Alec Baldwin's Accidental Shooting That Killed 'Rust' Movie Crew Member Was 'Captured On Camera'
There is reportedly a video showing the accidental shootings of cinematographer Halyna Hutchins and film director Joel Souza by actor Alec Baldwin.
According to The Sun, an eyewitness present for Thursday's take gone wrong on the set of Rust said the tragic moment was recorded on camera while the cast and crew were running through a scene.
Article continues below advertisement
"The camera was facing Alec who was shooting in the camera's general direction during a rehearsal scene that was being recorded," explained the insider. "The cameras captured Alec shooting but Halyna and Joel were behind the camera so I don't think the cameras captured them being shot."
However, the source said that "cameras, lights and props were damaged" during the gunfire and that "broken glass was everywhere," so the condition of the footage is unknown.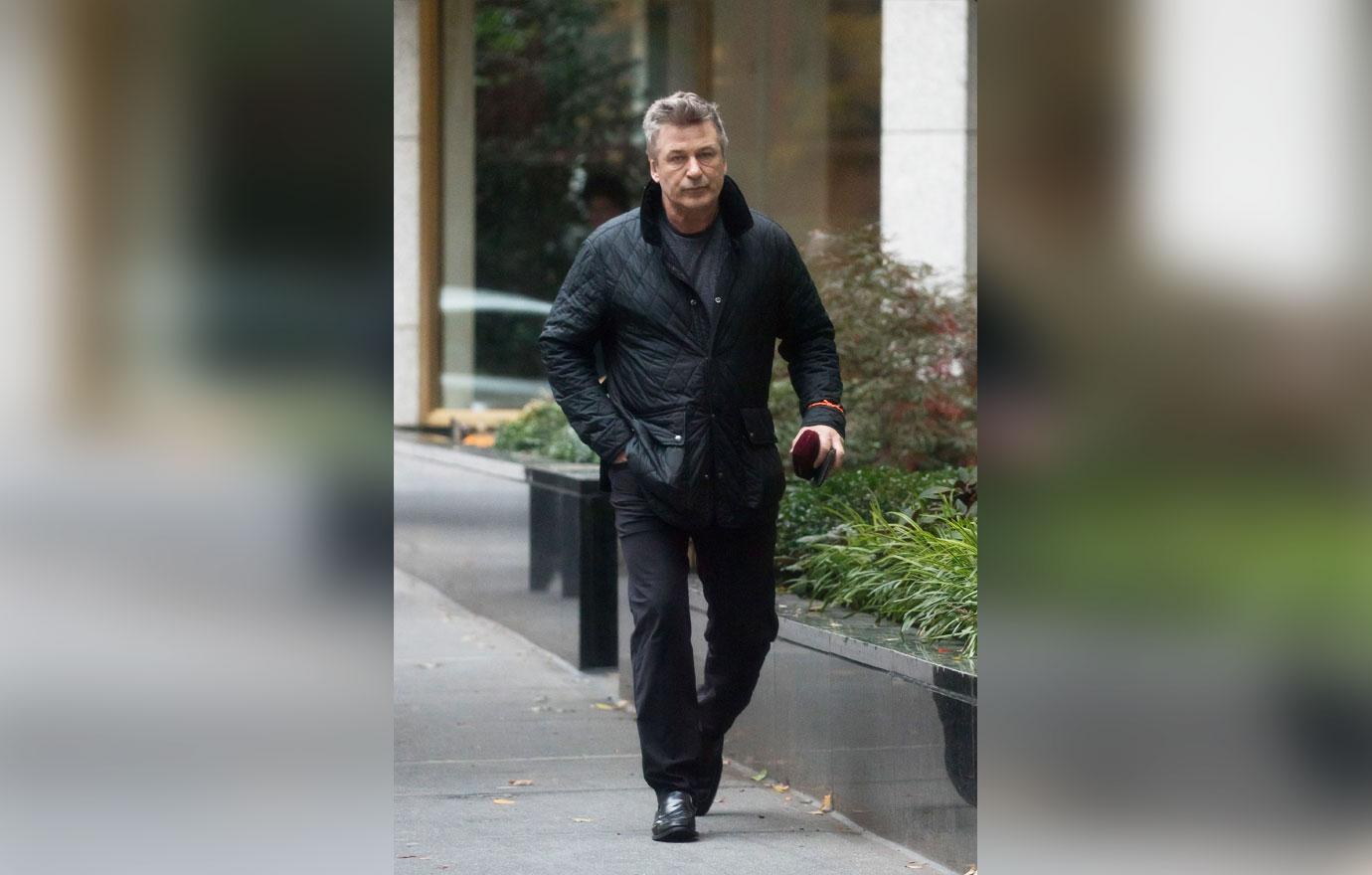 Article continues below advertisement
The horrific accident – during which Baldwin pulled the trigger of a loaded prop gun on the Santa Fe, New Mexico, set of the western movie – left 42-year-old Hutchins dead and 48-year-old Souza hospitalized with injuries to his shoulder.
Baldwin was under the impression that the prop gun his character was supposed to use in the scene was holding blanks; however, when the 63-year-old actor pulled the trigger, a live round came out.
Both Hutchins and Souza were taken to the hospital, but the movie's director of photography did not survive.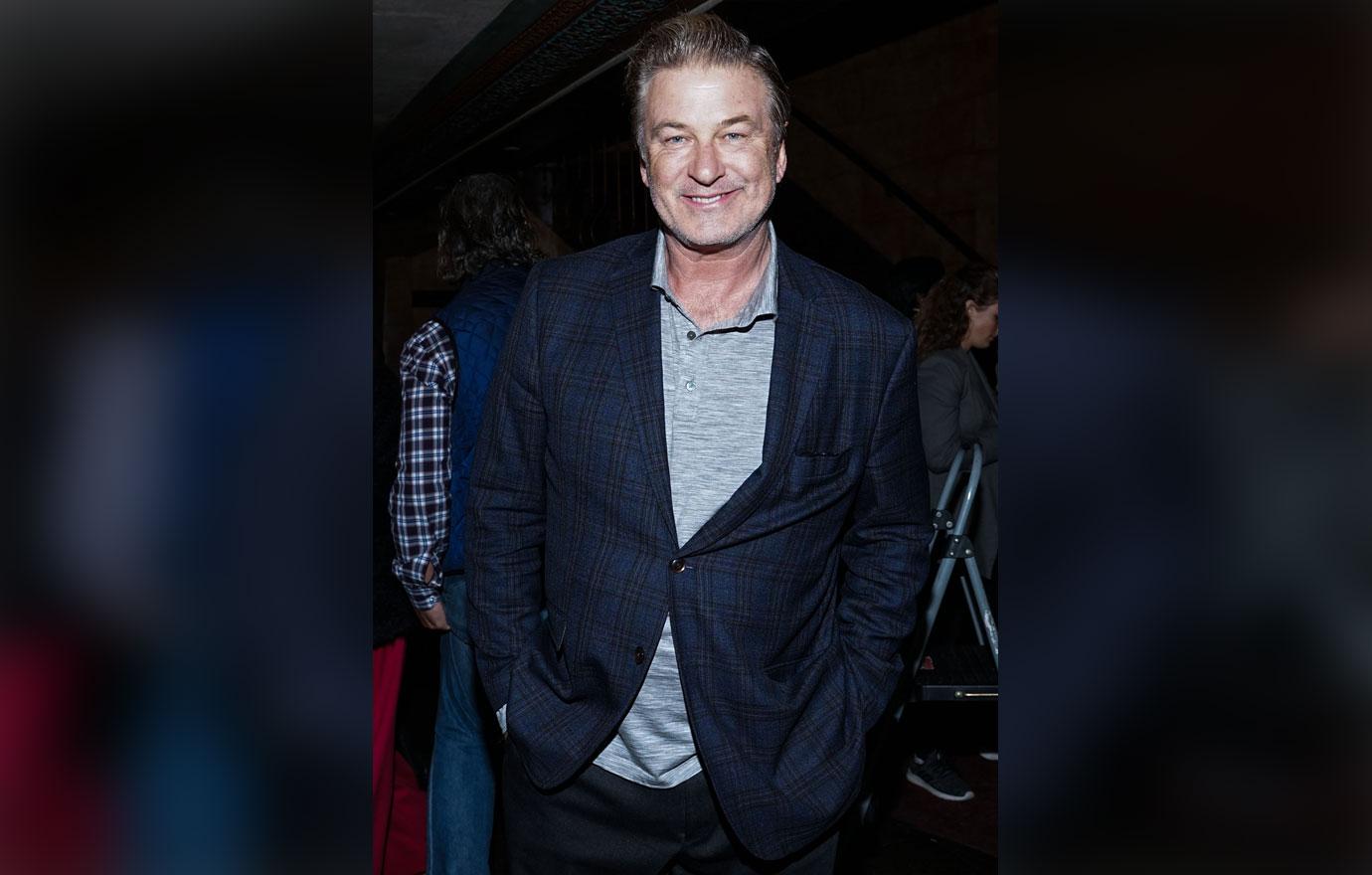 Article continues below advertisement
The Santa Fe County Sheriff's Office is investigating the incident and interviewing witnesses. They have described the case as "open and active," though no criminal charges have been filed.
"There are no words to convey my shock and sadness regarding the tragic accident that took the life of Halyna Hutchins, a wife, mother, and deeply admired colleague of ours," Baldwin said Friday. "I'm fully cooperating with the police investigation to address how this tragedy occurred and I am in touch with her husband, offering my support to him and his family."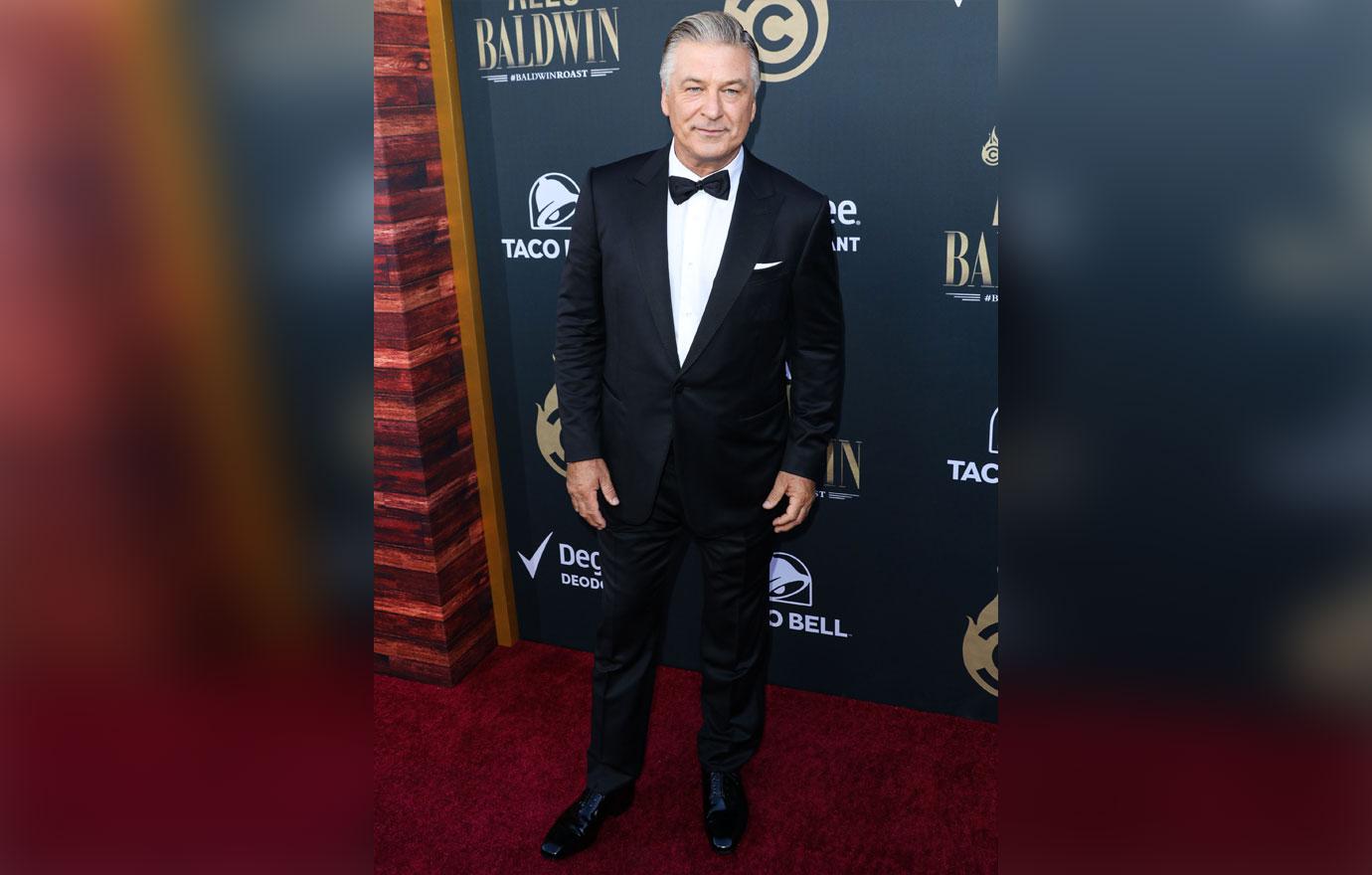 Article continues below advertisement
His 25-year-old daughter, Ireland Baldwin, just went off on a reporter who inquired about an interview.
"To the handful of journalists who have been contacting me, you're despicable and insensitive," she wrote on Instagram. "To anyone who's been giving out my number, please lose it and don't contact me again."
"My love and support got to Halnya Hutchins' family and friends. Sending healing thoughts to Joel Souza," she added. "And wishing I could hug my dad extra tight today."
Production for Rust has been halted.