Exclusive
Kylie Jenner's Alleged Stalker Released From Jail Days After Violating Restraining Order, Allowed Out Without Paying Bond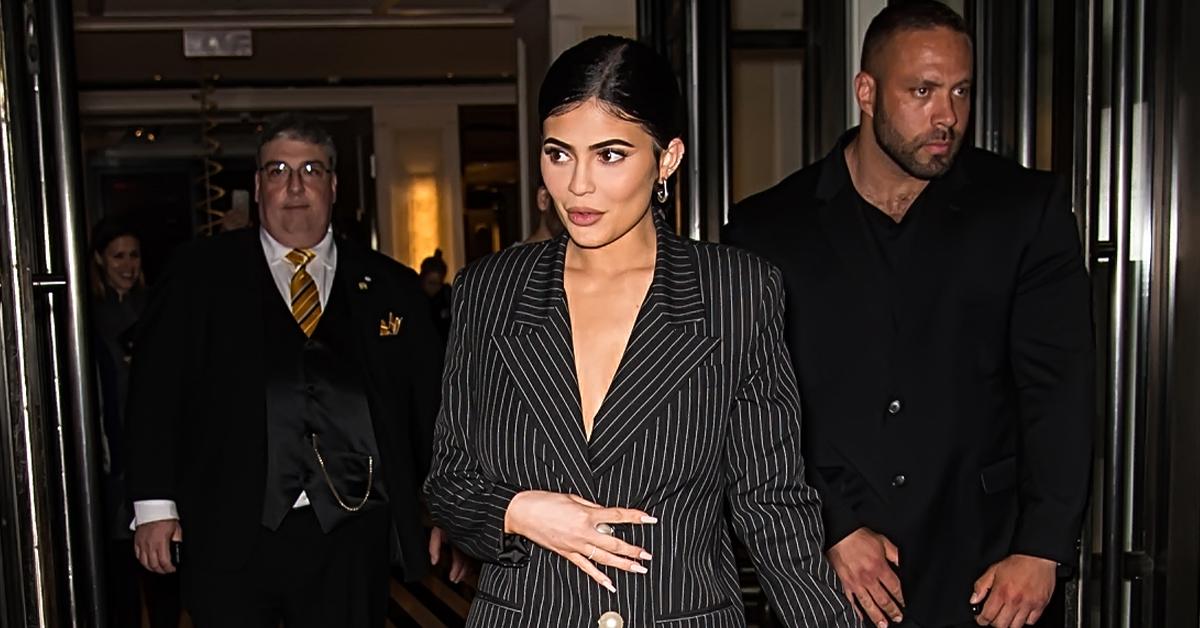 The man who was arrested for violating Kylie Jenner's restraining order — and causing her to fear for her life — has been let out of jail without even having to pay bond.
According to court records obtained by Radar, the alleged stalker Jrue Mesgan was released from the Los Angeles County Jail on December 28. The docket shows Mesgan was released on his own recognizance and told to show up to court on January 13.
Article continues below advertisement
Mesgan has been arrested three times in the past couple of weeks. His latest arrest was on December 26 after he showed up at Jenner's home despite a judge issuing a court stay away order.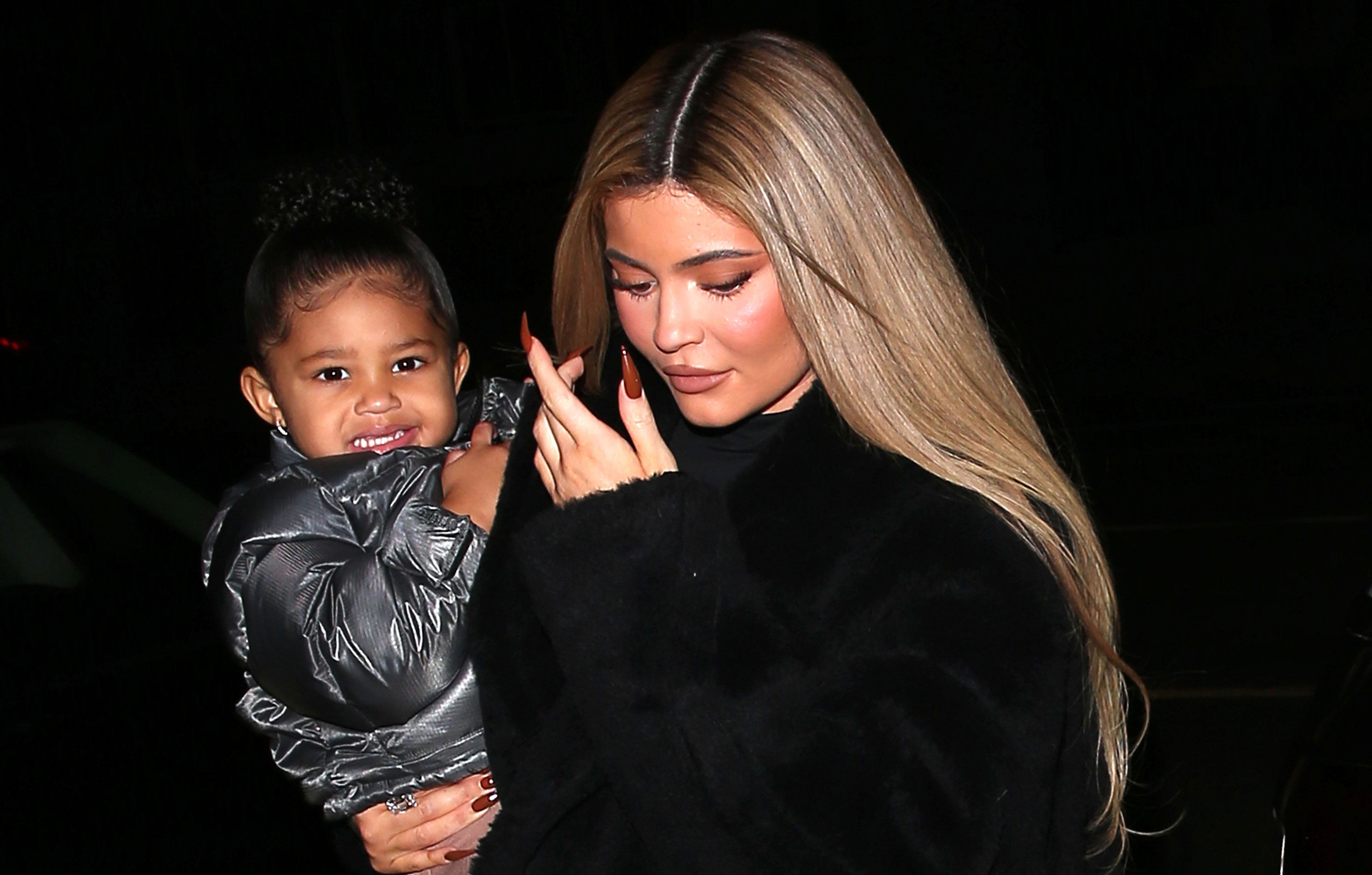 Article continues below advertisement
The suspect is also facing two counts of violating a protective order and one count of violating a court order. Both charges are misdemeanors. If convicted, he could be sentenced to a year in jail.
The alleged stalker only stayed behind bars for two days before being let free. The situation is scary for the reality star who told the court she fears for her and her daughter Stormi's safety.
Article continues below advertisement
In a declaration filed with the court, the former Keeping Up with the Kardashians star explained on December 22 the man showed up at her home and was confronted by her security team. The 23-year-old arrived at the private property with a bouquet of flowers waiting to confess his love for the reality star.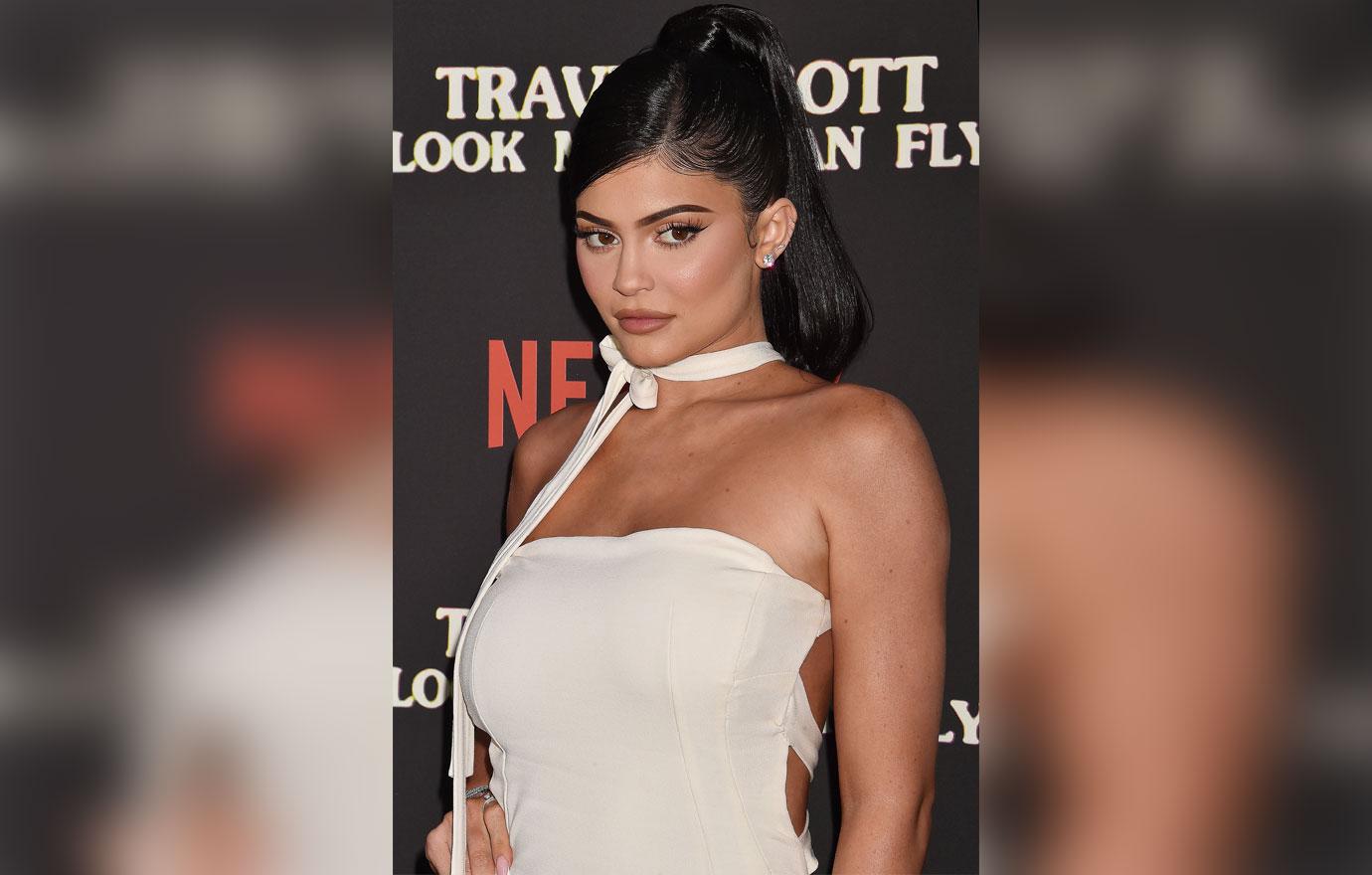 Article continues below advertisement
"When he was confronted, he asked to see me and stated he had flowers to give me. I am informed he was arrested for trespassing by the Los Angeles Police Department," the star wrote.
"On each occasion, Mr. Mesgan has been asked to leave and not return, but he continues to come to my home. I do not know how long [he] has been stalking me, but he has been persistent in attempting to contact me and see me over the last two months," she explained.
Article continues below advertisement
Jenner's security secured the man until LAPD arrived. The judge signed off on Jenner's restraining order and ordered the suspect to stay 500 yards away from the makeup mogul.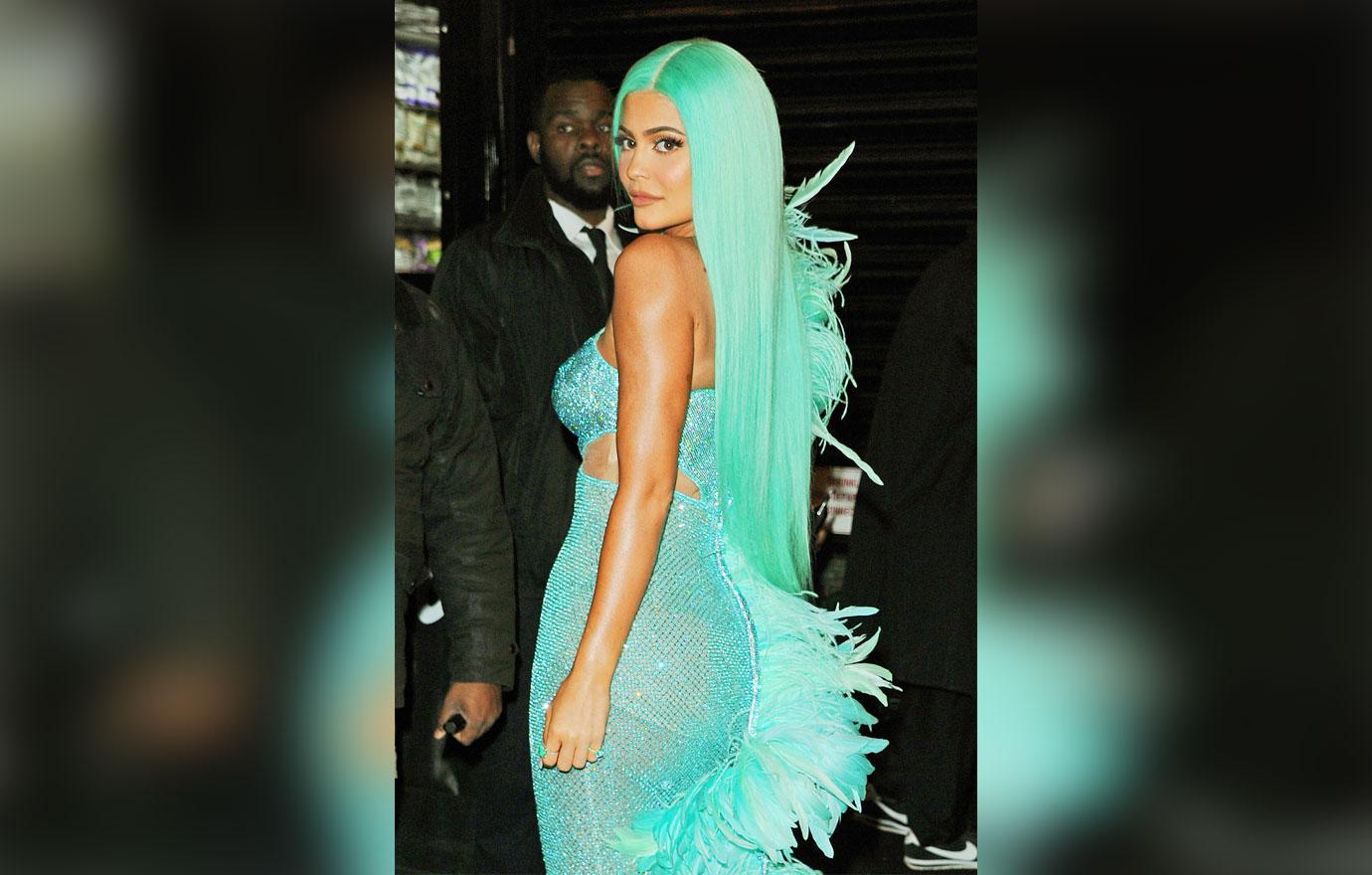 However, days later, Mesgan was arrested again after attempting to make his way onto Jenner's residence once again. He is accused of hopping a neighbor's fence to try and avoid Jenner's security.