A Good Sense Of Humor! King Charles III Laughs When Onlooker Hands Him Pen After Meltdown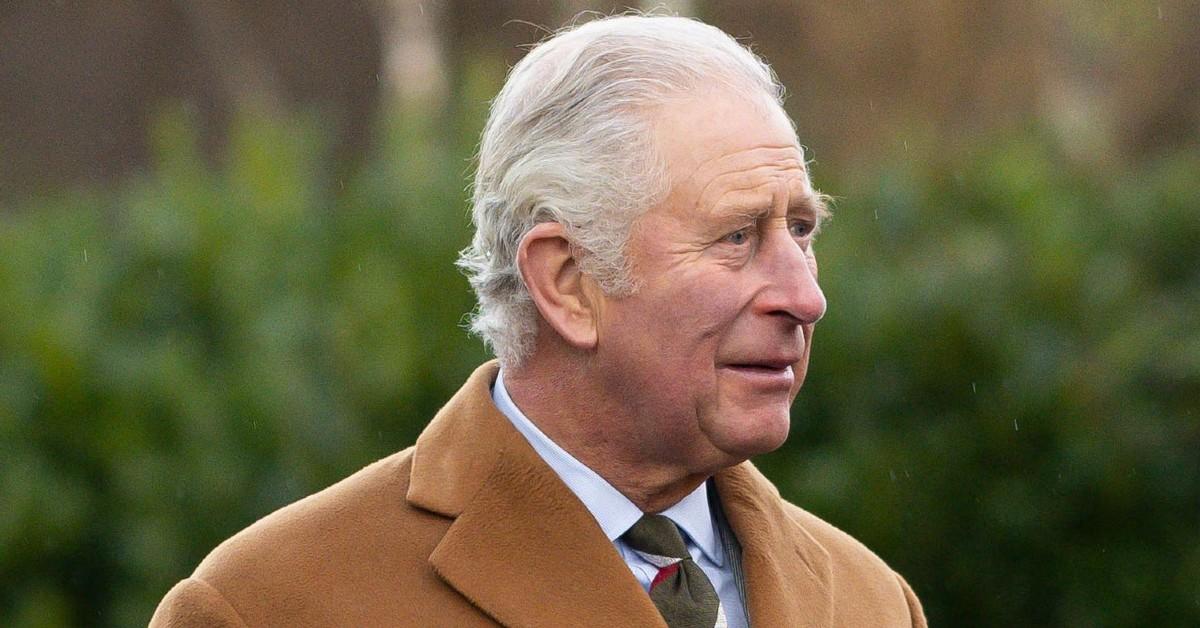 Even the King can be a good sport! King Charles III enjoyed a hearty chuckle when a woman in a crowd offered him a pen. This comes only days after he made headlines for getting flustered over a faulty one.
In a video shared on Twitter by media personality Mike Singleton, Charles appeared momentarily confused by the playful gesture, before the onlooker told him it was "just in case" he needed it, prompting a wide grin and a sheepish laugh from the 73-year-old.
Article continues below advertisement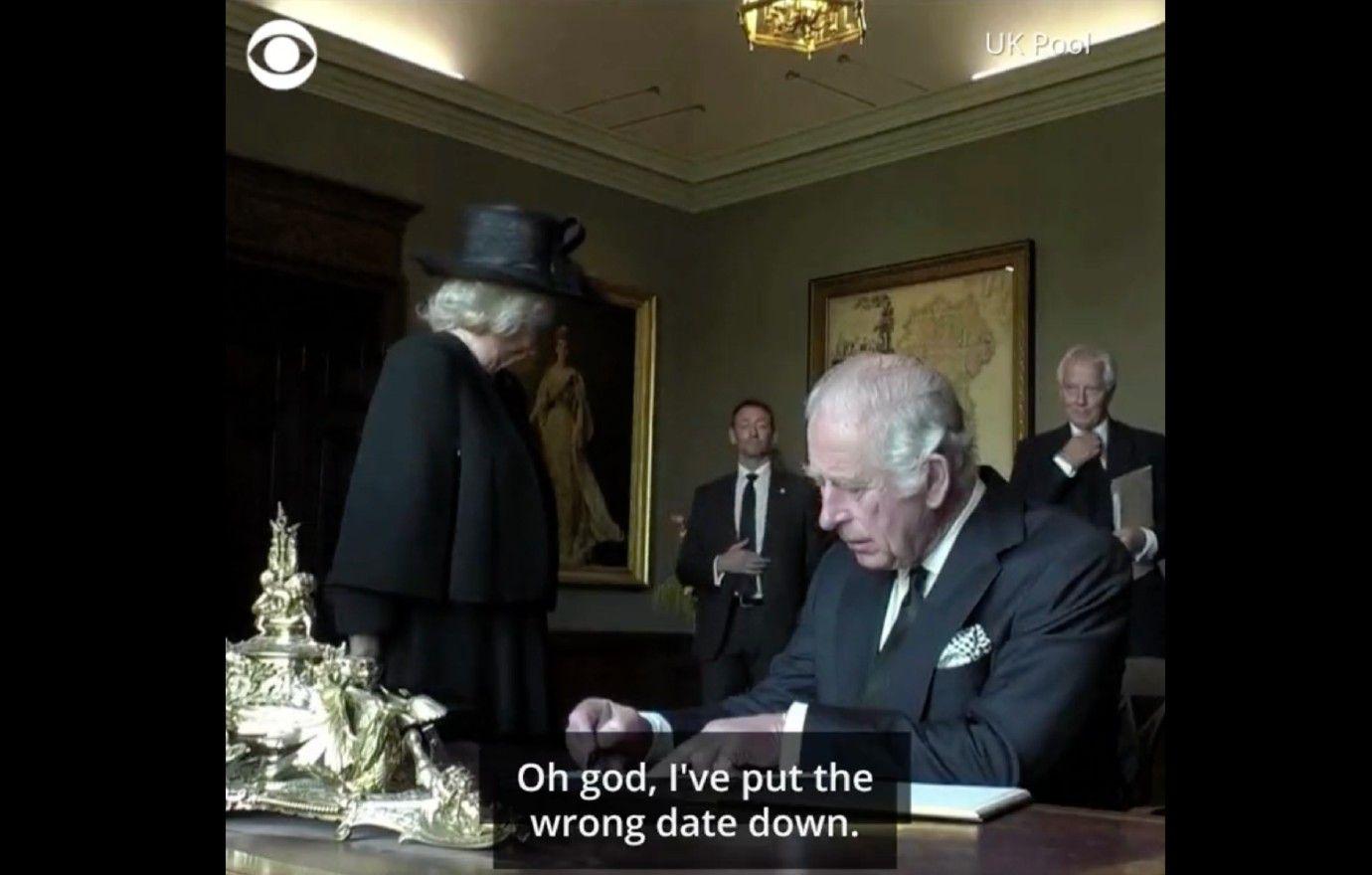 As Radar previously reported, Charles went viral when he was caught on video appearing visibly frustrated at a signing ceremony in Northern Ireland's Hillsborough Castle. The Royal was already seemingly annoyed when he realized he had signed the wrong date — mistakenly penning September 12 instead of September 13 — only to be met with a pool of ink while attempting to sign his name.
"Oh god, I hate this!" he exclaimed. "I can't bear this bloody thing! What they do, every stinking time."
The Belfast Telegraph later commented on the amusing incident, sharing that Charles is known for "carrying his own fountain pen to events," joking that "this may be a custom he will want to continue."
Article continues below advertisement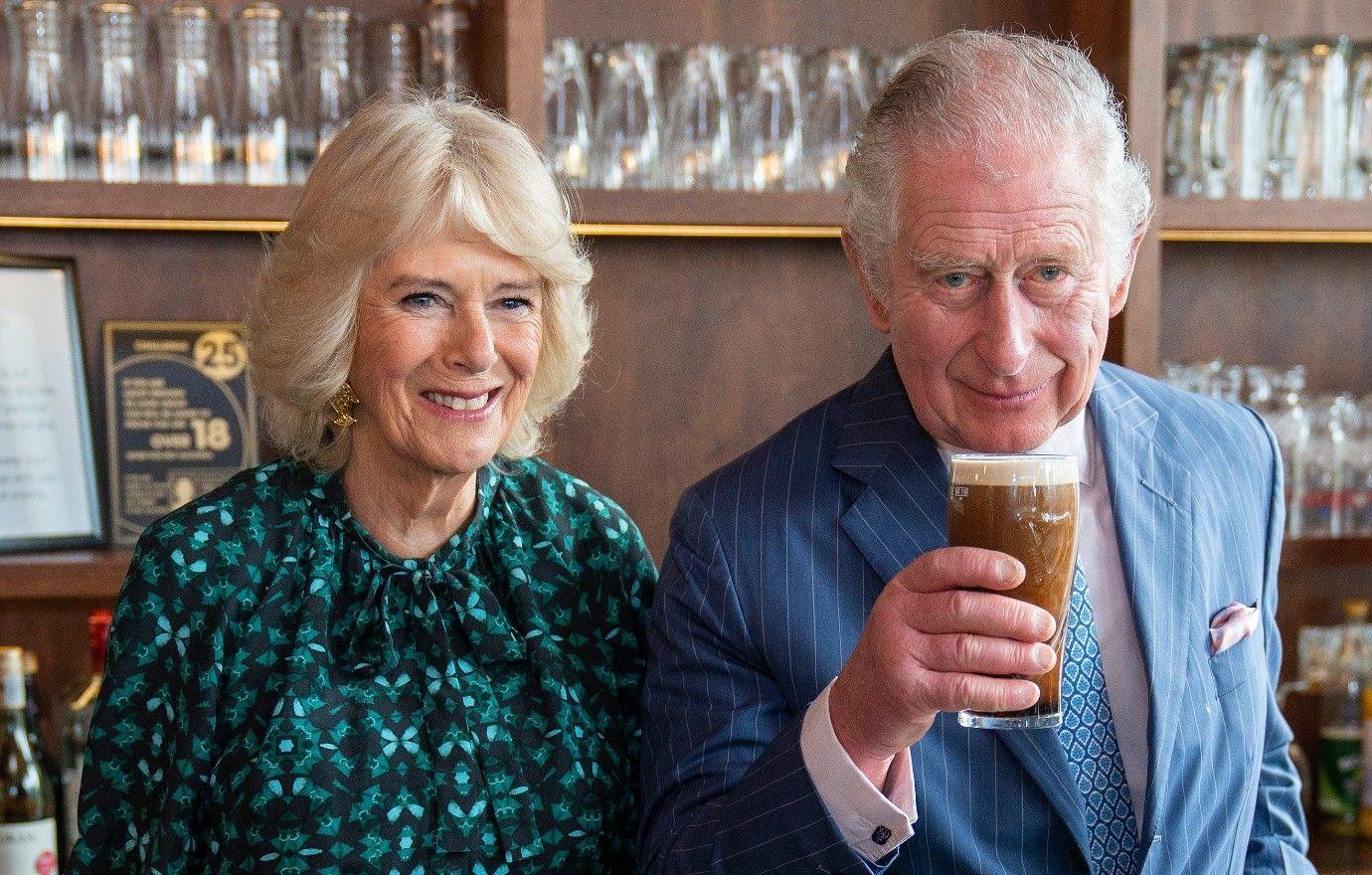 This isn't the first time Charles has proven that he has a good sense of humor. The new King recently cracked a joke with a bystander who asked him to go out for a drink with him.
"Where?" Charles responded, flashing him a broad smile. "You'll have to recommend somewhere."
Article continues below advertisement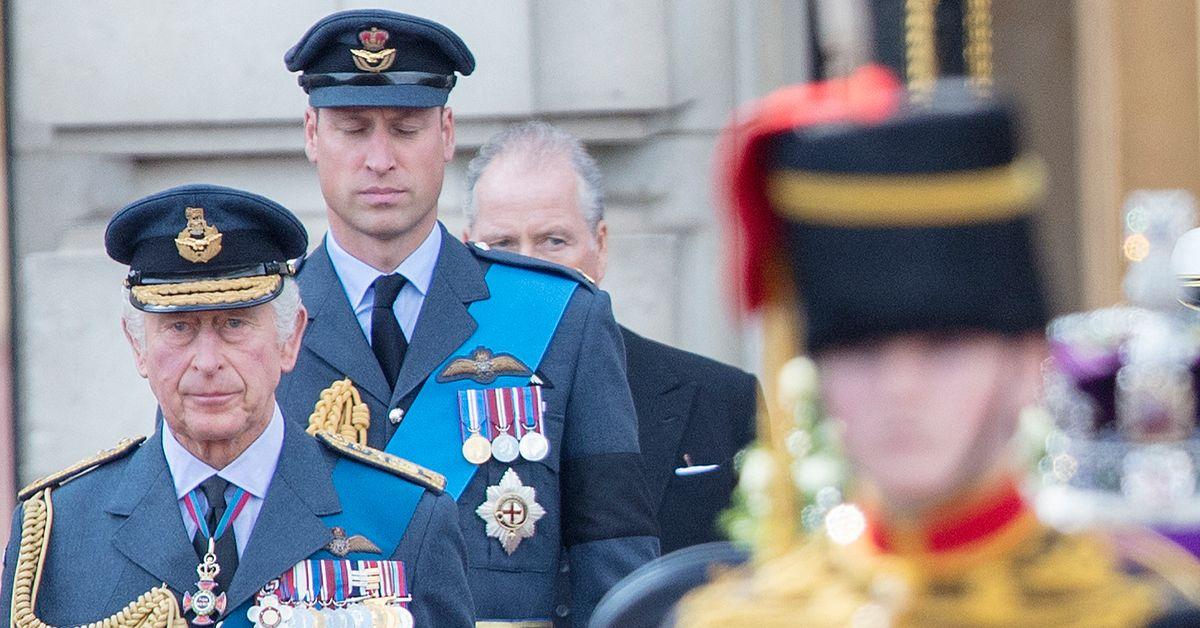 However, it's not all fun and games for the 73-year-old monarch. Radar reported Charles was accused of covering up a sexual assault after his former valet claimed Charles' assistant Michael Fawcett sexually assaulted him in 1989. The investigation was closed due to "insufficient evidence" at the time, and Smith later passed away in 2005, but his family is still intent on exposing Charles and the alleged crime.
"George was portrayed as a liar and a raving alcoholic," his brother Bryan Smith told RadarOnline.com back in a 2019 interview. "But I will support anything that goes toward proving he was telling the truth!"