Quick-Witted King Charles III Cracks A Joke When Asked To Grab A Beer With An Ecstatic Fan In Viral Video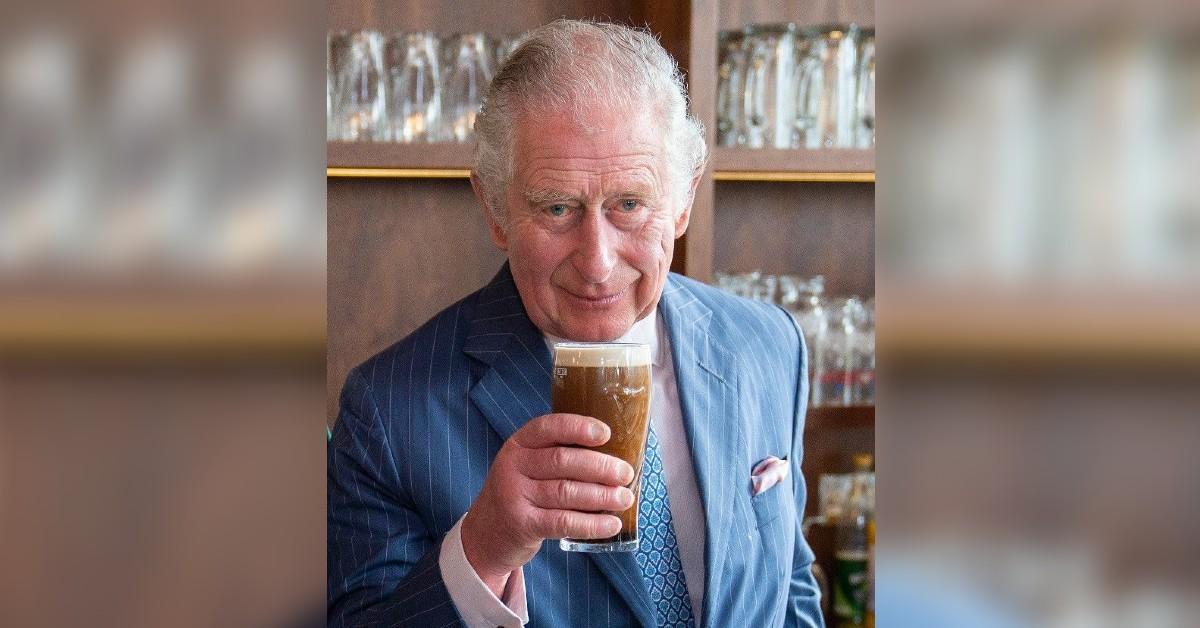 It's five o'clock somewhere! A video of King Charles III cracking a joke while being asked to grab a beer is quickly gaining traction online, RadarOnline.com can reveal.
The TikTok clip was filmed in Birmingham by onlooker Andrew Gould in late July when the quick-witted royal was still Prince Charles.
Article continues below advertisement
Daniel Walker — a 36-year-old senior e-commerce specialist — could be seen suggesting they enjoy a beverage during the Commonwealth Games Opening Ceremony.
"Charles, do you want to go for a beer?" Walker yelled out as the royal waved to the crowd.
"What?" Charles replied, looking confused before Walker repeated his question.
Article continues below advertisement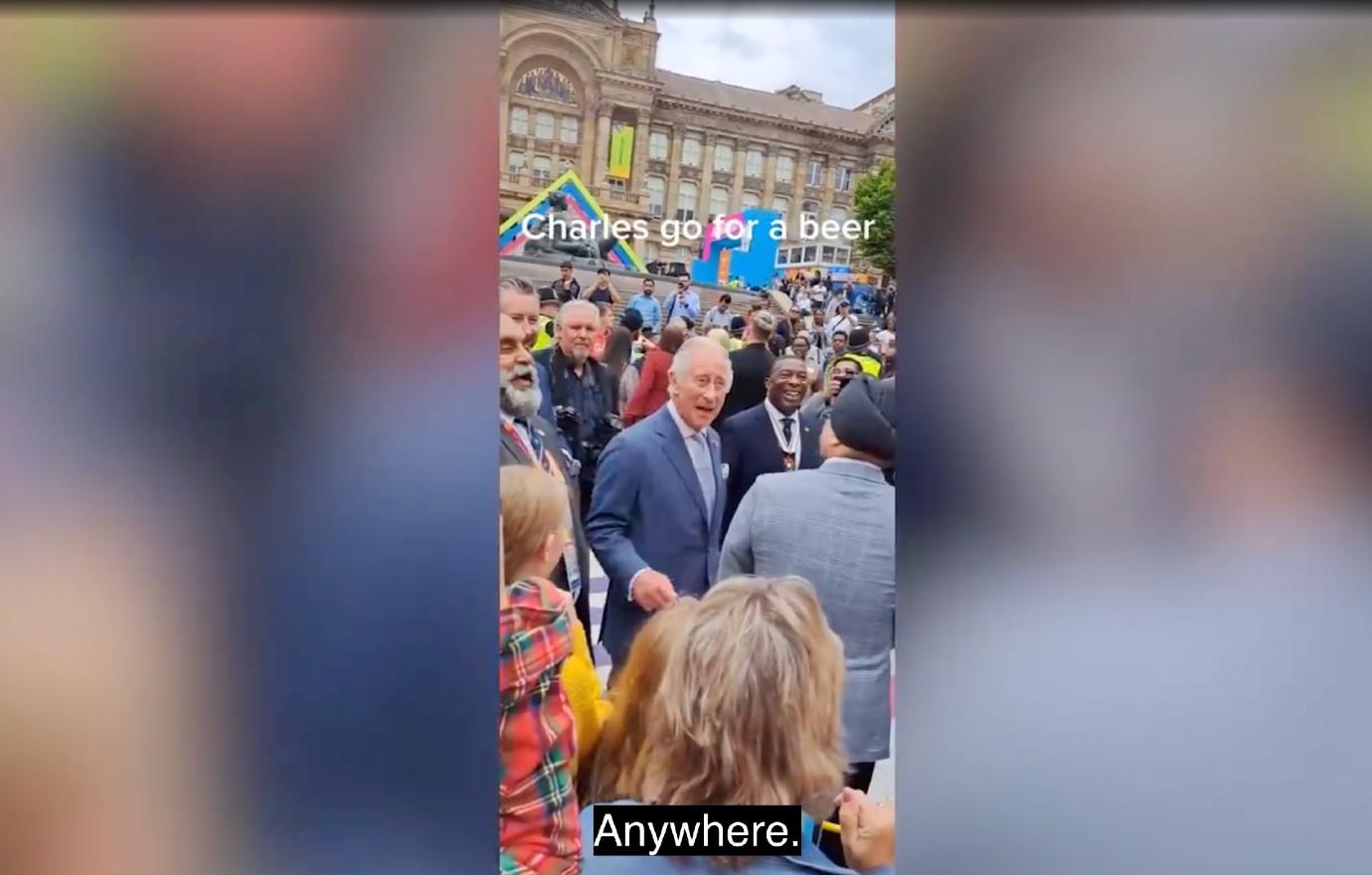 After getting clarification, Charles asked "where?" before flashing a megawatt smile and pointing at Walker with a playful expression as the crowd burst into laughter.
Charles continued, "You'll have to recommend somewhere."
The video has since become a hot topic on social media.
Article continues below advertisement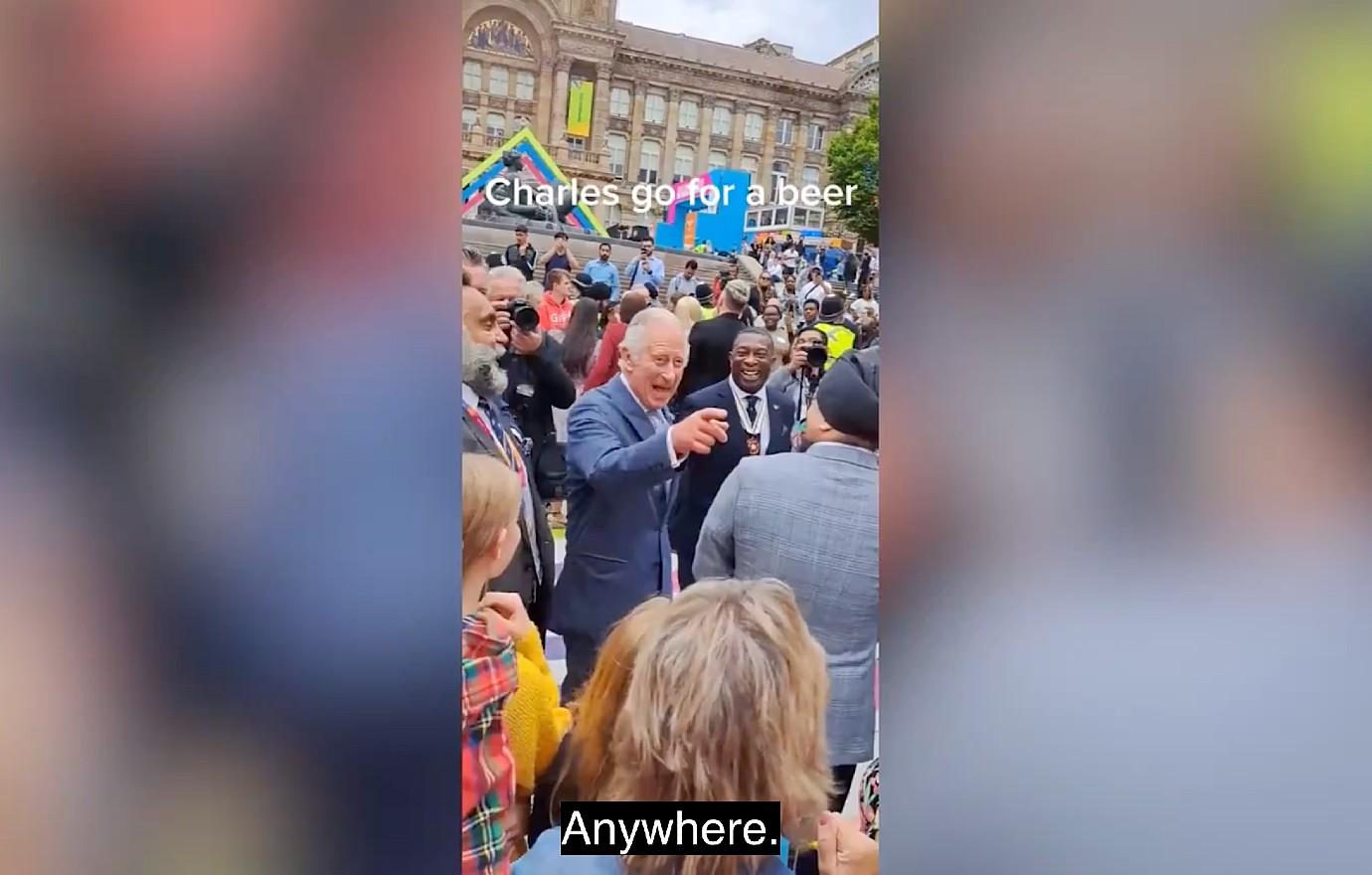 "I think he thought he was getting heckled at first, as I was shouting his name and I'm quite tall, so the initial response was slightly rude," Walker said in hindsight. "But after I repeated myself, I couldn't believe it as I didn't think he would respond to me."
"People don't see all the good things he's done, as they are always looking for the negative — but I've got a lot of respect for him," Walker told Jam Press.
Article continues below advertisement
The video comes after King Charles III recently went viral over another clip showing him getting frustrated over an exploding pen as Queen Consort Camilla calmly tried to help.
Following Queen Elizabeth II's passing, the new sovereign recently spoke in a television appearance for the first time and paid tribute to his beloved mother.
"Thank you for your love and devotion to our family and to the family of nations you have served so diligently all these years," he gushed in the wake of Elizabeth's death at age 96 on September 8 at her home in Balmoral Castle, Scotland.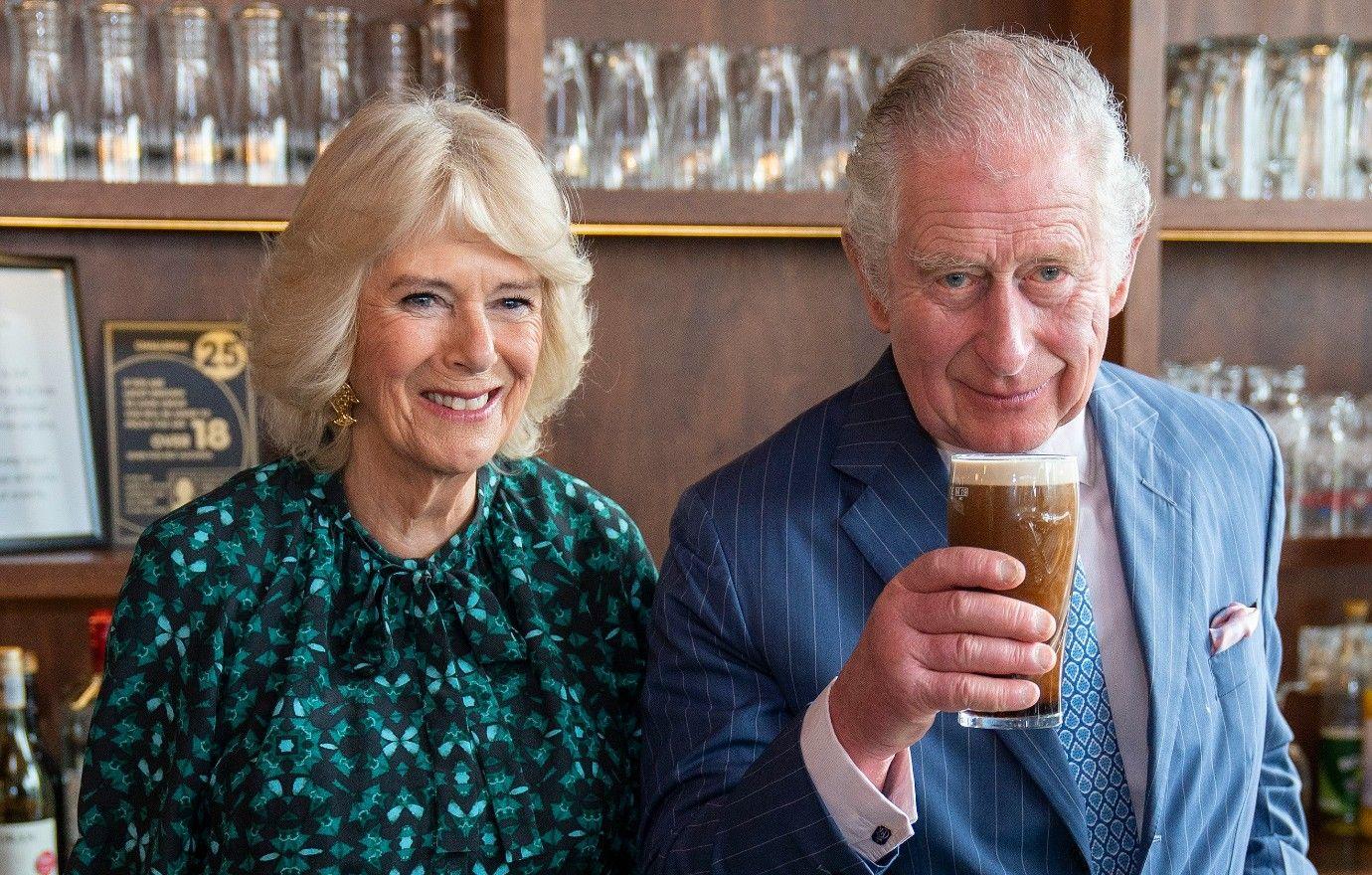 Article continues below advertisement
Now that King Charles III has taken over, sources with inside knowledge told RadarOnline.com that he has "massive changes" in mind for his reign.
Plus, there may be a chance at peace between the family and Prince Harry following his and wife Meghan Markle's decision to step down as senior royals back in 2020.
A source close to the situation told RadarOnline.com that his memoir could be game-changing.
"The book is the key to Harry's future in the family," claimed the source. "If the book goes away, Harry will be back in with the family. However, if the book is published, trust will be permanently damaged, and he will never again be welcomed into the new King's inner circle."