Exclusive Details
King Charles III & Camilla's Alleged Secret Love Child Speaks Out About Loss Of His 'Grandmother' Elizabeth Despite Queen Blowing Off His Pleas To Connect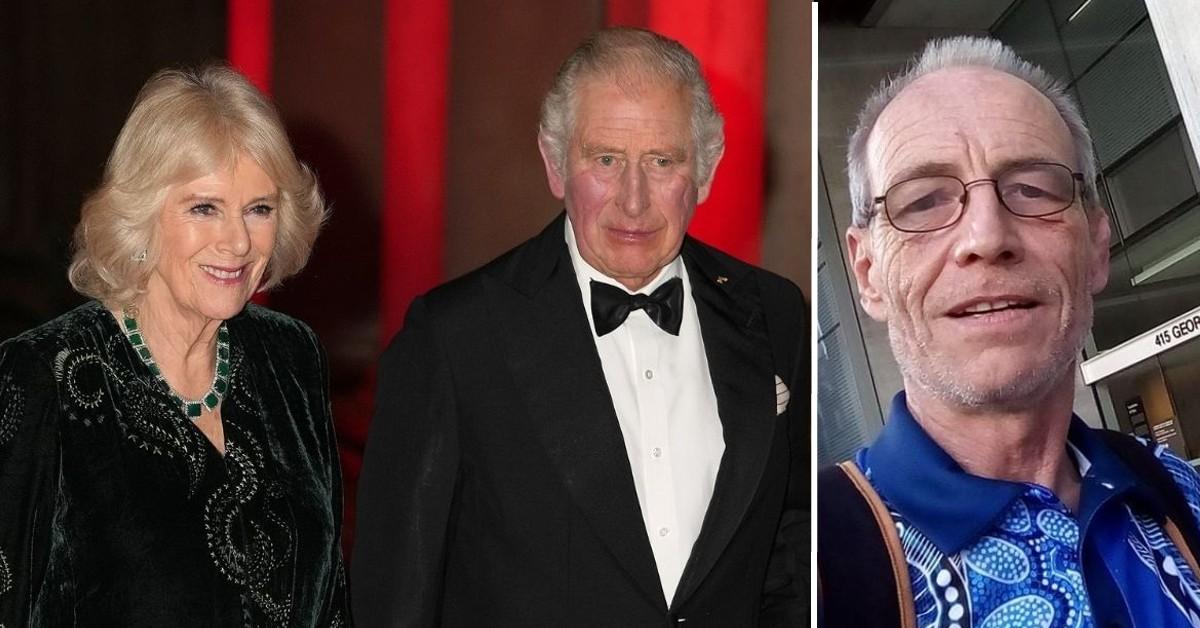 King Charles III & Queen consort Camilla's alleged secret love child has come forward after the passing of his "grandmother" Queen Elizabeth, RadarOnline.com has learned.
For years, a 56-year-old Australian man named Simon Dorante-Day has accused King Charles and Camilla of being his biological parents. He claimed his adoptive grandmother, who allegedly worked for the Queen, told him on her deathbed that Charles and Camilla were his biological parents.
Article continues below advertisement
After the passing of Queen Elizabeth, Dorante-Day said, "No matter what your feelings, political alignments, religious belief, or convictions - she has been a part of all of our lives for a lifetime. Elizabeth touched each and every one of us."
"Since finding out about the loss of my grandmother Aka Lilibet, I've been inundated with messages of condolence for the loss. Thank you all for your kind words, thoughts, and concern. As many of you have expressed my family and I are mourning not just the loss of Her Majesty but the loss of another opportunity to resolve this issue pleasantly, the right way," he wrote in reference to his fight to establish Charles and Camilla as his parents.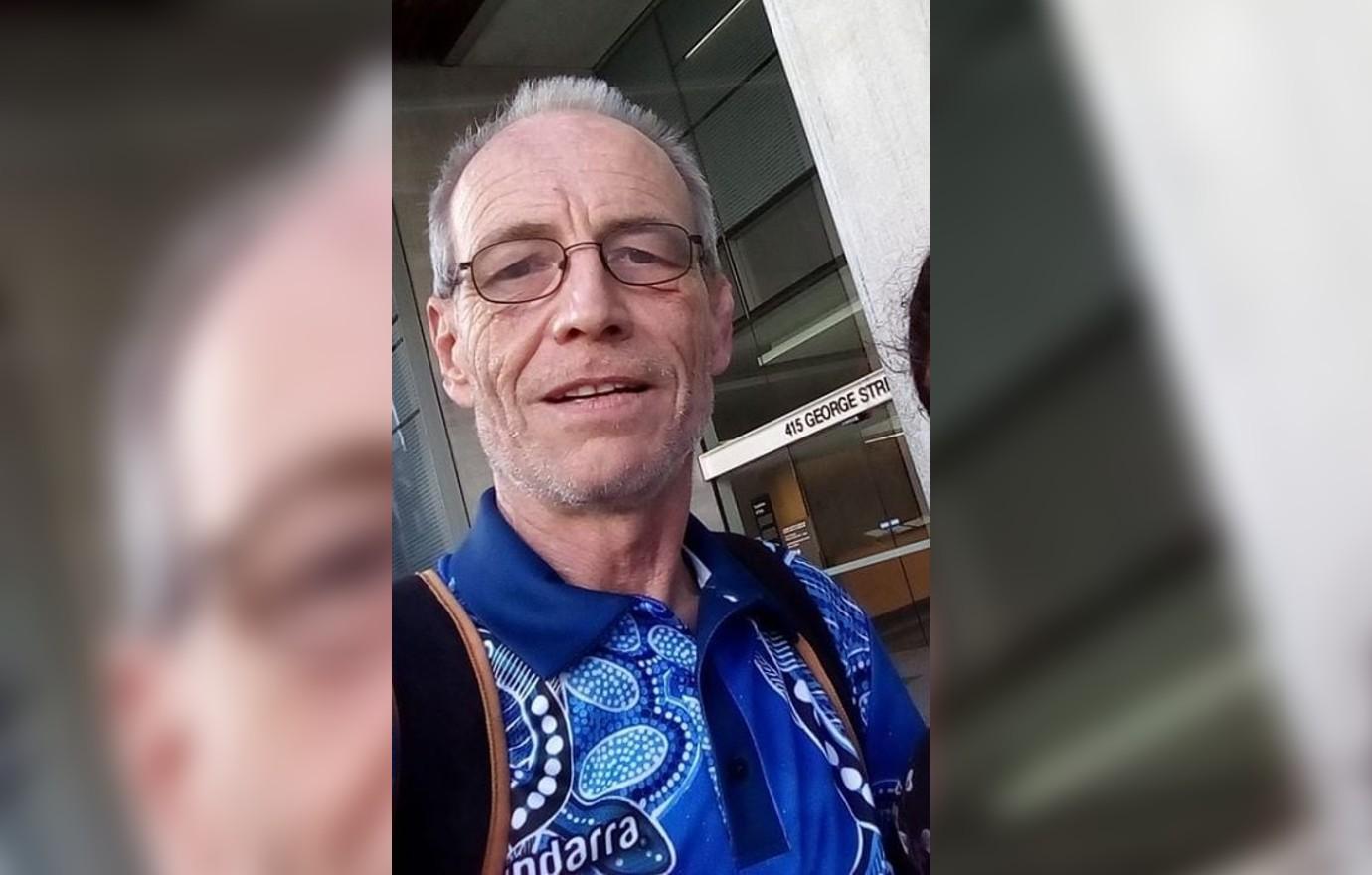 Article continues below advertisement
"So, despite the lost opportunity of getting to personally hear her version of events, and the great sadness we all feel at her passing, on a personal and public scale it will be business as usual," he added.
Last year, Dorante-Day came forward to demand a DNA test be done to prove his story.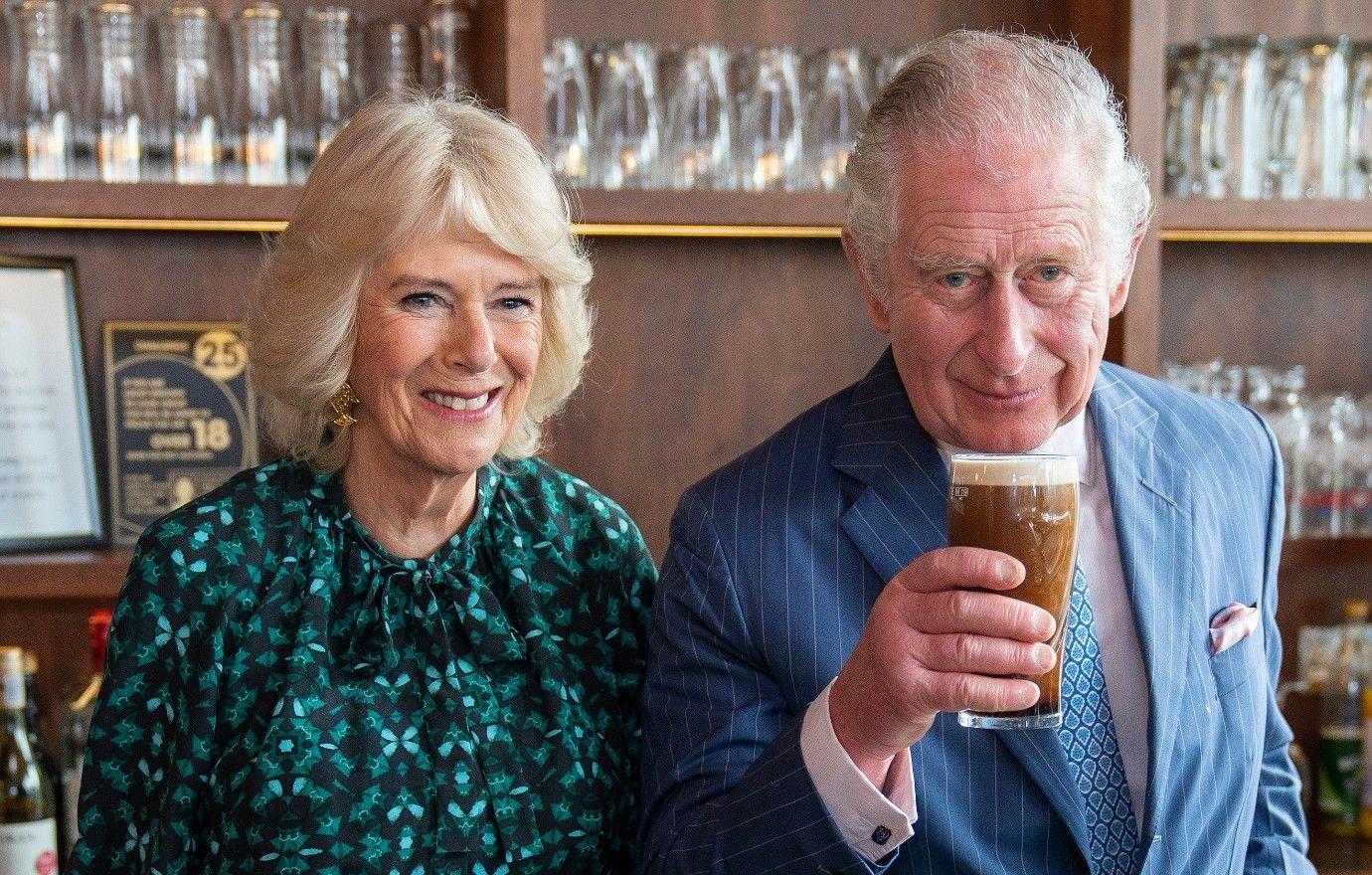 Article continues below advertisement
The man claimed his adoptive grandmother worked for the Queen. He said on her deathbed, his grandmother told him she had kept a secret from him his whole life. She then allegedly dropped the bombshell about Charles and Camilla.
Dorante-Day believed the new King and Queen of conceiving him while they were teenagers. He was born in 1966 — which would mean Charles and Camilla had a child before his marriage to Princess Diana.
He said Camille gave birth to him and gave him to a family who worked for the Queen. He said his adoptive grandmother, who worked at the palace, raised him.
Dorante-Day even shared a side-by-side of his son Liam next to Queen Elizabeth in her 20s. Many commented that the similarities were shocking.
Article continues below advertisement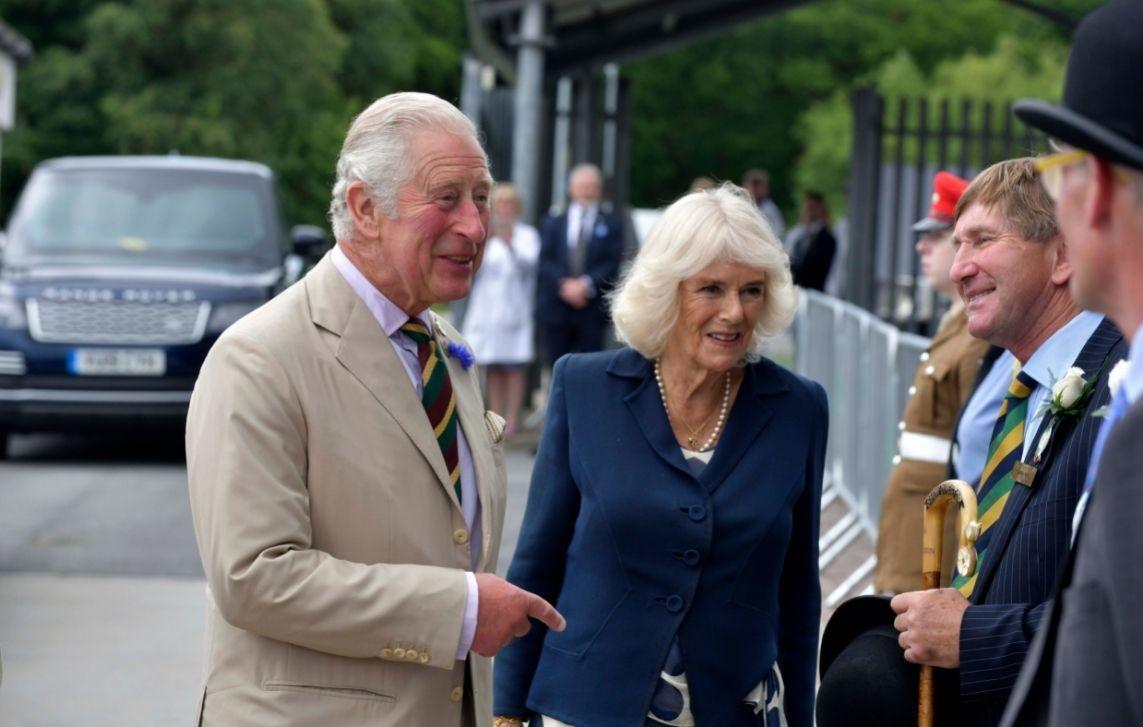 The timeline presented has been questioned with historians believing the couple didn't meet until 1970 — which was years before Dorante-Day was born.
Dorante-Day said the dates presented by the royal family were inaccurate.
Charles and Camilla have never responded to the claims of their secret child. Dorante-Day said he reached out to the Queen prior to her death. He wrote a letter explaining his situation but never heard back.