Exclusive Details
Prince Charles & Camilla Parker-Bowles' Alleged Secret Love Child Demands DNA Test In Court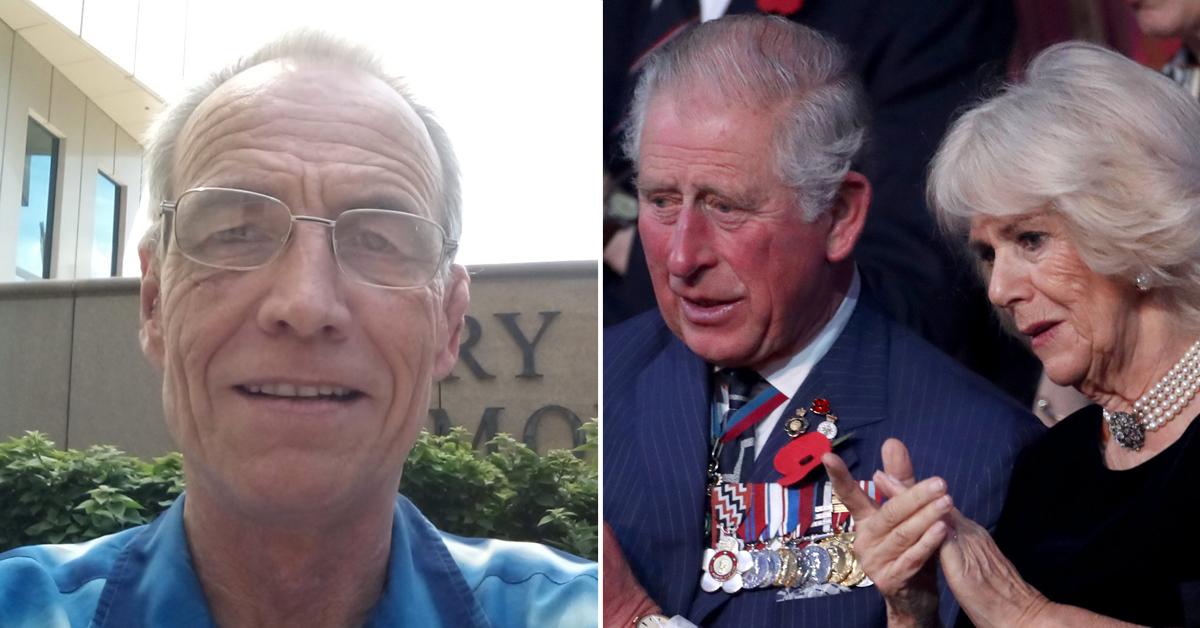 Prince Charles & Camilla Parker Bowles' alleged secret love child is asking a judge for a DNA test in an attempt to prove his claims.
55-year-old Simon Dorante-Day, who has been trying to prove his story for years, appeared on UK's This Morning. During the chat, the hosts grilled him about his sensational story.
They pressed him about why he believes he is the son of royalty. His adoptive grandmother, who he claims worked for Queen, told him on her death bed that Prince Charles and Camilla were indeed his real parents.
Article continues below advertisement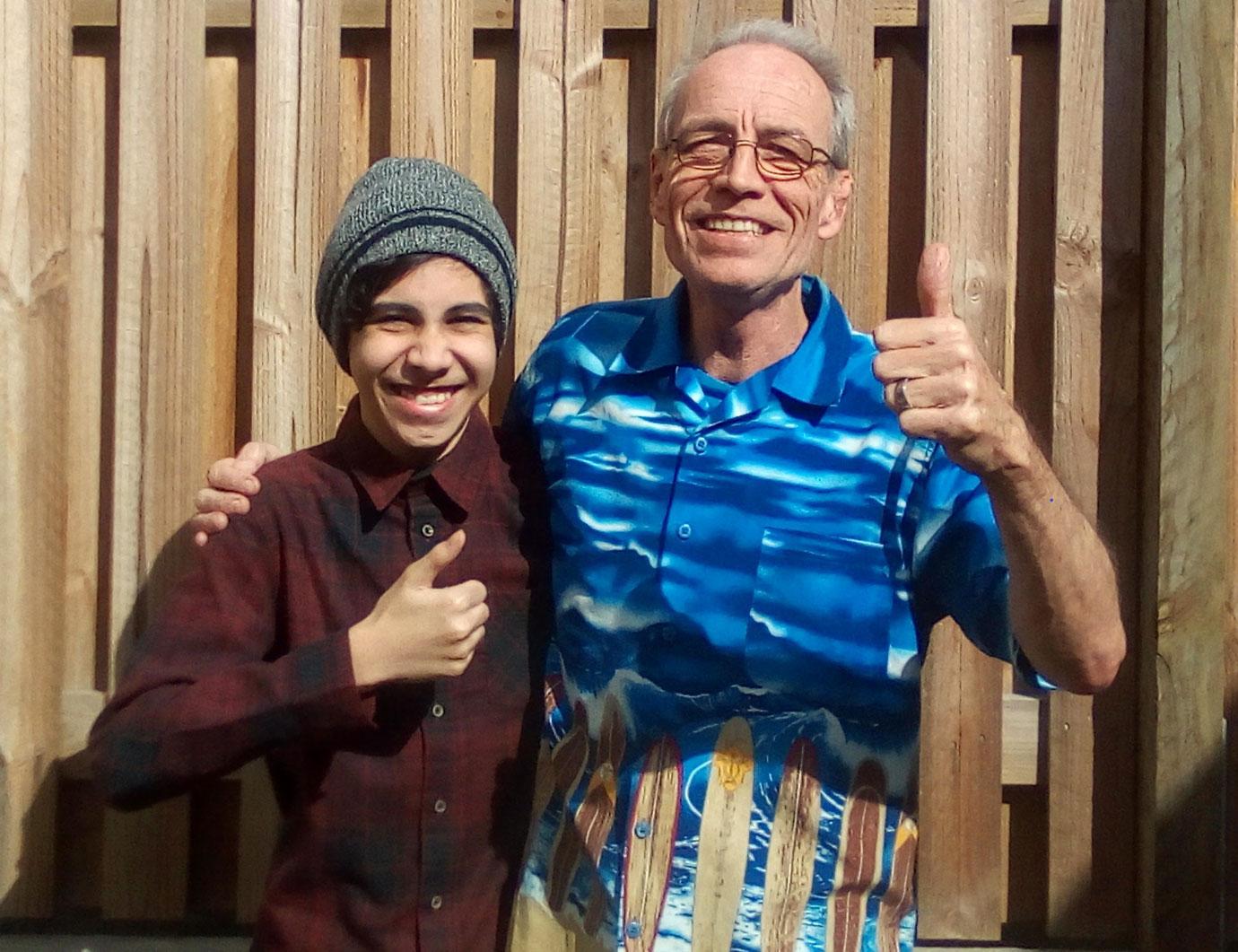 The Australian man was adopted as a child and never met his real parents. Dorante-Day believes Prince of Wales and the Duchess of Cornwall conceived him while they were teenagers. He was born in 1966. The birth would have taken place many years before Charles married Princess Diana and decades before he finally married Camilla.
He believes Camilla gave birth to him and gave him up to a family who worked at the palace. Dorante-Day says his adopted grandmother worked for the Queen.
Article continues below advertisement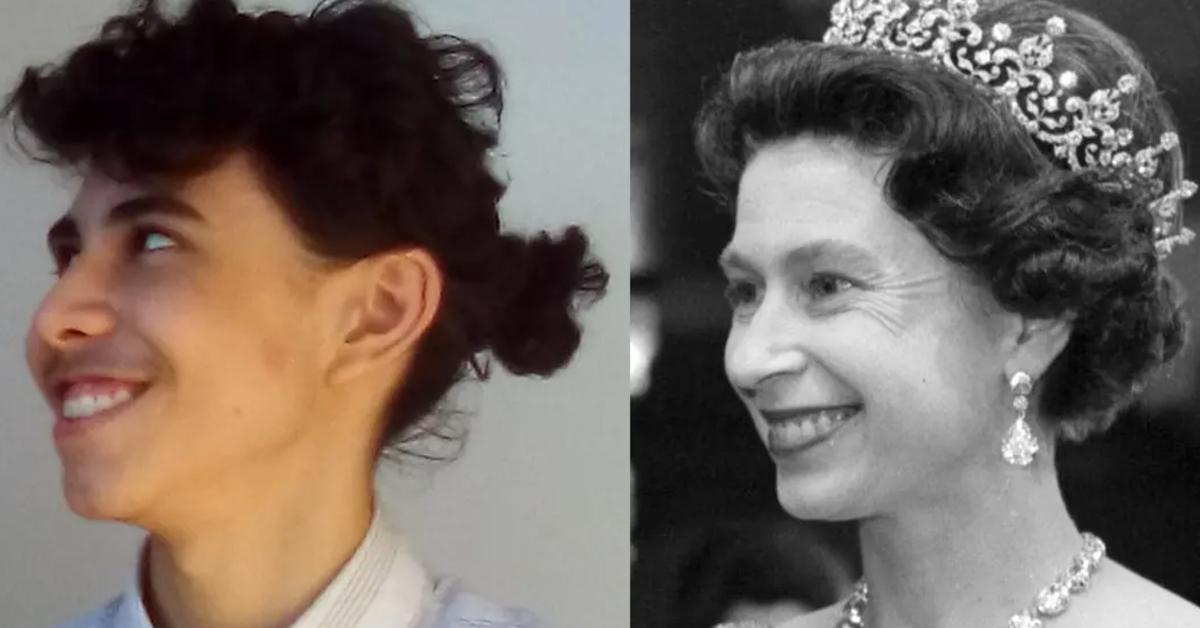 Despite pushing his theory for years, Dorante-Day only started making waves in the press after posting a side-by-side photo of his son Liam next to Queen Elizabeth in her 20s. Prince Charles and Camilla have yet to address the allegations that had a secret love child.
During the interview, one host questioned Dorante-Day about the timeline of his story. According to reports, Charles and Camilla didn't first meet until 1970. However, Dorante-Day was born years before. He says the dates presented by the royal family about when Charles met Camilla are inaccurate. The alleged love child tried to move on quickly from the question.
Article continues below advertisement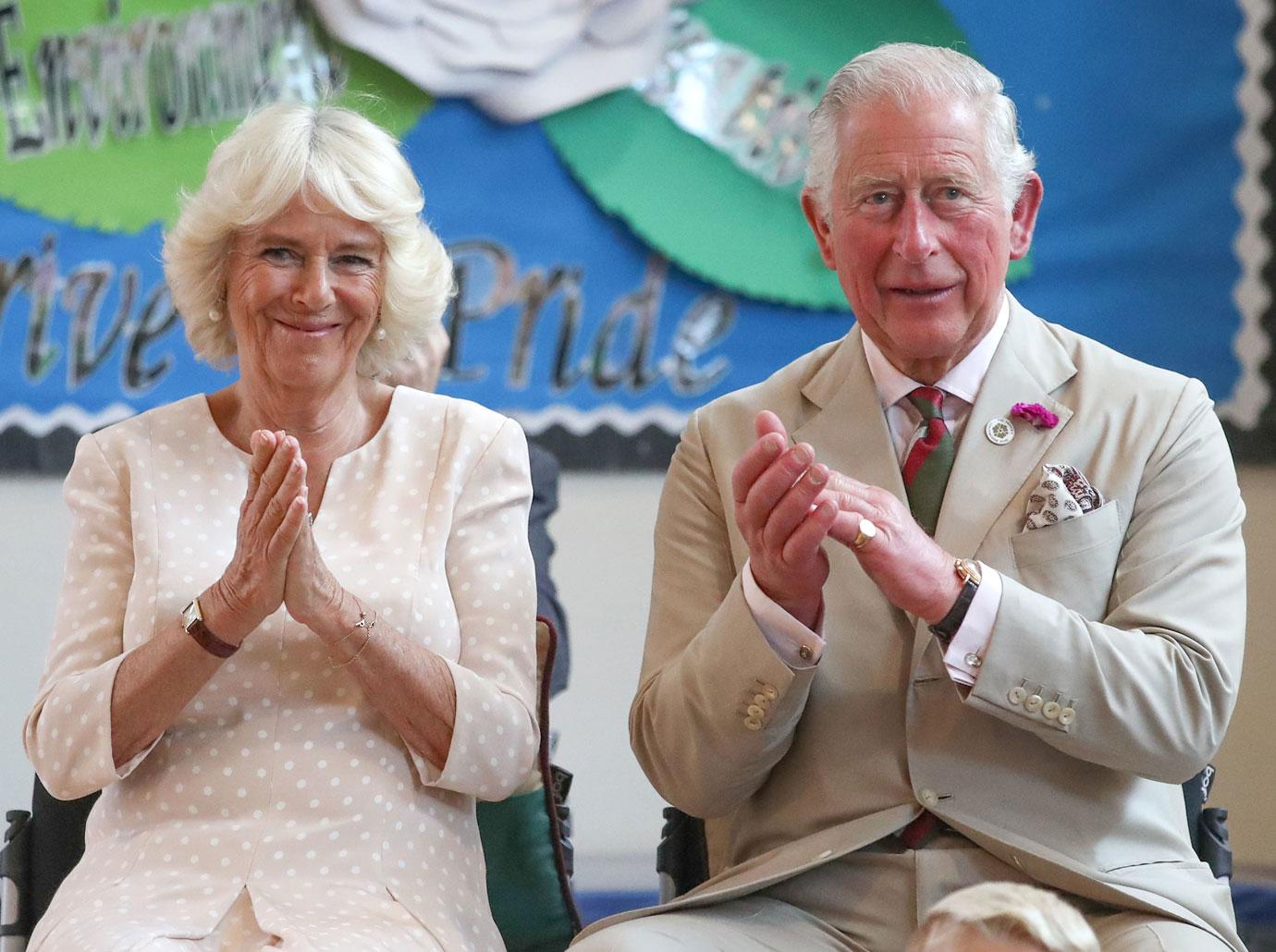 Dorante-Day revealed he reached out to the Queen. He wrote a letter detailing his claims. Unfortunately, he has yet to hear back. At the moment, he filed a lawsuit demanding the court order a DNA test to allow him to prove he is the biological son of Charles and Camilla.
A judge has yet to rule on his request.