Exclusive Details
Prince Charles' Alleged Secret Love Child Claims He's 'Sane' Amid Backlash Over His Shocking 'Evidence'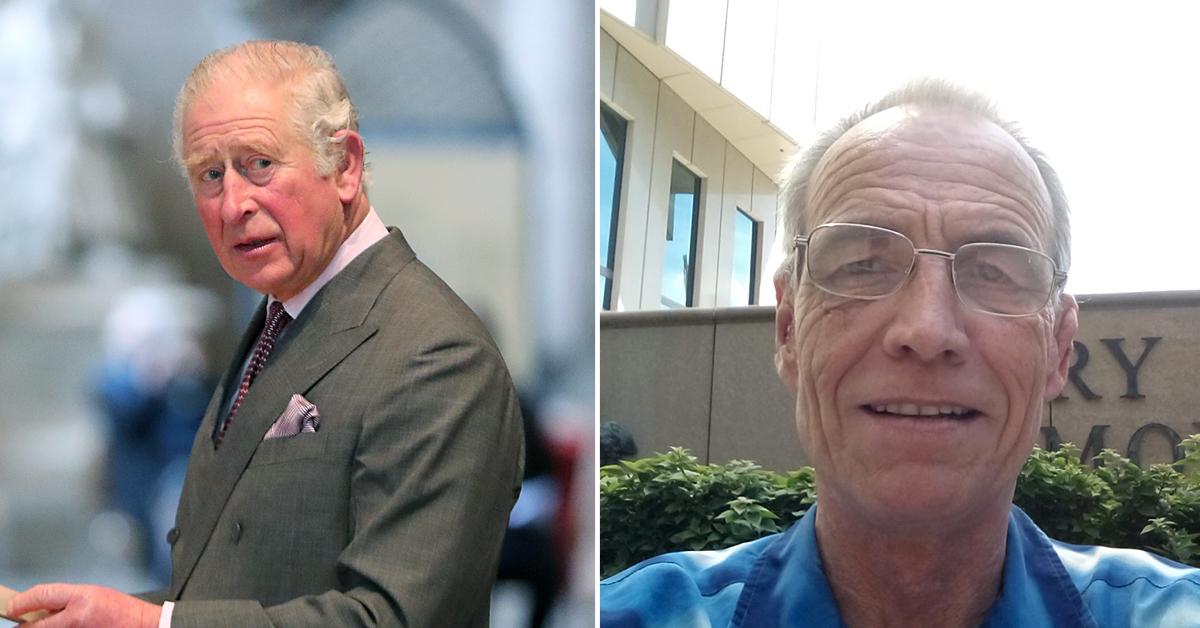 The man who claims to be the son of Prince Charles and Camilla Parker-Bowles is firing back at accusations he's crazy.
55-year-old Simon Dorante-Day, who has been trying to convince people for years that he is the son of Charles, recently presented photographic "evidence." One of his followers created a side-by-side photo of his son Liam next to an image of Queen Elizabeth in her 20s.
Article continues below advertisement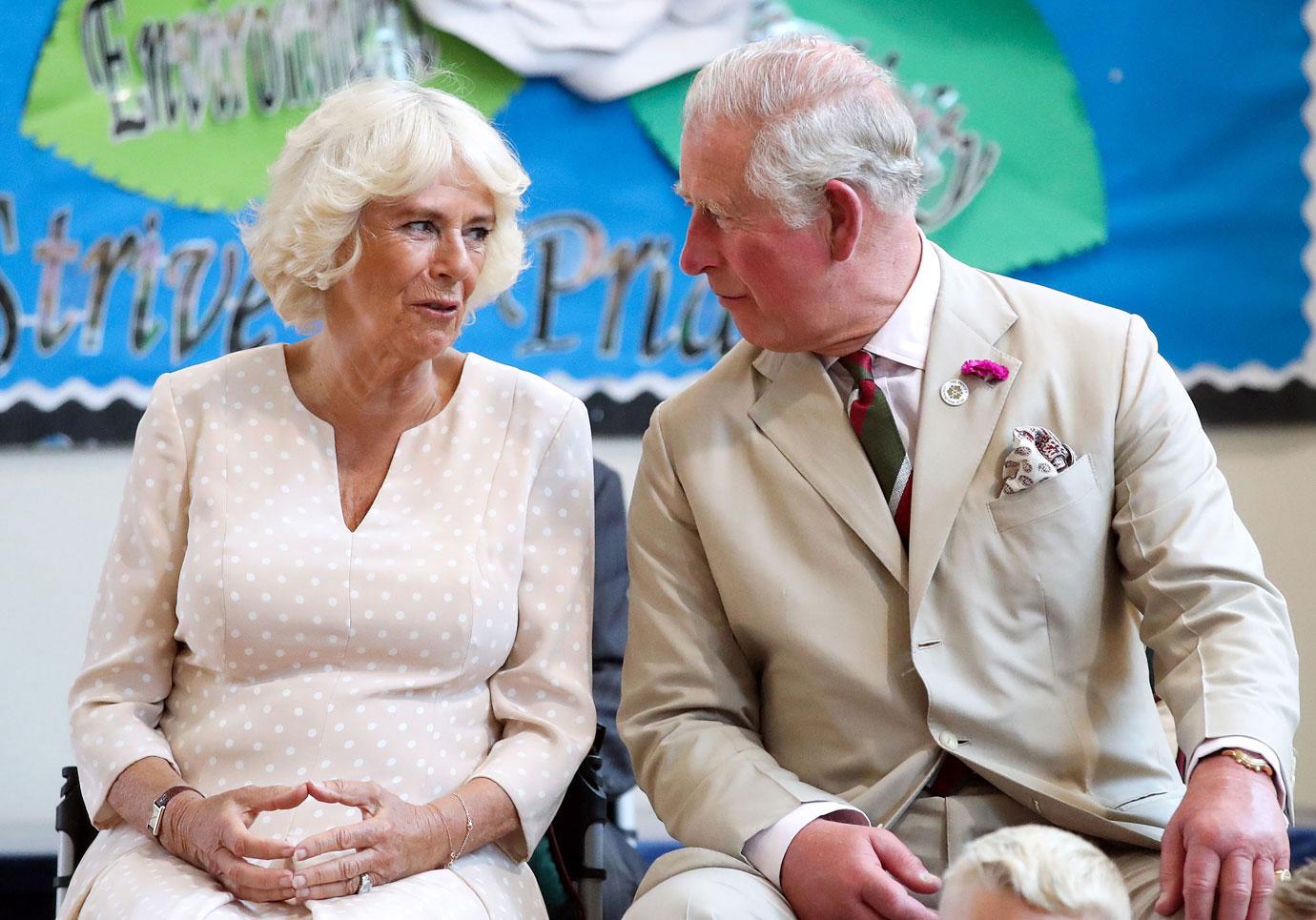 In the photo, his son had a strikingly similar bone structure as the Queen. Dorante-Day wrote, "Wow ... now I'm going from seeing young Charles in Liam to her Maj."
One supporter commented, "Yes can see a resemblance. Also, lots of other people from all sides. Prince Philips family. Also, the royal family. I think you have some type of features as Philip. It would be wonderful if it came out. It would be good, not bad."
Article continues below advertisement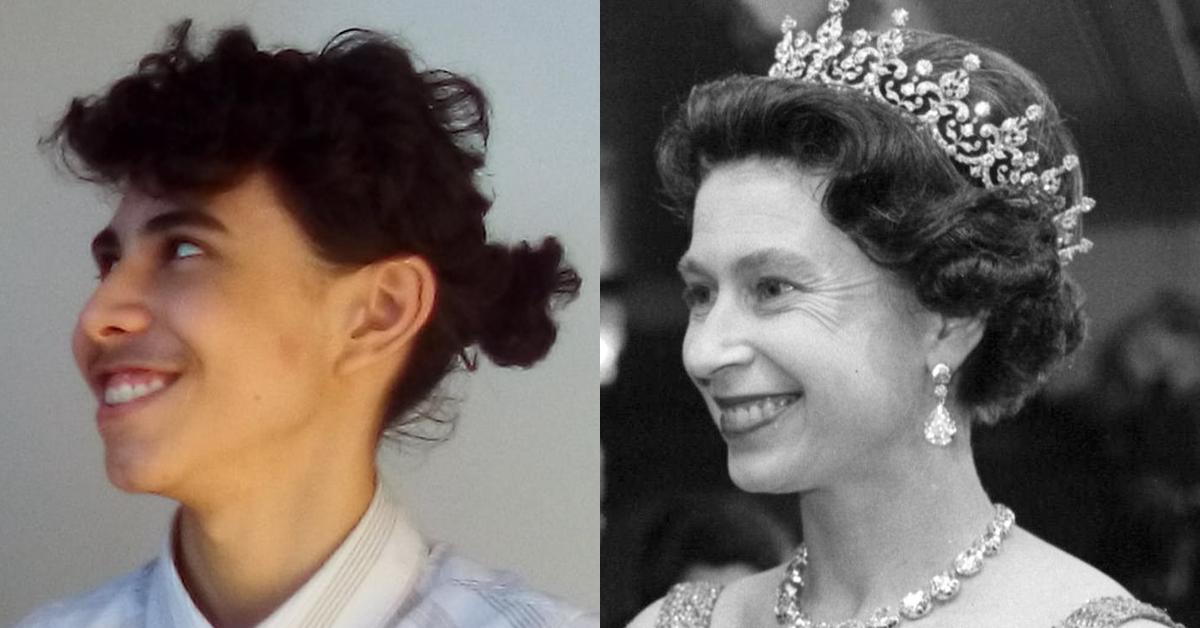 The side-by-side comparison convinced many people he had been telling the truth for all these years.
Dorante-Day was born in 1966. He claims to have been adopted by a family who had close ties to the Queen. His adopted grandmother worked at the Palace. During his childhood, he was told his father was Prince Charles and his mother was Camilla Parker-Bowles.
He was told the two had him when they were both teenagers. The birth would have taken place many years before Charles married Princess Diana.
Meghan Markle Accused Of Leaking Stories To The Press, Tipping Off Paparazzi To Further Her Acting Career
Article continues below advertisement
Despite many buying into Dorante-Day's claims, others have expressed their doubts about his story. In the days since he presented his new "evidence", he has faced a ton of backlash for continuing to push his claims in the press. In the past couple of days, people started questioning his mental state.
In response, without providing much detail, Dorante-Day claimed he has undergone mental evaluations multiple times in the past. He wrote, "At the Bequest of the National Health Service (NHS) UK, back in 2012, Queensland Health undertook a Police enforced Psychiatric evaluation of myself the result? "We have no business here" and they left it! I was also "forced" to undertake a Mental Health examination in New South Wales back in 2008 - the same result!!"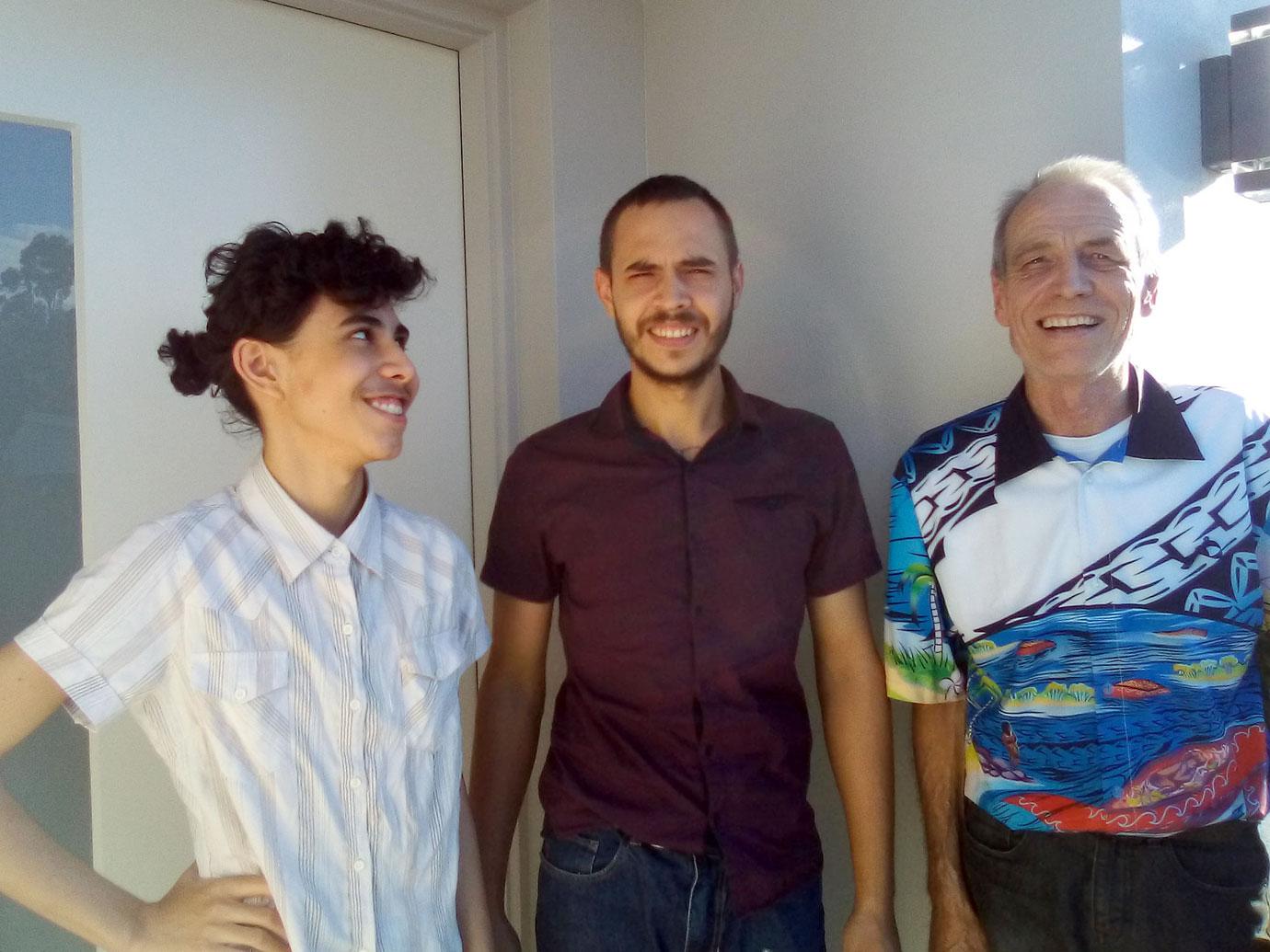 He ended, "Subsequently, I have been Internationally Assessed Sane - so to comment otherwise IS Defamation." Prince Charles and Camilla have refused to address the situation for decades.