Meghan Markle Accused Of Leaking Stories To The Press, Tipping Off Paparazzi To Further Her Acting Career
Meghan Markle is being accused of leaking stories to the media in an attempt to further her own career. The 39-year-old Duchess of Sussex is being called out by one photographer who claims she would call the paparazzi on herself in order to land her photo in magazines prior to her relationship with Prince Harry.
Article continues below advertisement
The Royal Observer first broke the story. Jesal Parshotam, who is one of the most successful photographers in the business, joined Dax Holt and Adam Glyn on the Hollywood Raw podcast to discuss the famous couple.
When asked straight-up if Meghan Markle ever tips off photographers, his response was very telling.
"I'm going to have to say no comment," Parshotam told the guys.
Article continues below advertisement
When Dax tried pressing him by stating, "That's actually really interesting. All right. I'm going to say that says a lot," Parshotam revealed even more.
"I'll let you boys interpret that as you wish. I can't say it's a categorical no and I can't say it's a categorical yes," he said.
According to The Royal Observer, Meghan Markle has indeed leaked stories to different media outlets citing one example that happened just last year.
Article continues below advertisement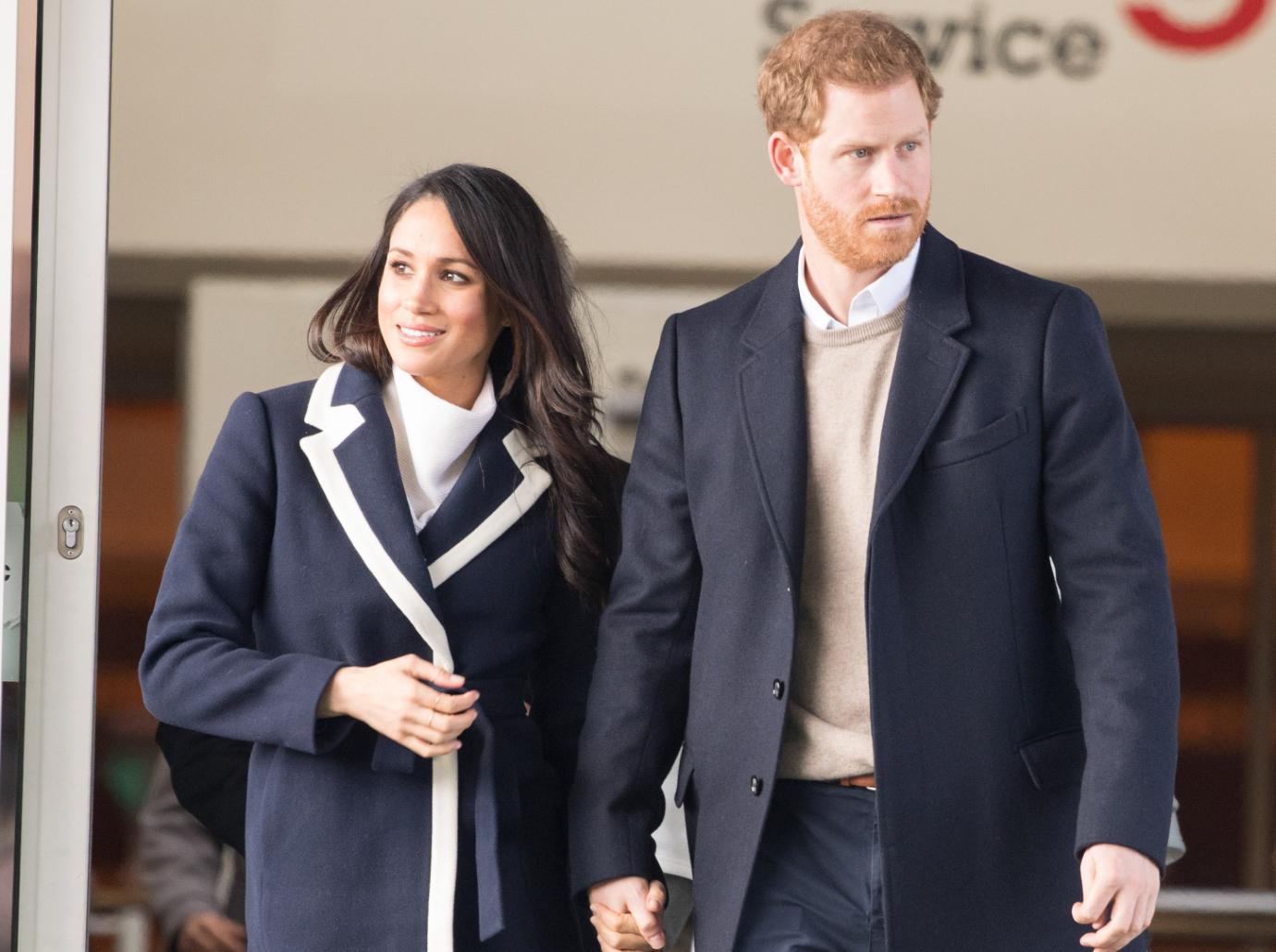 During summer 2020, OK! reported that Meghan Markle and Prince Harry's publicist fed a royal journalist information about drones flying over their home in California.
That same reporter would later cite a "source" for a story in the Daily Beast with the title, "Fearful Prince Harry and Meghan Markle Report Multiple Drone Flybys to LAPD, Will Now Pay for Own Security."
Article continues below advertisement
As for Meghan Markle, she shocked the world when she discussed how the press's negative coverage terrorized her during her royal reign. In an interview with Oprah Winfrey, the former "Suits" actress said her portrayal in the British tabloids and the lack of support from the royal family almost drove her to suicide.
While Prince Harry recently rushed back to California after a short trip home for his grandfather Prince Philip's funeral, Meghan Markle opted to stay behind. She did not join her husband on the trip, reportedly due to not being cleared to fly by her doctor.
Meghan Markle is currently pregnant with the couple's second child -- a girl -- and is due in early summer.