Exclusive Details
Prince Charles & Camilla Parker-Bowles' Alleged Secret Love Child Speaks Out, Posts Shocking Photo 'Evidence'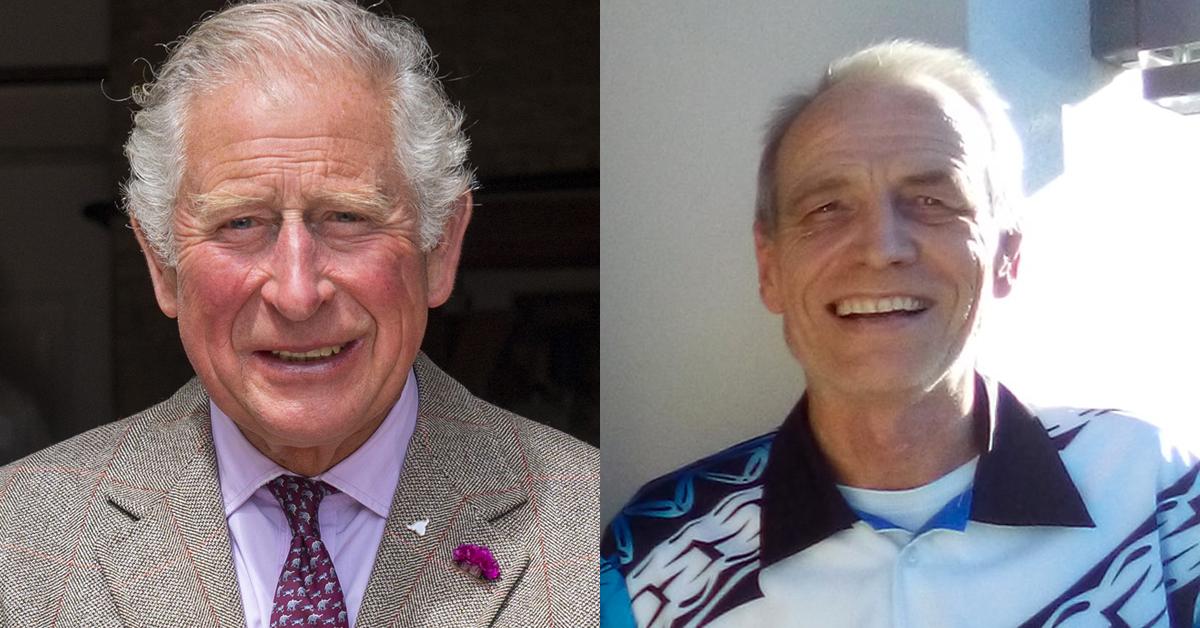 An Australian man claims he is the secret love child of Prince Charles and his former mistress/now-wife Camilla Parker-Bowles.
55-year-old Simon Dorante-Day is speaking out about his claim to the throne. For the past couple of decades, Dorante-Day has tried to convince people of his theory regarding his alleged parents. He claims the Prince and Camilla conceived him while they were both teenagers.
The birth would have taken place many years before the Prince married Princess Diana and before he was able to finally be with Camilla publicly.
Article continues below advertisement
For years, Dorante-Day, who was born in 1966, has claimed to have been adopted by a family who had close connections with the Queen. He believes his adopted grandmother, who worked at the Palace, told him his biological mother and father were the Prince of Wales and the Duchess of Cornwall.
Recently, Dorante-Day released a shocking photo that he believes proves to the world his parents are Charles and Camilla. He released a side-by-side photo of his son Liam next to a photo of Queen Elizabeth in her 20s.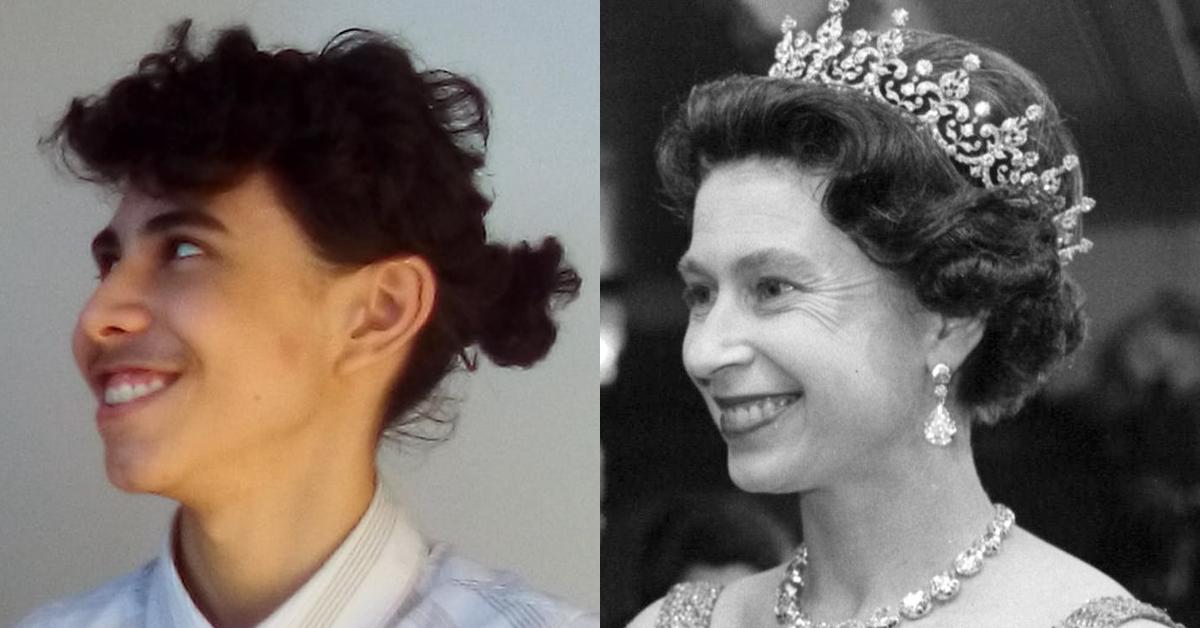 Article continues below advertisement
Many followers commented on how similar the two looked in the images. One said, "Too many similarities between yourself, your children, and others for it to be a mere coincidence or conspiracy theory."
"I thought that too, when I saw Liam's photo yesterday. I have followed your quest for a few years now Simon and I admire your integrity... I just know that the truth will be told," another said.
Prince Charles and Camilla have refused to address the situation for decades.
MORE ON:
Camilla Parker Bowles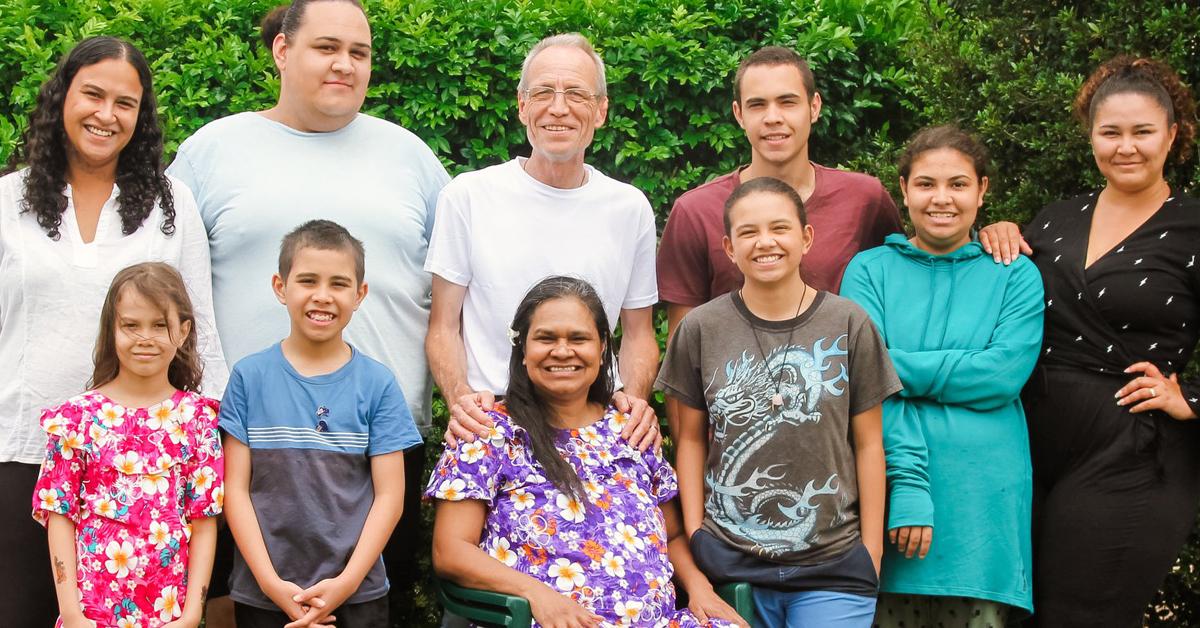 Article continues below advertisement
Back in 2018, Dorante-Day posted a throwback photo of the Prince with Camilla when they were teenagers. The post was made on Mother's Day and included a lengthy caption about his alleged mother.
He said, "Happy Mothers Day to all the Mum's out there and let's not forget Mother Earth because without our mothers where would we be??"
"I always struggle with this day - I'm sure you can understand why - but I can see from the outside what sort of Mother Camilla is - Tom and Laura are evidence of that! It's sad, but the one thing I inherited from my mother, apart from my hair, is the dogged determination to hang in there and fight to the very end despite the humiliation, lies and injustice we have been forced to endure," he added.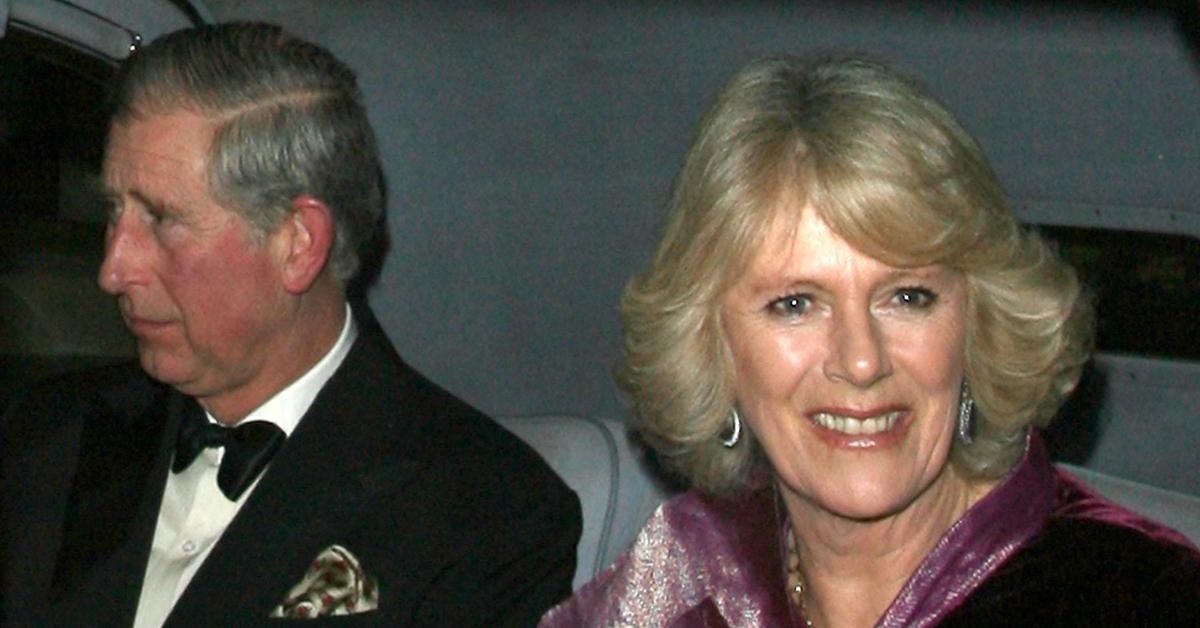 He added, "Thankfully, that bond between mother and son is strong enough to rise above that and will ultimately be the difference at the end of the day."
Dorante-Day says he once met Camilla. He wrote the photo he posted brought back memories. He ended "This picture is the image of the woman I remember being taken to visit, it is the image that I can't erase from my mind, it's the image that's been there for many years.