Guilty Verdict: R. Kelly Convicted On Child Porn Charges At Chicago Trial Following 30-Year Sentence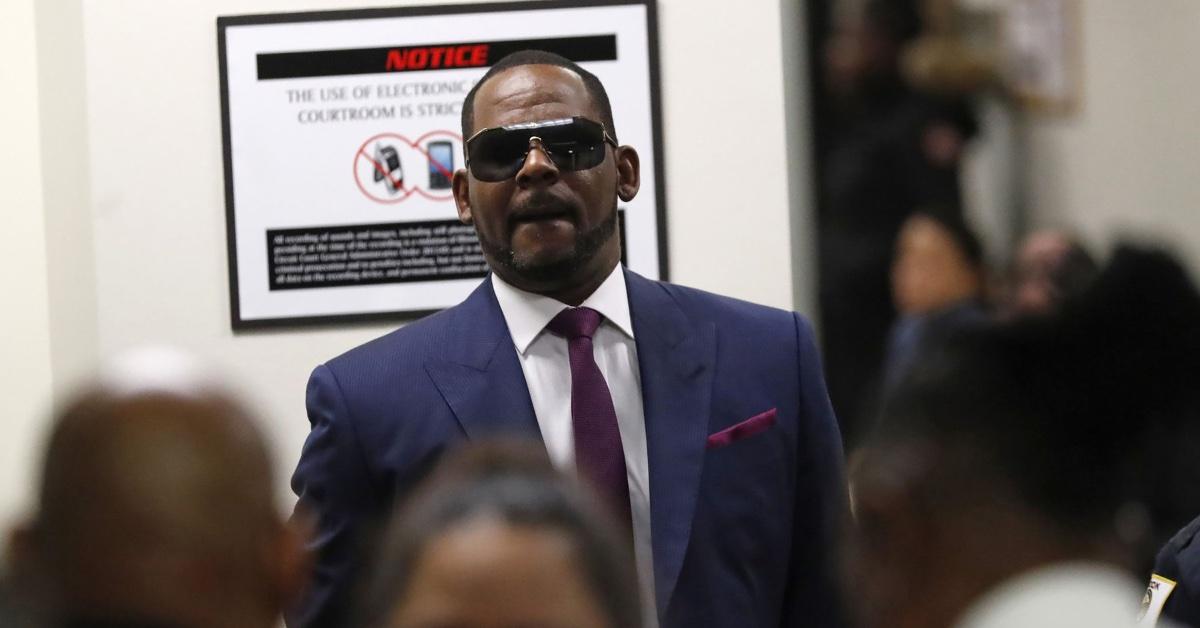 R. Kelly has been found guilty on six of the 13 counts brought against him in July 2019 during his federal trial in Chicago, RadarOnline.com can confirm.
The disgraced singer, 55, was convicted of producing child sexual abuse imagery and coercing minors into sex acts by a 12-person jury following hours of deliberations.
Article continues below advertisement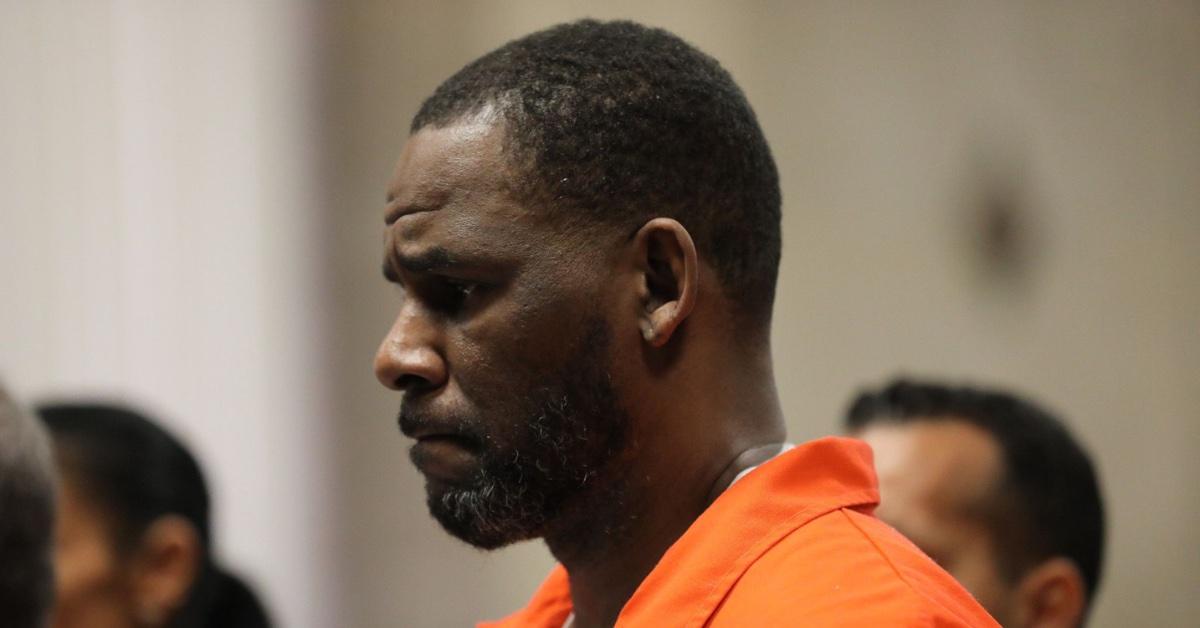 Kelly was acquitted of attempting to obstruct an earlier investigation into his abuse and also found not guilty of receiving child sexual abuse imagery and conspiring to receive such imagery as part of an alleged scheme to get back missing videotapes.
RadarOnline.com can confirm that Derrel McDavid and Milton Brown were tried alongside the scandal-plagued performer and were acquitted on the charges against them.
"It had to be the way R. Kelly wanted," Assistant U.S. Attorney Jeannice Appenteng said to the court on Tuesday. "And, ladies and gentlemen, what R. Kelly wanted was to have sex with young girls."
Article continues below advertisement
The news came after his former goddaughter took the stand to give an emotional testimony, claiming he had sex with her "hundreds of times" when she was a minor.
"That child, who had no prior sexual experiences in her life, was forced to lay on that floor while that man sitting right over there urinated on her," Assistant US Attorney Elizabeth Pozolo said while fighting for his conviction. "That degrading act is forever captured on that video. That abuse is forever memorialized."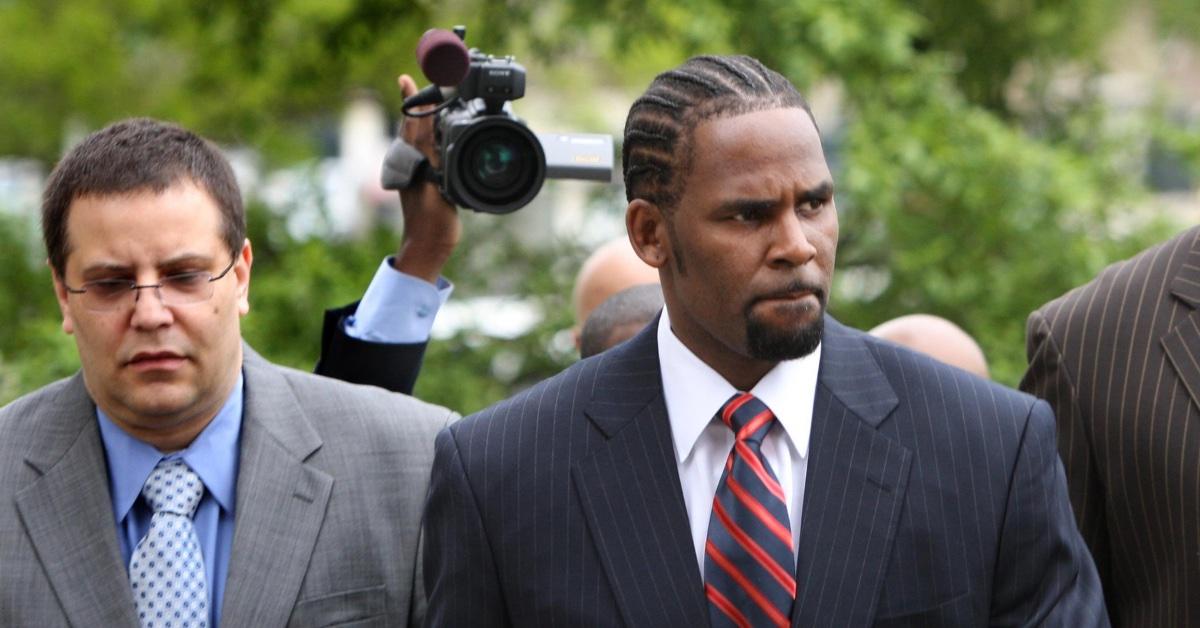 Article continues below advertisement
Kelly currently faces three decades behind bars stemming from his convictions on sex trafficking and racketeering charges in New York, and his legal woes are far from over.
With that sentence already, he will not be eligible for release until around age 80.
He still faces criminal cases in Cook County and Minnesota.
In another recent turn of events, Kelly's ​​fiancée, Joycelyn Savage, made headlines with shocking claims that she is expecting a child with the incarcerated performer.
However, his legal team has denied the baby bombshell.
Article continues below advertisement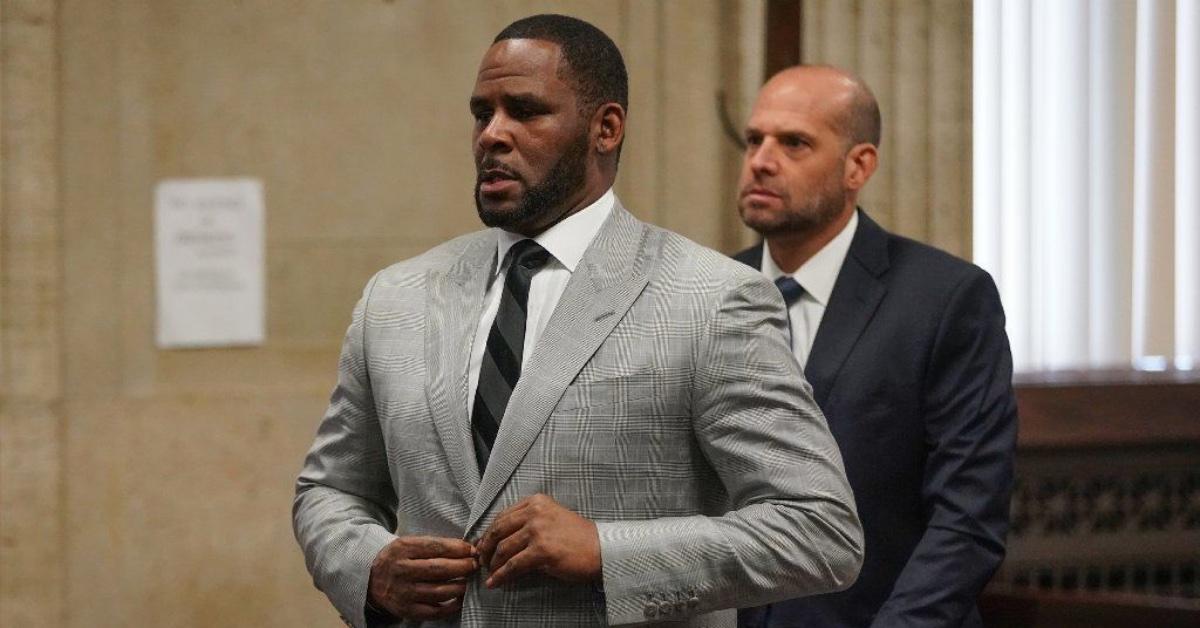 As RadarOnline.com previously reported, Savage was one of the two women who defended the I Believe I Can Fly hitmaker in a 2019 interview with Gayle King.
Savage also pleaded for a short prison term on his behalf in an emotional letter written to a New York judge ahead of Kelly's sentencing.