R. Kelly REFUSES To Take The Stand In Chicago Trial To Address Accusations He Abused 14-Year-Old Girl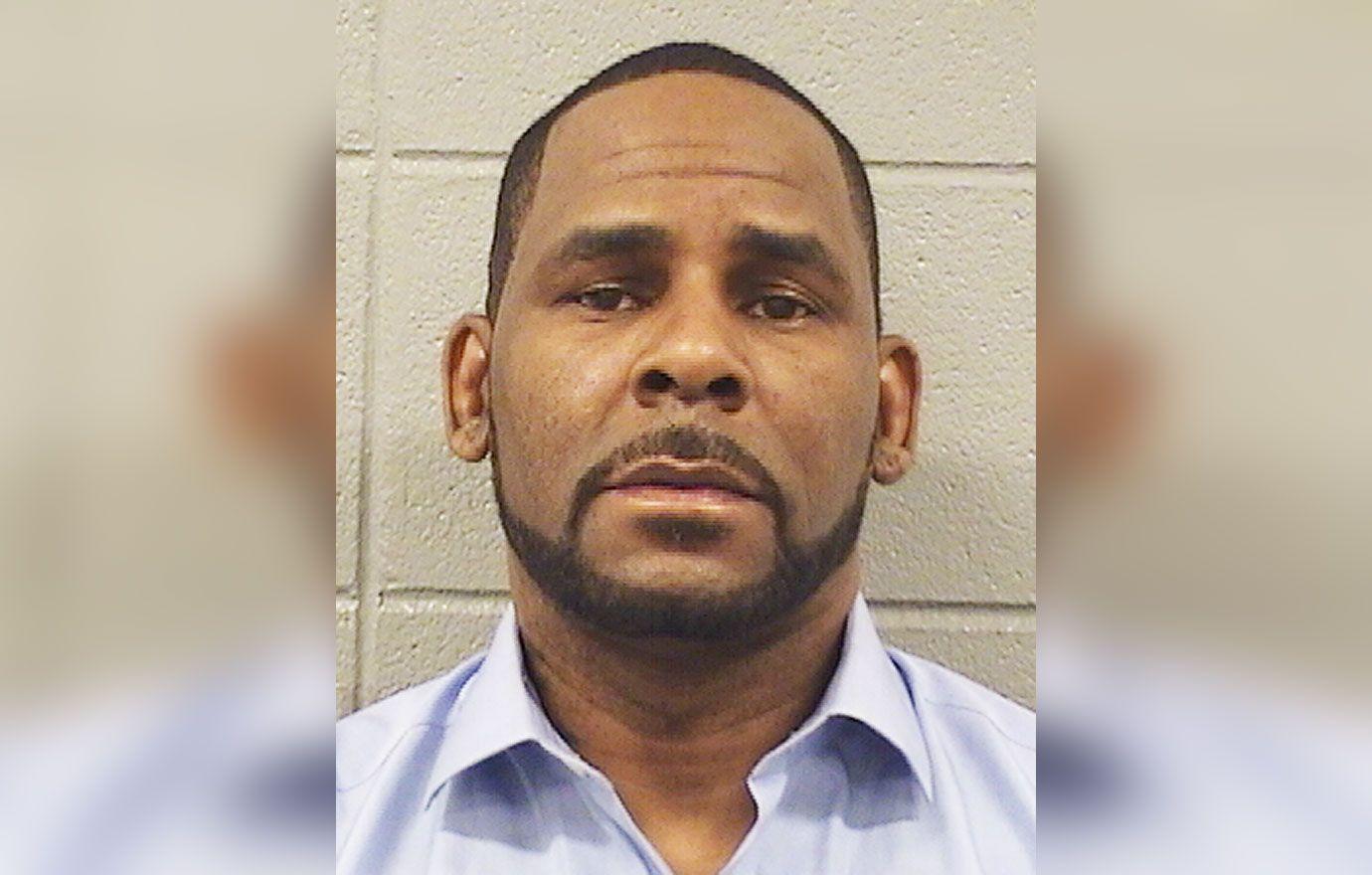 Article continues below advertisement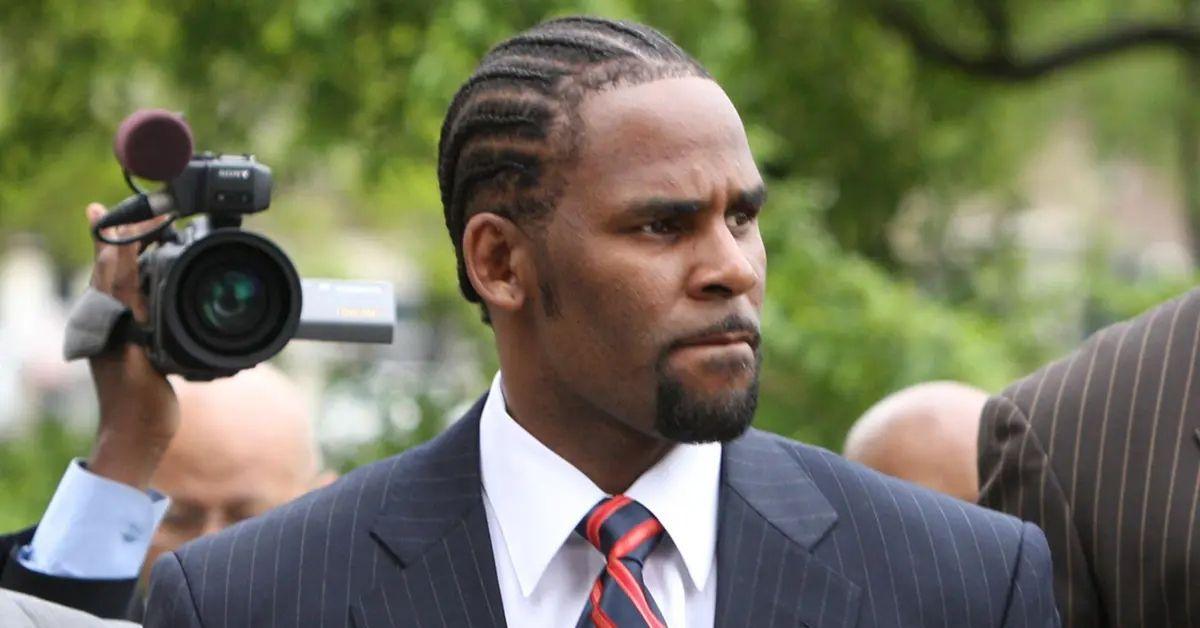 "I'm not gonna testify," Kelly told the judge. The disgraced singer also did not take the stand in his 2021 trial in New York where he was found guilty of sex trafficking and racketeering.
In the case, Kelly was sentenced to 30 years in prison. He hopes to avoid having additional years added on.
As RadarOnline.com, the Chicago trial has featured several alleged victims taking the stand to describe the abuse they suffered.
Article continues below advertisement
The star witness in the case is a woman who used the pseudonym Jane Doe in court. She told the jury she was 14 when she met Kelly.
Jane said her aunt pressured her into becoming close with Kelly and encouraged her to rub his head. Eventually, she said she was told to ask Kelly to be her "godfather" which he agreed to.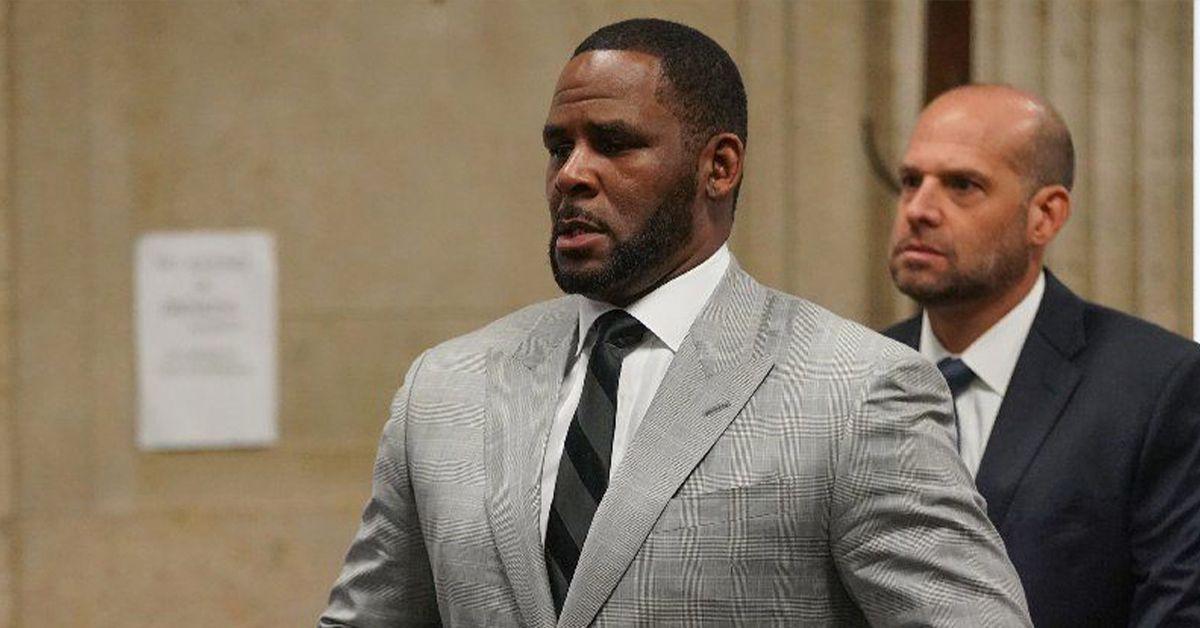 Article continues below advertisement
Jane said Kelly started abusing her at the age of 14. In court, she said the abuse continued "hundreds" of times before she turned 18.
A video allegedly taken by Kelly of their sexual encounter was shown in court.
She testified that she was the woman on the tape that leaked on the black market in the early 2000s. The video led to an investigation into Kelly and ultimately child pornography charges were brought.
Kelly ended up being acquitted in the case, but prosecutors said he paid off Jane and her family. Jane did not cooperate with the initial investigation.
Article continues below advertisement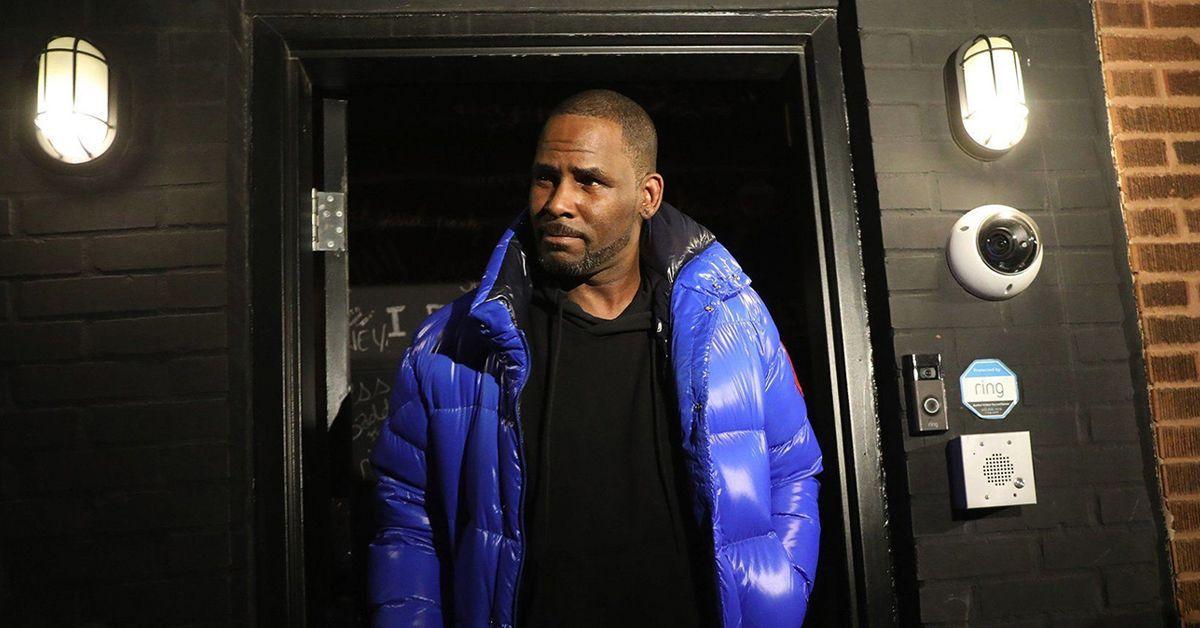 Jane and her mother admitted to being paid to keep quiet. The victim's mom said she confronted Kelly about the alleged abuse, but he told her "You are either with us or against us."
The two finally agreed to speak with federal prosecutors after Kelly's 2019 arrest. Jane said she felt like it was time to speak her truth.
Kelly will continue to present his defense tomorrow.