Exclusive
Royal Family Cover-Up Exposed! King Charles III & Palace Accused Of Attempting To Conceal Ex-Servant's Sexual Assault Allegations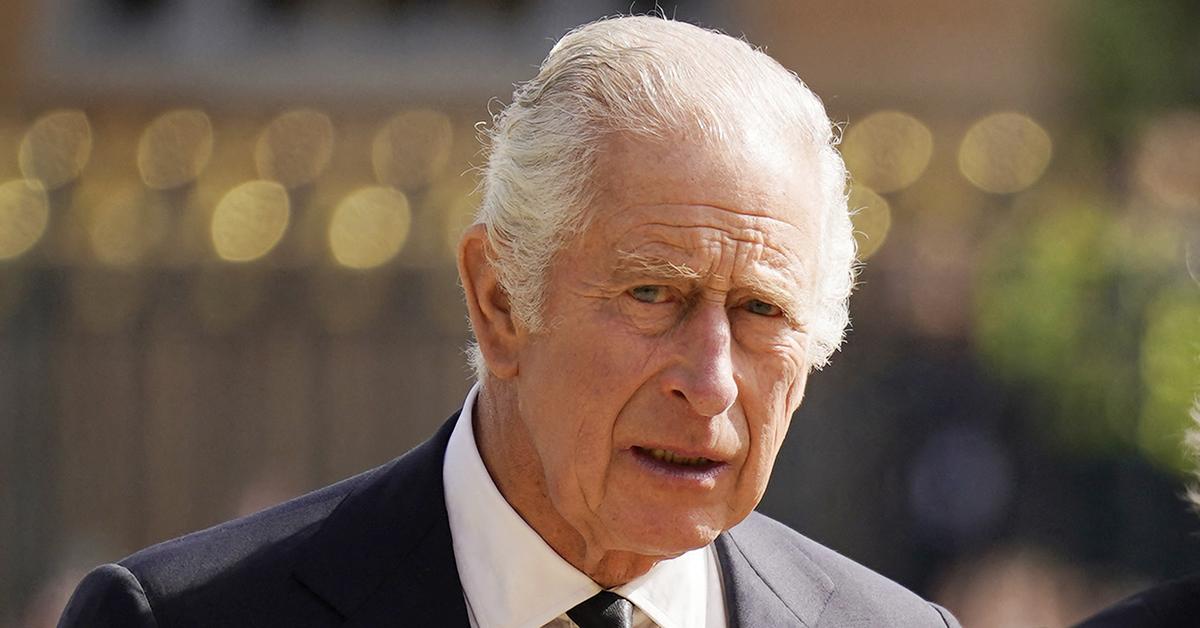 Years before he took the throne as King Charles III, he was accused of attempting to cover up a former servant's alleged sexual assault. George Smith was a gay man who worked as Charles' valet and claimed the then Prince's assistant Michael Fawcett raped him in 1989.
Article continues below advertisement
There was an internal investigation that ended with "insufficient evidence to prosecute" Fawcett. While Smith died in 2005 at the age of 44, his family has continued to fight for his honor.
RadarOnline.com can report that Smith's brother believes Buckingham Palace and Charles "covered up" the alleged incident.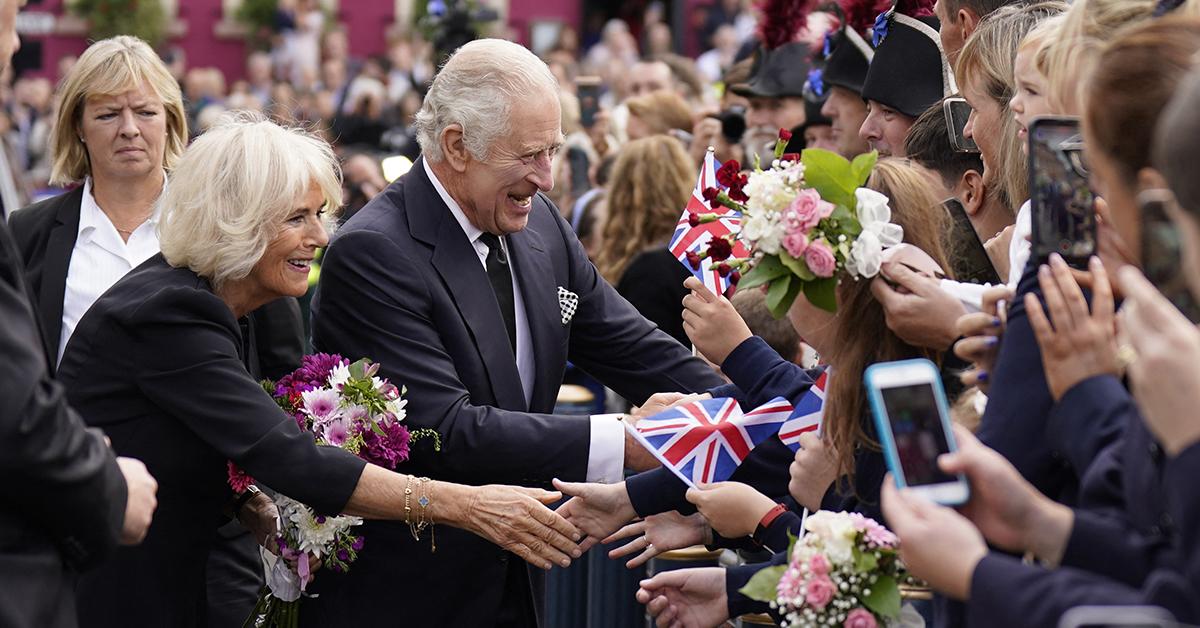 Article continues below advertisement
Smith didn't just accuse Fawcett of sexual assault, he also claimed he saw the prince in bed with the male aide. Charles' supporters blasted the valet's tale, accusing Smith of being a drunk with mental issues.
However, Bryan never second-guessed his brother.
Article continues below advertisement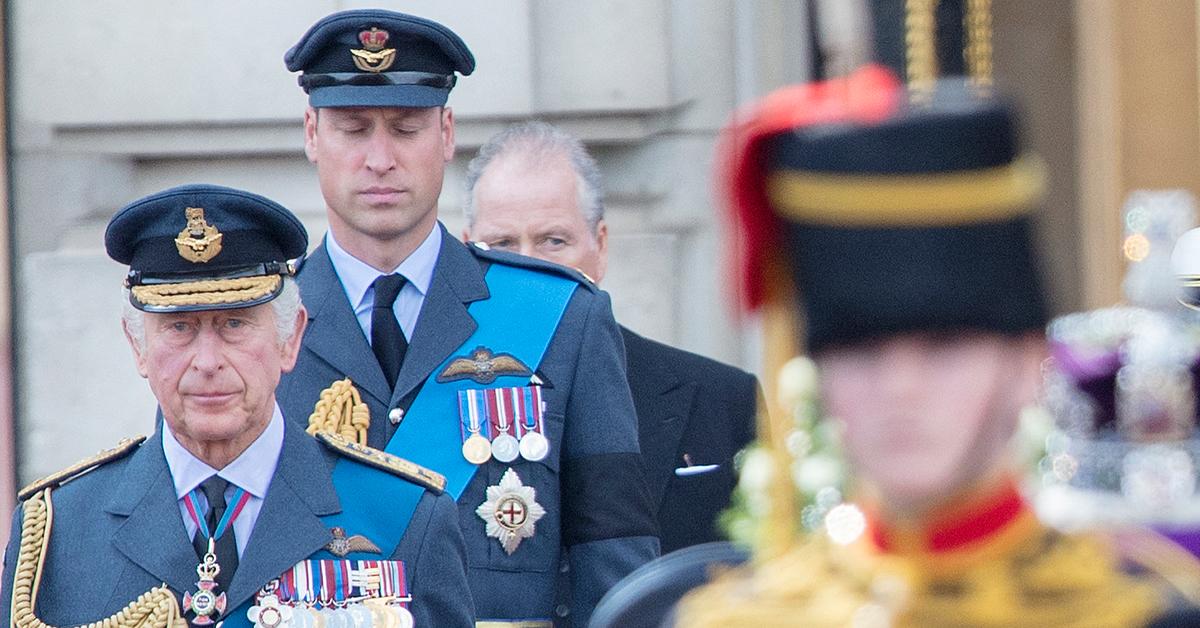 He told us that he knew of Smith's claims more than a decade before they were made public in a 2003 exposé, and even before he revealed them to Princess Diana in 1996.
Sources claim Smith told Di about the alleged sickening attack in a taped conversation.
Article continues below advertisement
"George said, I've got something to tell you,' and when he started talking, I thought he was joking," Bryan revealed to RadarOnline.com. "But I knew he was telling the truth by the way he was talking."
George allegedly told his story to Diana while visiting her Kensington Palace apartment. She taped their conversation, and insiders believe the recordings were kept in a mahogany box with her private letters and trinkets.
However, a source said the box disappeared after her death in 1997, and the tapes have never been found.
Article continues below advertisement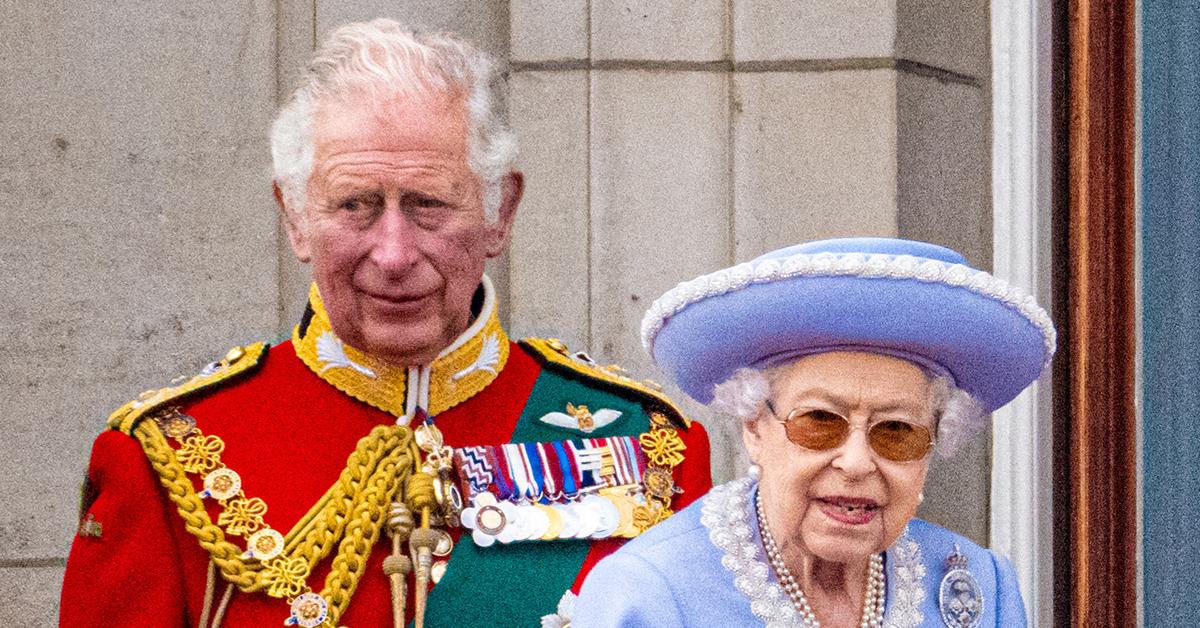 The alleged coverup is making headlines again now that Charles has become the King following the death of his mother. Queen Elizabeth passed away peacefully on Thursday at the age of 96, leaving behind a trail of family secrets hidden behind the Buckingham Palace gates.