President Joe Biden & Family Booed By Trump Supporters After Arriving In South Carolina For Vacation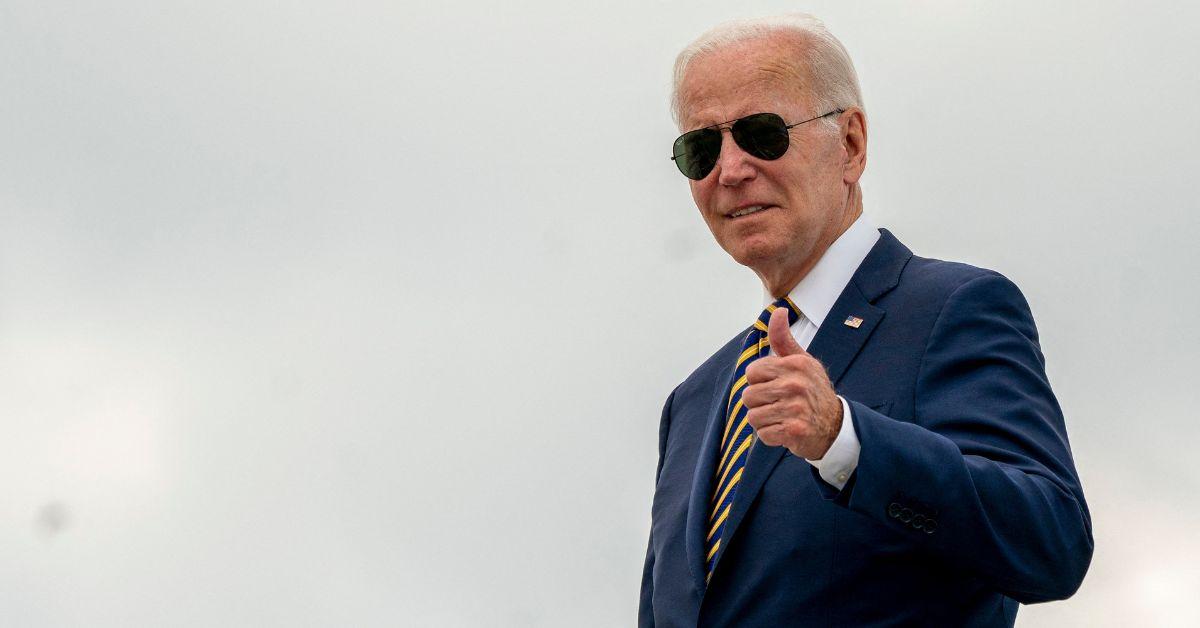 President Joe Biden and his family were booed by Donald Trump supporters this week after they arrived in South Carolina for a one-week vacation, Radar has confirmed.
The incident took place on Wednesday when Biden, First Lady Jill Biden, Hunter Biden, Hunter's wife, Melissa Cohen, and their 2-year-old son Beau Jr. arrived on Kiawah Island.
Article continues below advertisement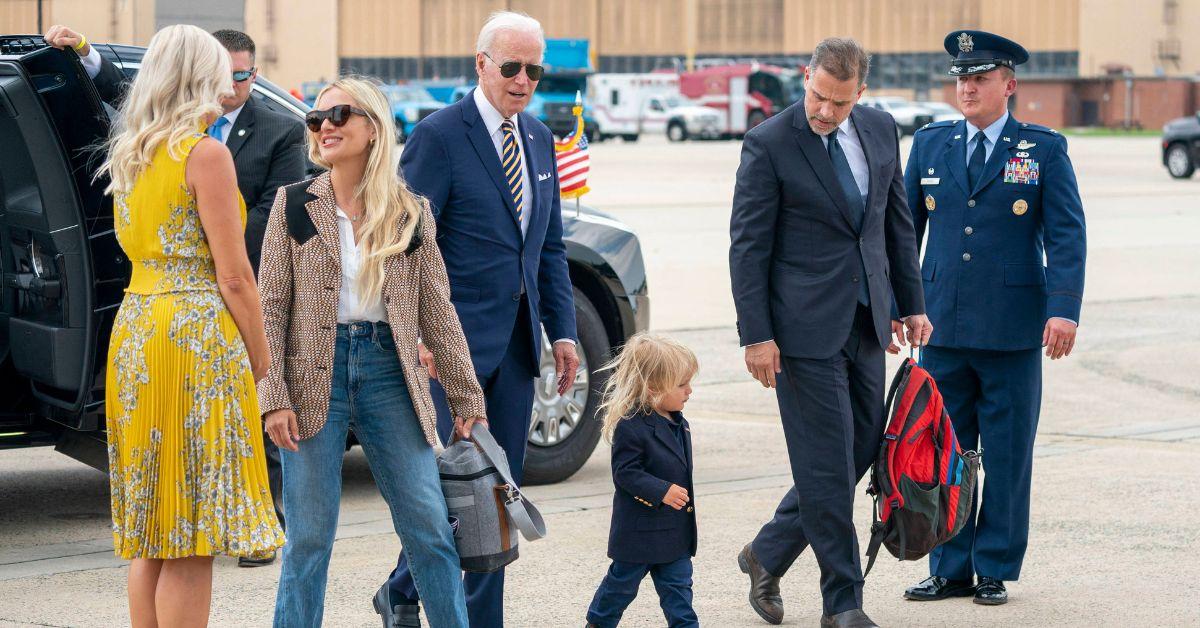 Hours before arriving in South Carolina, baby Beau Biden Jr. made headlines after boarding Air Force One dressed in a mini-suit that matched his grandpa's fit.
According to one White House official, the Bidens will stay at a close friend's home throughout their nearly 7-day planned getaway – although specific details regarding their vacation schedule have not been disclosed to the public.
While the First Family was met by some fans carrying signs expressing support, like "We [Love] U, Jill + Joe," the majority of people in attendance were supporters of ex-President Trump who booed and heckled President Biden and his embattled son.
"We, The People Will Not Be Divided…America 1st!!!" one Biden detractor wearing a Project Veritas t-shirt wrote on a sign as the Biden family drove past in their motorcade. "Sleepy Joe, a.k.a. 'The Big Guy' (10%) a.k.a. The Worst POTUS Ever!!!"
The sign continued, "Thanks 4 Record Inflation, Global Instability, Empowering Cartels, & So Many More Crises!!!"
Article continues below advertisement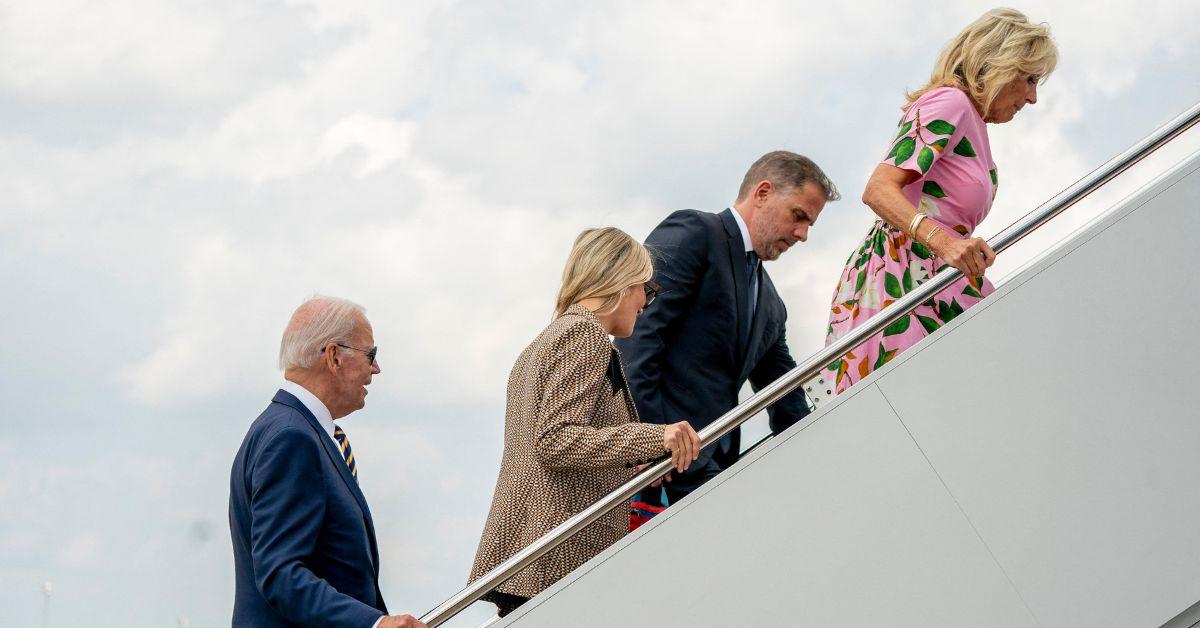 The detractor, who was later identified as Joe from Johns Island, told Daily Mail he "does not approve of the president going on another vacation" and that Biden is "the worst president in United States history."
Another pair of Trump supporters, a woman named Honey Nana and her unidentified friend, held up a banner reading, "Re-Elect Donald J. Trump…No More Bulls---" alongside a "Trump 2024" sign.
As RadarOnline.com previously reported, President Biden's controversial trip to South Carolina marked the first vacation he has taken since catching Covid in July.
Wednesday's trip also came just two days after ex-President Trump's Mar-a-Lago property in Palm Beach, Florida was raided by the FBI in an effort to recover classified documents he allegedly took when he left office in January 2021.
Article continues below advertisement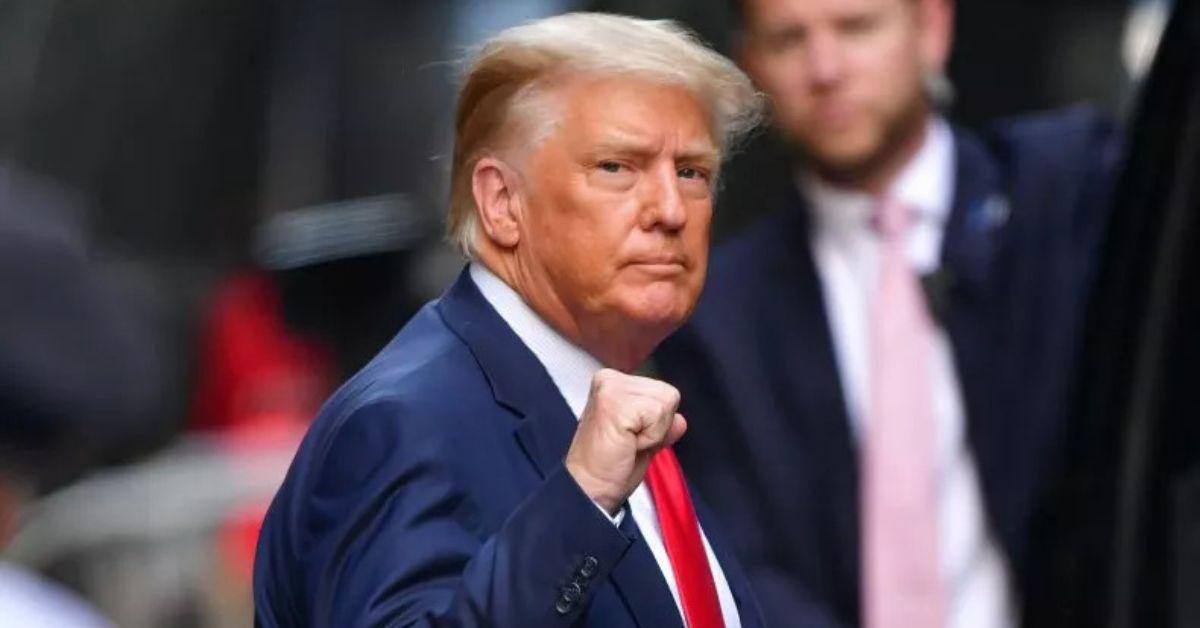 If found guilty of mishandling classified government documents, Trump could be banned from holding public office ever again – including running for president in 2024.
Trump is currently under state and federal investigation in connection to his business and his alleged role in the January 6 Capitol riots. The ex-president's supporters have questioned why President Biden's son Hunter's home has not been raided in connection to the ongoing federal investigation into his taxes and finances.