Daughters Of Capitol Rioter Sentenced To 7 Years Say Ex-Prez Donald Trump 'Deserves Life In Prison' For His Role On Jan. 6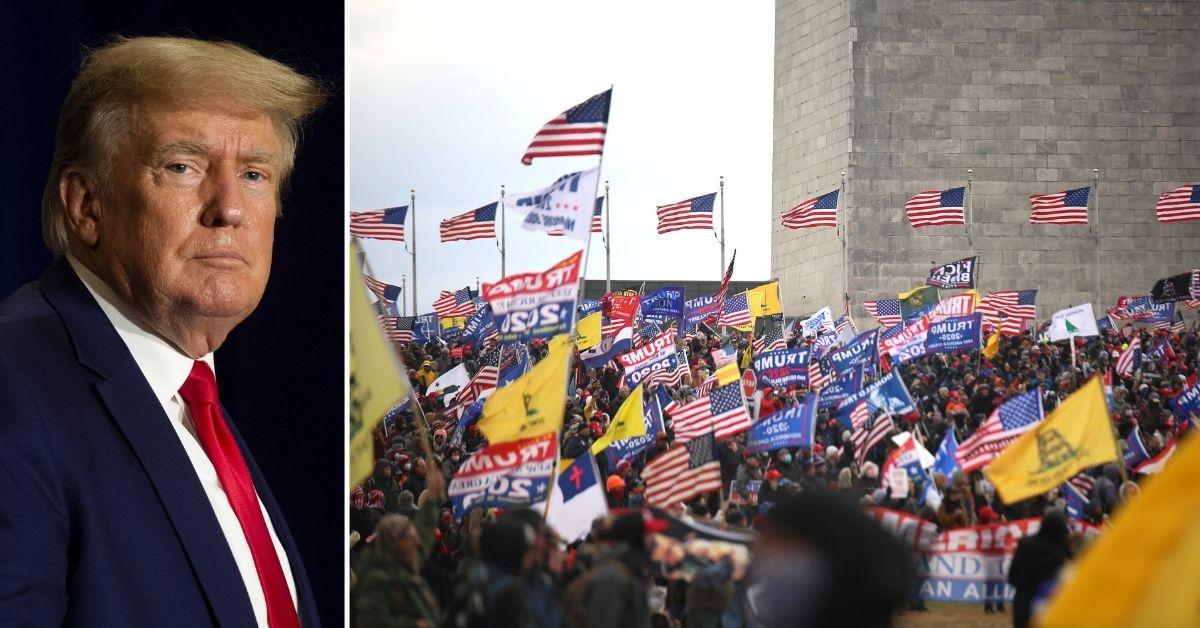 Guy Reffitt, the man convicted of bringing a handgun to the Capitol riot last year, was sentenced this week to more than 7 years in prison for his role on January 6, Radar has learned.
The surprising development came nearly five months after Reffitt was first convicted in March of five charges connected to Jan. 6 – including transporting a rifle and a semi-automatic handgun to Washington, D.C., carrying the handgun onto U.S. Capitol grounds, obstruction of justice, illegally entering the Capitol complex, and obstructing Congress' counting of the 2020 Electoral College votes.
Article continues below advertisement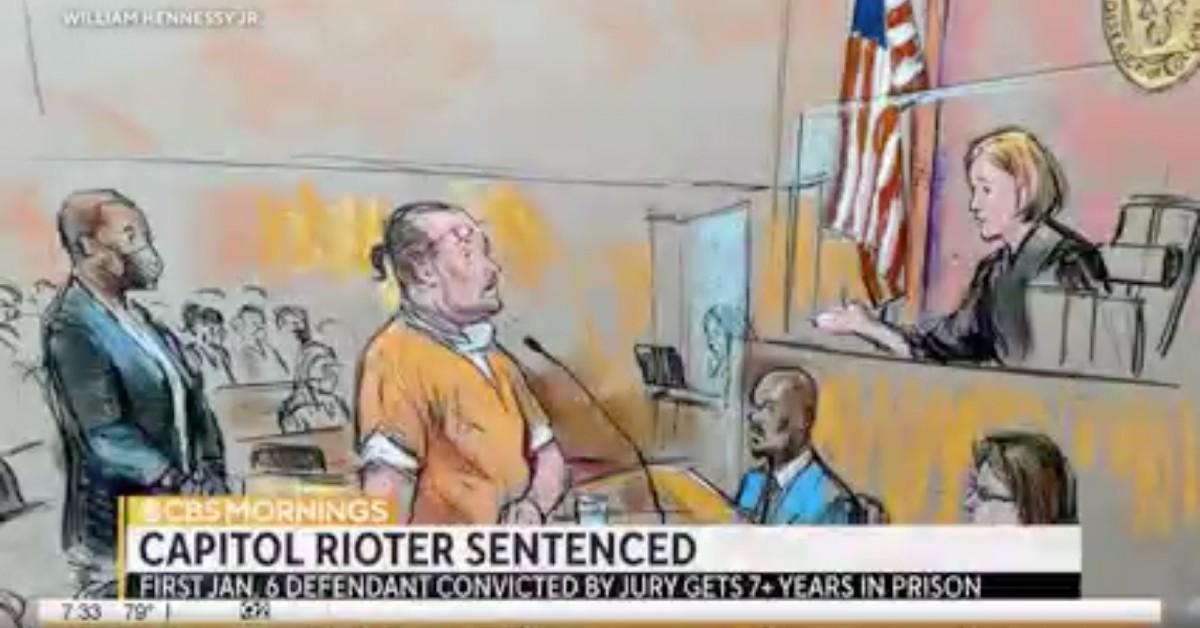 Reffitt was not only the first Capitol rioter to be convicted of charges connected to the Jan. 6 Capitol riot, but he was also given the longest prison sentence yet when a federal judge sentenced him to 87 months – or 7.25 years – in federal prison for his crimes on Monday.
"I was a little too crazy," Reffitt said in the Washington, D.C. courtroom before Judge Dabney Friedrich handed down the 49-year-old's lengthy sentence.
"I was not thinking clearly," Reffitt added after he admitted he acted like a "f------ idiot" on the day of the riot.
Although Reffitt's 7.25-year sentence is the lengthiest sentence yet to be handed down to a rioter convicted for their role on Jan. 6, it is much shorter than the 15 years requested by the federal prosecutors who argued Reffitt's actions at the Capitol building amounted to nothing short of terrorism.
Even more surprising is the fact that Reffitt allegedly threatened to shoot his own son, Jackson, shortly before the 19-year-old turned his father in to the proper authorities following the Capitol riots.
Article continues below advertisement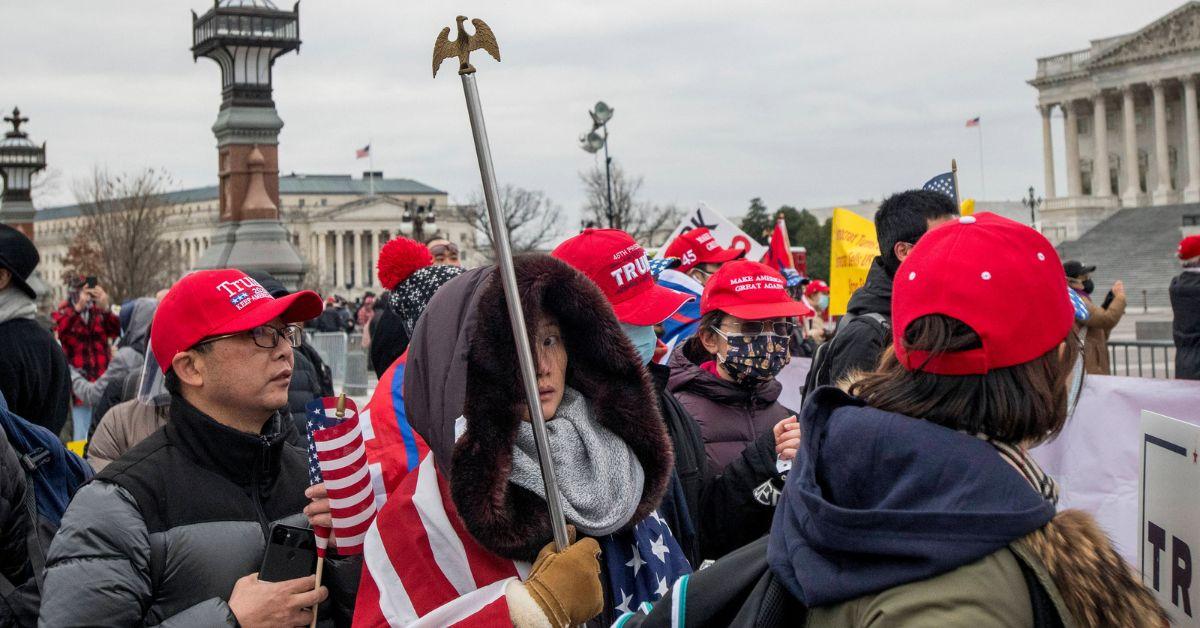 "If you turn me in, you're a traitor, and traitors get shot," Reffitt allegedly told his son.
Peyton, Reffitt's 18-year-old daughter, also spoke during her father's sentencing hearing on Monday and expressed her belief that ex-President Donald Trump – and not her father – was the one to blame for the Jan. 6 Capitol riots.
"My father's name wasn't on the flags that were there that day, that everyone was carrying. It was another man's name," Peyton told the courtroom.
Shortly after Reffitt's sentence hearing ended, Peyton and her sister Sara spoke to reporters outside the federal courtroom and once again questioned why their father was going to prison but Trump was not.
Article continues below advertisement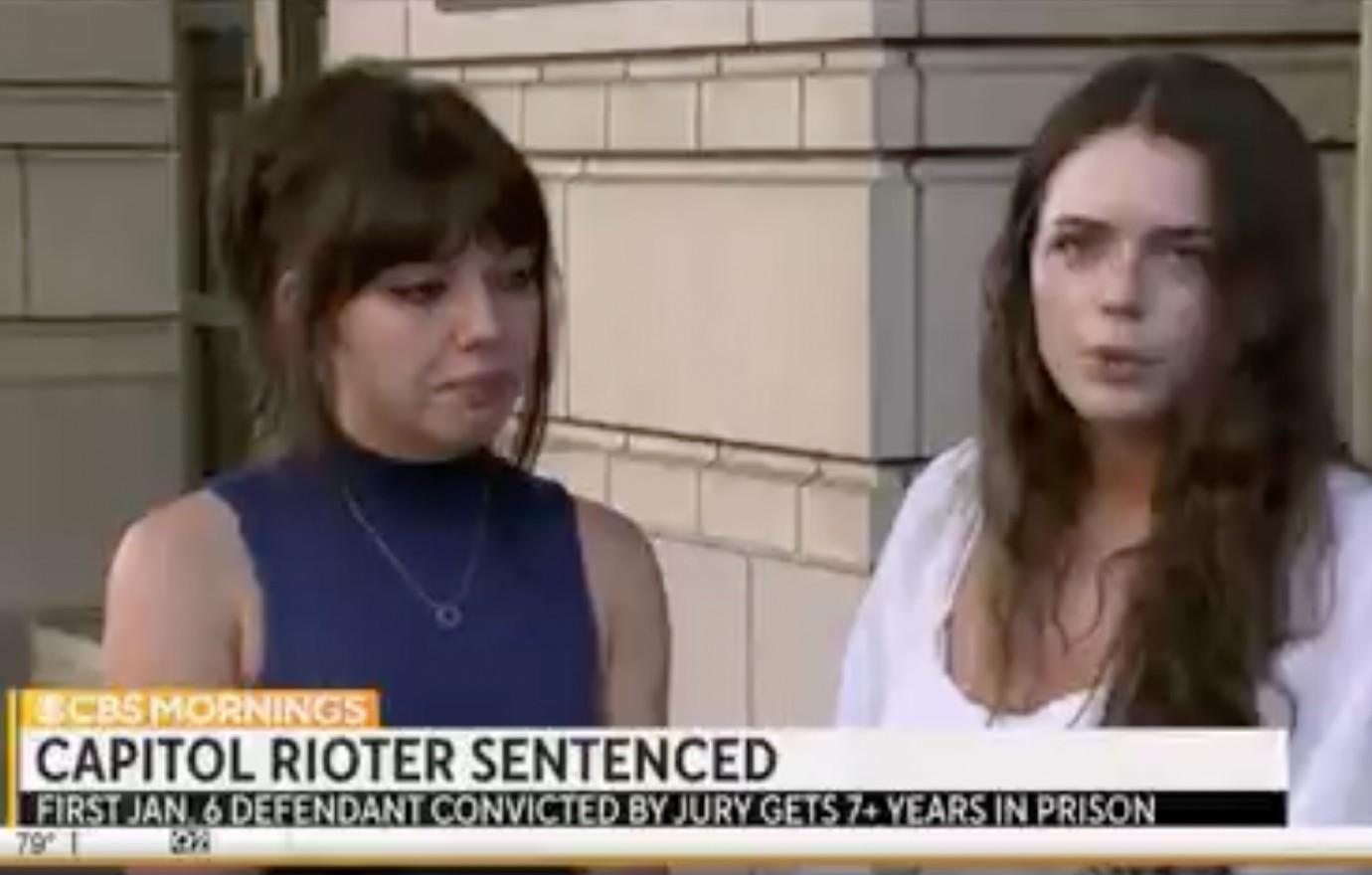 "To mark my dad as this horrible person, and then having him prosecuted like this, when somebody is maybe even able to get elected again? It doesn't seem right to me," Sara Reffitt told CBS News.
"Trump deserves life in prison if my father is in prison for this long" Peyton added.
WATCH THE VIDEO ON RADAR