'Slumdog Millionaire' Star Dev Patel Tries To Break Up Fight, Witnesses Woman Stabbing Man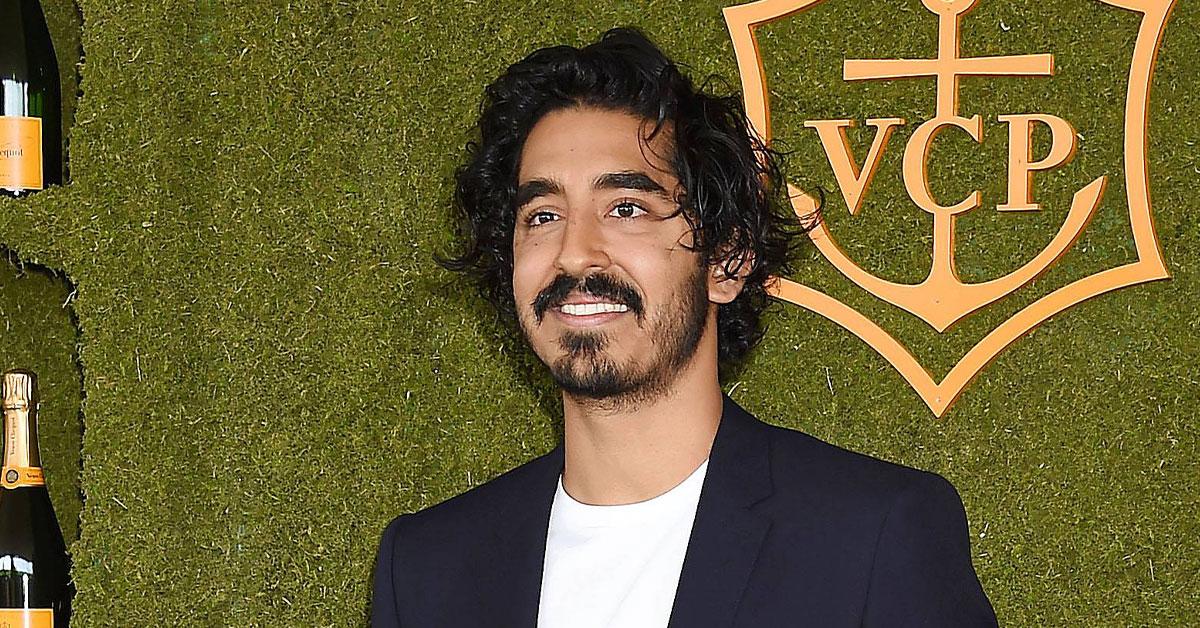 Actor Dev Patel found himself at the center of a dramatic dispute on Monday night — just moments before it took a scary turn, RadarOnline.com has learned.
The Slumdog Millionaire star stepped in to break up a knife fight in Australia, after a man, 32, and woman, 34, had been quarreling in the street, continuing their row inside a convenience store. It all unfolded on Gouger Street just after 8:45 PM.
Article continues below advertisement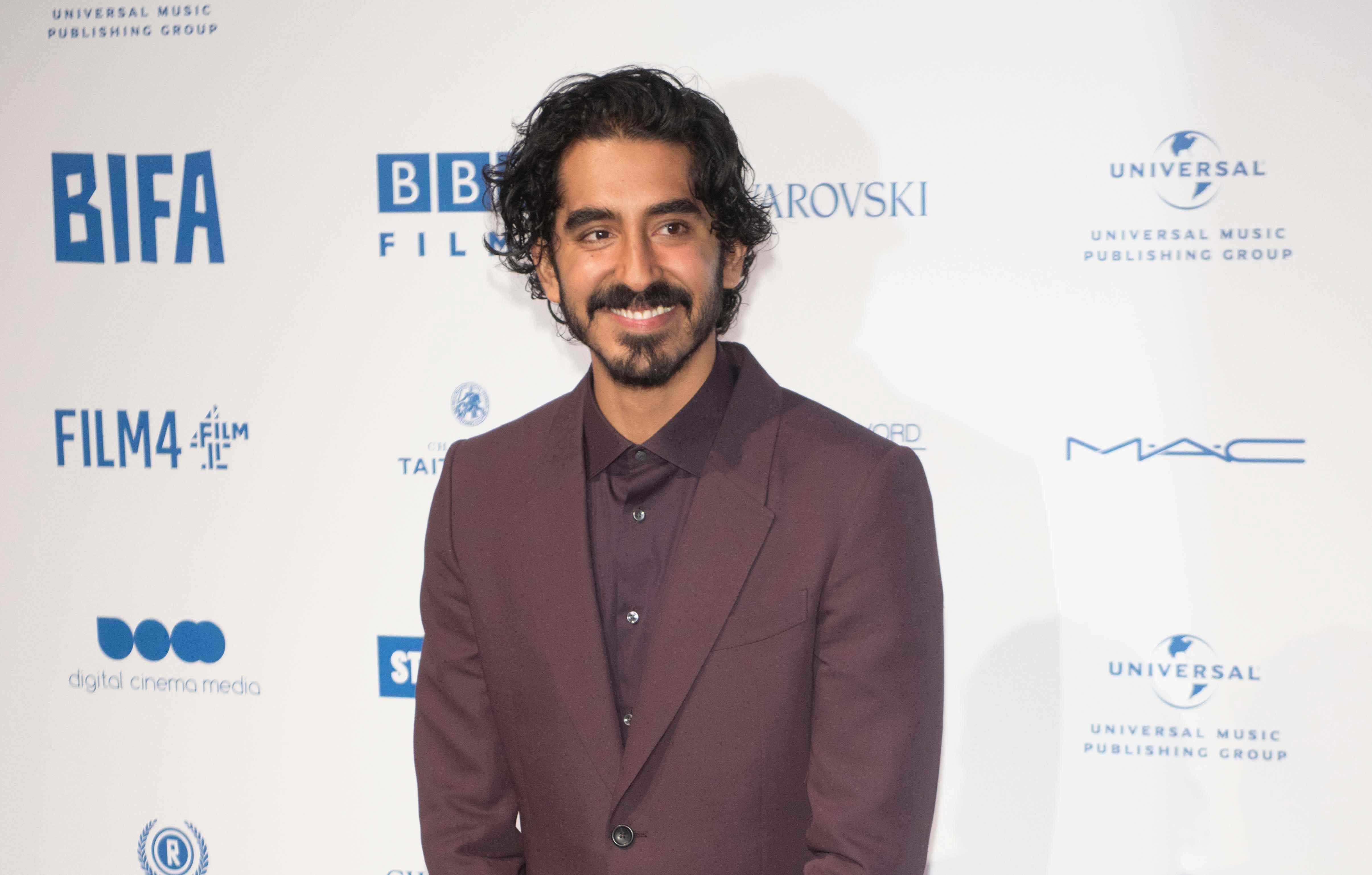 RadarOnline.com can report that Patel, also known for his roles in The Green Knight and The Wedding Guest, was one of the witnesses who tried to intervene.
At one point, the woman allegedly stabbed the man in the chest. Local police said he is expected to survive.
The man was treated at the scene by ambulance officers before being taken to the Royal Adelaide Hospital, 7News reported.
Article continues below advertisement
As for the woman, she was charged with aggravated assault causing harm and has been refused bail.
The woman also has an appearance at Adelaide Magistrates Court set for Tuesday.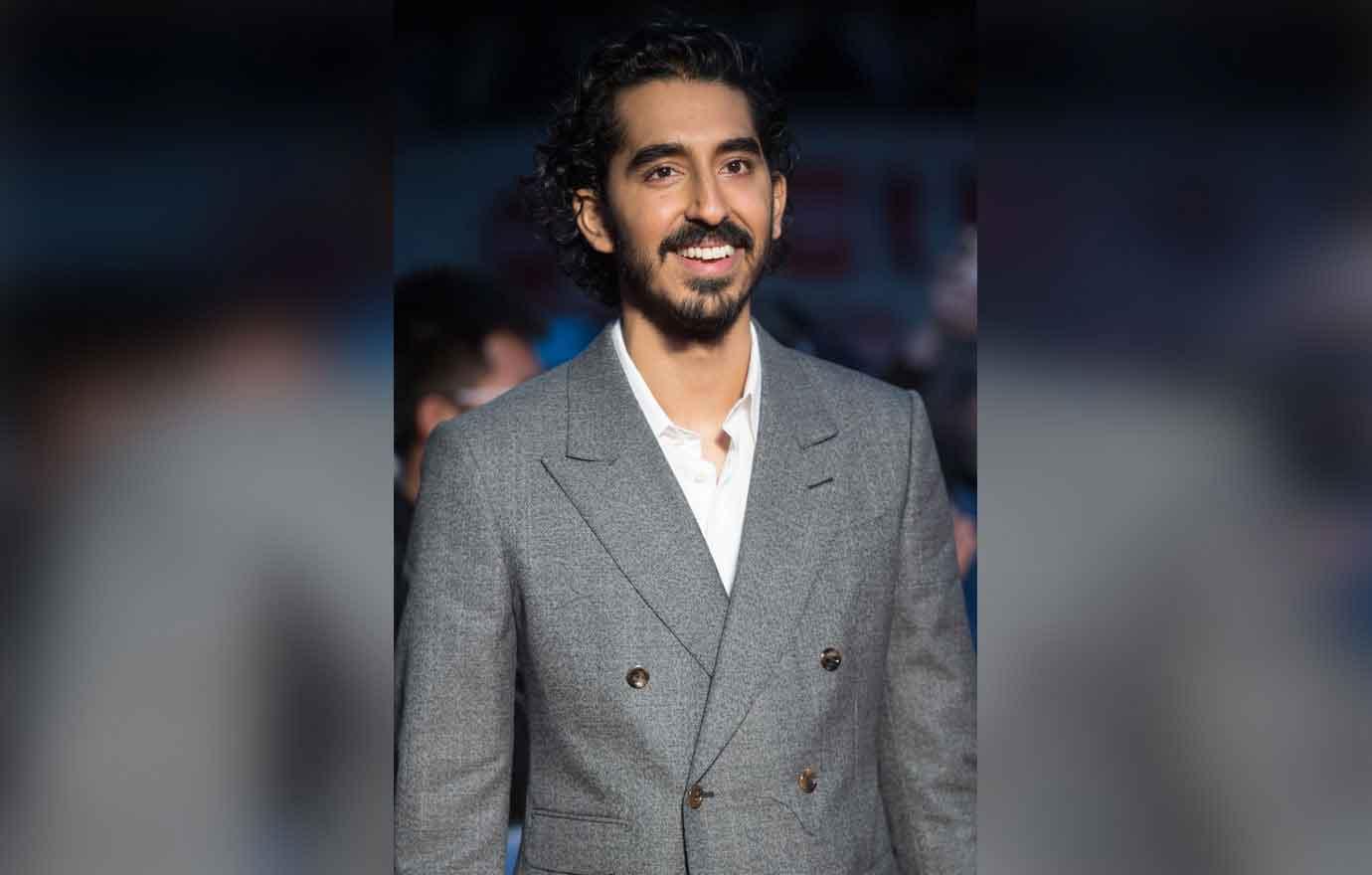 Article continues below advertisement
"Dev acted on his natural instinct to try and de-escalate the situation," his rep told the outlet about his courageous efforts. "The group was thankfully successful in doing so, and they remained on site to ensure that the police and eventually the ambulance arrived."
Patel's reps noted there are "no heroes" in this type of situation, adding, "This specific incident highlights a larger systemic issue of marginalized members of society not being treated with the dignity and respect they deserve."
"The hope is that the same level of media attention this story is receiving (solely because Dev, as a famous person, was involved) can be a catalyst for lawmakers to be compassionate in determining long-term solutions to help not only the individuals who were involved but the community at large."
Article continues below advertisement
Patel was seen talking to officers after the altercation in Adelaide as they investigated the scene and questioned other witnesses.
The Lion actor reportedly lives in Australia with his actress girlfriend, Tilda Cobham-Hervey, who appeared alongside him in the 2018 film Hotel Mumbai.