Exclusive Details
Ansel Elgort & Ex-Girlfriend Violetta Komyshan Stuck With $750k NYC Pad As He Moves On With Mystery Woman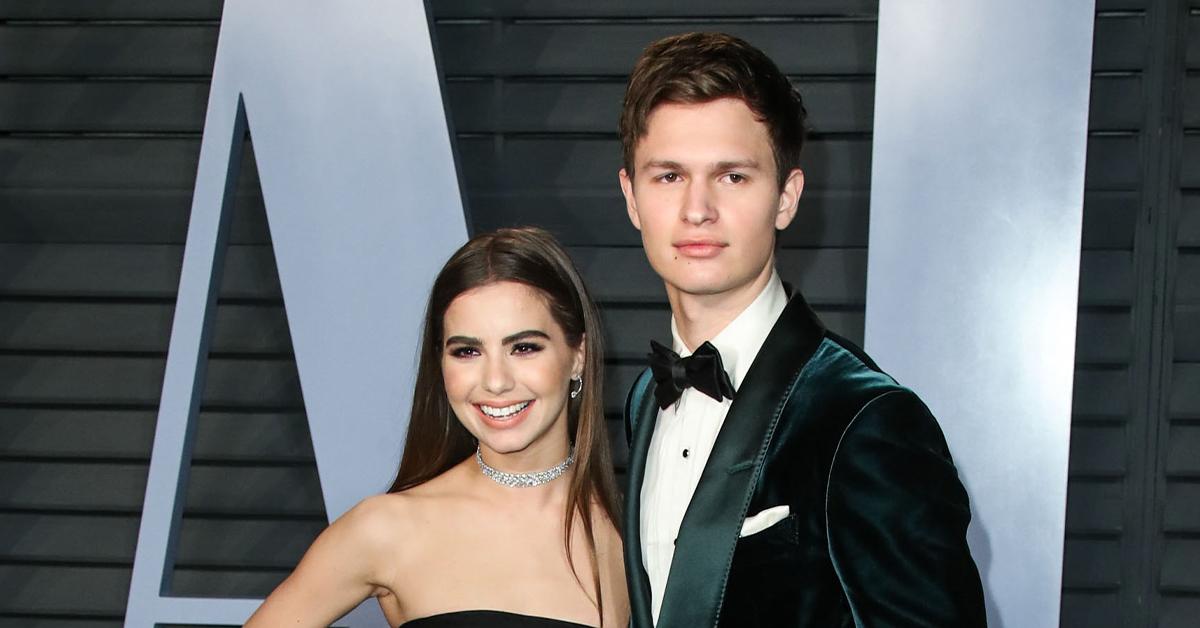 West Side Story actor Ansel Elgort and his on-again, off-again girlfriend Violetta Komyshan must figure out what to do with their new $750k NYC apartment after he was spotted making out with another woman.
The 28-year-old Hollywood star was photographed hanging out in Capri this week. In the shots, Ansel was seen frolicking on the beach with a mystery brunette and grabbing her backside.
Article continues below advertisement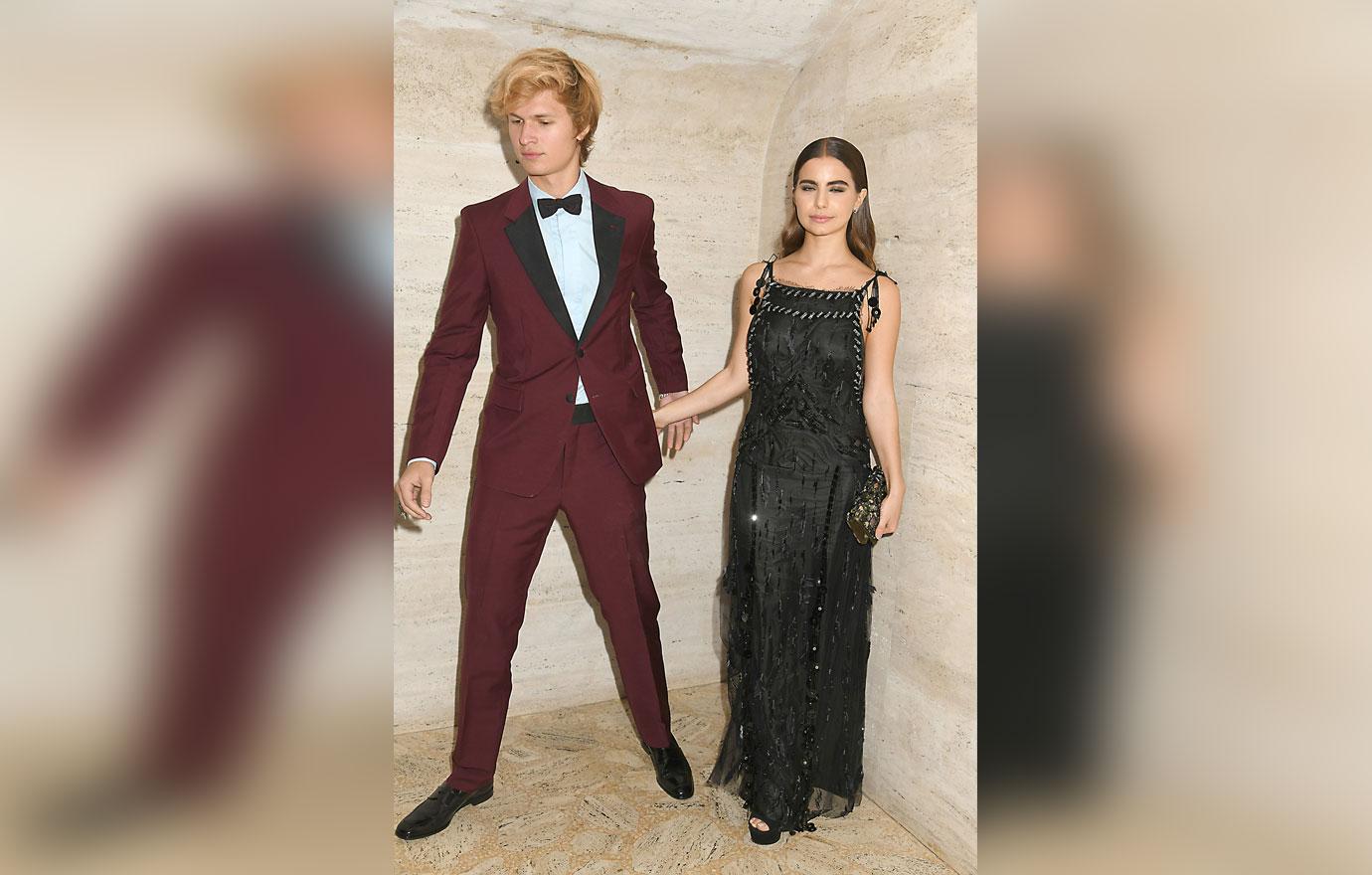 The two stripped down to their swimsuits and jumped into the ocean. Ansel and his lady proceeded to start making out while he held her legs around his body.
Later, Ansel was spotted with the woman and another unidentified woman at dinner. Neither of the women was Violetta.
Article continues below advertisement
Ansel and Violetta started dating when they were both in high school. They split in 2014 due to his busy work schedule but then reconciled in 2015 and had been together ever since.
Violetta appeared with Ansel during the promotion for his remake of the classic musical. The two showed no signs of trouble as they smiled at the photographers on the red carpet.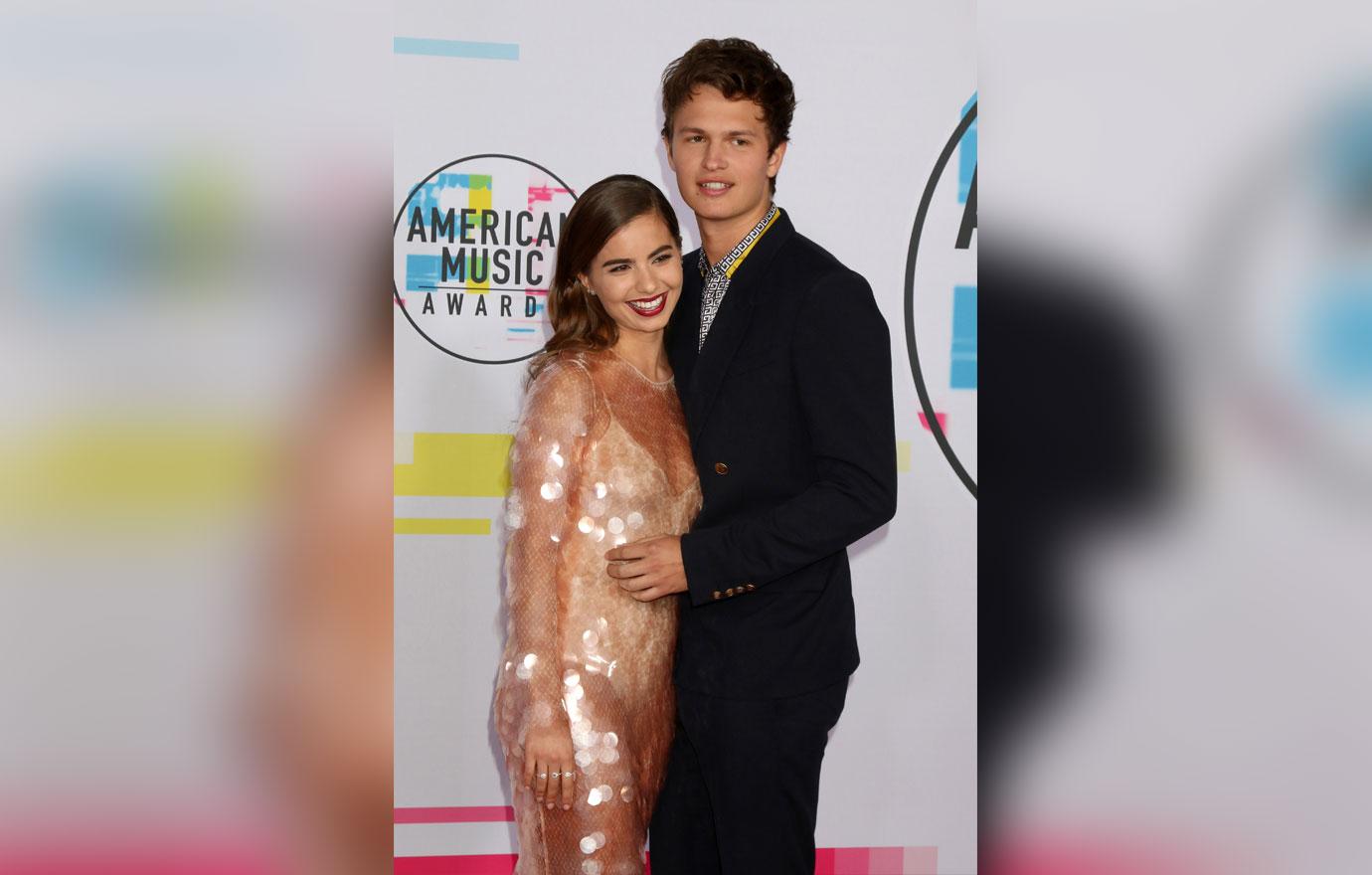 Article continues below advertisement
Earlier this year, the couple didn't appear to foresee any trouble when they jointly purchased a home in New York for $760k
According to the official records obtained by Radar, both Ansel and Violetta are listed as owners of the property.
The breakup comes after the two endured a rocky 2020 after an anonymous woman came forward to accuse the actor of sexual assault.
The alleged victim said she was 17 and he was 20. She said they met on Snapchat.
Article continues below advertisement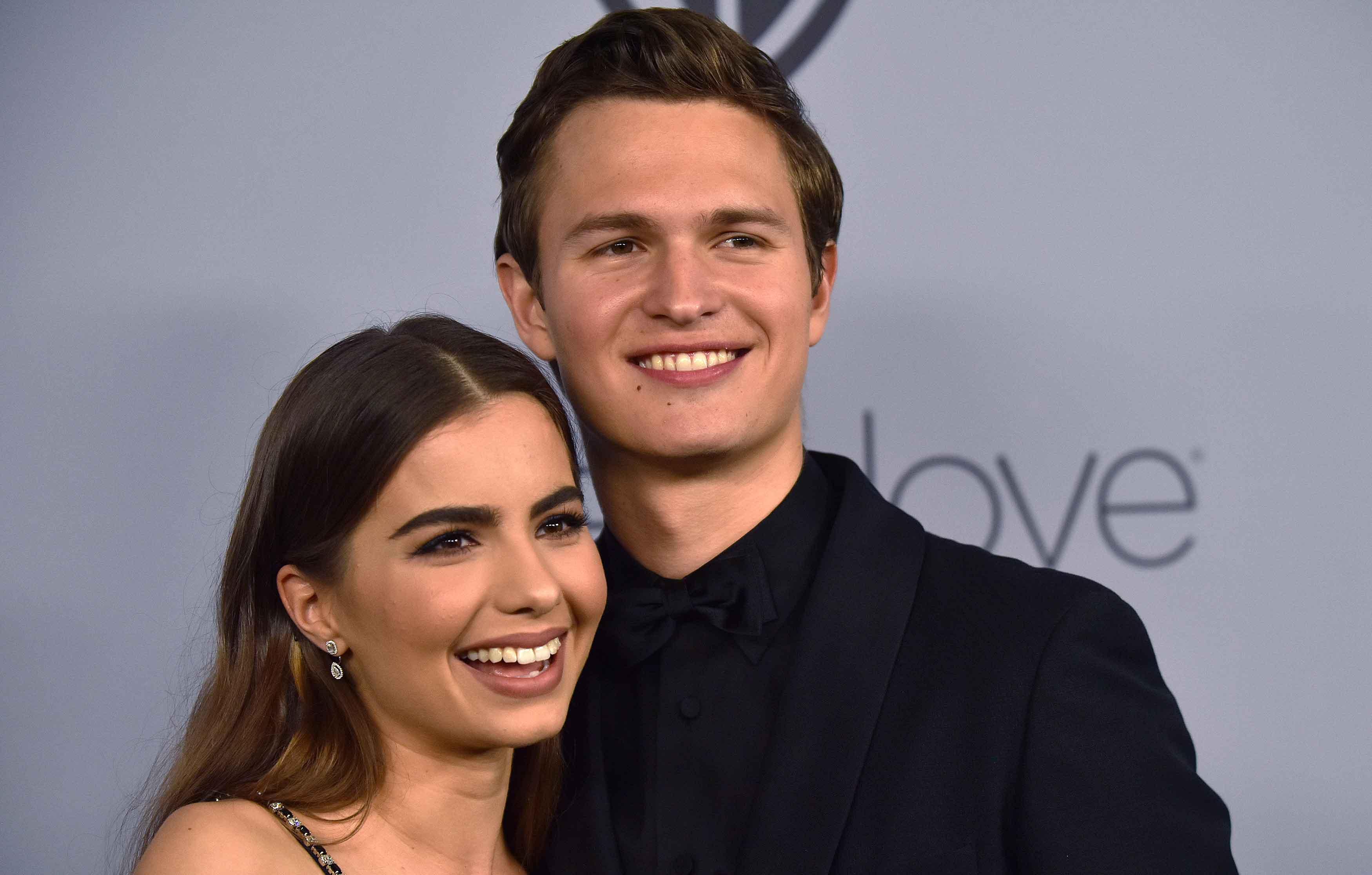 "I was just a kid and was a fan of him," she wrote. "So, when it happened, instead of asking me if I wanted to stop having sex, knowing it was my first time and I was sobbing in pain and I didn't want to do it, the only words that came out of his mouth were 'we need to break you in.'"
Ansel admitted to a "brief, legal and entirely consensual relationship" with the woman but denied the assault.
"Her description of events is simply not what happened. I have never and would never assault anyone," he said.