'West Side Story' Star Ansel Elgort Shirtless & Smiling In Hawaii With Girlfriend As Remake Bombs At Box Office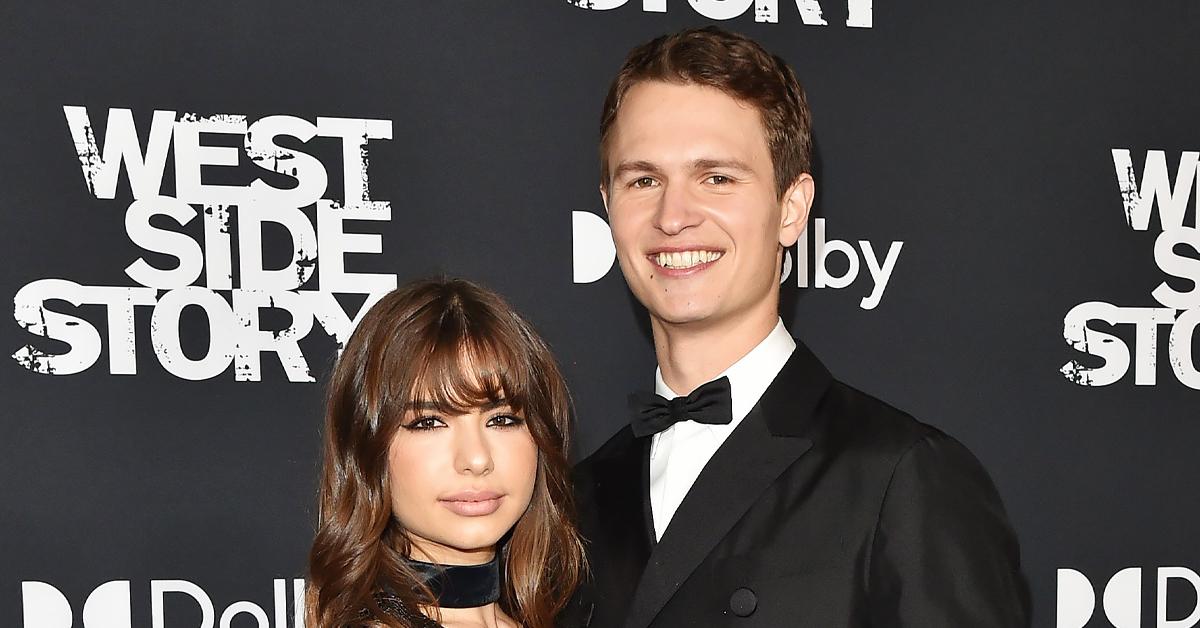 Ansel Elgort appears to care less that West Side Story is tanking at the box office — the actor is too busy having fun with his girlfriend on the beach in Hawaii.
Article continues below advertisement
New photos show the 27-year-old splashing around the ocean shirtless with his bikini-clad on-again, off-again girlfriend Violetta Komyshan. Looking completely unbothered by low ticket sales, Ansel appeared mystified with his real-life leading lady while on their tropical getaway.
Article continues below advertisement
Getting wet from head to toe, the controversial star took a dip in the Pacific and emerged with a mouth full of salty seawater. Wearing itty bitty black swim trunks, Ansel unapologetically showed off his hairy chest while kicking up water at Violetta.
When they weren't flirting in the water, the couple was holding hands on the sandy beach.
They looked like teenagers with Ansel chasing Violetta around in the ocean and pretending he was going to throw her under. Appearing completely carefree, Ansel didn't seem to sweat the movie bombing or the resurfacing sexual assault allegations against him.
Article continues below advertisement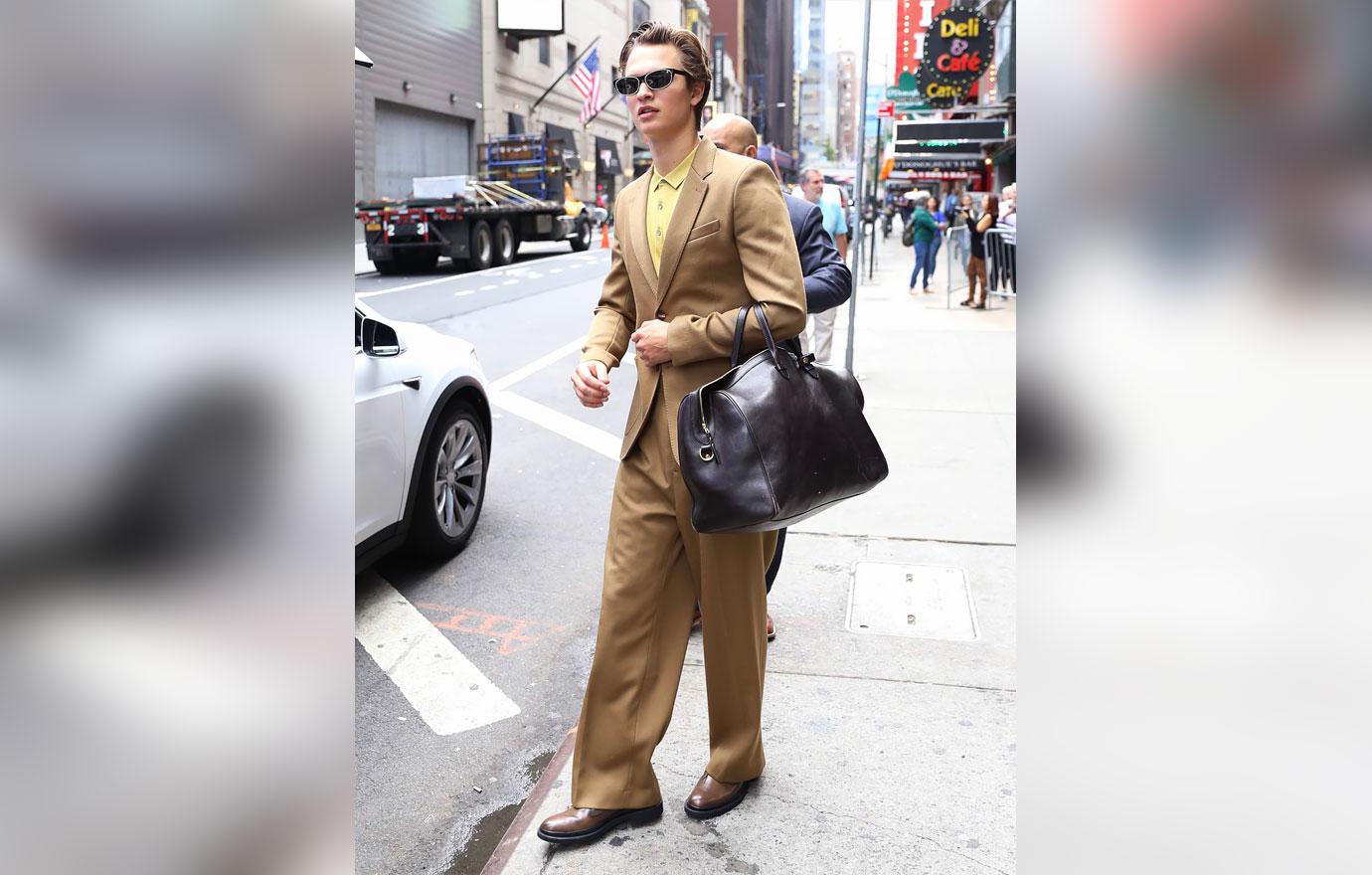 As of this post, Steven Spielberg's musical remake has only brought in $10.5 million in ticket sales. While some are attributing the low attendance to the pandemic, others believe the previous sexual assault allegations against Ansel aren't helping.
Article continues below advertisement
In June 2020, a Twitter user accused Ansel of assaulting her in 2014 when she was just 17 years old. "I was just a kid and was a fan of him," she wrote before accusing him of forcing her to have sex with him.
According to the alleged victim, she was "sobbing in pain" and "didn't want to do it."
The since-deleted tweets went viral, prompting others to come forward with tales about Ansel allegedly pursuing them while they were underage.
One person claimed she went on two dates with the actor when she was 16. While she did not accuse him of assault, she said, "I'm lucky to have not been put in a situation like the other girl coming forward because I so easily could've."
Article continues below advertisement
Another female alleged the actor sent her graphic images when she was only 14 years old. "[It] got very sexual very fast. I was 14, I had NO idea what was going on, and I was terrified," she wrote.
Ansel has denied all of these allegations.
"I cannot claim to understand [redacted]'s feelings but her description of events is simply not what happened. I have never and would never assault anyone," he wrote in a since-deleted post.
Ansel's girlfriend has stuck by his side through the allegations and the box office bombs.