'This Was Stolen!' Jennifer Lopez Furious After Private Video Leaks From Lavish Ben Affleck Wedding
Jennifer Lopez revealed her outrage after an intimate video leaked online from her three-day wedding extravaganza with husband Ben Affleck, Radar has learned.
"This was taken without permission. Period. And whoever did it took advantage of our private moment," the Shades of Blue star vented in a now-deleted comment captured by the fan Instagram account @jlow0rld.
Article continues below advertisement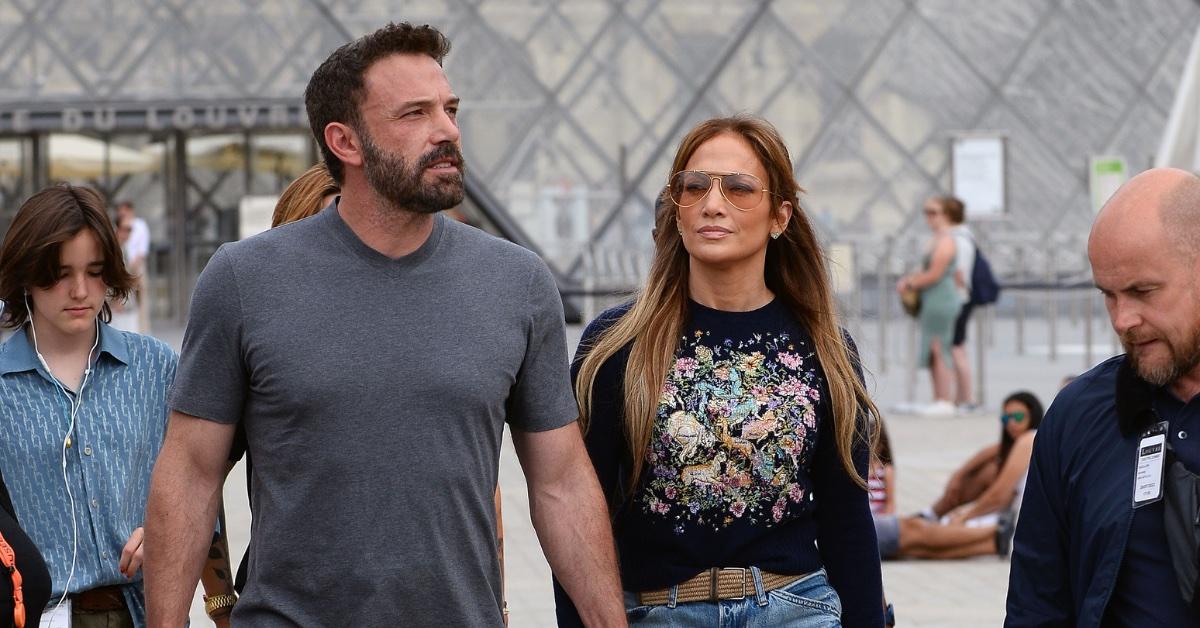 The video showed Lopez performing an unreleased song to her former Gigli costar-turned-hubby, who was grinning from ear to ear as he watched her sing.
J. Lo stunned in her white gown while she belted out the lyrics, "All night I can feel the passion in your eyes / I'm still in love with you / You know I can't get enough."
The On The Floor hitmaker said she was surprised to see the clip posted all over her social media feed given that she and Affleck had attendees sign non-disclosure agreements and told everyone to refrain from posting anything online.
Article continues below advertisement
"That is our choice to share. Anything I put out private is OnTheJLO and it's to share w/ my fans. Which I will do when I am ready to," she wrote, referencing her newsletter.
"This was stolen without our consent and sold for money," Lopez continued with a sad face emoji, also adding a heart for her fans. "Thank you for caring. I love you guys."
The nuptials were held on Affleck's Georgia estate following Bennifer's spur-of-the-moment wedding in Las Vegas, Nevada, on July 16.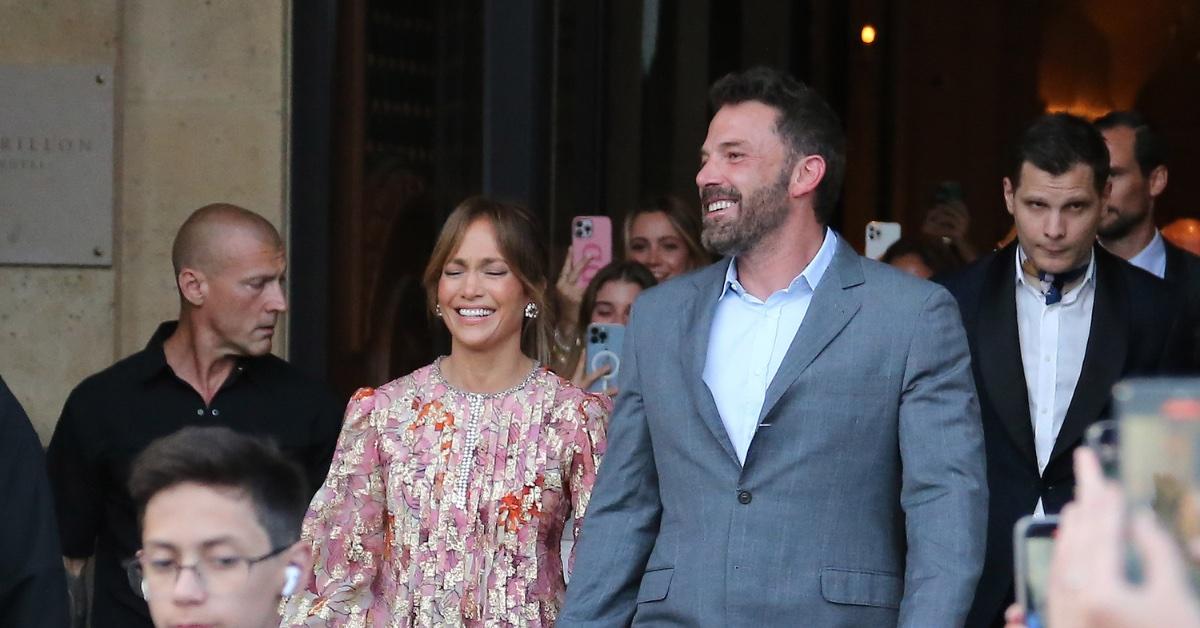 Article continues below advertisement
Friends and family gathered for their second ceremony last weekend, before which Affleck's mother suffered an injury.
RadarOnline.com later confirmed that Affleck's mom, Christopher Anne Boldt, made it back in time for their rehearsal dinner after she was rushed to the facility following a nasty fall that left her with a bloody leg and in need of stitches.
Luckily, all was well by the time Lopez and Affleck were ready to say "I do" on Saturday.
Days after, the on-again lovebirds jetted off to Italy for a second honeymoon.
Article continues below advertisement