Exclusive
Finally Married: The REAL Reason Why Jennifer Lopez & Ben Affleck Called Off Their First Wedding Nearly 20 Years Ago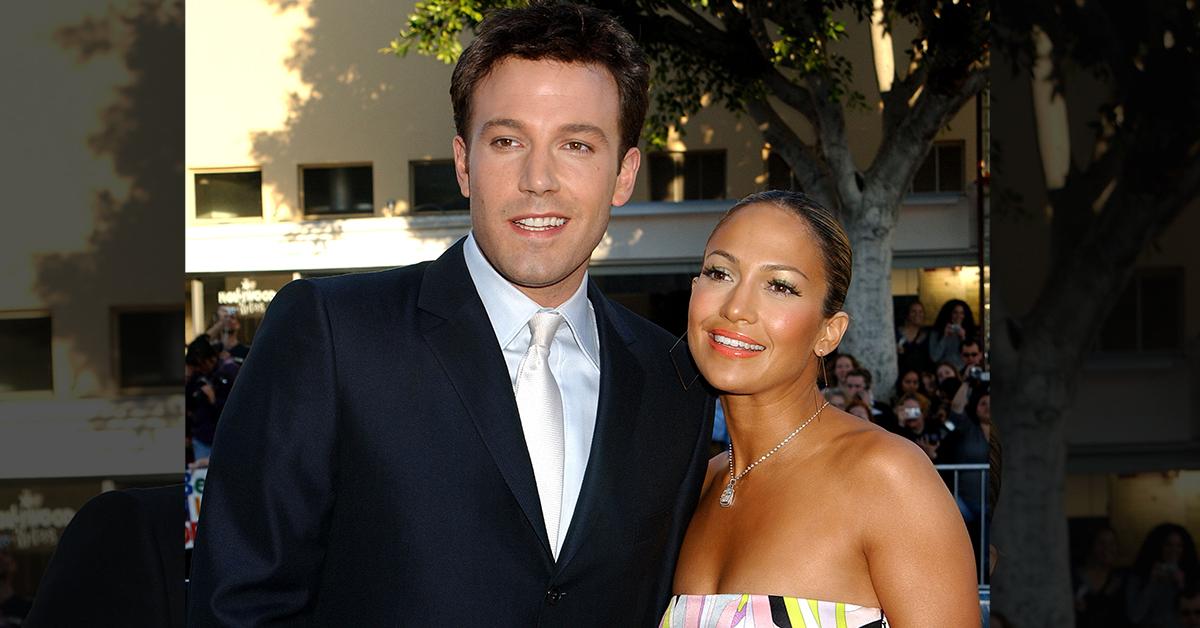 The world rejoiced when Jennifer Lopez finally married Ben Affleck during a romantic ceremony in Georgia, but it wasn't the first time they were supposed to say, "I do." The A-list couple was supposed to marry in September 2003 but famously called off their ceremony days before, leaving friends and family scrambling to cancel their last-minute travel plans.
What happened to Bennifer, and why did the pair end their wedding plans with their relationship soon to follow? RadarOnline.com can reveal family feuds, seating arrangements, and planning nightmares weren't to blame. The reason went much deeper than that.
Article continues below advertisement
"It's all the attention," Affleck told his bride-to-be over the phone just days before the wedding. J. Lo quickly realized her worst fears were coming true. She had ignored her gut for weeks, believing the actor's distance was nothing more than pre-wedding jitters.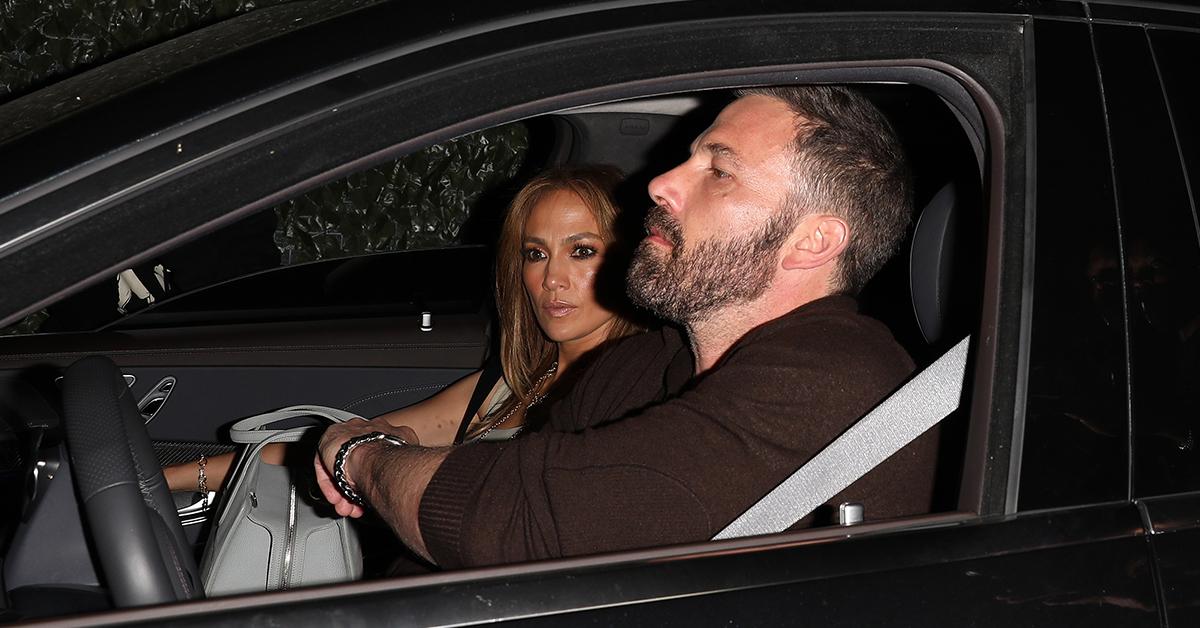 Article continues below advertisement
"It's driving me crazy. Everything is out of control," he said during the early morning phone call. While Affleck assured his fiancée that he still wanted to get married, her heart sank when he said he wanted to push the date — but she knew in her heart that something even more devastating was brewing.
"I know something is wrong," she sobbed to her girlfriends shortly after her conversation with Affleck.
"She thought he was getting cold feet," one pal spilled to Star at the time. J. Lo soon realized it wasn't nerves.
"Jen was devastated," the source said. "She called him a coward and cried." The worst was yet to come. Not only did she get broken up with, but she had to tell the world that her fiancé left her.
J. Lo was so distraught that she couldn't even bring herself to deliver the news to her mother, Guadalupe.
Article continues below advertisement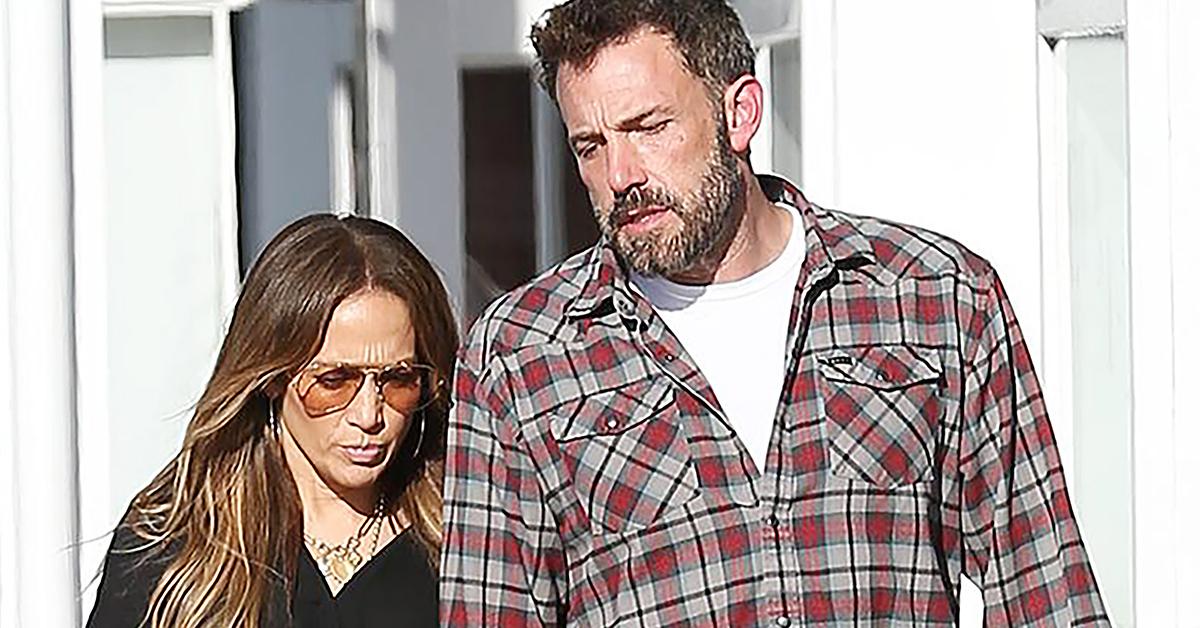 The actress' personal assistant was the one who told Guadalupe, and she didn't take Affleck's decision lightly. "She's been looking sad in the past few days," a neighbor said. "It's all too much for her.
Despite Affleck pulling the plug on their wedding date, Guadalupe held out hope.
Article continues below advertisement
"I know the wedding has been called off," she told the outlet. "I hope it will happen soon." The pair put out a joint statement blaming the media for the wedding postponement.
J. Lo and Affleck attempted to put on a united front, staging a dinner at a celebrity hotspot to make sure the paparazzi caught photos of them together. That was just a smokescreen.
No matter how hard she tried, J. Lo couldn't glue their relationship back together.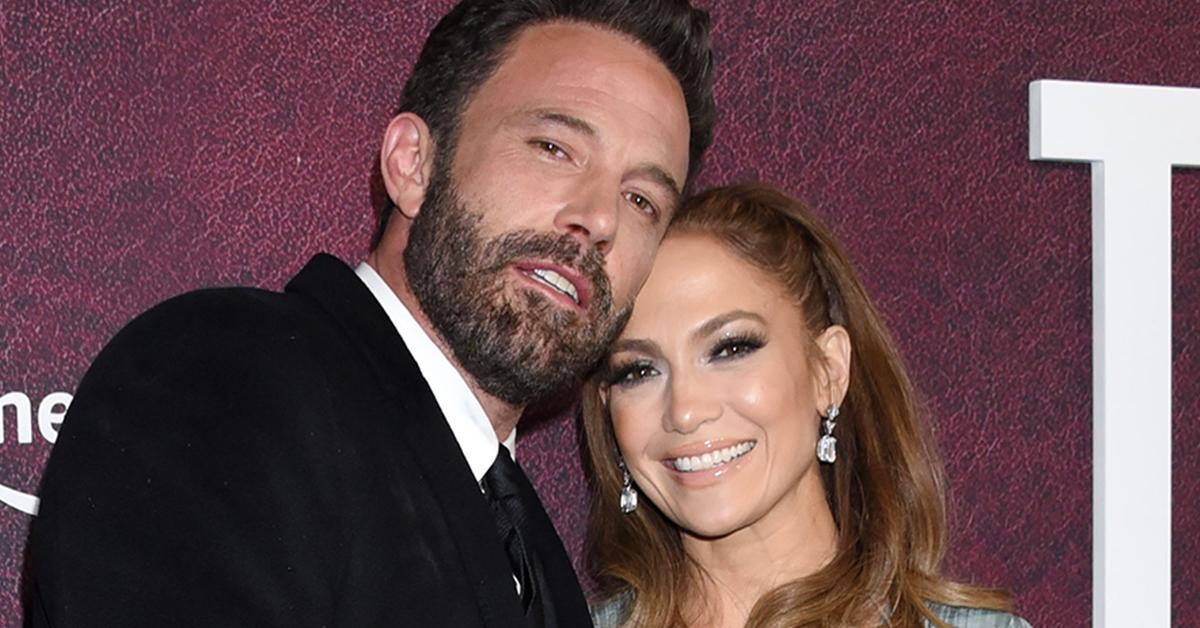 Article continues below advertisement
The singer's heart sank when she learned the truth in the office of his public relations rep — their relationship was over. The arguments continued, with Affleck finally telling her he wanted to "give it some space."
The two didn't talk after that. It wasn't until nearly 20 years later that they rekindled their relationship.
Despite being thrust back into the public eye, Affleck stuck it out. The two eloped in Las Vegas with just their closest family and friends on July 16.
They finally said "I do" during a lavish ceremony at the actor's Georgia estate on Saturday, August 20 — almost 17 years to the date that they were supposed to walk down the aisle.