Exclusive Details
Ben Affleck's Mom Pushed In Wheelchair After Being Released From Hospital Following Nasty Fall Before Wedding With J. Lo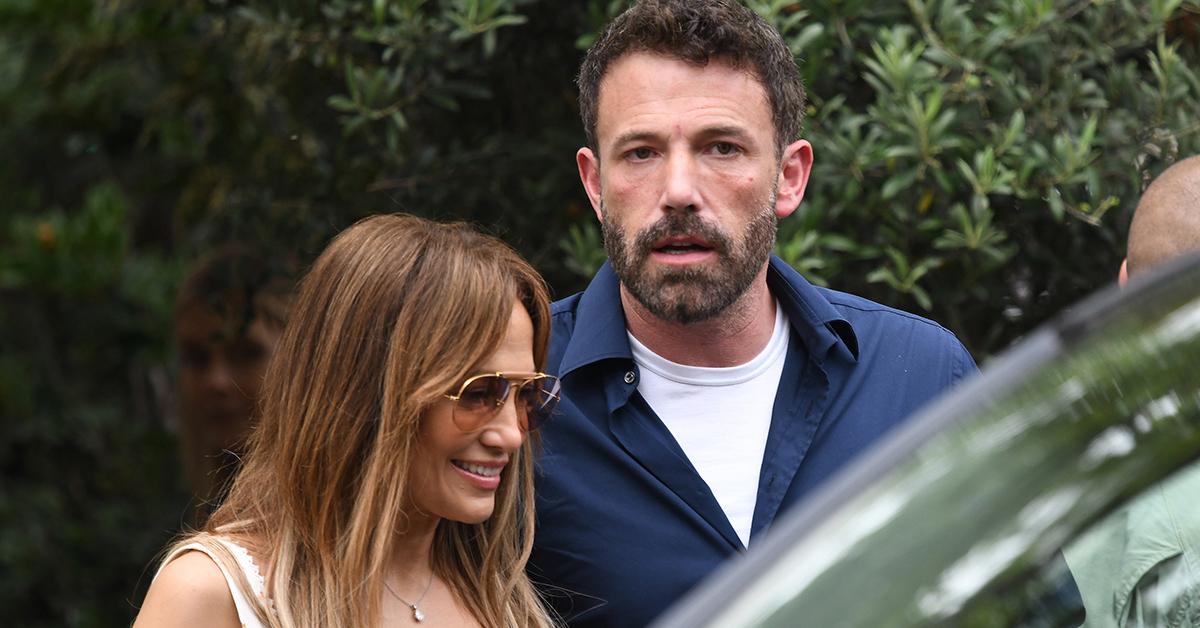 Ben Affleck's mom has been released from the hospital just in time for the actor and Jennifer Lopez's rehearsal dinner. RadarOnline.com has learned that Christopher Anne Boldt has left Liberty County Medical Center hours after she was rushed to the facility following a nasty fall that left her with a bloody leg and in need of stitches.
Article continues below advertisement
Unfortunately, this all went down at Affleck's sprawling Georgia estate hours before he and his new bride were set to celebrate their nuptials with friends and family at their rehearsal dinner.
While the show can go on now that Affleck's mother has been released, she might need to get wheeled around for the three-day festivities.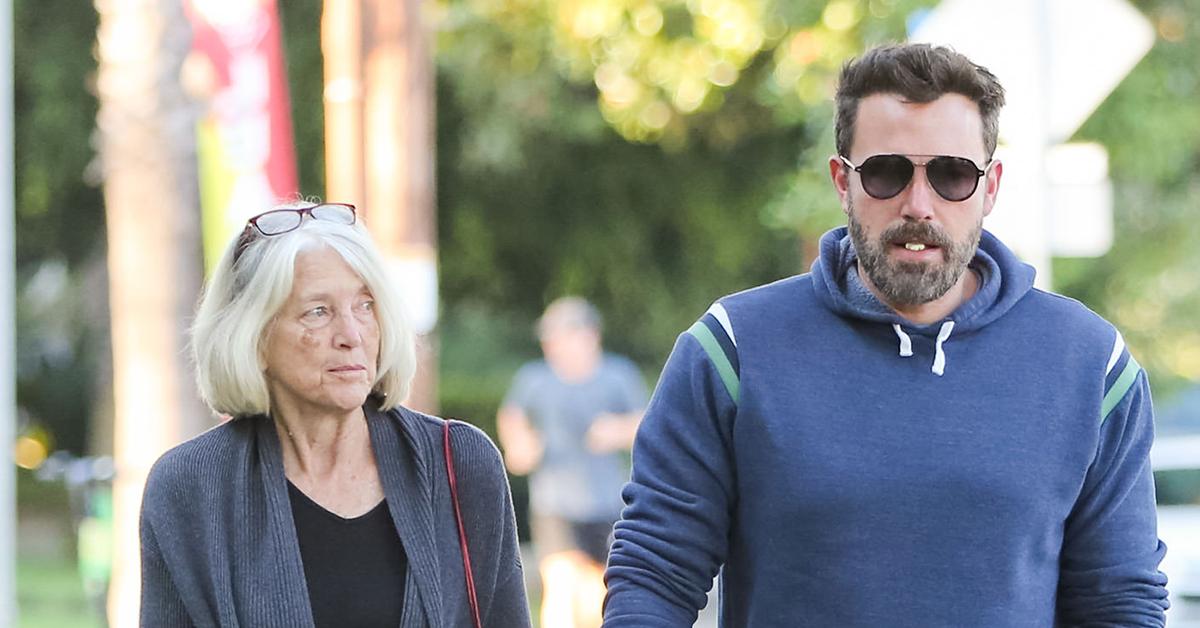 Article continues below advertisement
RadarOnline.com can report that she left the hospital in a wheelchair with her son and daughter-in-law in tow. Medical personnel was spotted pushing Christopher out of the Savannah medical center and passing her off to the A-list stars.
While Affleck was spotted looking anxious and chain-smoking outside of the hospital before his mom's release, we're told her injuries are "not serious" and she will be fine.
The Argo actor looked relieved when leaving the hospital with his mom and wife, although, he continued to smoke.
Article continues below advertisement
In the photos obtained by Daily Mail, Christopher looked happy to be out too. She was spotted with her left leg all bandaged up after taking a nasty tumble on Affleck's dock before showtime.
Article continues below advertisement
As RadarOnline.com reported, Affleck called 911 and an ambulance was quick to arrive at the scene. After spending 20 minutes tending to Christopher, they rushed the Oscar winner's mom away to the hospital as guests arrived at Affleck's estate for the rehearsal dinner.
The newly married couple proved that family comes first by heading to the hospital instead of getting ready for their first planned event for the weekend.
Affleck and J. Lo, who eloped on July 16, will marry again on Saturday in front of their closest friends and family — including a recovering Christopher.
The party will continue with a family BBQ held on Affleck's impressive property Sunday.
Article continues below advertisement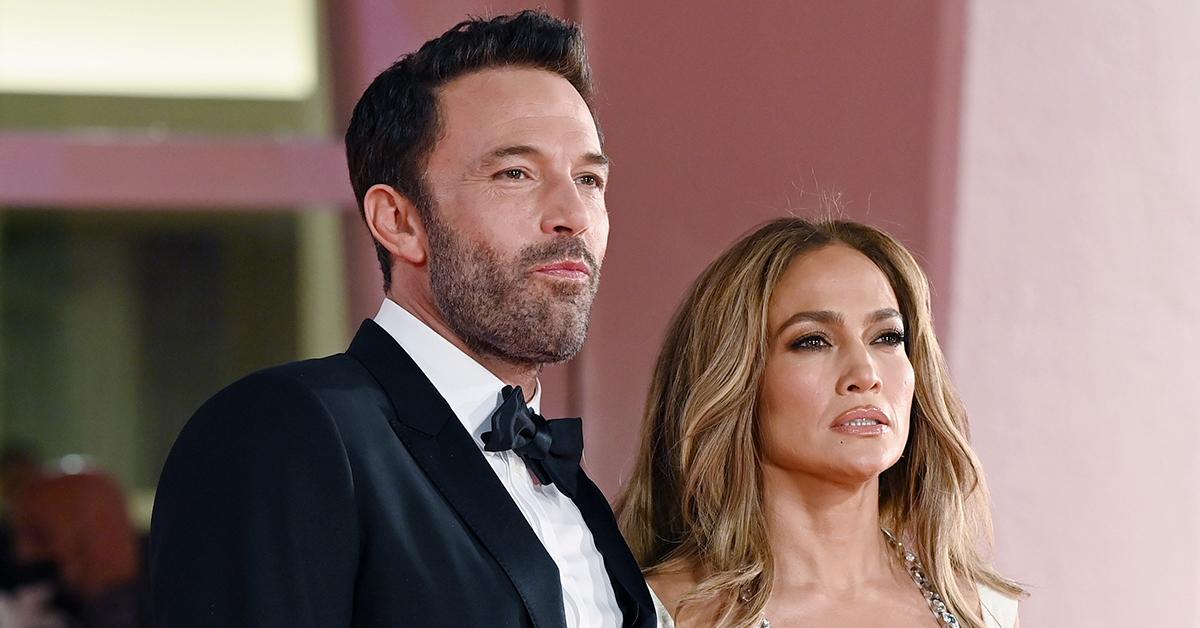 Not everyone was pumped to travel to Georgia for Bennifer's nuptials.
"LA has some of the best hotels and venues in the world," sources told RadarOnline.com this week. "Both Jen and Ben have amazing multimillion-dollar homes where they could have celebrated, but no, instead everyone is expected to head to Affleck's estate in Riceboro."
The insider continued to say, "Of course, everyone wants to party with them, but not everyone can afford it or has a schedule where they can drop everything at the last minute. They don't realize that not everyone lives like them."