Exclusive Details
Anxious Ben Affleck Chain-Smokes Outside Hospital With J. Lo As His Mom's Rushed By Ambulance For Leg Injury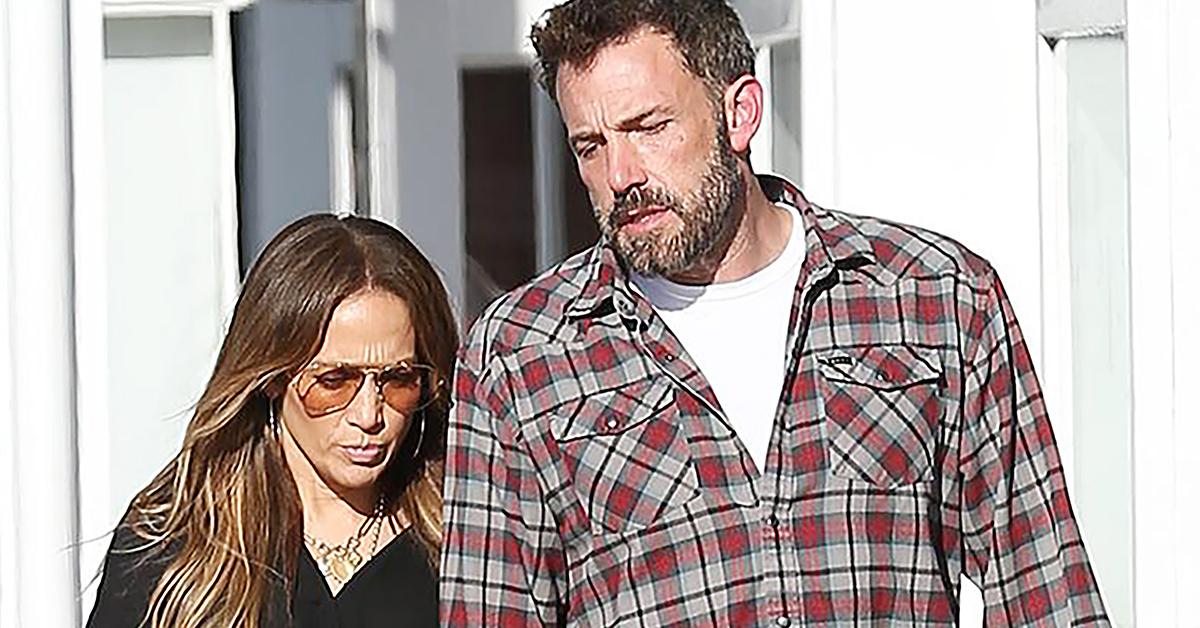 An anxious-looking Ben Affleck was seen chain-smoking outside of a Savannah hospital after his mom was rushed by ambulance for sustaining a bloody leg injury just hours before the actor and Jennifer Lopez's three-day wedding festivities are set to take place.
Article continues below advertisement
The 50-year-old actor was photographed with a cigarette in one hand and a plastic cup in the other as he stood waiting for his bride to arrive. Wearing a purple t-shirt with a hand on it, shorts, and a backward cap, Affleck rocked his wedding band and a worried look.
However, RadarOnline.com has discovered his mom Christopher Anne Boldt's injury is "not serious," despite the actor finding her wounded after falling off a dock at his Georgia estate.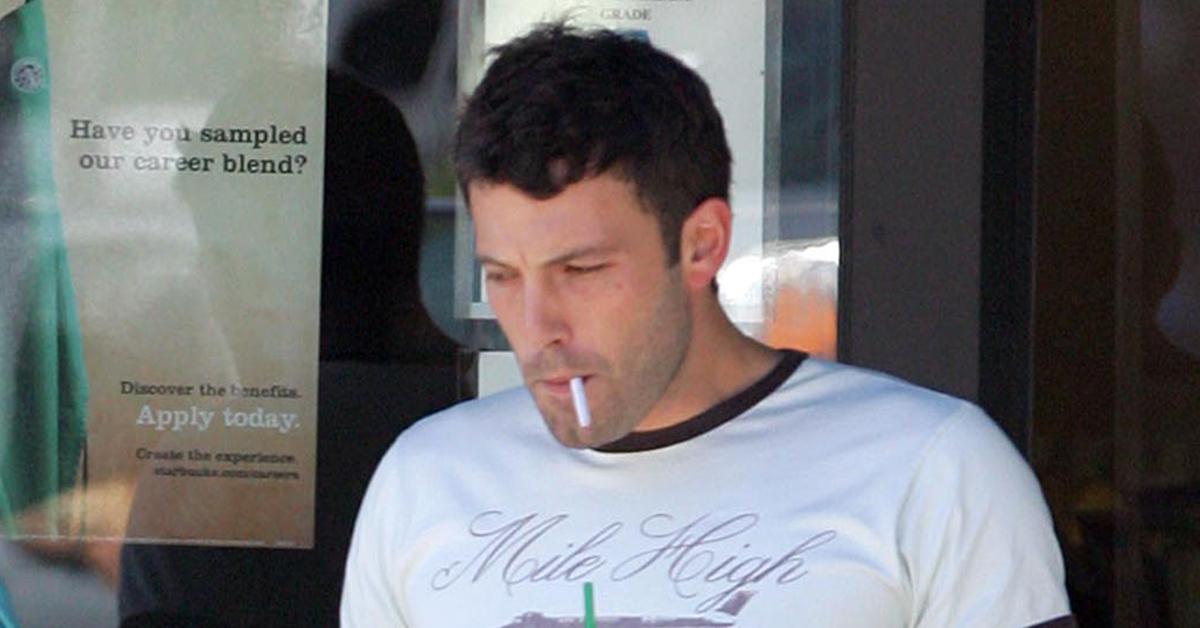 Article continues below advertisement
Affleck called 911 and an ambulance quickly arrived at the scene where his rehearsal dinner, wedding, and Sunday barbecue are scheduled to take place.
Sources revealed to Daily Mail that the actor's mom cut her leg open and she was rushed to Liberty County Medical Center vehicle with police escort in tow.
J. Lo was spotted in the parking lot of the hospital. She rushed to her husband's side as doctors stitched up her mother-in-law's leg.
The new Mrs. Ben Affleck looked chic despite the hiccup in Friday's plans. The Let's Get Loud singer wore a light pink checkered sundress, a pair of oversized shades, and casual flip-flops for the emergency visit.
Article continues below advertisement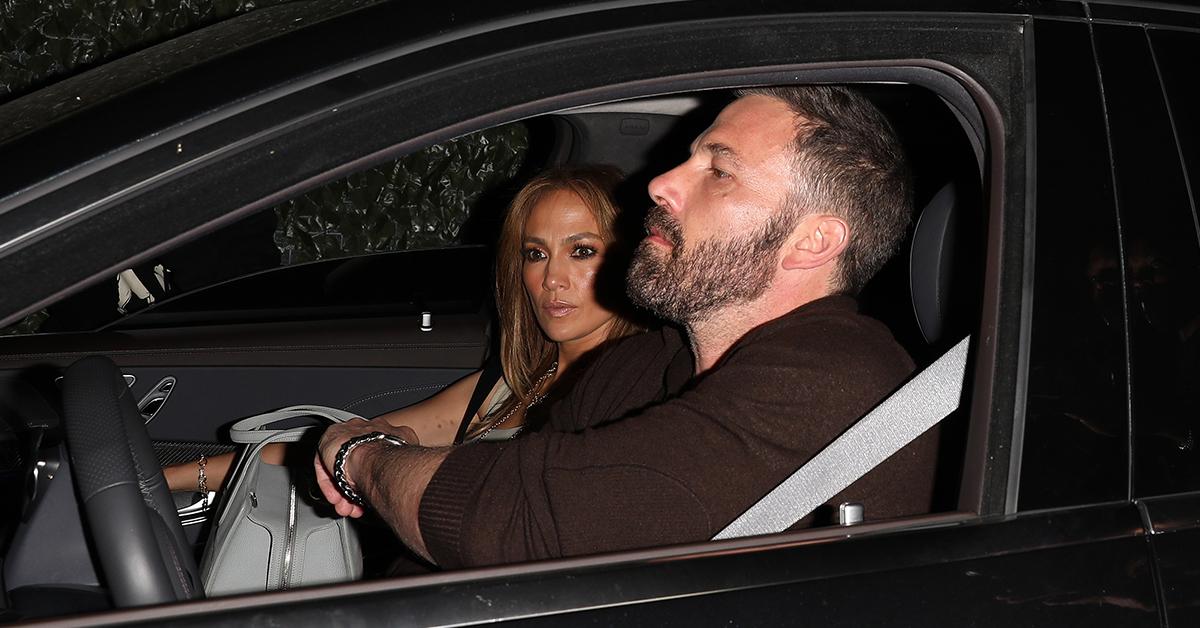 Earlier reports indicated that a child was the one injured on Affleck's sprawling Southern property; however, RadarOnline.com can confirm it was the Batman star's mother.
Her hospital visit is not expected to delay the festivities.
Article continues below advertisement
While the world watches and waits for Bennifer's second wedding on Saturday, this outlet can report that not everyone was excited about the nuptials — and, no, we aren't just talking about J. Lo's ex Alex Rodriguez.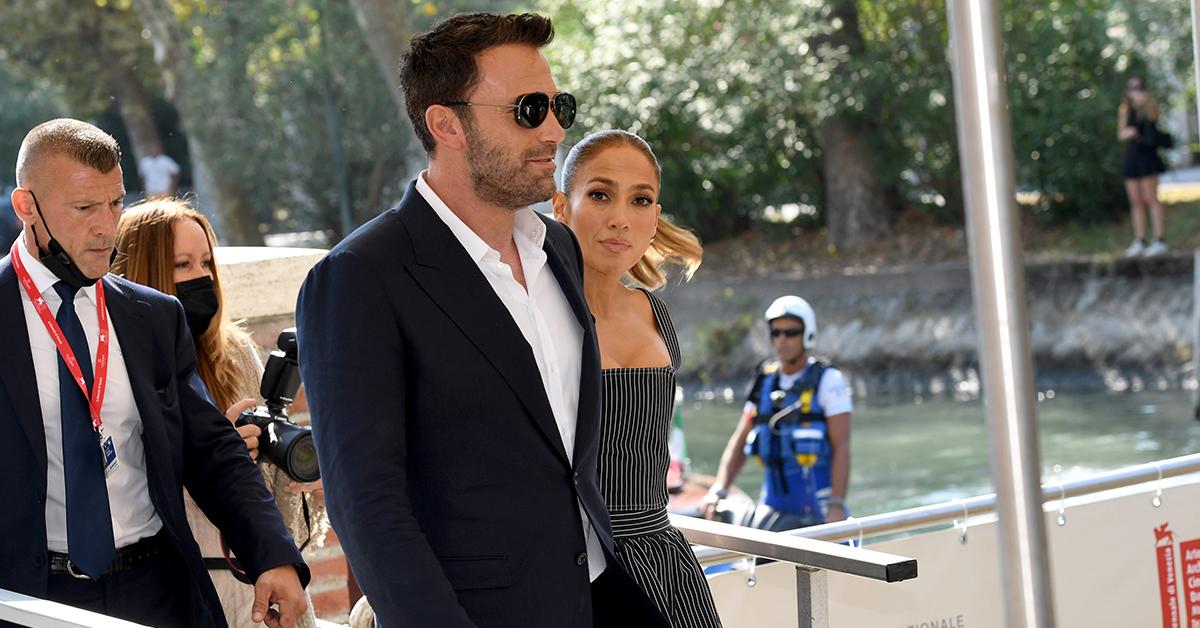 Article continues below advertisement
"LA has some of the best hotels and venues in the world," sources told RadarOnline.com this week. "Both Jen and Ben have amazing multi-million-dollar homes where they could have celebrated, but no, instead everyone is expected to head to Affleck's estate in Riceboro."
"Travel and accommodations are expensive," the pal added. "Of course, everyone wants to party with them, but not everyone can afford it or has a schedule where they can drop everything at the last minute. They don't realize that not everyone lives like them."