'Hurt & Betrayed' Vanessa Bryant Wipes Away Tears As She Testifies About Graphic Photos From Kobe & Gianna's Helicopter Crash Being Shared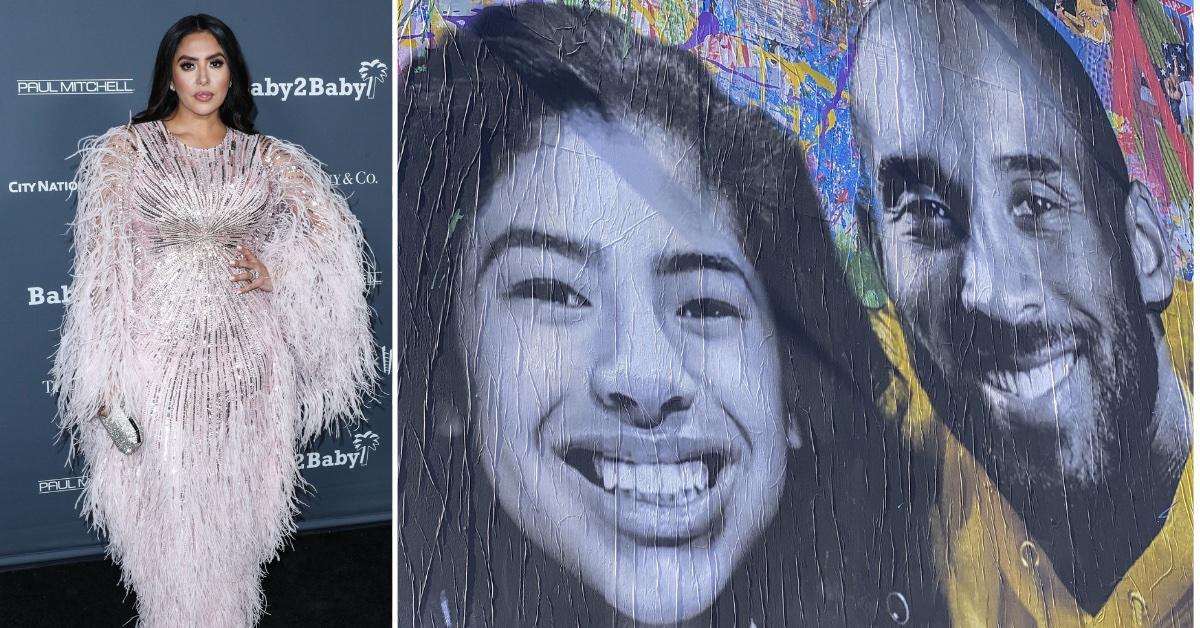 Vanessa Bryant wiped away tears and gasped for air as she emotionally testified about the trauma she endured upon learning that photos of Kobe and Gianna's helicopter crash were being improperly shared.
RadarOnline.com can confirm that Kobe's widow took the stand on Friday, reminiscing about the moment she found out Los Angeles County first responders leaked portraits of the January 2020 accident that killed the NBA star, their 13-year-old daughter, and seven others.
Article continues below advertisement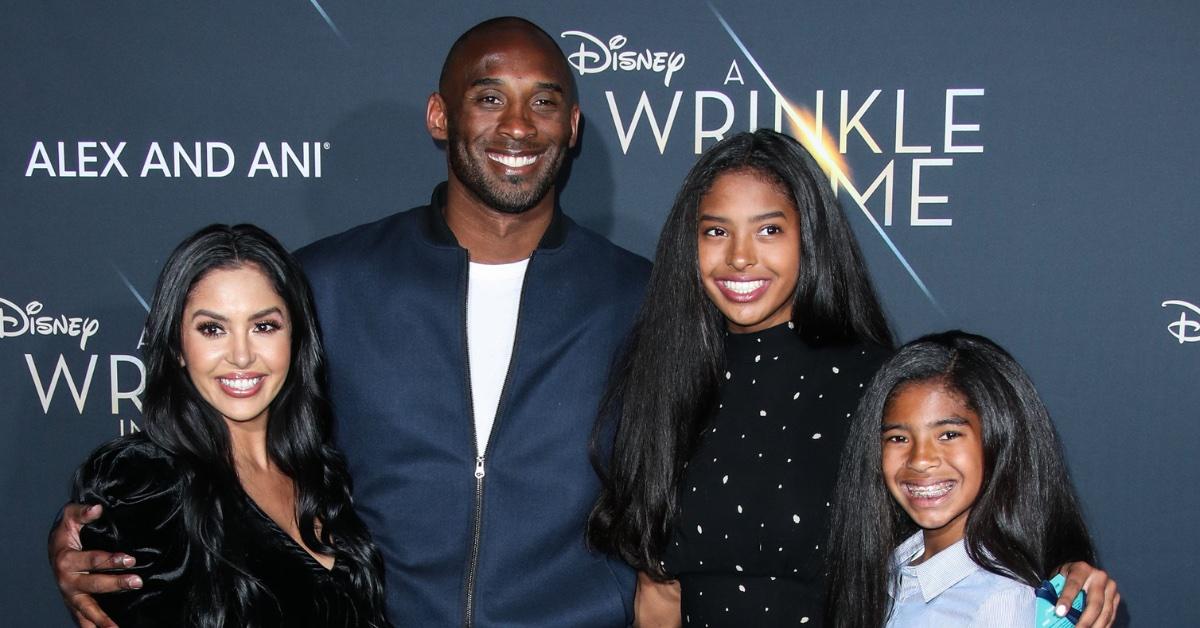 The group was flying to a girls' basketball game at Bryant's Mamba Sports Academy in Thousand Oaks, California when the helicopter crashed.
After seeing a Los Angeles Times story about the photos being circulated, Vanessa said that she ran out of her house so her daughters wouldn't see her break down.
"I felt like I wanted to run down the block and scream," she told the court. "I can't escape my body. I can't escape what I feel."
Article continues below advertisement
Vanessa testified that she felt "blindsided, devastated, hurt, and betrayed" by the individuals who had the audacity to leak pictures from such a grisly scene.
"I don't ever want to see these photographs," she said. "I want to remember them as they were."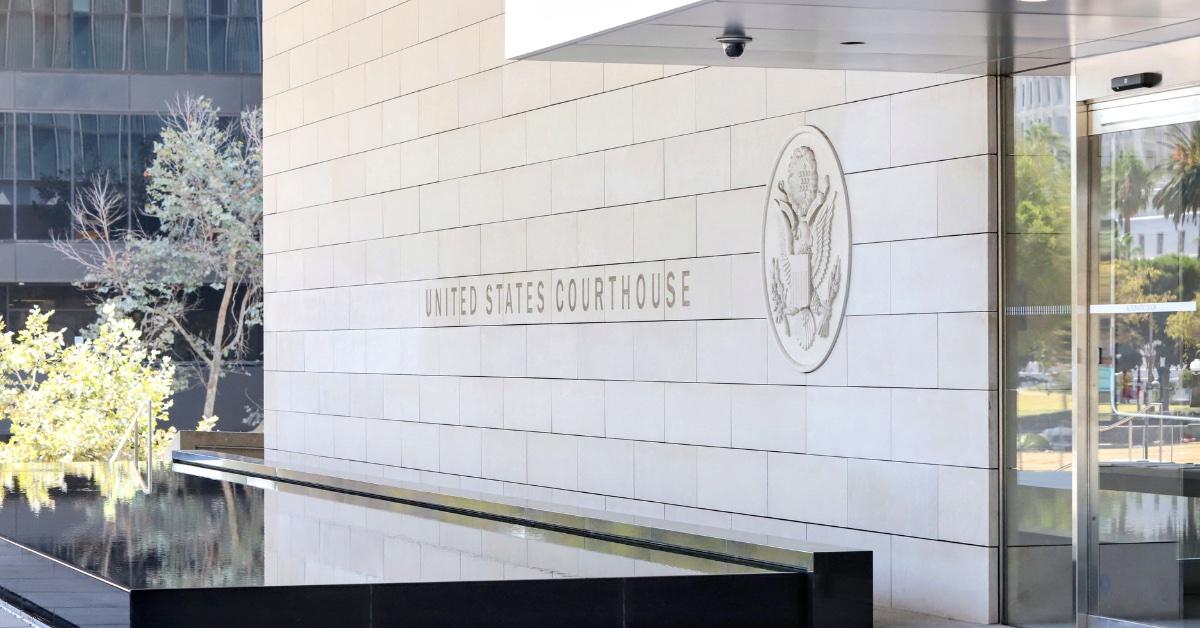 Article continues below advertisement
Vanessa shared that she is still terrified the photos may find their way online.
"I live in fear every day of seeing on social media and having these images pop up," she said during the eighth day of her invasion of privacy trial in Los Angeles federal court.
This week, the court heard bombshell testimony from L.A. Sheriff's Deputy Michael Russell, who revealed he texted pictures of the wreckage to Santa Clarita Sheriff's Deputy Ben Sanchez a day after the incident while playing Call of Duty.
Russell apparently told the deputy he had photos of the scene that he allegedly got from fellow L.A. Deputy Joey Cruz, both of which expressed their remorse.
Article continues below advertisement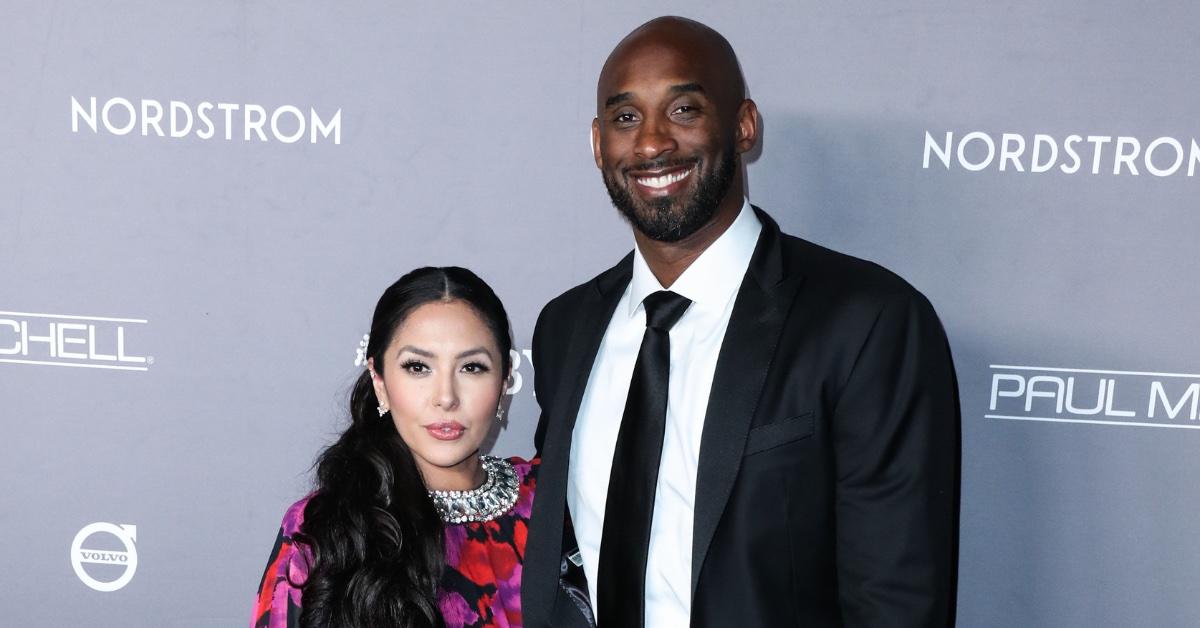 Vanessa's attorney Luis Li previously told jurors how much the ordeal rocked her world amid a time of great despair.
"January 26th, 2020, was the worst day of Vanessa Bryant's life. The county made it much worse," Li said. "They poured salt in an open wound and rubbed it in."