Nia Long's Fiancé Ime Udoka In Talks For Brooklyn Nets Coaching Gig After Celtics Suspension Over Relationship With Staff Member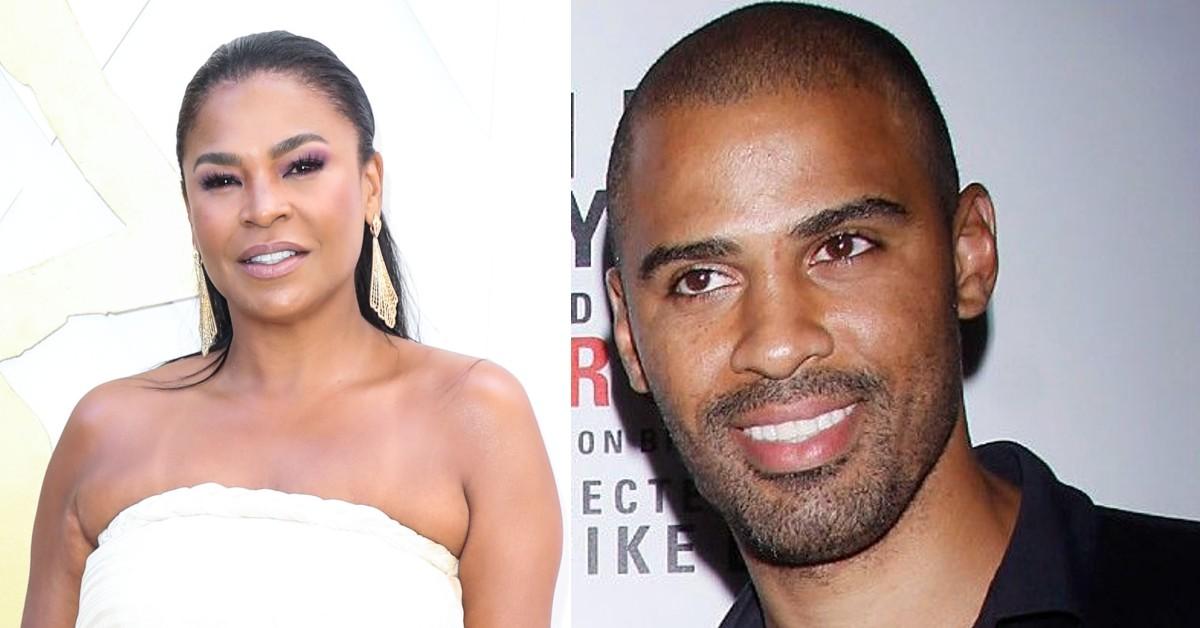 Ime Udoka may soon have a new job offer after being suspended by the Boston Celtics following an intimate relationship with a female staff member, RadarOnline.com has learned.
Udoka, also known for being the longtime fiancé of actress Nia Long, is being eyed for head coach of the Brooklyn Nets, according to reports.
Article continues below advertisement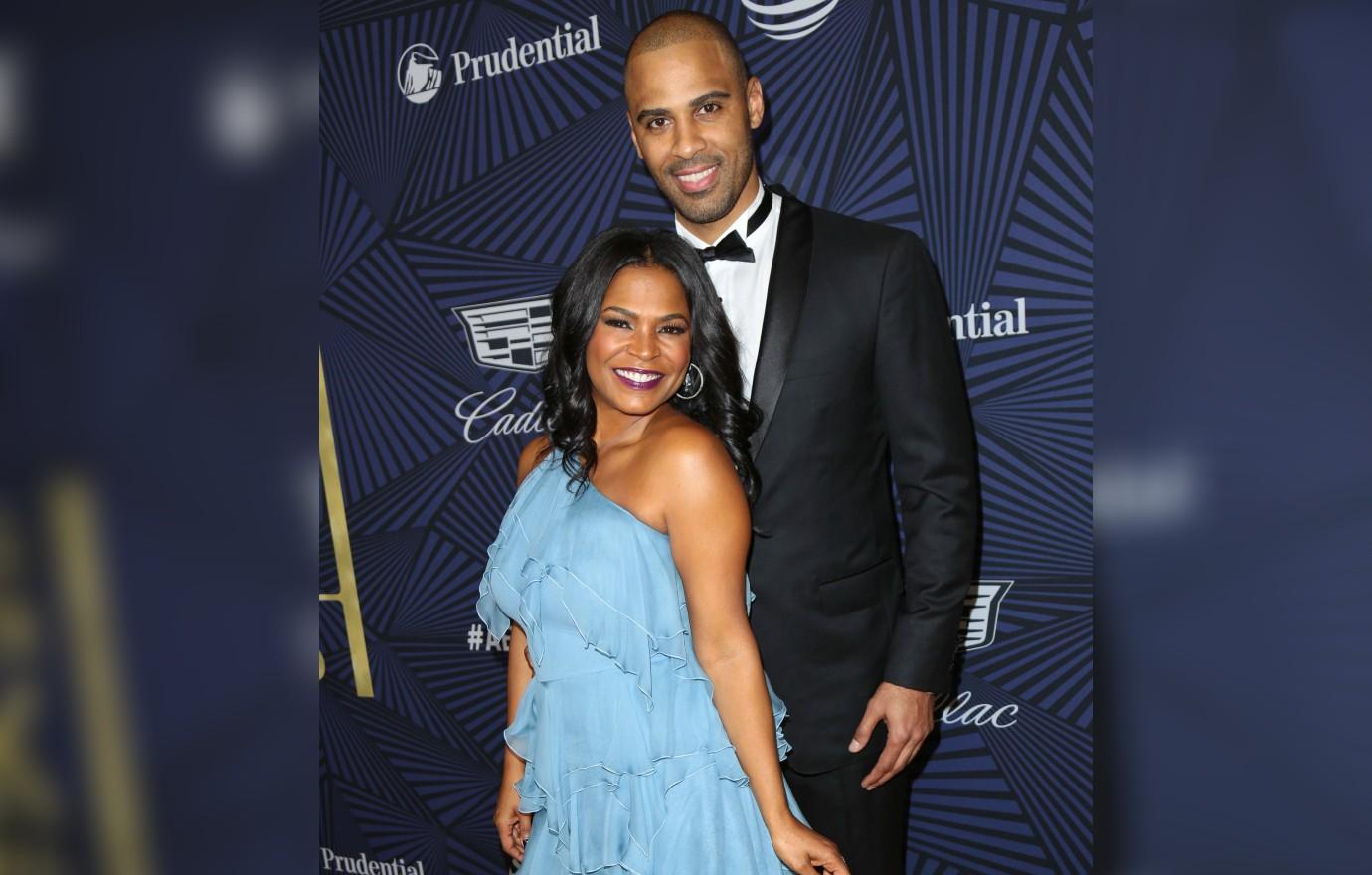 RadarOnline.com has discovered that his name was brought into discussions amid news that Nets coach Steve Nash was fired on Tuesday after a lackluster 2-5 start.
Shams Charania of The Athletic and ESPN's Adrian Wojnarowski both claimed the team is considering hiring Udoka, 45, to take over the spot and help lead them to success.
Insiders speculate they will keep assistant Jacque Vaughn as the acting head coach until Udoka settles in.
Article continues below advertisement
As RadarOnline.com previously reported, Udoka was suspended by the Celtics for the 2022-23 season in September due to a violation of team guidelines after ESPN shockingly revealed that he had a "role in an intimate relationship with a female member of the franchise's staff."
Udoka accepted responsibility for his actions and the consequences he faced in a statement shared amid the controversy.
"I want to apologize to our players, fans, the entire Celtics organization, and my family for letting them down," the Oregon native said. "I am sorry for putting the team in this difficult situation, and I accept the team's decision."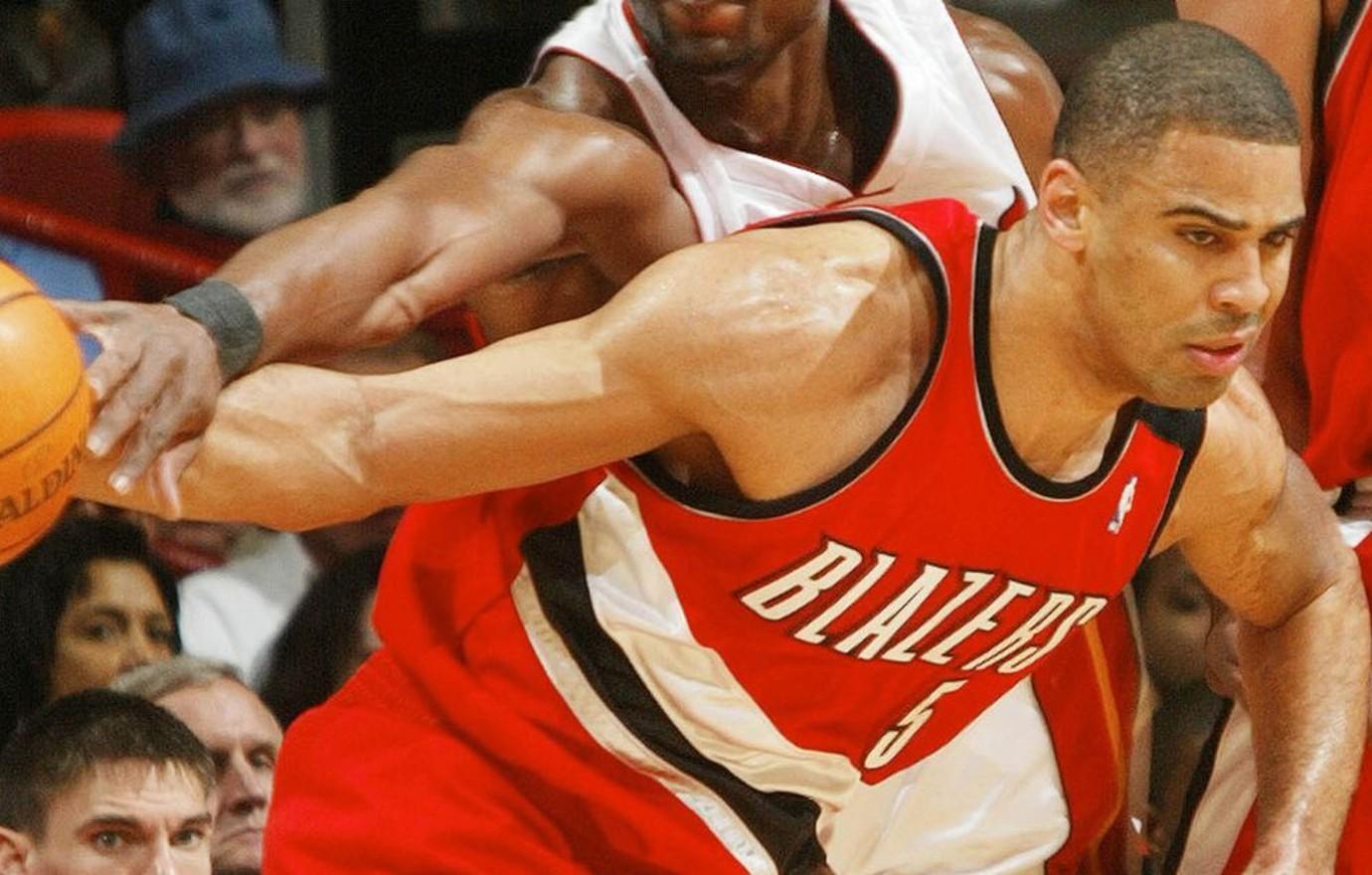 Article continues below advertisement
Not only did the scandal rock his team, but also likely his family. Long and Udoka have been engaged since 2015. They welcomed a son together, Kez Sunday Udoka, in 2011.
"The outpouring of love and support from family, friends and the community during this difficult time means so much to me," Long told PEOPLE about how she was coping with the news. "I ask that my privacy be respected as I process the recent events."
She added, "Above all, I am a mother and will continue to focus on my children."
Article continues below advertisement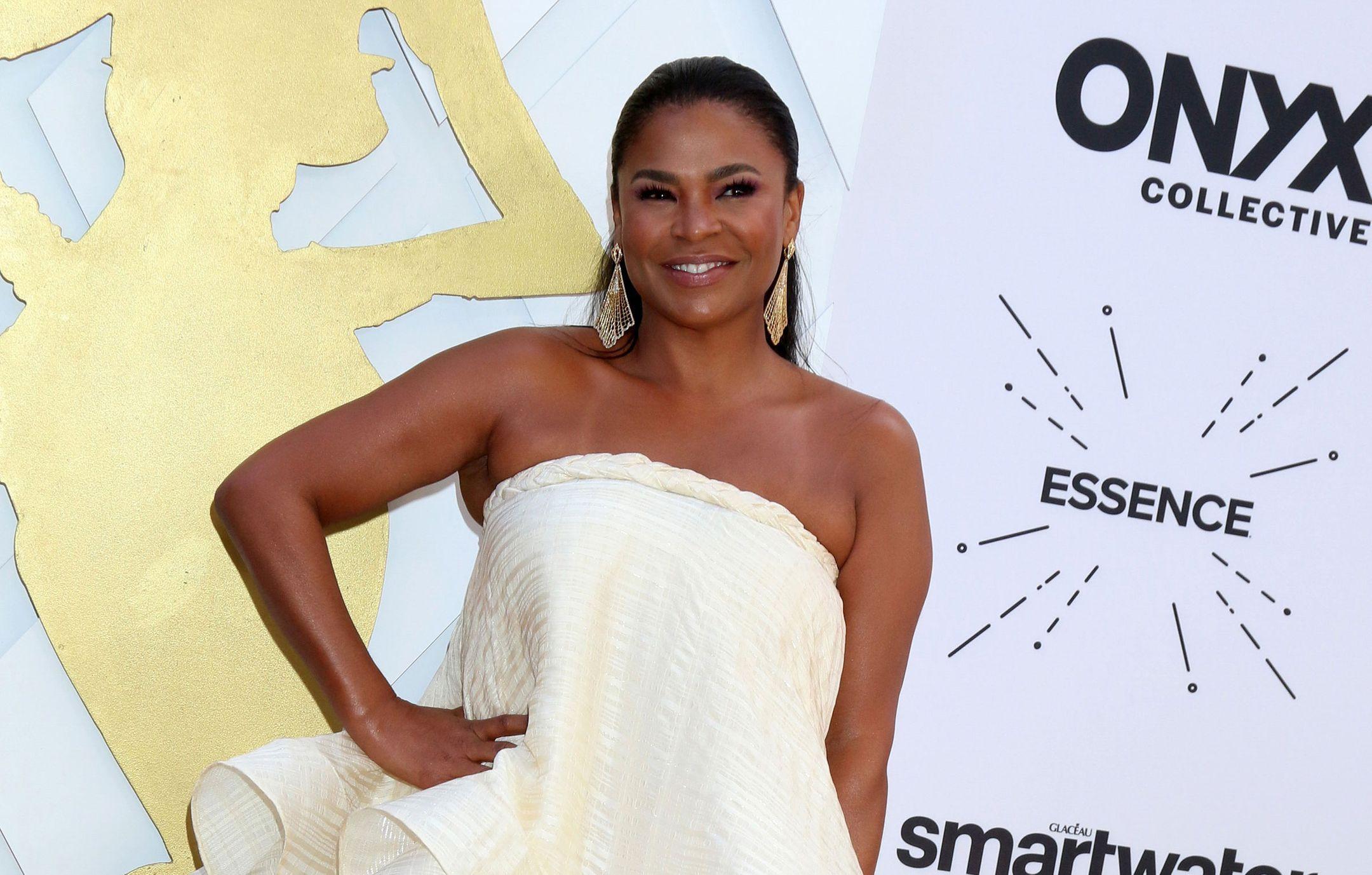 Last month, Long's ex and father of her oldest son spoke out about the scandal, claiming she has continued to show Udoka support.
"We talk as a family, and it's all about unconditional love, and that's what she's giving him," Massai Z. Dorsey revealed. "We're sticking by him 100 percent."