REVEALED: Ime Udoka's Mystery Mistress Who He CHEATED ON Nia Long With Finally Identified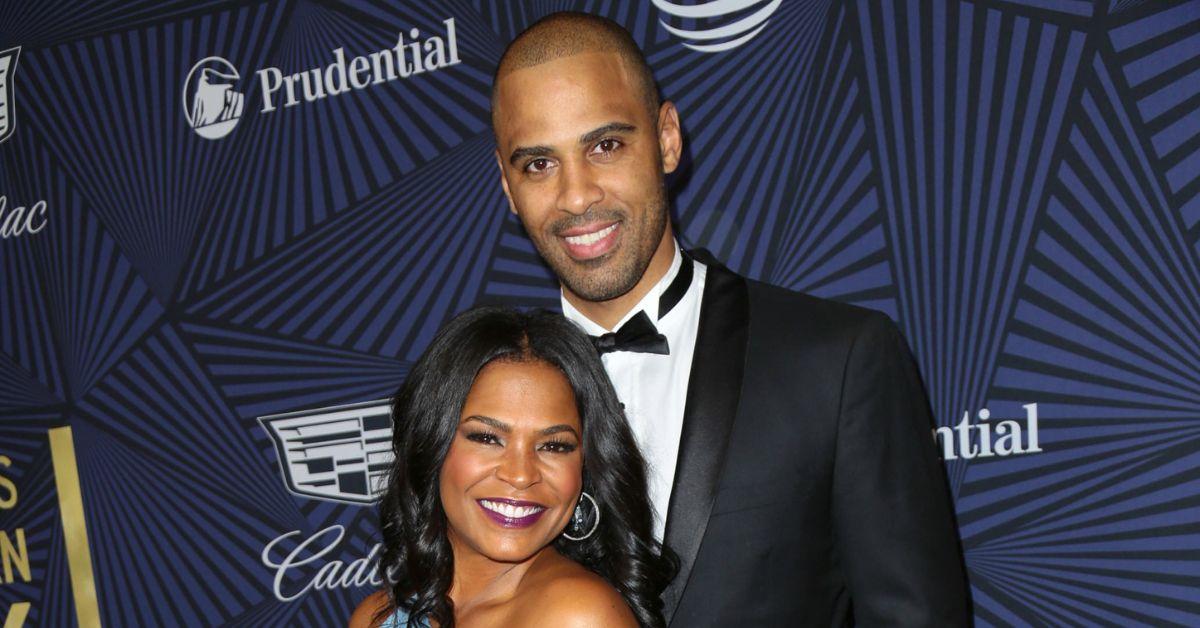 The mystery woman Ime Udoka had an affair with despite his engagement to Nia Long has finally been revealed, RadarOnline.com has learned.
The shocking revelation comes just days after Udoka was suspended as head coach of the Boston Celtics as a result of his "improper" consensual relationship with the previously unnamed female staffer.
Article continues below advertisement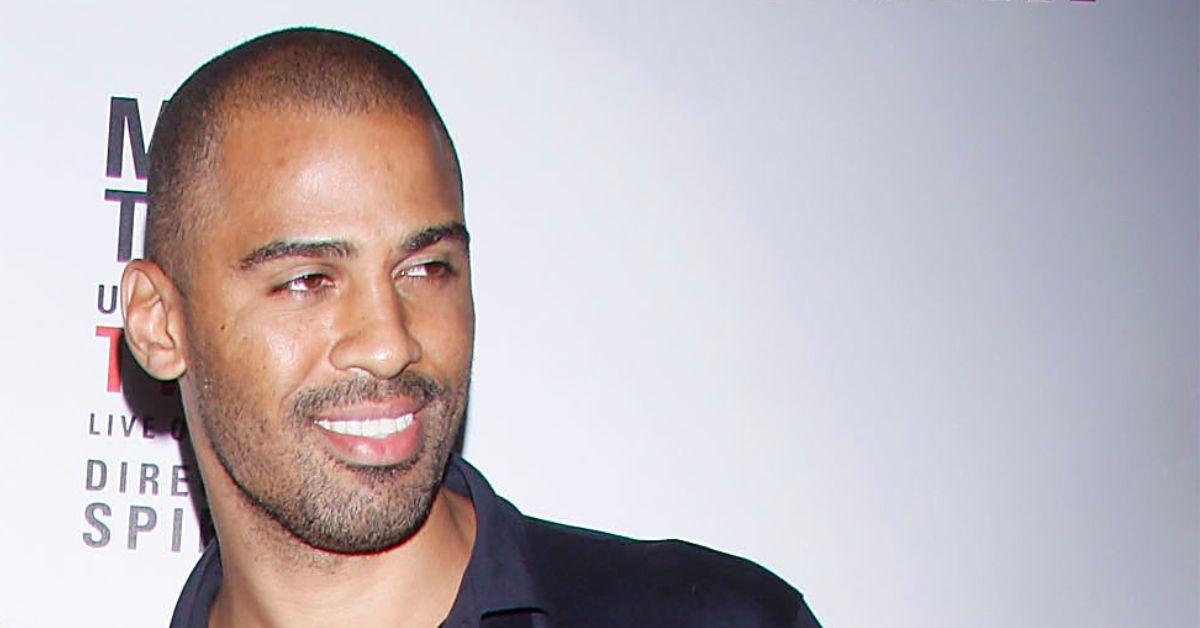 According to Daily Mail, Udoka's mystery mistress has been identified as 34-year-old Kathleen Nimmo Lynch – a devout Mormon and married mother-of-three who serves as the Celtics' team service manager.
Although the Celtics refused to name Lynch when they officially announced Udoka's suspension last month, her name was reportedly leaked online on Thursday.
Even more surprising is the fact that Lynch and her family have deep personal ties to Danny Ainge, a former Celtics player who subsequently served as the team's executive director of basketball operations before departing the NBA franchise in 2021.
Ainge, now 63 and who helped Lynch land the team service manager job, reportedly learned of the affair between her and Udoka over the summer. He did not intervene in the investigation into the relationship, and he was not involved with the team's decision to suspend Udoka.
Article continues below advertisement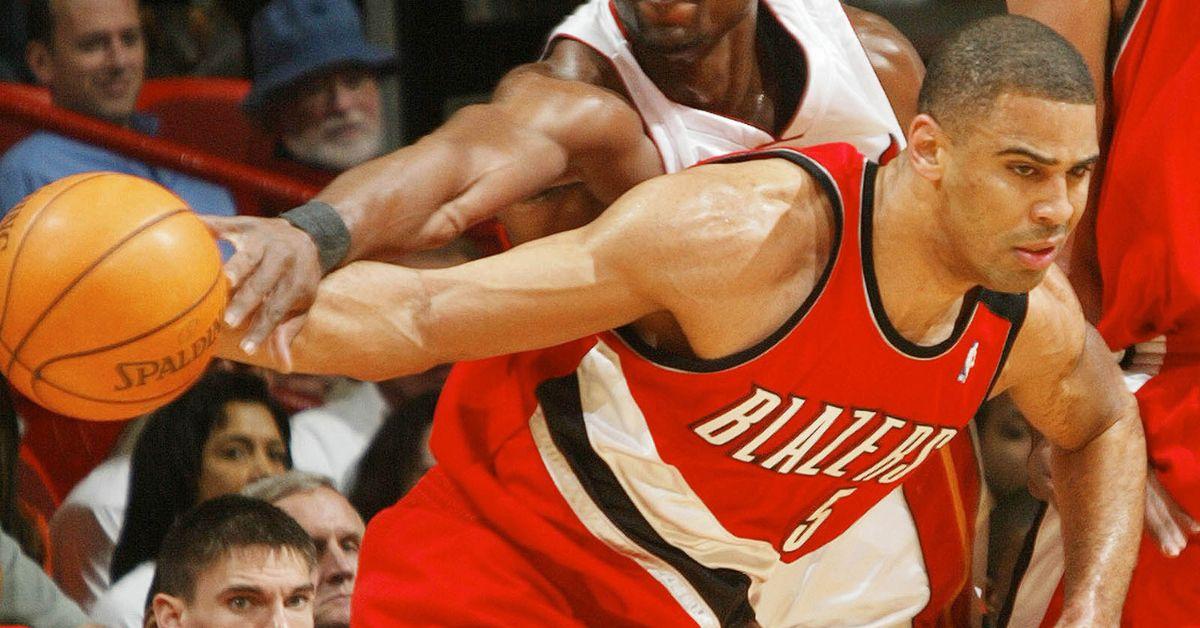 "The relationship to the Ainge family or where she went to school or her religious affiliation had nothing to do with the severity of [Udoka's] punishment," a source close to Ainge, who now serves as head of basketball operations for the Utah Jazz, told Daily Mail.
"The good thing is that everyone regrets what happened and is taking responsibility, and humbled, and trying to fight for their families and lives back," the insider added.
As RadarOnline.com previously reported, news of Udoka and Lynch's affair broke on September 21 when it was revealed the 45-year-old Celtics coach was under investigation in connection to the relationship.
Actress Nia Long, who has been engaged to Udoka since 2015, was blindsided by the news and had reportedly moved to Boston to be closer to her fiancé just two weeks before the affair was revealed.
Article continues below advertisement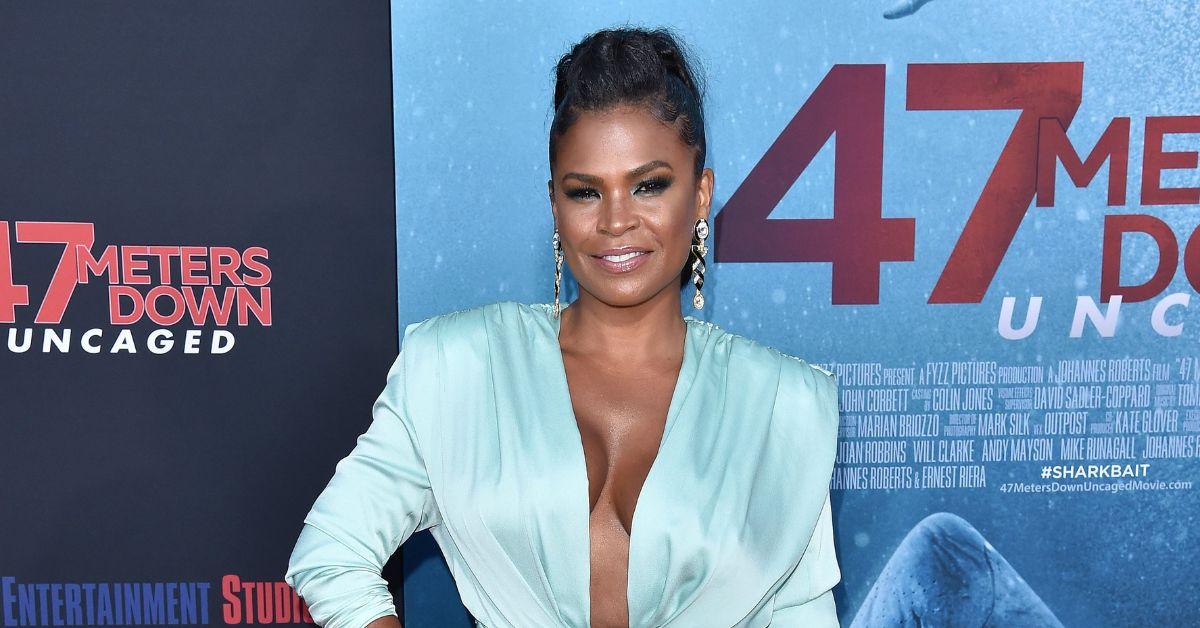 "I want to apologize to our players, fans, the entire Celtics organization, and my family for letting them down," the former NBA player-turned-Celtics head coach wrote in a statement shortly after his suspension was announced.
"I am sorry for putting the team in this difficult situation, and I accept the team's decision," he continued. "Out of respect for everyone involved, I will have no further comment."
Taylor Angie, Danny Angie's daughter and one of Lynch's closest friends, further confirmed that Lynch was the previously unidentified woman Udoka had an affair with – although the affair allegedly ended before the Celtics' internal investigation into the relationship began.
"These are human beings involved that have families and are dealing with a lot of consequences themselves, and they don't need people and Twitter and the news media making it worse," Taylor told Daily Mail when Lynch's identity was revealed.
"There's a reason that people aren't discussing this," she added. "It's been investigated and it's over. The Celtics are doing what they have to do."