Exclusive Details
Nia Long Moved To Boston For Fiancé Ime Udoka Two Weeks Before His Affair Broke, 'Kept In Dark' By Celtics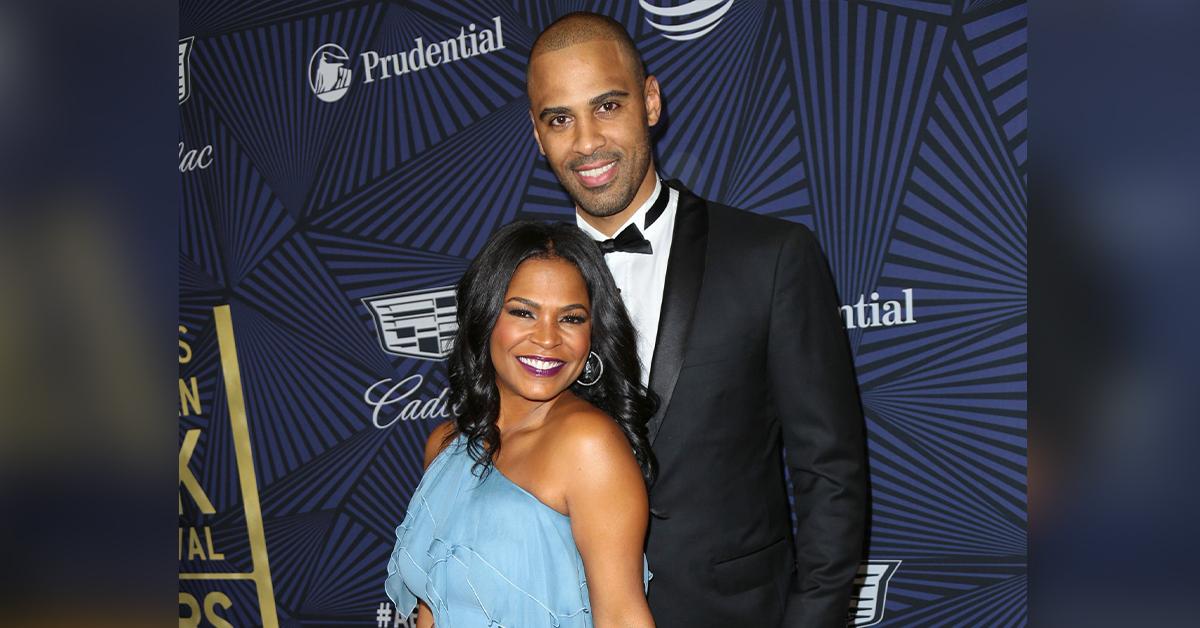 Nia Long was blindsided by the news that her fiancé/Boston Celtics coach Ima Udoka had an affair with an "improper intimate" relationship with a member of his team staff, RadarOnline.com has learned.
Sources close to Nia said the actress was kept in the dark — even by the Celtics who found out about the allegations months ago.
Article continues below advertisement
An insider said that Nia had no idea and proof of that was she moved to Boston two weeks ago. The couple was set to start house hunting.
Based on the timeline of the scandal, Udoka was not only aware of his affair but he knew it was set to become public in the near future. He reportedly was notified in July that he would be facing consequences.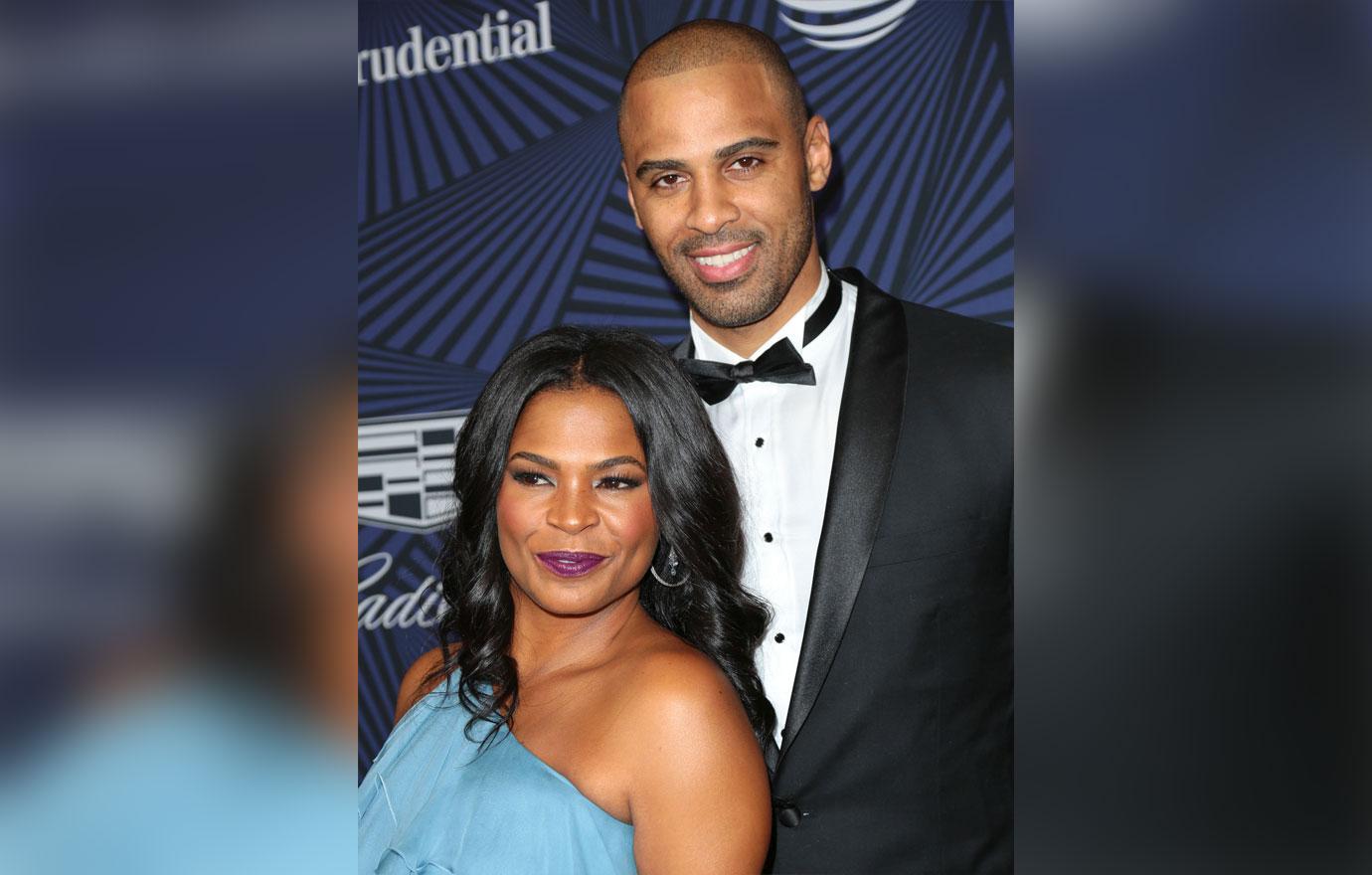 Article continues below advertisement
Sources said Nia only found out about the situation this week. She believes Udoka only told her because the situation was about to hit the news.
Nia spoke out about the situation telling fans, "The outpouring of love and support from family, friends and the community during this difficult time means so much to me. I ask that my privacy be respected as I process the recent events. Above all, I am a mother and will continue to focus on my children."
More proof that Nia was completely unaware of Udoka's alleged cheating — the actress posted a heartfelt post to Udoka in May after made the finals in the first year as coach. "Speechless ....patience and purpose," she wrote.
Article continues below advertisement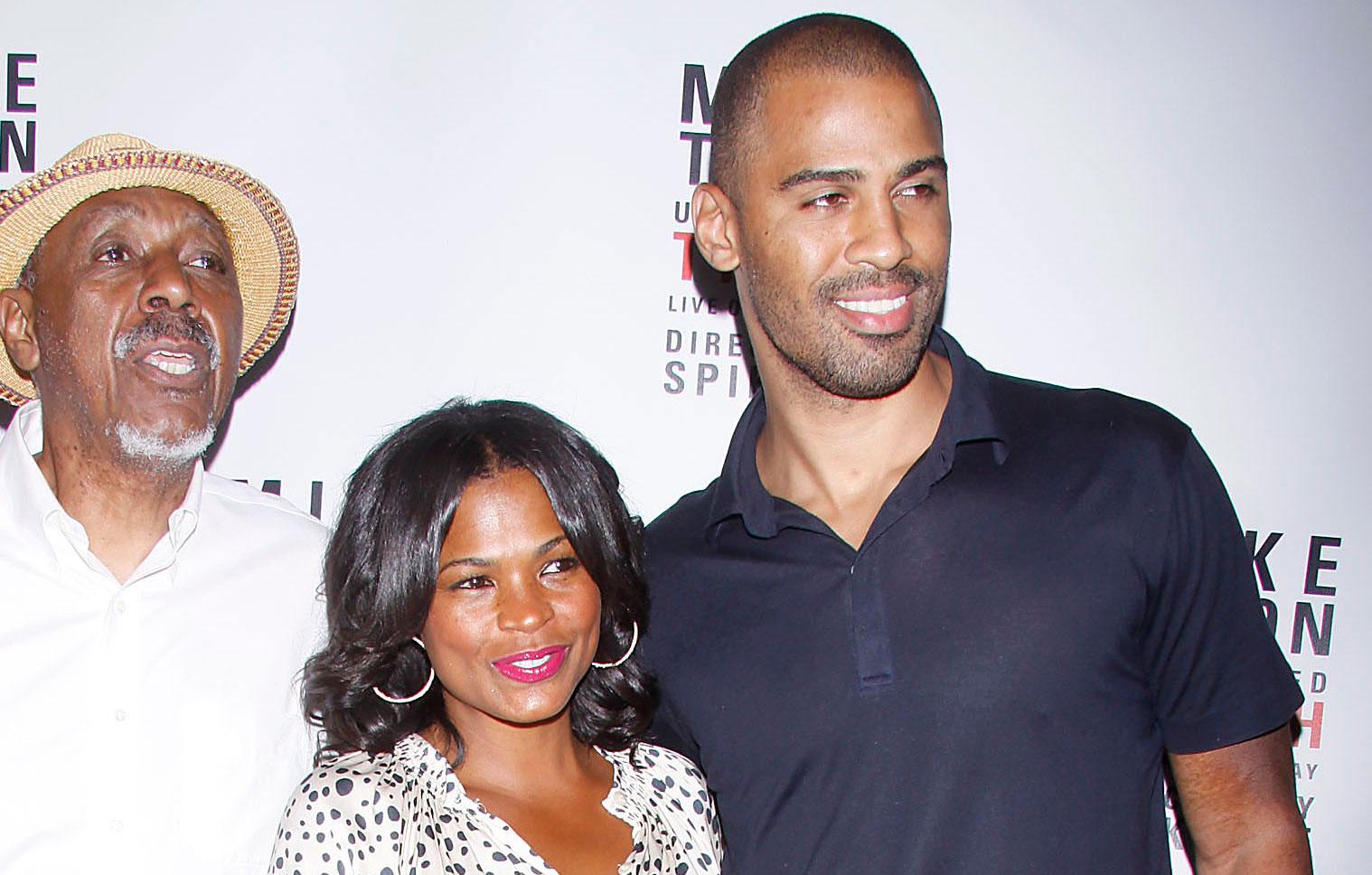 As RadarOnline.com previously reported, earlier this week, The Celtics suspended Udoka for the entire 2022-23 season. The team said the coach had violated the team policies on conduct.
The decision came after it was reported that Udoka had an "improper intimate and consensual relationship with a female member of the team staff."
Article continues below advertisement
"I want to apologize to our players, fans, the entire Celtics organization, and my family for letting them down," Udoka wrote in a statement after the decision was announced. "I am sorry for putting the team in this difficult situation, and I accept the team's decision. Out of respect for everyone involved, I will have no further comment."