Exclusive Details
'KTLA' Anchor Mark Mester Learned Of 'Immediate' On-Air Suspension Via Text After Going Rogue To Criticize Handling Of Co-Anchor's Departure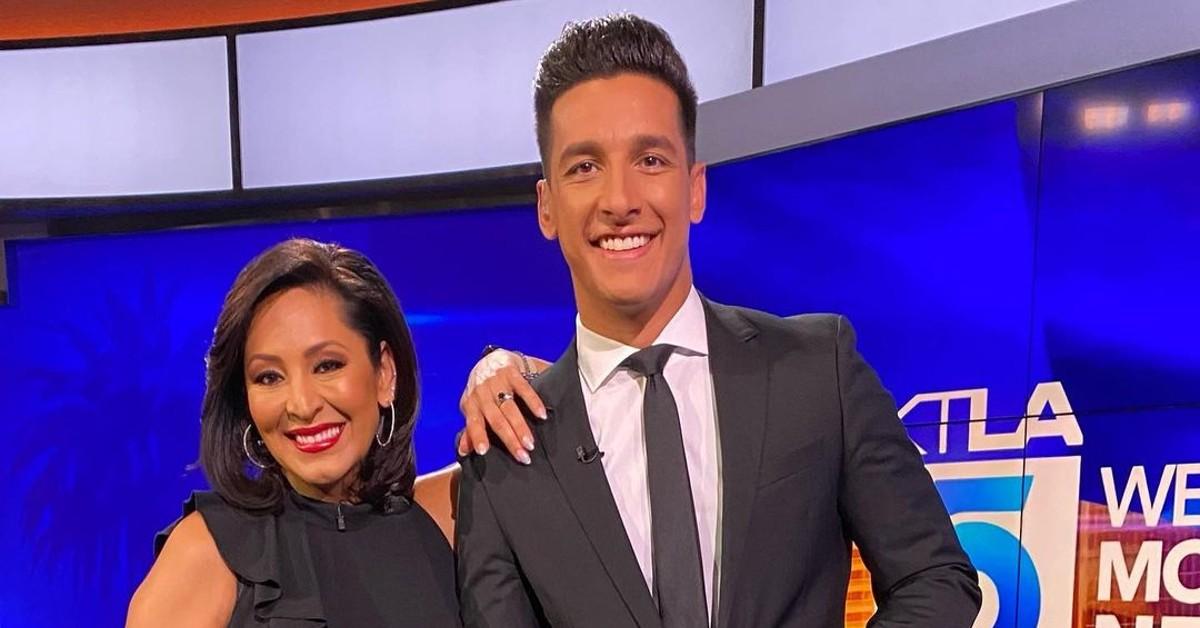 KTLA news anchor Mark Mester received a text message in the parking lot notifying him of his "immediate" on-air suspension after voicing his disappointment about the handling of Lynette Romero's departure, RadarOnline.com has exclusively learned.
The network took further action by firing Mester on Thursday following a shocking chain of events at the station stemming from his emotional outburst last Saturday.
Article continues below advertisement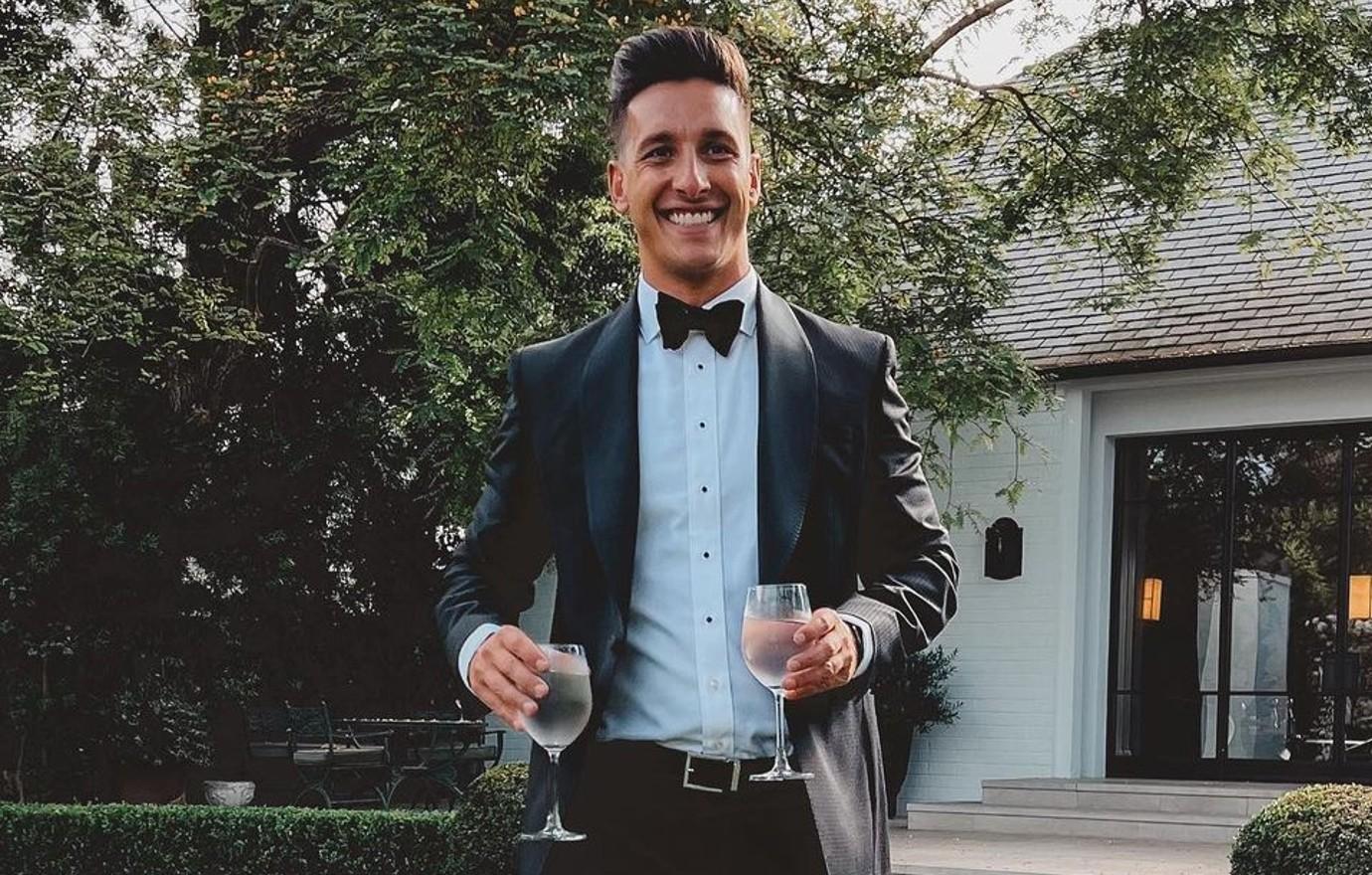 On behalf of KTLA, Mester took over the broadcast and said the way execs handled Romero's exit "was rude, it was cruel, it was inappropriate, and we are so sorry."
Romero didn't get to say goodbye to the viewers herself and there was no segment honoring her two decades with the station, leading Mester to speak out about her work ethic, grace, and milestone moments that she shared on TV.
Entertainment reporter Sam Rubin instead broke the news during a 40-second segment.
Article continues below advertisement
"I also want to say sorry to Lynette Romero because, Lynette, I love you so much. You really are my best friend. You did not deserve what happened to you on Wednesday," Mester said in response.
He continued with a passionate monologue that lasted more than four minutes alongside three colleagues, who looked stunned and speechless as he went rogue.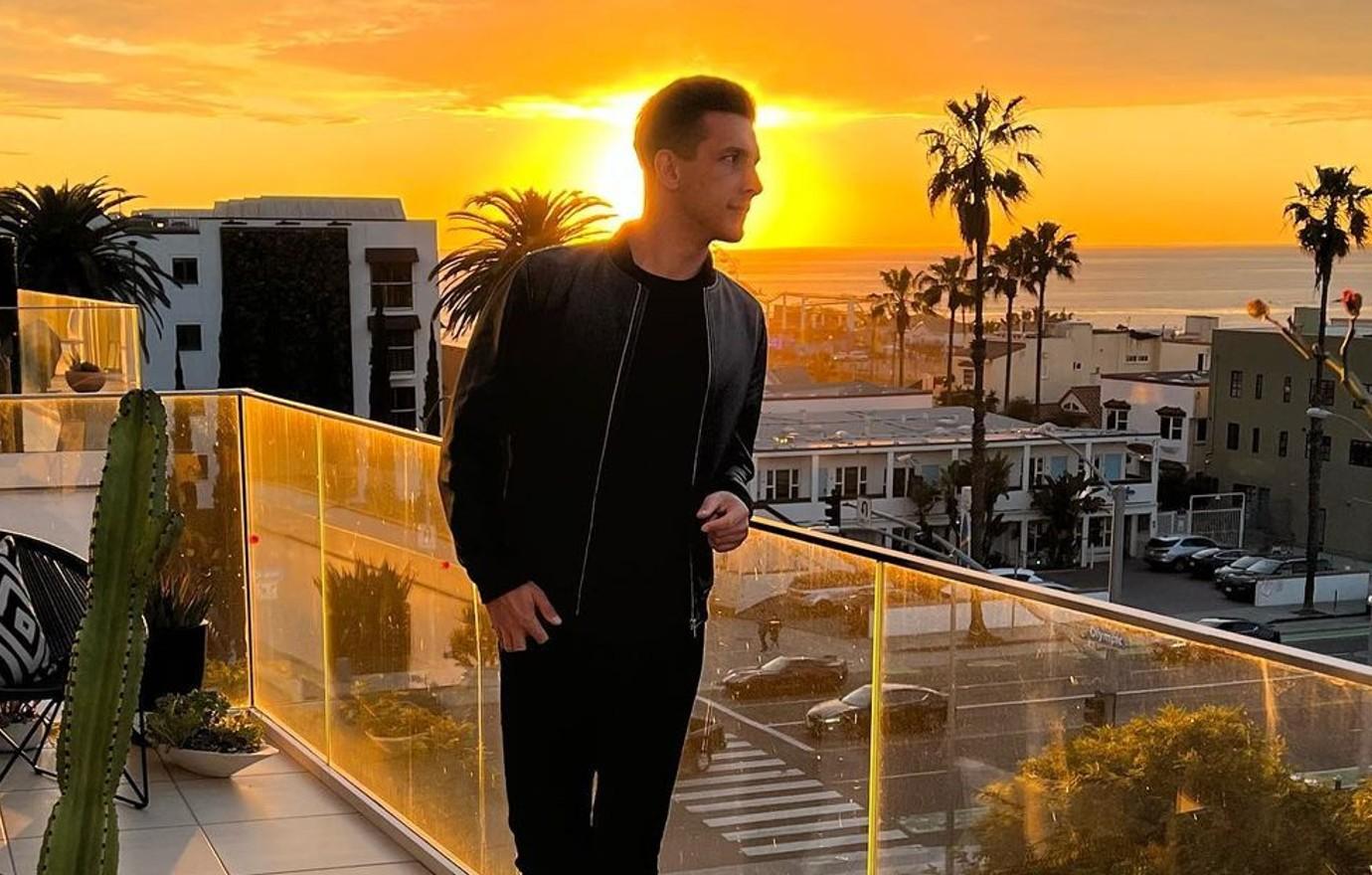 Article continues below advertisement
As that was unfolding, insiders told RadarOnline.com that Mester reportedly arranged for a rented plane to be flown above the historic L.A. TV station — carrying behind it a sign reading "WE LOVE YOU LYNETTE!" as seen on his Twitter on September 17.
Sources claim his intention was to bring in a live video feed of the plane flying overhead to give her the proper sendoff.
While Mester was permitted to finish out his broadcast duties that day, he was ultimately approached by an Executive Producer before leaving, according to an insider, requesting that he go see the Assistant News Director for a discussion.
Mester apparently wasn't open to the meeting and instead made his exit to the parking lot. That's when sources say he got the text notifying him of his suspension.
A person who witnessed the dramatic weekend events in real-time said that pushed Mester to rush back to the KTLA newsroom where a verbal confrontation allegedly ensued.
The CW station's General Manager and News Director later announced that Mester had been terminated during a staff meeting on September 22. He is no longer listed as one of their television personalities.
RadarOnline.com has reached out to KTLA for comment.