Ellen DeGeneres Insider Fires Back Over One-Time Protégée Makes Sensational Claims She's 'Manipulative, Self Centered & Blatantly Opportunistic'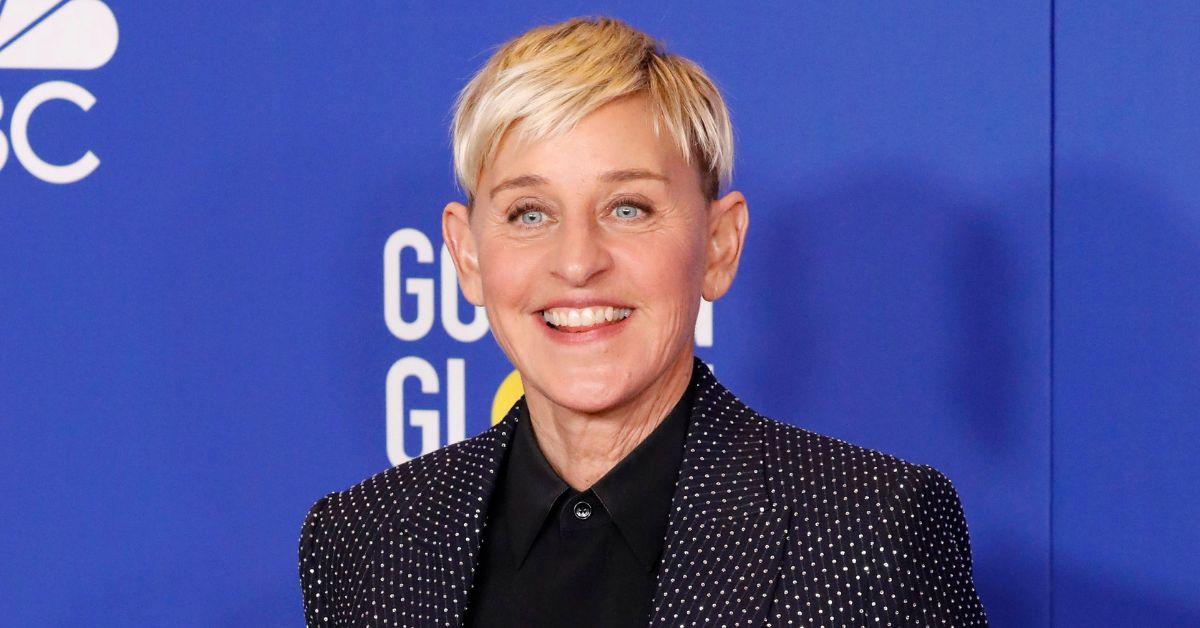 An insider close to Ellen DeGeneres has fired back at the TV host's former protégée after he accused DeGeneres of being "manipulative" in a tell-all bombshell interview this week, RadarOnline.com has learned.
Greyson Chance, now 25 years old and who once worked closely with the 64-year-old comedian, spoke out on Thursday.
Article continues below advertisement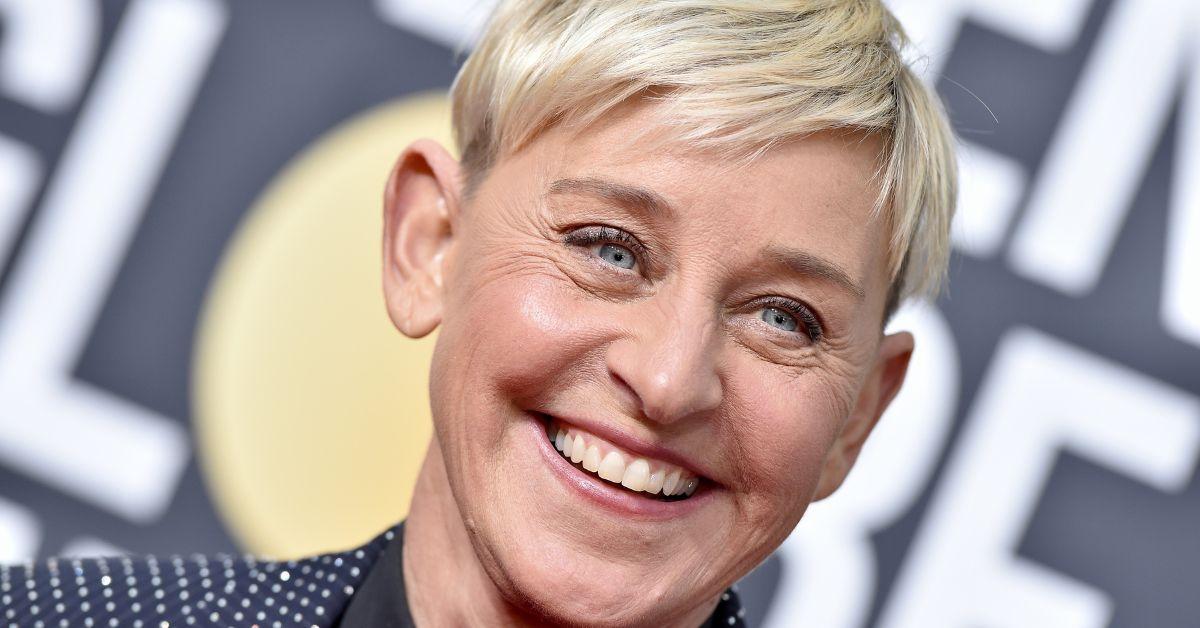 Throughout his interview with Rolling Stone, Chance spoke about his musical career with DeGeneres at the helm after he was welcomed onto the host's now-defunct talk show shortly after he went viral in the wake of his rendition of Lady Gaga's "Paparazzi."
"We just couldn't believe what was happening," the singer recounted about first meeting DeGeneres when he was just 12 years old. "We were so unsure of what we were getting into, and the person that helped cure all of that skepticism and chaotic energy was Ellen."
According to Chance, DeGeneres told him: "I'm going to protect you. I'm going to be here for you. We're going to do this together."
But after DeGeneres created a record label named eleveneleven, and signed Chance to be her first act, the situation allegedly took a turn for the worse when the producer "became domineering and way too controlling."
He also claimed he never met someone "more manipulative, more self-centered and more blatantly opportunistic" than DeGeneres.
Article continues below advertisement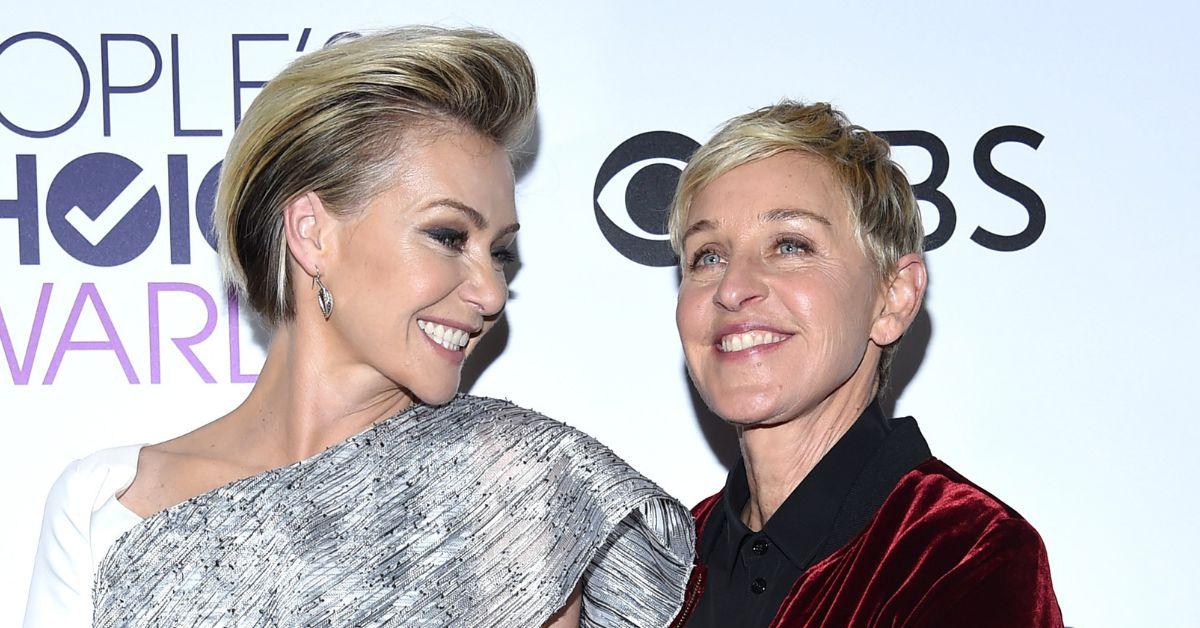 "My whole week, my whole month, my whole year could change with one text message from her," Chance told the outlet. "That was horrible."
"She would come in and look at a rack, yell at stylists, berate people in front of me and say, 'This is what you're wearing on the show,'" he continued. "She was just degrading to people."
Even more shocking is the fact that, according to Chance, DeGeneres once called the then-12-year old's mother and "berated" her after Chance didn't take the talk show host's priorities seriously.
"What type of mother are you?" DeGeneres allegedly told Chance's mother. "Disappointed isn't even remotely what I'm feeling right now."
Article continues below advertisement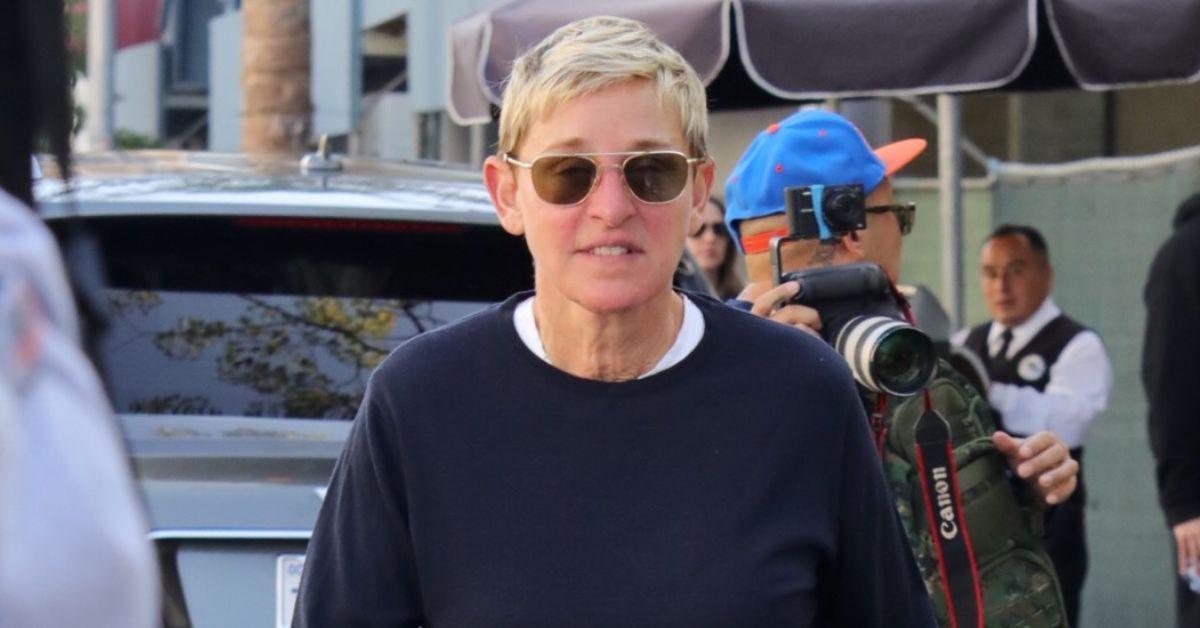 But despite Chance's startling interview this week, an insider extremely close to DeGeneres has since spoken out and rebuked the aspiring musician's accusations.
According to one source close to DeGeneres, the former talk show host went "above and beyond" for Chance but, unfortunately, the young musician's career just did not "take off."
Although Chance and DeGeneres appeared to have a falling out after his career did not "take off," the musician continued to appear on the comedian's talk show periodically before it was ultimately canceled – most recently in 2019.
Chance also released a new album on Thursday, the same day as his bombshell interview with Rolling Stone, which the DeGeneres source found "suspicious" because the musician never aired any complaints about the comedian prior to his latest release.