Suspended Celtics Coach Ime Udoka's Affair Discovered Through Home Doorbell Camera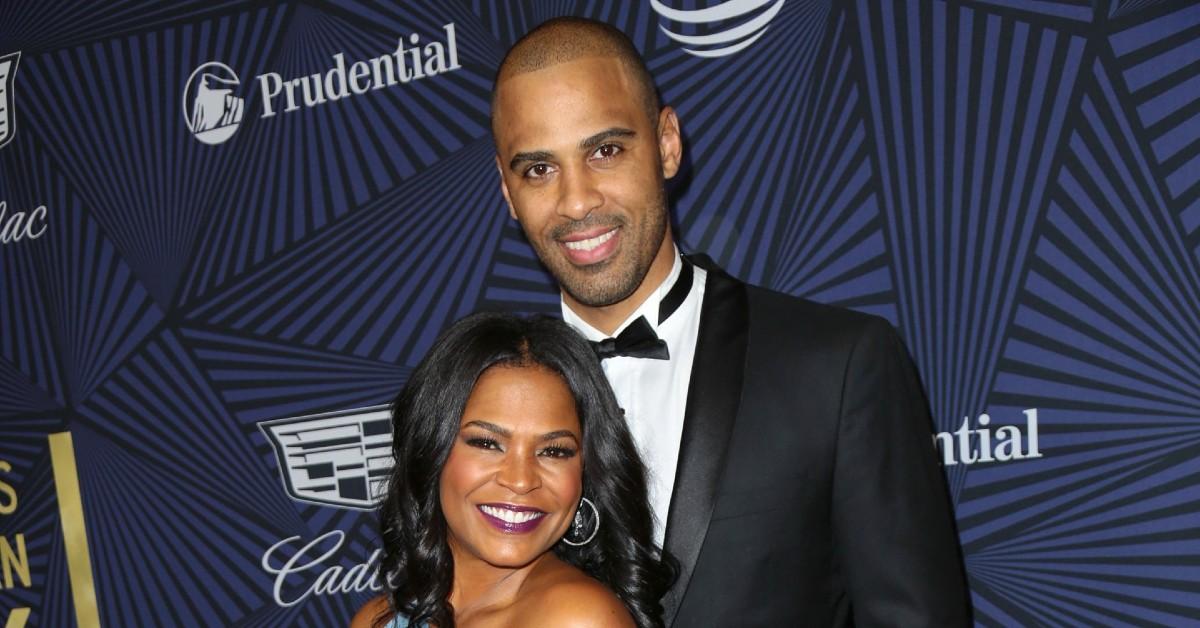 Ime Udoka and his mistress were allegedly caught in their affair by nothing more than an average home security feature.
"Multiple sources confirm, #Celtics female staffer's affair w/ Celtics Coach #ImeUdoka was uncovered by her husband when he overheard a private conversation on a home doorbell camera," sports reporter Kevin Frazier wrote via Twitter on Saturday, September 24.
The Celtics coach was suspended for a year from the high profile job after breaking several NBA rules by cheating on his current partner, Nia Long, with a woman on the team's staff.
Article continues below advertisement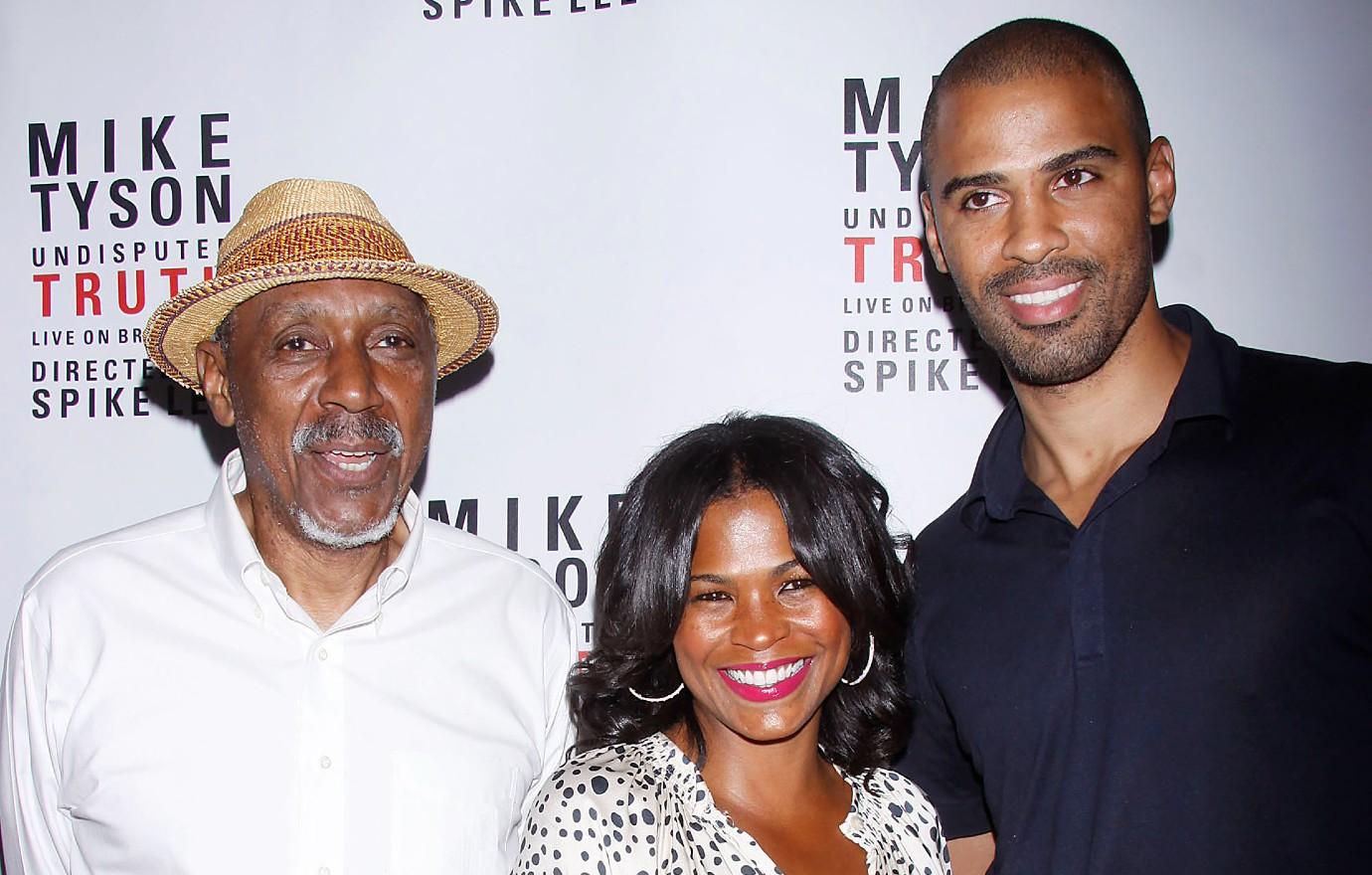 Long, who had recently moved to Boston to go on a house hunting search for their family, was reportedly blindsided by the affair and had no idea until recently that Udoka had been unfaithful.
"The outpouring of love and support from family, friends and the community during this difficult time means so much to me," she wrote on social media after the news broke. "I ask that my privacy be respected as I process the recent events. Above all, I am a mother and will continue to focus on my children."
The Fresh Prince of Bel-Air actress shares Massai Zhivago Dorsey II, 21, with her ex Massai Z. Dorsey, and Kez Sunday, 10, with Udoka.
Article continues below advertisement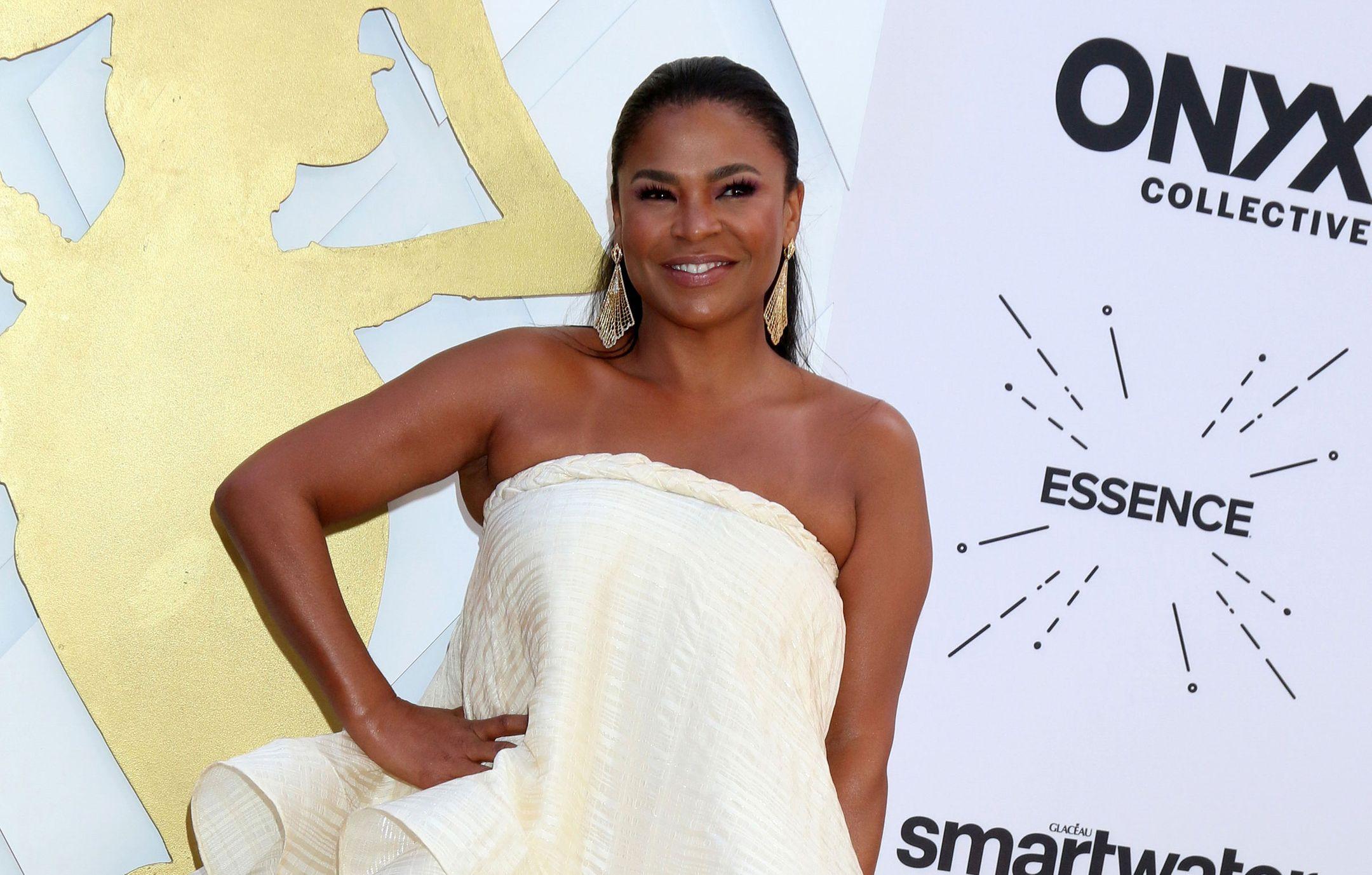 Udoka's relationship with his fiancé isn't the only thing at stake — it's also the respect of current and former NBA players. As Radar previously reported, retired basketball star Matt Barnes walked back on his statements defending the suspended coach.
"I played in the league for a long time," Barnes initially said in defense of the embattled coach. "Anyone in the league could tell you this is a very common situation."
Article continues below advertisement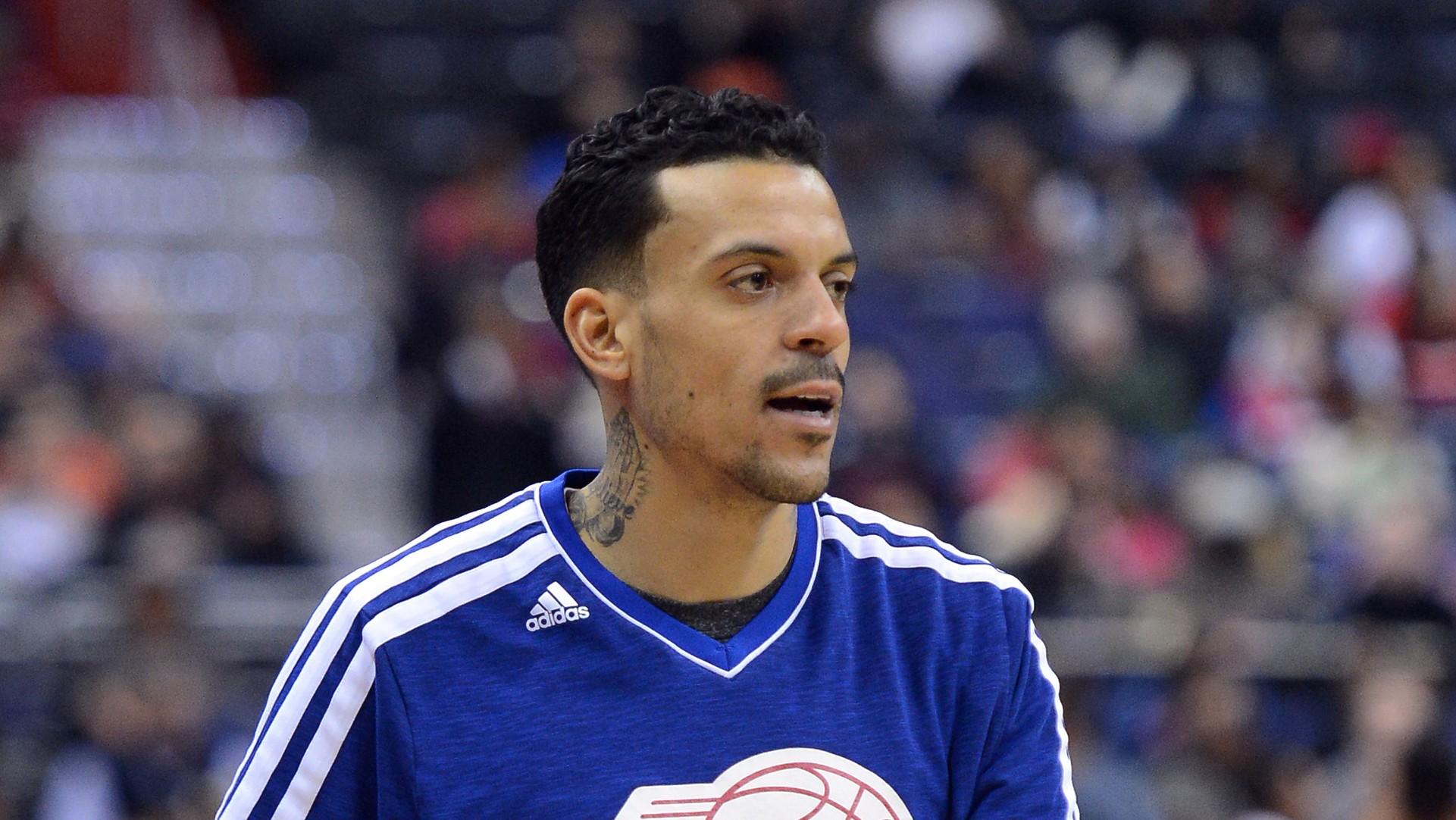 However, Barnes deleted the social media post after receiving new information from an unnamed person with inside information on the situation.
"Without knowing all the facts, I spoke on Ime Udoka's defense, and after finding out the facts after I spoke, I erased what I posted because this situation in Boston is deep, it's messy, it's 100 times uglier than any of us thought," he shared in an Instagram video.
"Some things happened that I can't condone, I can't back, and it's not my place to tell you what happened," he continued. "If it ends up coming out, it ends up coming out. But that was the reason why I erased my post last night, because after I posted it, I got a call from someone who had all the details, and s—t is deep."