Nia Long's Ex Reveals Actress Is Giving Ime Udoka 'Unconditional Love' & Support Despite Cheating Scandal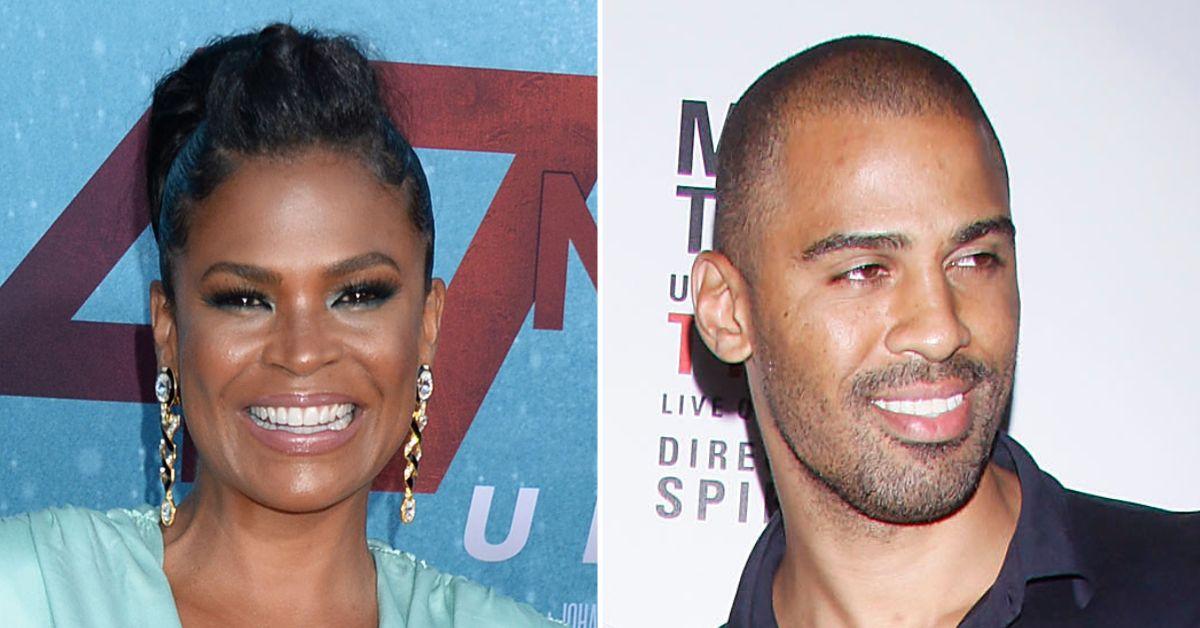 Nia Long's ex spoke out to show support for the actress' fiancé, Ime Udoka, as the embattled NBA coach finds himself in the middle of a shocking cheating scandal, RadarOnline.com has learned.
As RadarOnline.com reported, Udoka was suspended as head coach of the Boston Celtics on September 22 after it was revealed had an affair with a female staffer.
Article continues below advertisement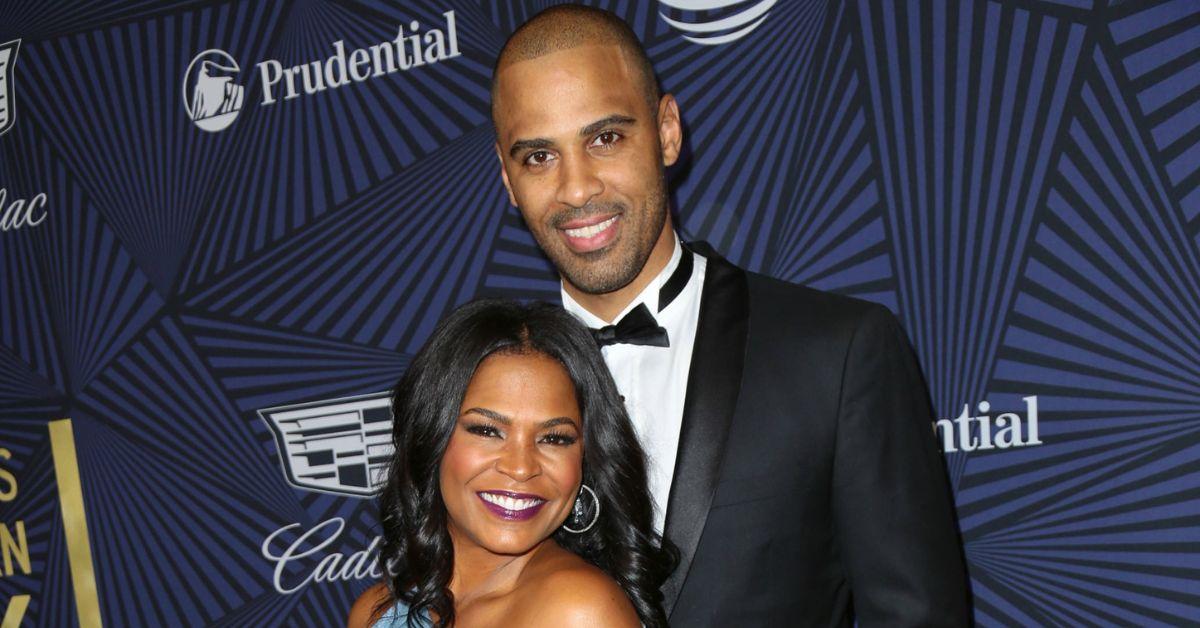 Long's ex – Massai Z. Dorsey – surprisingly revealed that the 51-year-old Fresh Prince of Bel-Air actress is giving Udoka "unconditional love" despite the scandal.
"We talk as a family, and it's all about unconditional love, and that's what she's giving him," Dorsey told Daily Mail in an interview published Tuesday. "We're sticking by him 100%."
"All I could say is good things about Ime," Dorsey, 51, continued. "He's a good man. All these years. I'm happy he's in my son's life."
"Ime made a mistake. Every man needs another chance," Dorsey added. "Like the Bible says, the flesh is weak. He's not a bad guy. Hopefully, he's learned from this."
Article continues below advertisement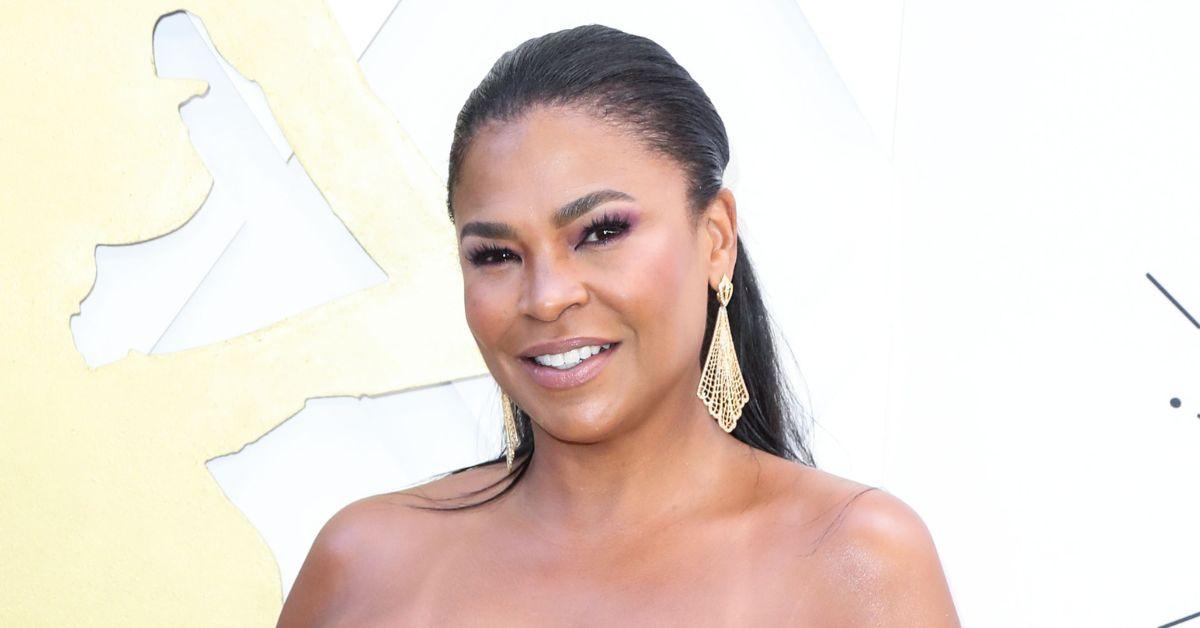 Long and Dorsey first met in September 1999 on the set of Long's show Third Watch. The couple became engaged in 2001 before ending the engagement shortly after. They share one son, Massai Zhivago Dorsey II, who's 21.
As RadarOnline.com previously reported, Long was blindsided by Udoka's affair and only learned he had been unfaithful when a report was published on September 21 alleging the coach had an "improper" consensual relationship with an unnamed female staffer.
"I want to apologize to our players, fans, the entire Celtics organization, and my family for letting them down," Udoka said in a statement released shortly after his suspension for the entire 2022-2023 NBA season was announced.
"I am sorry for putting the team in this difficult situation, and I accept the team's decision," he added. "Out of respect for everyone involved, I will have no further comment."
Article continues below advertisement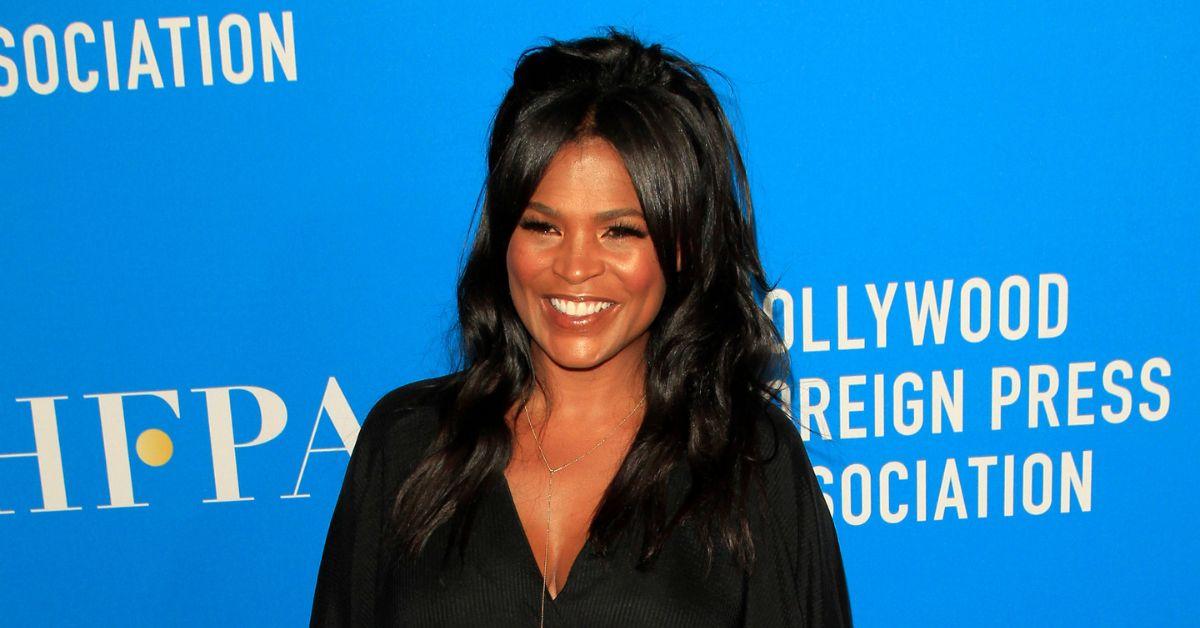 "The outpouring of love and support from family, friends and the community during this difficult time means so much to me," Long wrote in a statement of her own shortly after the shocking news broke.
"I ask that my privacy be respected as I process the recent events," she added in a post to social media. "Above all, I am a mother and will continue to focus on my children."
Long and Udoka have been together for twelve years and got engaged in 2015. Although the pair have not yet married, they share one son together, 10-year-old Kez Sunday Udoka.