Exclusive Details
Disgraced Hunter Biden Makes Rare White House Appearance — Just Days After New Crack Cocaine Video Emerges & 'I Think You're Clear' Voicemail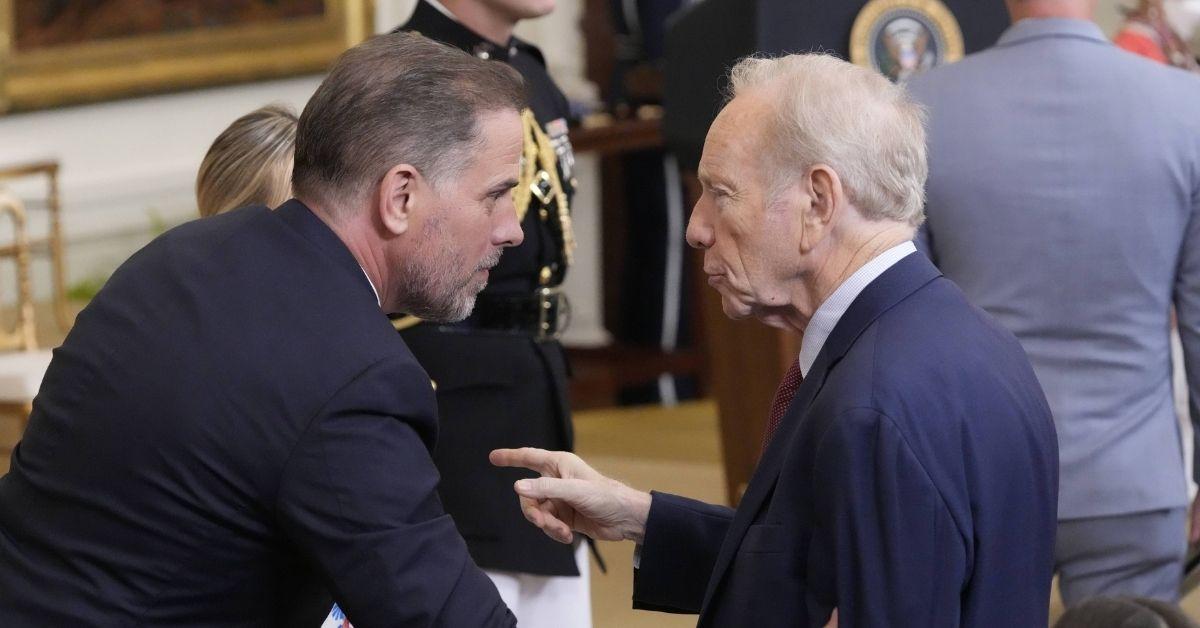 Hunter Biden made a rare appearance at the White House this week, just days after a video leaked from his abandoned laptop showed him smoking crack and fondling himself, Radar has learned.
The shocking appearance came on Thursday during the Presidential Medal of Freedom award ceremony, where both Hunter and his wife Melissa Cohen were spotted sitting in the front row as the ceremony unfolded.
Article continues below advertisement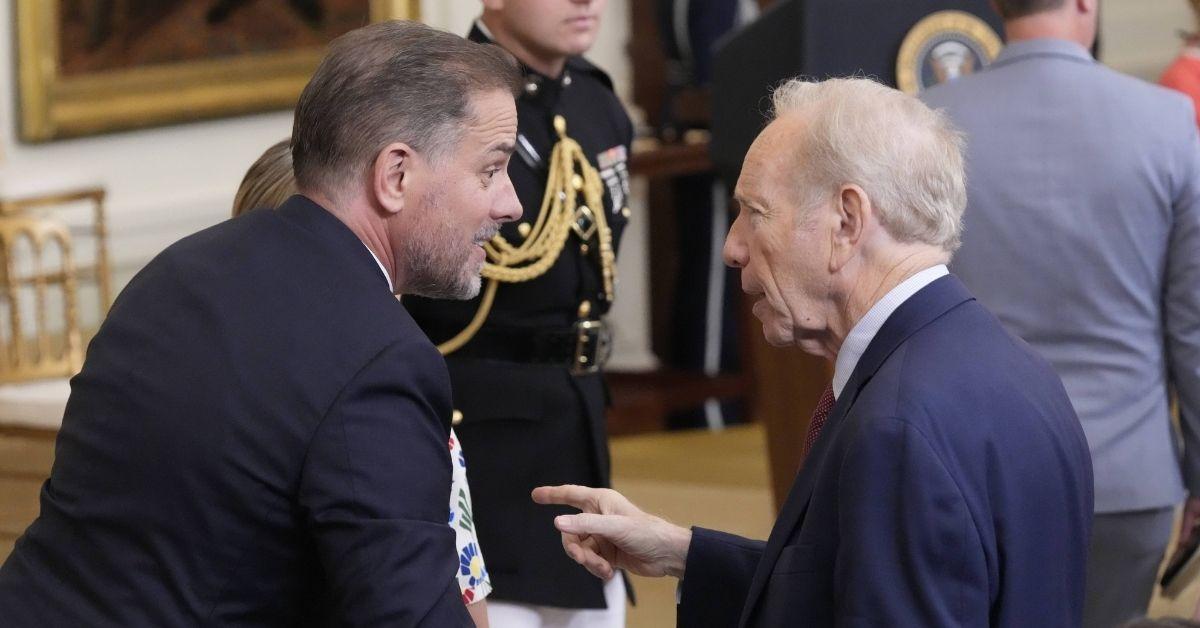 Hunter and his wife watched as President Joe Biden awarded 17 honorees – including 25-year-old Olympic gymnast Simone Biles, 52-year-old former Congresswoman Gabby Giffords and 90-year-old former Senator Alan Simpson – with the nation's highest civilian honor.
"The Fourth of July week reminds us what brought us together long ago and still binds us, binds us at our best," Biden said as his 52-year-old disgraced and scandal-scarred son watched in the audience.
"We the people doing what we can to ensure the idea of America, a cause of freedom that shines like the sun to light up the future of the world," President Biden continued. "That's the soul of our nation. That's who we are as Americans. And that's what we see – an extraordinary, extraordinary group of Americans up here in this stage."
As RadarOnline.com reported, this is the first time President Biden's wild child son has been spotted following the leaked video that showed Hunter seemingly smoking crack, drinking a hard seltzer and fondling himself in a sensory deprivation tank.
Making the recently leaked video even more shocking is the fact that Hunter asked his father for the money to pay for the treatment program.
Article continues below advertisement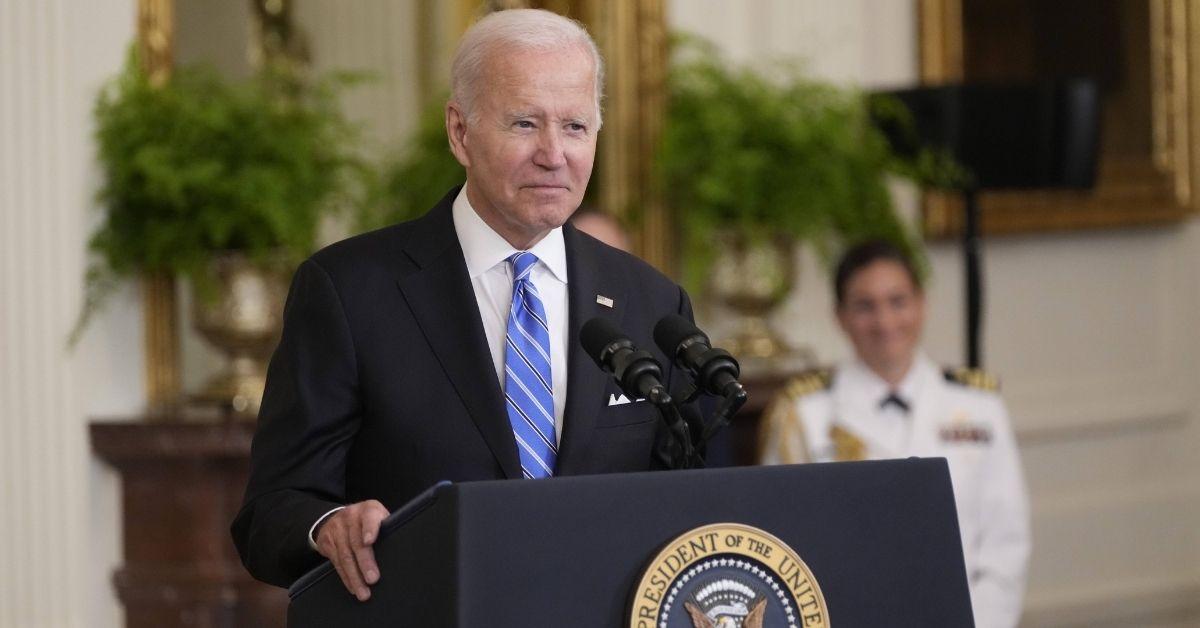 "Hey dad I've been trying to resolve some immediate financial issues – alimony tuitions and my bill for this program but the cash I am counting on will not arrive until the end of the week," Hunter texted President Biden in December 2018, one month before his appointment in January 2019.
"Is it possible to make me another short term loan in the same amount and I will send it back no later than 10 days," Hunter continued. "I'm really embarrassed to ask and I know it's unfair of me to put you in that position right now."
"Hunt tell me what you need. No problem," Biden replied before wiring his troubled son $75,000 two days later. "Ok how do you want to do this I can pay tuition directly and their housing and give you the rest."
This is just the latest material to be leaked from Hunter's infamous abandoned laptop, and it comes just a few weeks after RadarOnline.com exclusively broke the story of another leaked video that showed President Biden's son brandishing an illegally obtained firearm in the same hotel room as crack cocaine and a prostitute.
Article continues below advertisement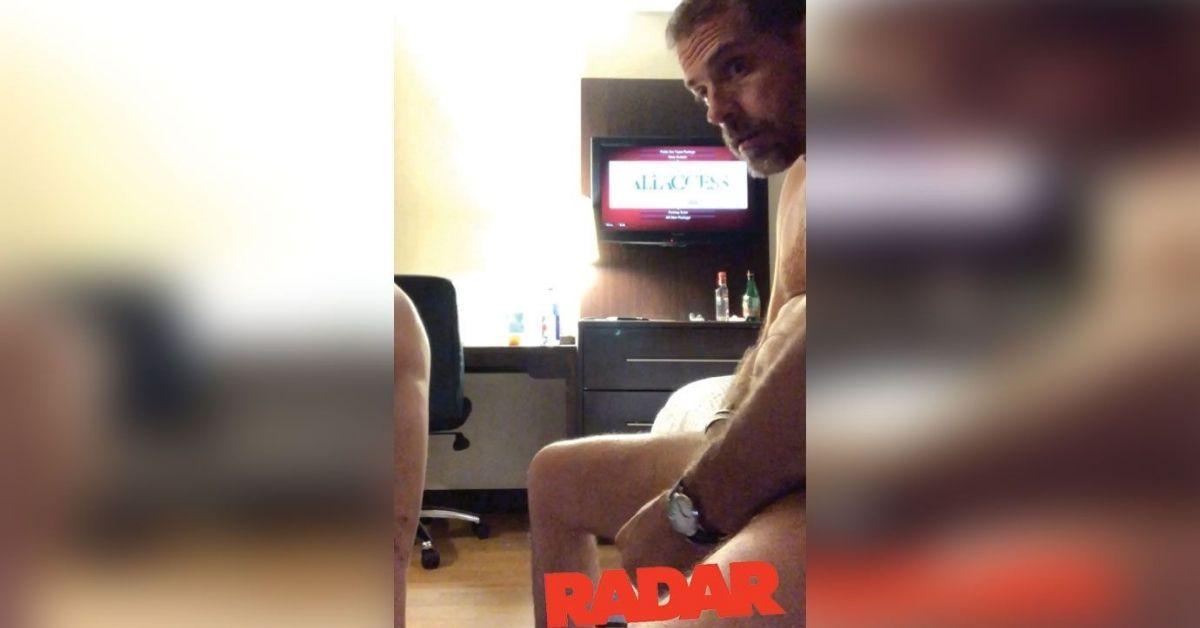 The sighting of Hunter and his 35-year-old wife on at the award ceremony on Thursday is also the second time Hunter has been at the White House this week, despite the numerous scandals surrounding him and the still ongoing federal investigation into his taxes and shady overseas business deals.
On Monday, Hunter was seen on the White House balcony with President Biden and the rest of the Biden family watching the Fourth of July fireworks and celebrating the country's Independence Day.