Scandal-Ridden Hunter Biden Is President Joe Biden's CLOSEST Advisor, Insiders Reveal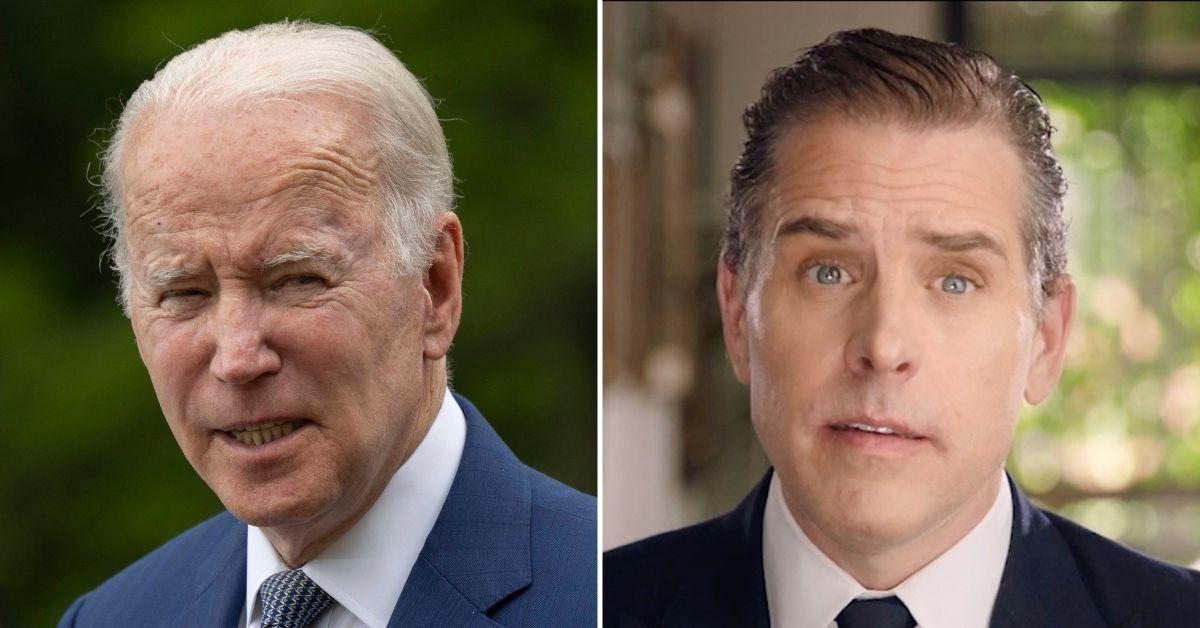 Despite being at the center of a slew of different scandals, Hunter Biden is reportedly one of his father's closest advisors, RadarOnline.com has learned.
In a startling development, just days after RadarOnline.com revealed photos of the 52-year-old first son seemingly drugged up and handling an illegally obtained gun, insiders close to President Joe Biden claim the disgraced first son is regularly in his father's ear.
Article continues below advertisement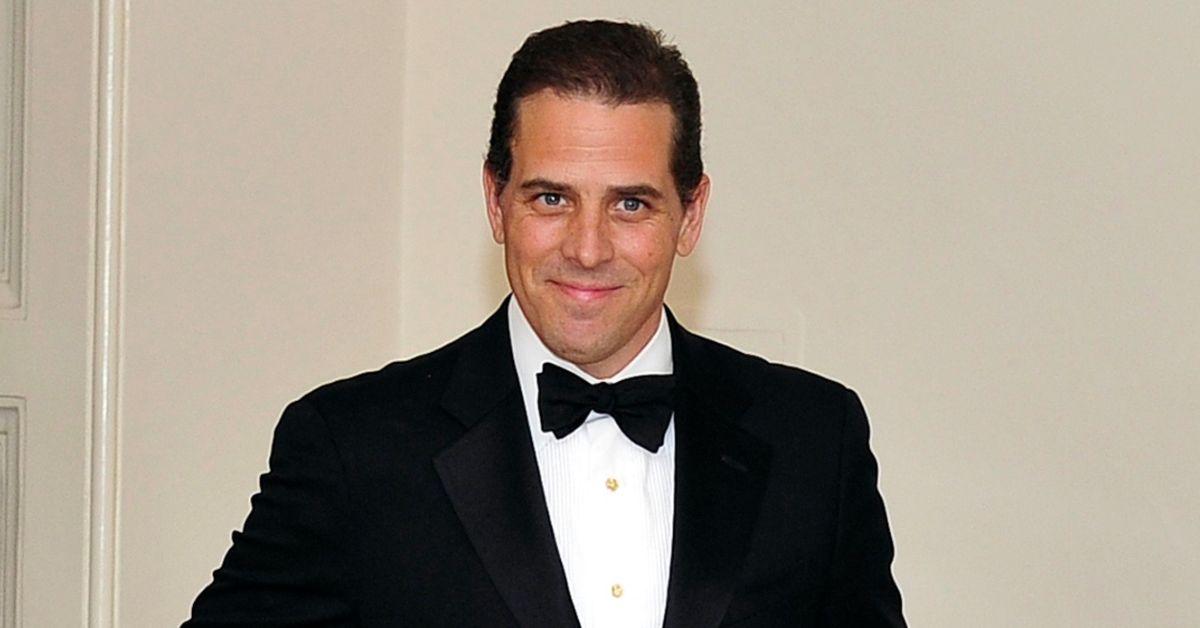 That is the shocking revelation made by a recent Post report that, after speaking to inside sources close to both President Biden and Hunter, revealed the wild child first son always has his father's ear and even discusses policies and other national and international matters with him regularly around the dinner table.
According to friends of Hunter's who spoke to the outlet, President Biden and his son discuss subjects like Ukraine policy, gun reform and everything in-between when the 79-year-old commander-in-chief visits his home in Delaware every weekend.
Making the report even more sensational is the fact that Hunter, in a recently leaked voice recording backed up to his infamous abandoned laptop, bragged about his influence over his father as far back as 2018.
"[My father will] talk about anything that I want him to that he believes in," Hunter said in the damning voice recording after claiming his father "thinks [Hunter] is a god."
Article continues below advertisement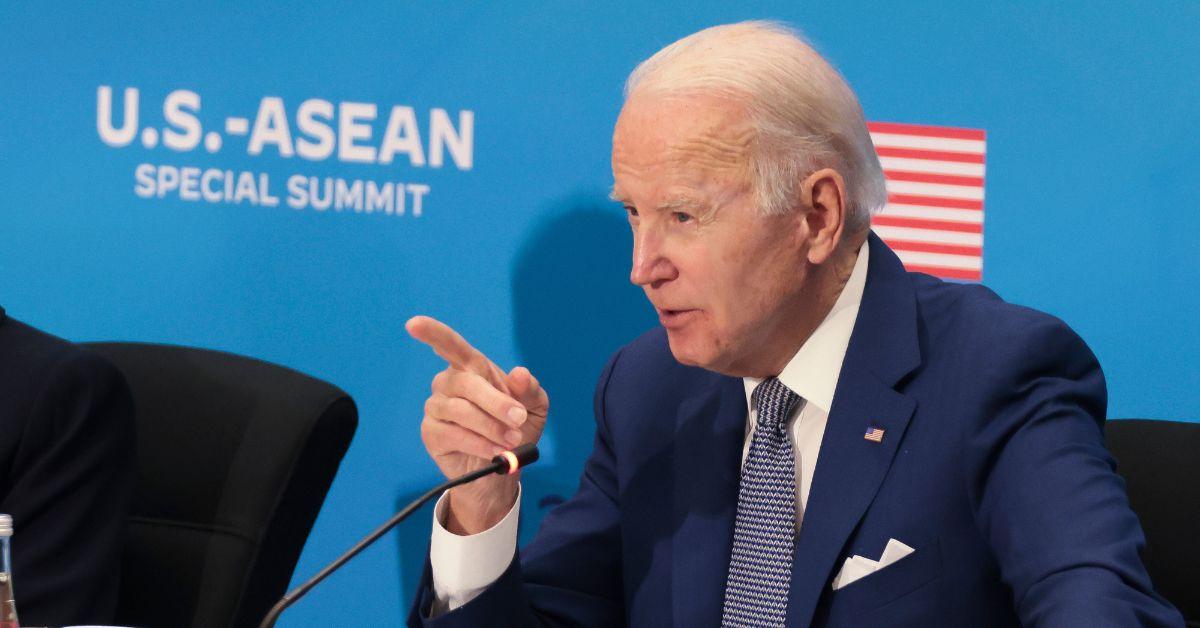 "If I say this is important to me, then he will work a way in which to make it a part of his platform," Hunter continued. "My dad respects me more than he respects anyone in the world, and I know that to be certain, so it's not going to be about whether it affects his politics."
"I have figured out if you are going to be involved in politics the way that I am, which is to choose to engage with my father in that life because I believe in what he does … then one of your obligations is to use that platform with intent, is to not allow the platform to sit on top of you."
As RadarOnline.com revealed on Monday, news of Hunter's purported influence over his father's political decisions comes just days after 30 GB of data – including photos, videos and messages like the above voice recording – were leaked online.
Among the things leaked are a slew of photographs showing Hunter seemingly drugged up and recklessly toying with an illegally obtained .38 caliber handgun as he gallivants around an unspecified room with an alleged prostitute.
Article continues below advertisement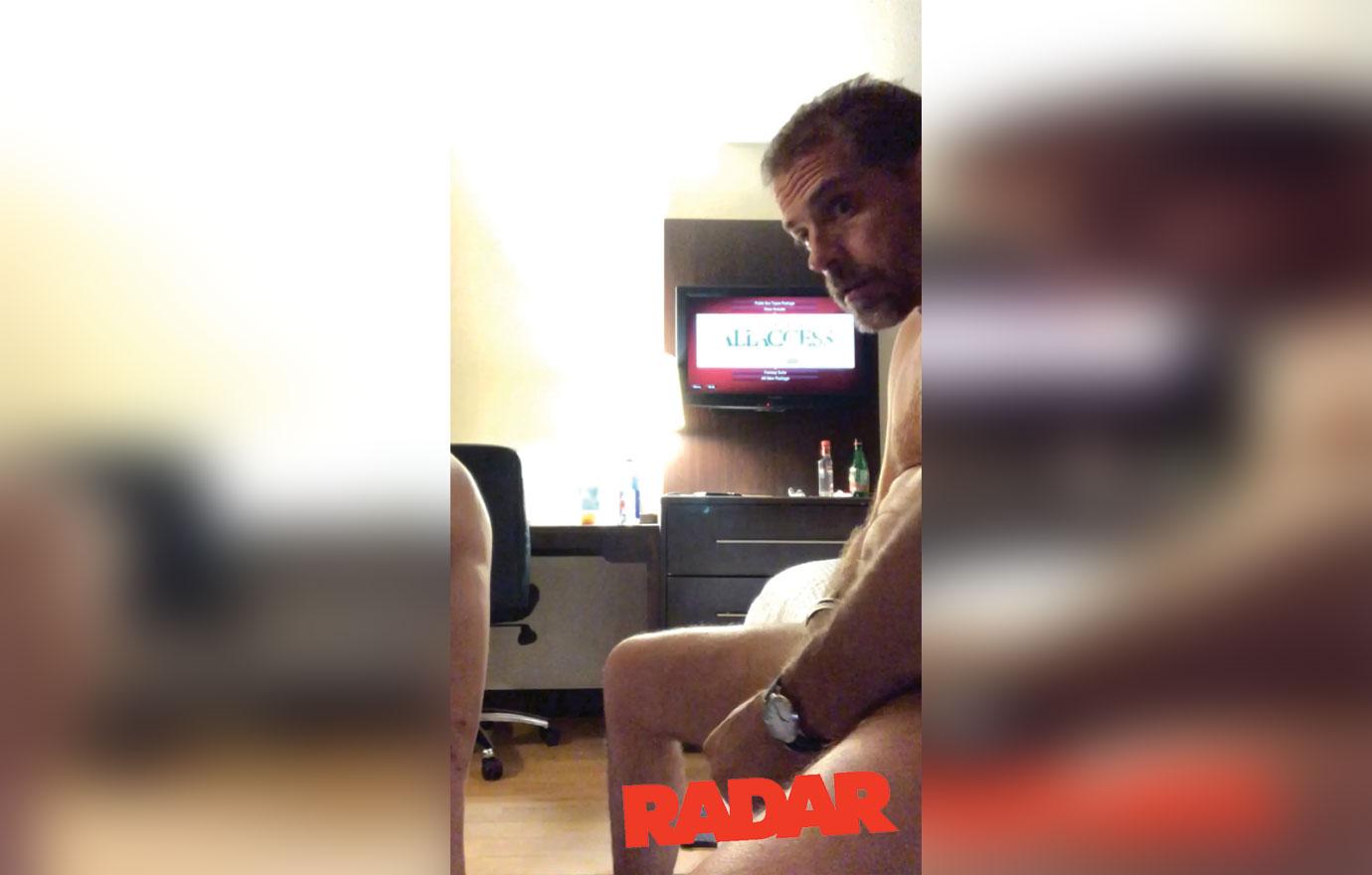 The damning, controversial and sordid photos also come as President Biden pushes for stricter gun control laws throughout the county – although it is not known whether or Biden's gun control reform was one of the policies he discussed with Hunter during their conversations around the Delaware dinner table.
"I respect the culture and the tradition and the concerns of lawful gun owners," Biden said last week, despite the knowledge that his own son illegally obtained a firearm. "At the same time, the Second Amendment, like all other rights, is not absolute."