Hiker Who Believes He Spoke To Brian Laundrie Is Meeting With The FBI After He Claimed Fugitive Was Heading To California In White Truck
Dennis Davis, the hiker who claims he encountered and talked to Brian Laundrie over the weekend, will reportedly be meeting with the FBI on Tuesday following the release of his frantic 911 call.
Dennis told News Nation Now reporter Brian Entin that his job is "very detailed oriented" and "he's positive" the man he spoke to was Brian.
Article continues below advertisement
The Floridan engineer disclosed the information after people heard his alarming 911 call, in which he claimed that Brian was driving a white truck and asked him directions to California.
The reporter, who released the audio, later spoke to Dennis and addressed why this alleged sighting of Brian sticks out more than others.
"He's an engineer, he's still hiking out there, and he says he is so sure," Entin stressed. "He says his job is very detailed oriented he knows exactly what he saw he says he's positive that it was Brian Laundrie, and he says that he has a meeting tomorrow set up with the FBI."
During his alleged encounter with the guy who Dennis believes was Brian, the hiker claimed the man was telling him about his girlfriend and "acting funny."
"He was talking wild, he said that his girlfriend loved him and he had to out to California to see her," Dennis told the 911 operator. "And he was asking me how to get to California, and I said well you can get on I40 right there and drive west you'll get there, and he said no I think I can go this way and kind of left, but he was acting funny."
Article continues below advertisement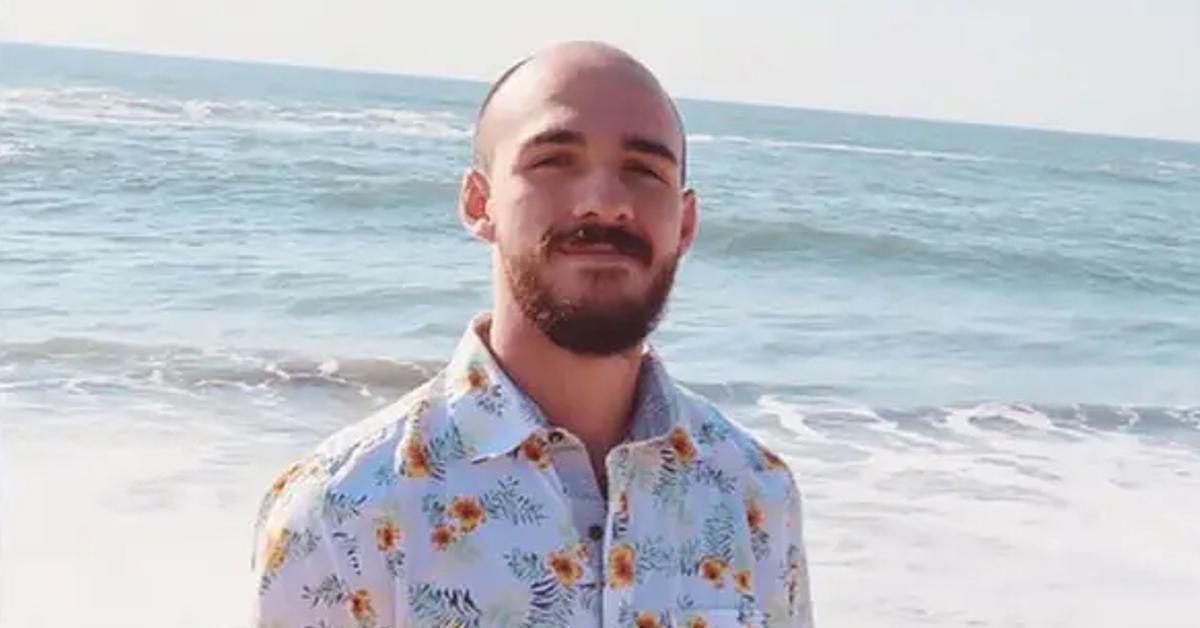 The alleged incident occurred near the Appalachian Trail, where Gabby Petito's best friend, Rose Davis, claimed that Brian lived for months by himself, adding he's "well equipped" to survive in the wilderness.
Rose told an outlet, "I know he lived in the Appalachians for what I believe was three months, and he did it by himself, so I know he's skilled at it."
Article continues below advertisement
As RadarOnline.com previously reported, Brian and his fiancée left their home in Flordia to embark on a cross-country trip together in their van. However, Brian returned to his home alone on Sept. 1, refusing to answer questions about Gabby's whereabouts. He also immediately hired an attorney.
Her parents filed a missing person's report on Sept. 11. 8 days later, her body was found near a hidden campsite in Wyoming where she and Brian had allegedly traveled. The coroner ruled that Gabby's death was a homicide.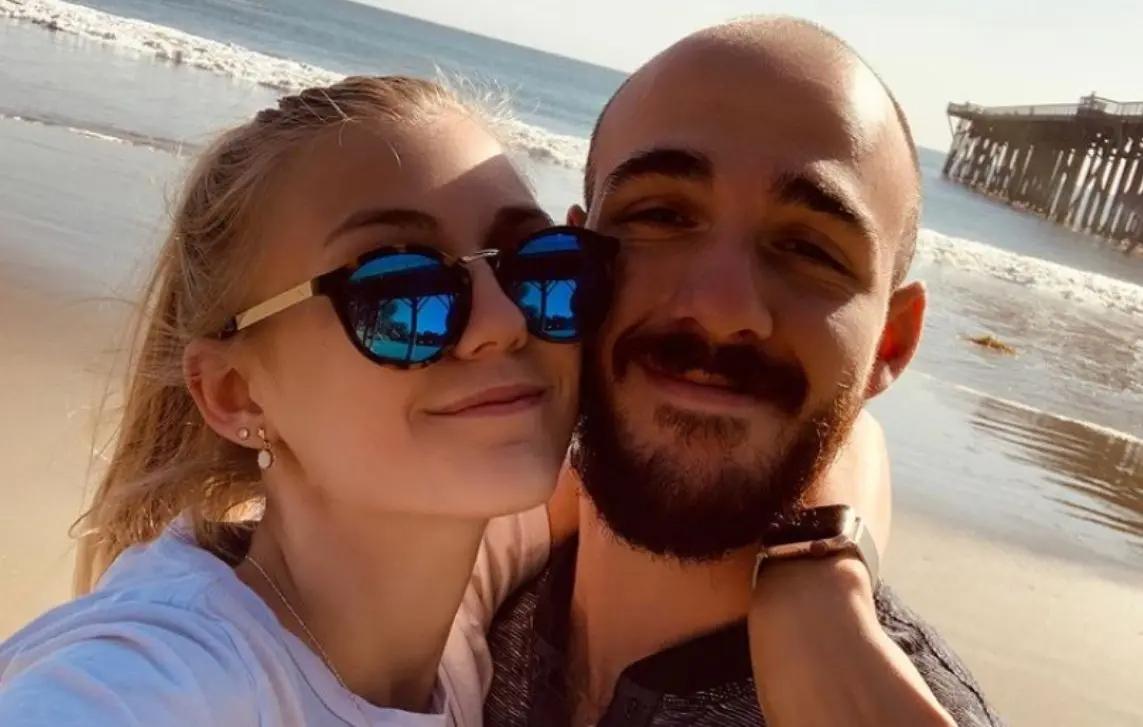 Article continues below advertisement
Meanwhile, Brian has been announced missing since his parents claimed he left for a solo hike on Sept. 14, five days before Gabby's body was found.
The FBI issued an arrest warrant after they discovered Brian had attempted to use an "unauthorized" credit card between Aug.30 and Sept. 1, pulling out $1,000.
Dog The Bounty Hunter joined the manhunt for Brian and had been a massive contributor to the search so far.
After the latest sighting of Brian on the Appalachian trail, Dog said he doesn't believe Brian is doing well due to the conditions and the amount of time that has elapsed since his disappearance.