Hiker Claims Brian Laundrie Is Driving White Truck & Headed To California, Panicked 911 Call Reveals
A hiker named Dennis Davis claimed he met Brian Laundrie and the fugitive is driving a white truck to California, according to his newly-released 911 call.
The panicked hiker can be heard in the audio shared by a reporter named Brian Entin claiming Brian was "acting funny" and asking for directions to the Golden State.
Article continues below advertisement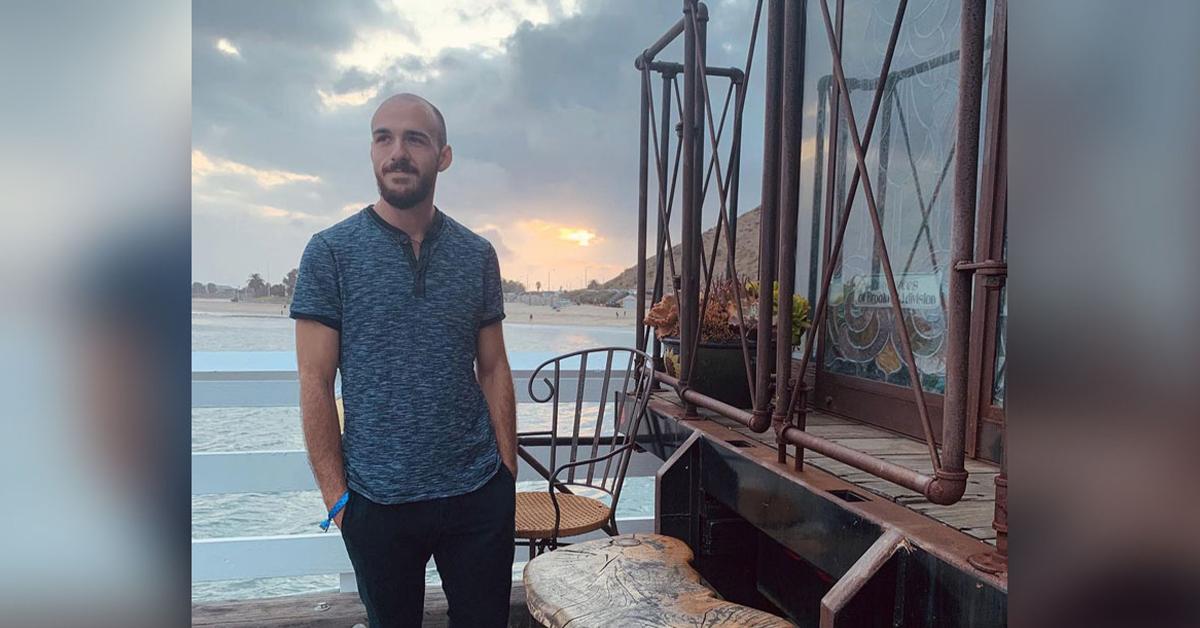 Dennis, who was driving on Waterville Road near the Appalachian Trail, claimed he first saw Brian's truck came up behind him while he was making a U-Turn in the road before Laundrie reportedly waved him down to stop.
"I was making a u-turn in the road, and he came up behind me and slowed down and kinda flashed his lights like telling me go ahead and go I am gonna wait for ya, and as I turned around and I am coming back by him he is waving his arm out of his truck like for me to slow down and I pulled up next to him," Dennis told the operator during the emergency call.
When the dispatcher asked what type of vehicle Brian was allegedly driving, he responded, "It was a white truck I think it was a Ford F150. I am not a hundred percent sure of that, and it was kind of a newer model. It wasn't like an old beater it was a newer truck."
Article continues below advertisement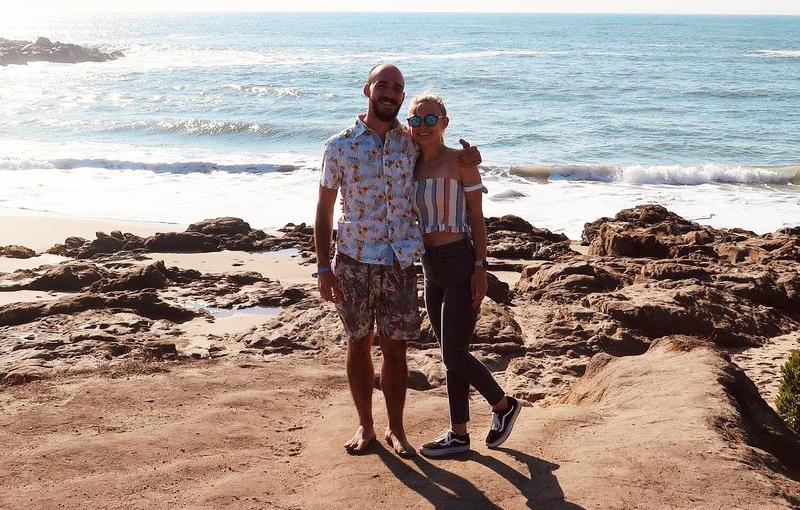 The hiker also claimed that the guy he believes was Brian spoke to him about his girlfriend before asking Dennis if he had directions to California.
"He was talking wild, he said that his girlfriend loved him and he had to go out to California to see her and he was asking me how to get to California and I said well you can get on I40 right there and drive west you'll get there and he said no I think I can go this way and kind of left but he was acting funny," Dennis says.
In the frantic call, he also adds that he was "99.99 percent" sure the person he had just encountered was Brian.
"And I wasn't sure about what he looked like, and then I got I went and parked and pulled up the photograph of him and 99.99 percent sure that was him," he explained.
Article continues below advertisement
As RadarOnline.com previously reported, Brian returned home from his cross-country trip with former girlfriend Gabby Petito alone on Sept.1. He refused to speak with authorities about Gabby's missing and hired himself a lawyer.
Gabby's parents filed a police report regarding their daughter's disappearance on Sept. 11 after losing touch with her since they last spoke to her on Aug. 25 via FaceTime.
Authorities later found Gabby's remains in a secluded campsite near where she and Brian had allegedly traveled in Wyoming. An autopsy revealed she died of homicide.
Brian also went missing just days before Gabby's body was discovered after his parents claimed he left home for a solo hike but never returned. His parents later filed his missing on Sept. 17, which had prompted a nationwide search for him.
Dog The Bounty Hunter, joined the manhunt for Brian after the FBI issued an arrest warrant for him. He was charged with an intent to defraud after attempting to pull out $1,000 from an unauthorized credit card around the time when Gabby had disappeared.
Article continues below advertisement
Authorities and Dog are still working tirelessly to look for Brian with one of the latest tips saying Brian had gone camping with his parents at Fort De Soto after returning from a cross-country trip. Dog believes Brian never left the campsite with his parents, but Brian's parents denied the claim and were adamant that Brian had returned from the camping trip together with them.