Halyna Hutchins' Husband Hires Attorney To File Wrongful Death Lawsuit Over Alec Baldwin On Set Shooting
Halyna Hutchins' husband Matthew is ready to take legal action after his wife was killed on the set of Alec Baldwin's film Rust.
According to sources, the late cinematographer's husband has hired an attorney specializing in wrongful death cases to assist him in filing a lawsuit against the film producers following the fatal tragedy.
Article continues below advertisement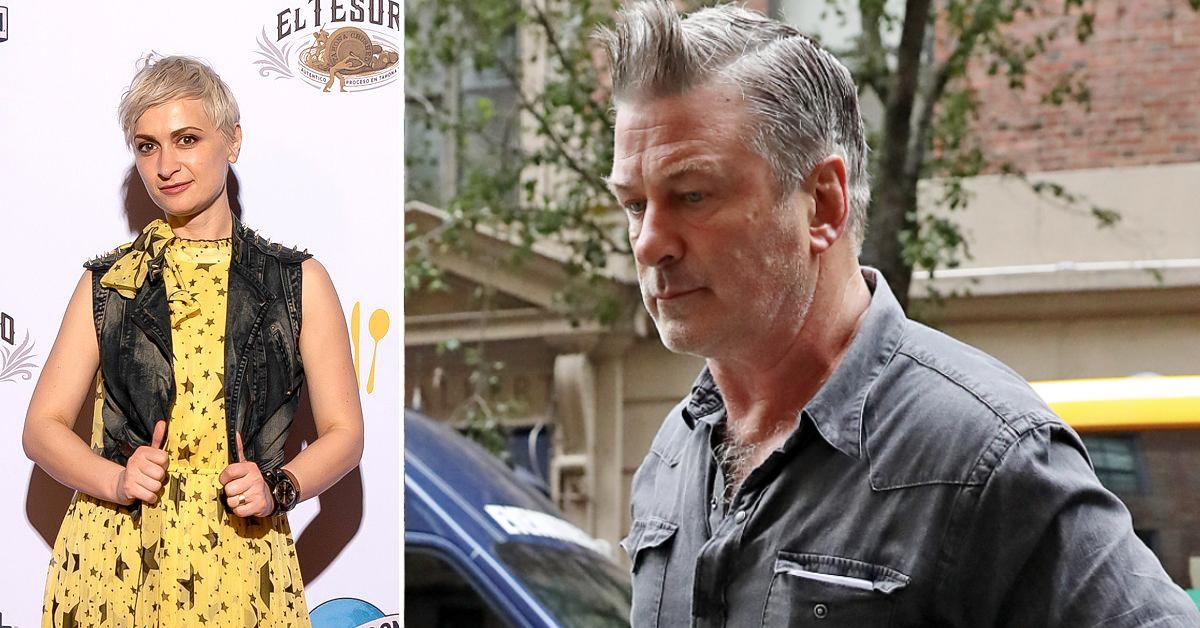 Reports show Matthew retained the services of the L.A.-based law firm Panis, Shea, Boyle, Ravipudi. The company website touts its expertise in personal injury and wrongful death litigation.
An insider revealed that the lawsuit would be filed on behalf of multiple defendants, including Halyna's husband and their 9-year-old son, Andros.
Article continues below advertisement
The firm shared they are currently working on the case. At the same time, the Santa Fe County District Attorney and Sheriff's Department are still carrying out their investigations regarding Halyna's death, and no criminal charges have been found so far.
On Wednesday morning, Jason Bowles and Robert Gorence, the lawyers of the head armorer of Rust, Hannah Gutierrez-Reed made some shocking allegations while appearing on the Today show.
They claimed a "disgruntled" camera crew member may have purposely placed a live round ammunition in a box of dummy rounds to "sabotage the set."
Article continues below advertisement
The attorneys alleged the said crew member may have done so "to prove a point."
"I believe that somebody who would do that would want to sabotage the set, who wanted to prove a point, who wanted to say that they're disgruntled, they're unhappy," Bowles said. "And the reason they were unhappy is that they're working 12-to-14 hour days, they were not given hotel rooms in and around the area, so they had to drive back and forth an hour to Albuquerque, and they're unhappy."
However, Baldwin refuted the claims saying the production crew members were subjected to unsafe and unfair working conditions.
Article continues below advertisement
As RadarOnline.com previously reported, the 63-year-old actor pulled the trigger of the prop gun that was handed to him for his character in his upcoming new movie. The assistant director who passed him the firearm claimed he was unaware that it contained "live round."
As a result, Baldwin accidentally shot Halyna and the film director, Joel Souza. Police immediately responded to the scene at the Bonanza Creek Ranch after receiving a call regarding a shooting.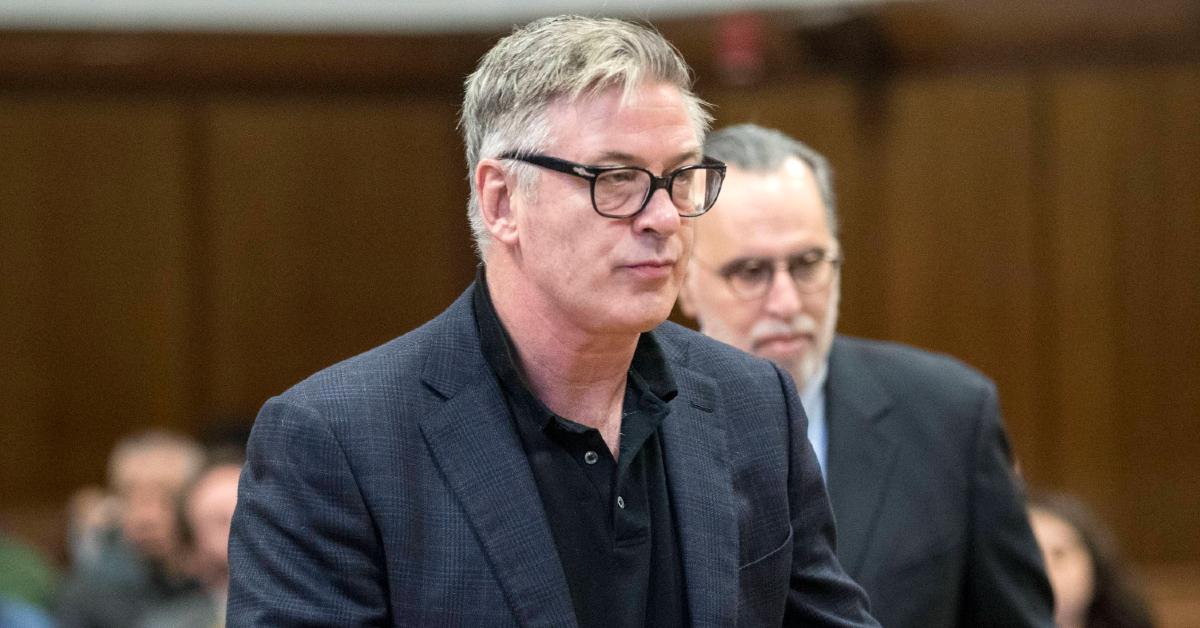 Article continues below advertisement
Halyna was pronounced dead by medical personnel after she was rushed to the hospital via helicopter. Meanwhile, Souza was transported to a different hospital for his injuries and released the following day.
Authorities later issued search warrants for the ranch where the filming occurred and launched an investigation.
Article continues below advertisement
After the fatal incident, Baldwin expressed his "sadness" via Twitter and offered his "support" to Halyna's husband and her son. He also revealed that he is "fully cooperating with the police" to assist with their "open and active" investigation.