Alec Baldwin Refutes 'Rust' Crew Claims They Were Subjected To Unsafe & Unfair Working Conditions
Alec Baldwin is refuting the claims made by several unhappy crew members on the production of his western film, Rust.
The 63-year-old actor/producer has been at the forefront of the news cycle since he accidentally shot and killed his cinematographer, Halyna Hutchins, on Oct. 21 while rehearsing a scene on a ranch in Santa Fe, New Mexico.
Article continues below advertisement
As RadarOnline.com previously reported, a half-dozen members of the movie's small camera crew were so fed up with the working conditions that they staged a walkout the morning of the avoidable tragedy.
Though Baldwin has so far kept most of his public statements about that fateful day to the topic of the grieving Hutchins family, he decided to defend his honor on Tuesday afternoon.
Taking to his Instagram, the actor/producer shared seven screenshots of a lengthy message he received from a woman named Terese Magpale Davis. He captioned the post with a simple "Read this."
Though RadarOnline.com could not find Davis' name listed under the film's IMDb credits, she claimed in her message to Baldwin that she "worked on this movie."
Article continues below advertisement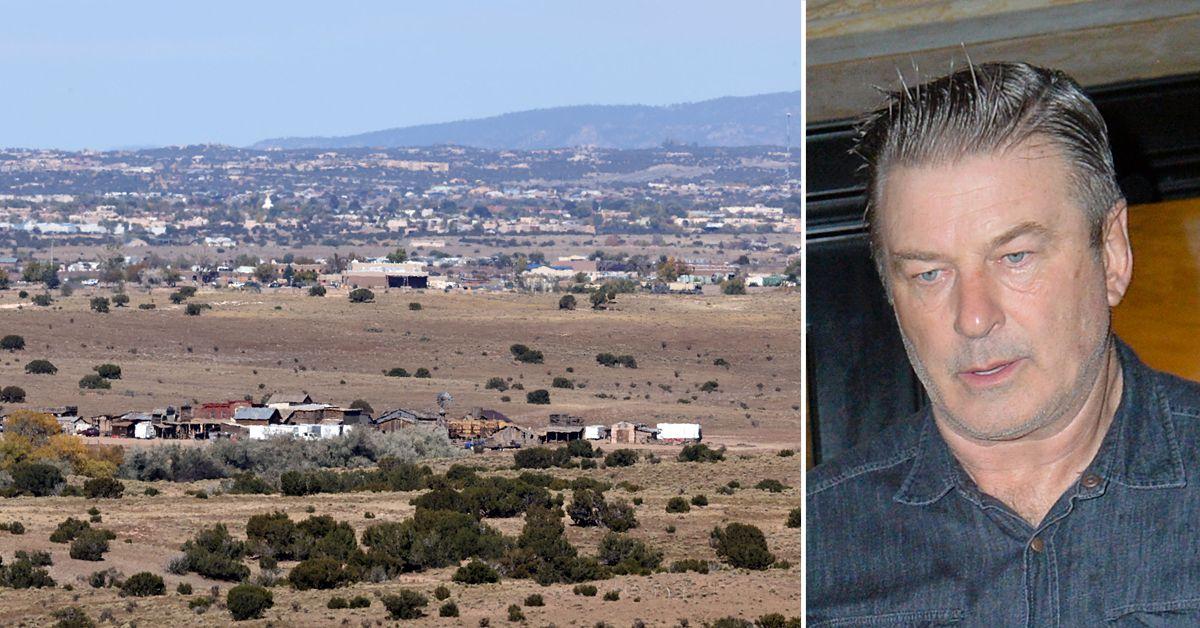 "I am so sick of this narrative," Davis wrote. "The story being spun of us being overwhelmed and surrounded by unsafe, chaotic conditions is bulls--t."
According to Davis, the crew "never worked more than a 12.5 hour shoot day" and claims that happened only "once."
"Most days were under 12," she said. "The day Halyna died we had come off a 12 hour turnaround after an 11 hour shoot day. We had (including camera) gotten off by 6:30pm."
"We had just had a 56 hour weekend right before that," Davis added, despite the fact that the shooting occurred on a Thursday. "No one was too tired to do their jobs."
She insisted her claims were "all provable by daily time sheets."
Article continues below advertisement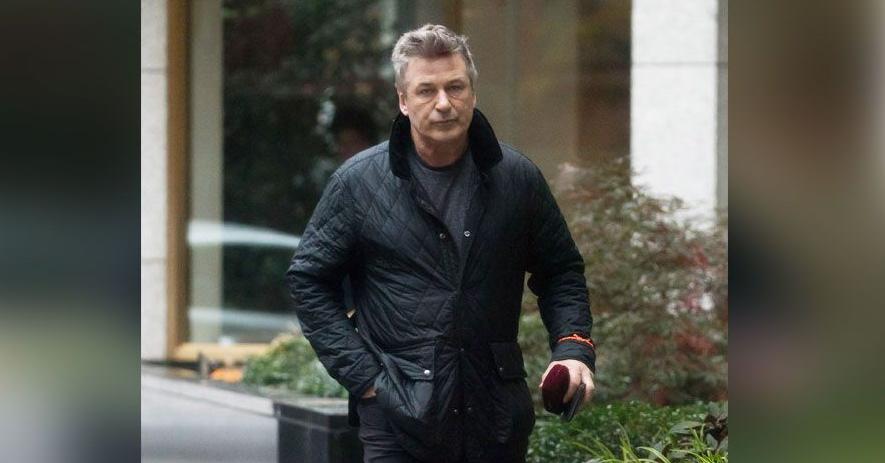 Among the complaints from the crew members who spoke anonymously to The Los Angeles Times was that production allegedly did not make hotel accommodations for everyone in Santa Fe, as promised. Instead, the crew was apparently expected to stay 50 miles away in Albuquerque and make the arguably dangerous trek to and from Bonanza Creek Ranch each day.
Davis – and Baldwin, since he shared her message – are calling BS.
"The camera crew HAD hotels. They just didn't feel they were fancy enough. NOT that they were unsafe," said Davis. "You can't tell me that 6 big men felt so unsafe in their hotel but were fine sleeping in their cars in parking lots (which never happened) like they also claimed."
"They were given hotels," she insisted. "Half of them didn't use them even when the hotels were nicer because we were getting off so early each night. And out set was only 35 minutes from Albuquerque. Santa Fe is an hour from Albuquerque, but the set was 25 minutes south of that. So they aren't even traveling that far to go home."
Article continues below advertisement
She went on to say the "camera jerks" who walked out "tried to renegotiate their contracts halfway through the show" and allegedly told producers they "deserved more money and NICER hotels than the rest of the crew because they were BETTER than the rest of the crew."
She said the "approachable and warm" producers "worked tirelessly alongside" the crew and that most of the demands of the crew members were met. Eventually, she said, producers had to put their foot down.
In her message, Davis defended head armorer Hannah Gutierrez-Reed, saying that she had "been in the same position on the same type of movie a few months before." While she admitted Gutierrez-Reed was not the most experienced, she argued that everyone has to start somewhere.
Davis ended her lengthy rant by stating that the focus of people's attention on the tragedy should be on gun safety and not on the crew's working conditions because she's "not okay with using [Hutchins] to be the poster child for better hours." She vowed to "fight for better gun safety on set in Halyna's name."
Article continues below advertisement
While the Santa Fe County Sheriff's Office collected evidence from the set, a staggering "500 rounds of ammunition were seized.
"Corners were being cut," one source told the Times, adding that, after those camera crew members left, production "brought in nonunion people so they could continue shooting."
Davis explained that producers had "union approval to hire" those people but admitted assistant director Dave Halls was "stressed" over the walkout, which put them behind schedule, and therefore "screwed up majorly that day."
Within hours, Hutchins was dead. Rust director Joel Souza was also shot but survived.
Nothing and no one have been ruled out in terms of criminal charges, but the three people authorities believe had contact with the deadly weapon – Baldwin, Gutierrez-Reed and Halls – are all "cooperating."