Alec Baldwin's 'Rust' Movie Set Contained '500 Rounds Of Ammunition,' Criminal Charges For Actor Have Not Been 'Ruled Out'
Almost a week after Alec Baldwin fatally shot a crew member on the New Mexico set of his latest movie, the Santa Fe County Sheriff and Santa Fe District Attorney held a joint news conference to discuss their ongoing investigation.
On Wednesday morning local time, Sheriff Adan Mendoza and DA Mary Carmack-Altwies first expressed their condolences to the family, friends and colleagues of 42-year-old cinematographer Halyna Hutchins, who died as a result of the accidental shooting.
The film's director, 48-year-old Joel Souza, was also shot but survived.
Article continues below advertisement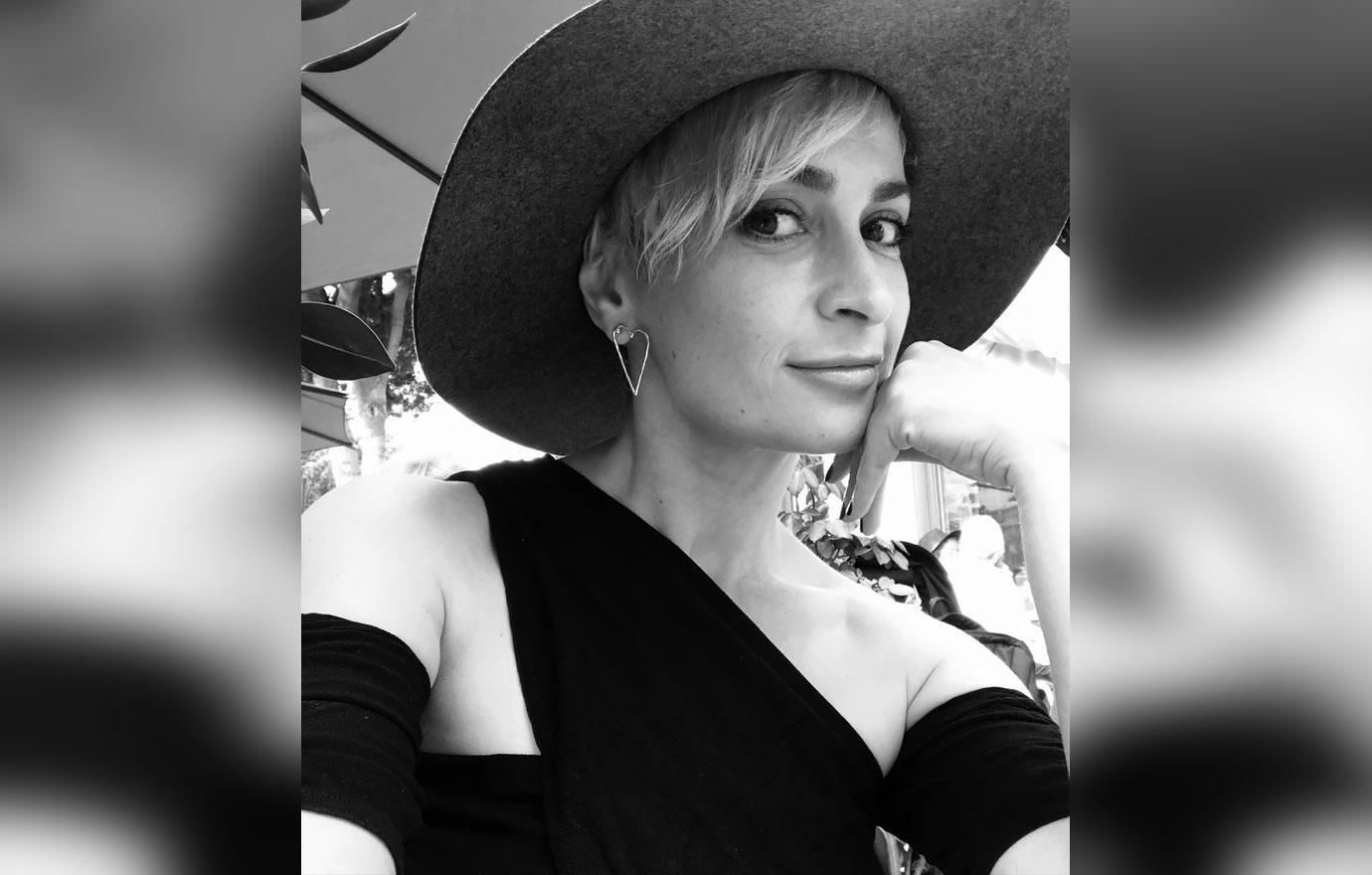 Mendoza said during Wednesday's presser that he and his team had identified the two people who they believe "inspected the weapon" that killed Hutchins, naming head armorer Hannah Gutierrez-Reed and assistant director Dave Halls.
Baldwin, Gutierrez-Reed and Halls have all been "cooperative and have provided statements," said Mendoza, as investigators work to continue conducting interviews, executing search warrants and collecting evidence.
He refused to comment on his "perception" of Baldwin's "demeanor" and whether the actor had been instructed to not speak to the media.
He would not say whether Baldwin was in New Mexico or elsewhere.
Article continues below advertisement
Mendoza said there was a "limited amount of staff present in the area where the incident took place," estimating that the entirety of the cast and crew was around 100 people. He said they wanted to speak to all of them.
Mendoza said "600 items of evidence" had been recovered from the scene at Bonanza Creek Ranch, which included "three firearms, approximately 500 rounds of ammunition and several pieces of clothing."
He clarified that the "500 rounds of ammunition" referred to "blanks, dummy rounds and what we suspect are live rounds."
Article continues below advertisement
He believes they are in possession of and have positively identified the gun Baldwin shot as well as "the spent shell casing from the bullet" that was fired.
He said they believe the gun that killed Hutchins and injured Souza was a Pietta 45 Long Colt revolver. The other two firearms, he said, do not appear to have functionality. All three guns were found "in close proximity to the incident."
Mendoza said that the "led projectile" in question had been removed from Souza's shoulder my medical staff and turned in to his department. He believes that is the same led projectile that killed Hutchins. He does not know "the weight of the bullet" and confirmed he does consider the live round to be a bullet.
Mendoza said the three firearms will be submitted to the FBI crime lab in Quantico, Virginia "for analysis."
He and Carmack-Altwies both said it was too early to discuss charges but that nothing and no one were off the table.
The sheriff's office will continue its "thorough and objective" investigation before handing all evidence over to Carmack-Altwies for review. If it is determined that a crime has occurred and probable cause exists, "an arrest or arrests" will be made and charges filed.
"I must emphasize that a complete and thorough investigation is critical for DA review," said Carmack-Altwies, adding that she will look at "all the facts and all the evidence" and compare them to New Mexico state law "before executing prosecution."
"I do not make rash decisions or rush to judgement," she said.
Article continues below advertisement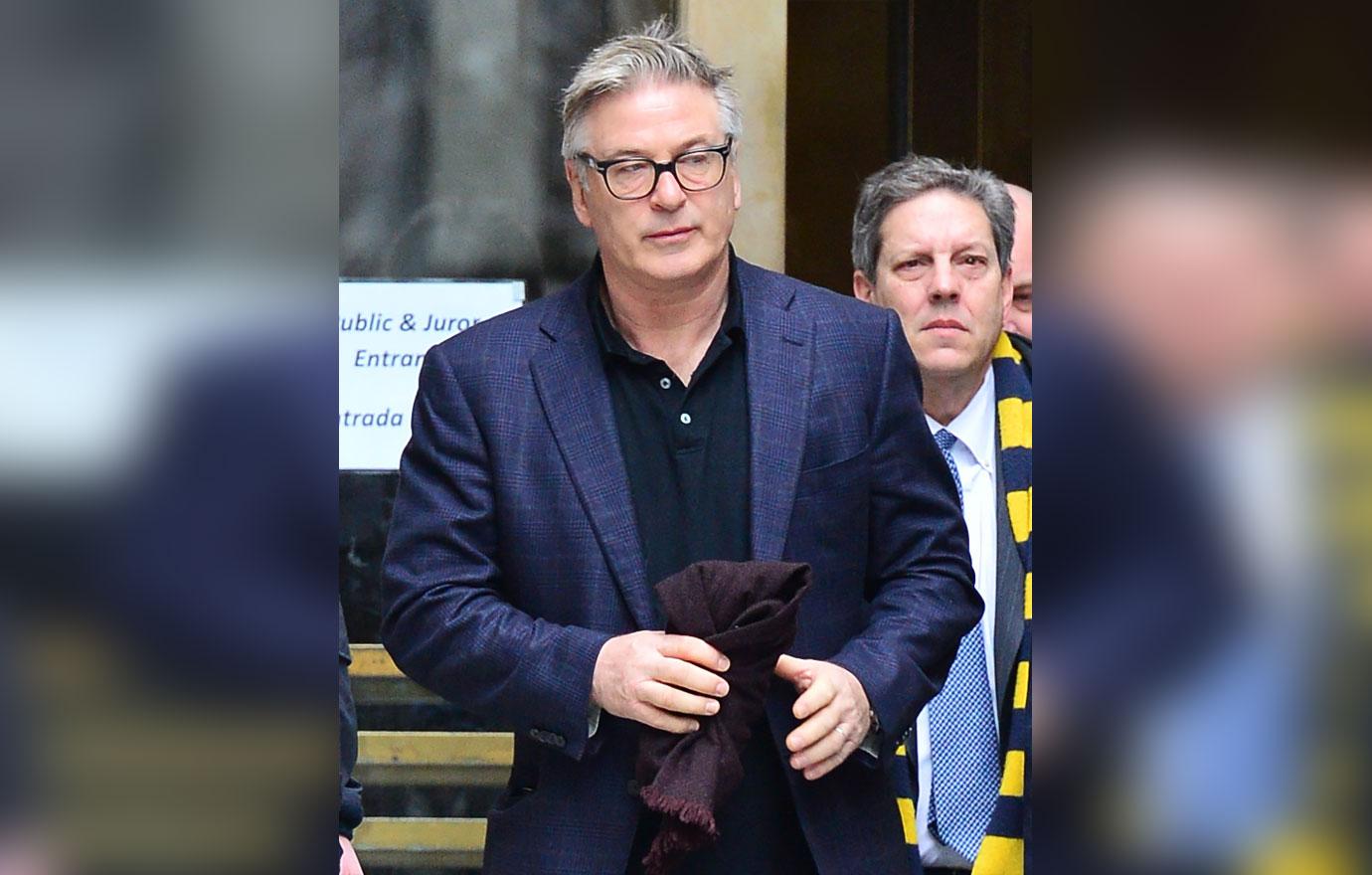 During a subsequent question-and-answer session with reporters, Mendoza said, "We suspect that other live rounds were found on the set, but I won't comment how they got there."
When asked how two people could allegedly have inspected the gun and not noticed that it contained a live round, Mendoza said he and his team would be conducting "follow-up" interviews with Gutierrez-Reed and Halls to find out.
When asked if Baldwin could face criminal charges, Carmack-Altwies said, "All options are on the table. ... "No one has been ruled out."
Article continues below advertisement
Mendoza said he and his team would be taking into account the "rumors" of previous safety issues on the set of Rust and other sets on which Gutierrez-Reed and Halls have worked.
He said they would be looking into the reportedly "lax conditions," saying, "We are aware of those rumors and we will do our best to crack those down."
"I think there was some complacency on this set," he said, before refusing to confirm or deny whether that meant negligence.
Mendoza said a camera was rolling when the shooting occurred but that there was no footage of the actual incident.