Bombshell New Claims! 'Rust' Head Armorer Hannah Gutierrez-Reed's Attorneys Say 'Disgruntled' Crew Members May Have 'Tampered With' Alec Baldwin's Gun 'To Sabotage The Scene'
Attorneys for Rust head armorer Hannah Gutierrez-Reed, 24, have made some shocking new claims about how a live round could have ended up inside the gun fired by actor/producer Alec Baldwin, which has made their client a focus of the investigation into the death of cinematographer Halyna Hutchins.
Article continues below advertisement
Appearing on the Today show Wednesday morning, lawyers Jason Bowles and Robert Gorence alleged that the live round that killed Hutchins was obtained from a box that was supposed to contain only dummy rounds. They pointed to the walkout from earlier in the day, suggesting that a "disgruntled" camera crew member may have intentionally "tampered with" the gun by planting a live round or several amid the dummy rounds in order to "sabotage the set."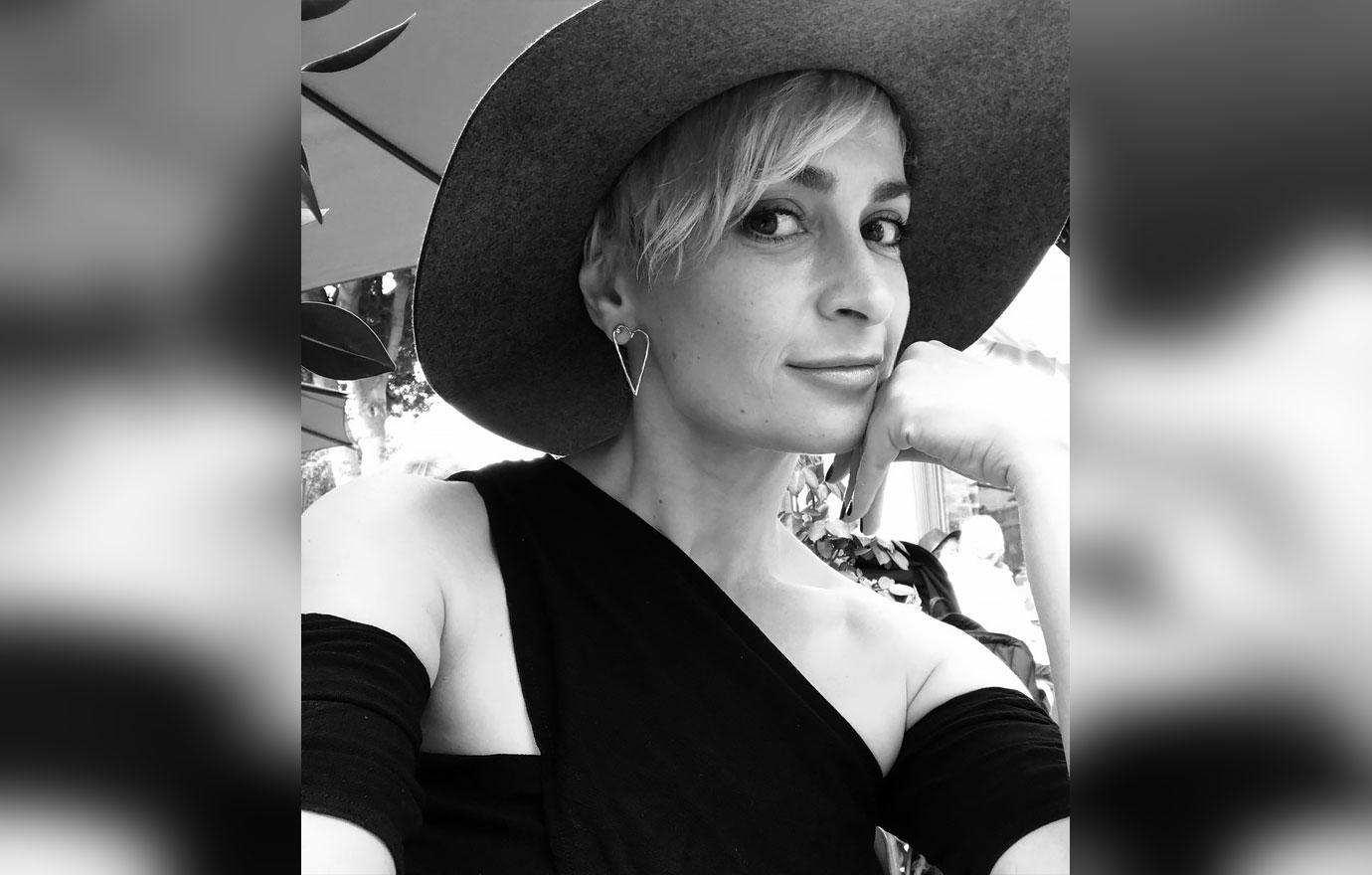 Article continues below advertisement
When Savannah Guthrie asked if Gutierrez-Reed loaded the gun with a live round, Bowles explained, "There was a box of dummy rounds. The box is labeled dummy. Hannah did take from that box, which – by all accounts, she should have been able to rely on – contains only dummy rounds. She loaded rounds from that box into the handgun, only to find out later – she had no idea, she inspected the rounds – that there was a live round."
"Now, we don't know, however, whether that live round came from that box," he continued. "We're assuming it did. We're assuming somebody put the live round in that box. Which, if you think about that, the person who put the live round in the box of dummy rounds had to have the purpose of sabotaging the set. There's no other reason that you would do that, that you would mix that live round in with the dummy rounds."
Shocked by the suggestion, Guthrie asked why someone would do that and wondered about both motive and opportunity.
"I believe that somebody who would do that would want to sabotage the set, who wanted to prove a point, who wanted to say that they're disgruntled, they're unhappy," Bowles said. "And we know that people had already walked off the set the day before [note: it was that morning] and were unhappy. And the reason they were unhappy is that they're working 12-to-14-hour days, they were not given hotel rooms in and around the area, so they had to drive back and forth an hour to Albuquerque, and they're unhappy."
Article continues below advertisement
When Guthrie asked if he was suggesting that one of those "unhappy" crew members intentionally placed a live round into the box of dummies to "prove a point," Bowles replied. "You can't rule anybody out at this point because we know a couple of facts. We know there was a live round in a box of dummy rounds that shouldn't have been there – at least one live round. We had people who had left the set who had walked out because they were disgruntled. We have a timeframe between 11 and 1, approximately, that day in which the firearms at times were unattended. So there was opportunity to tamper with this scene."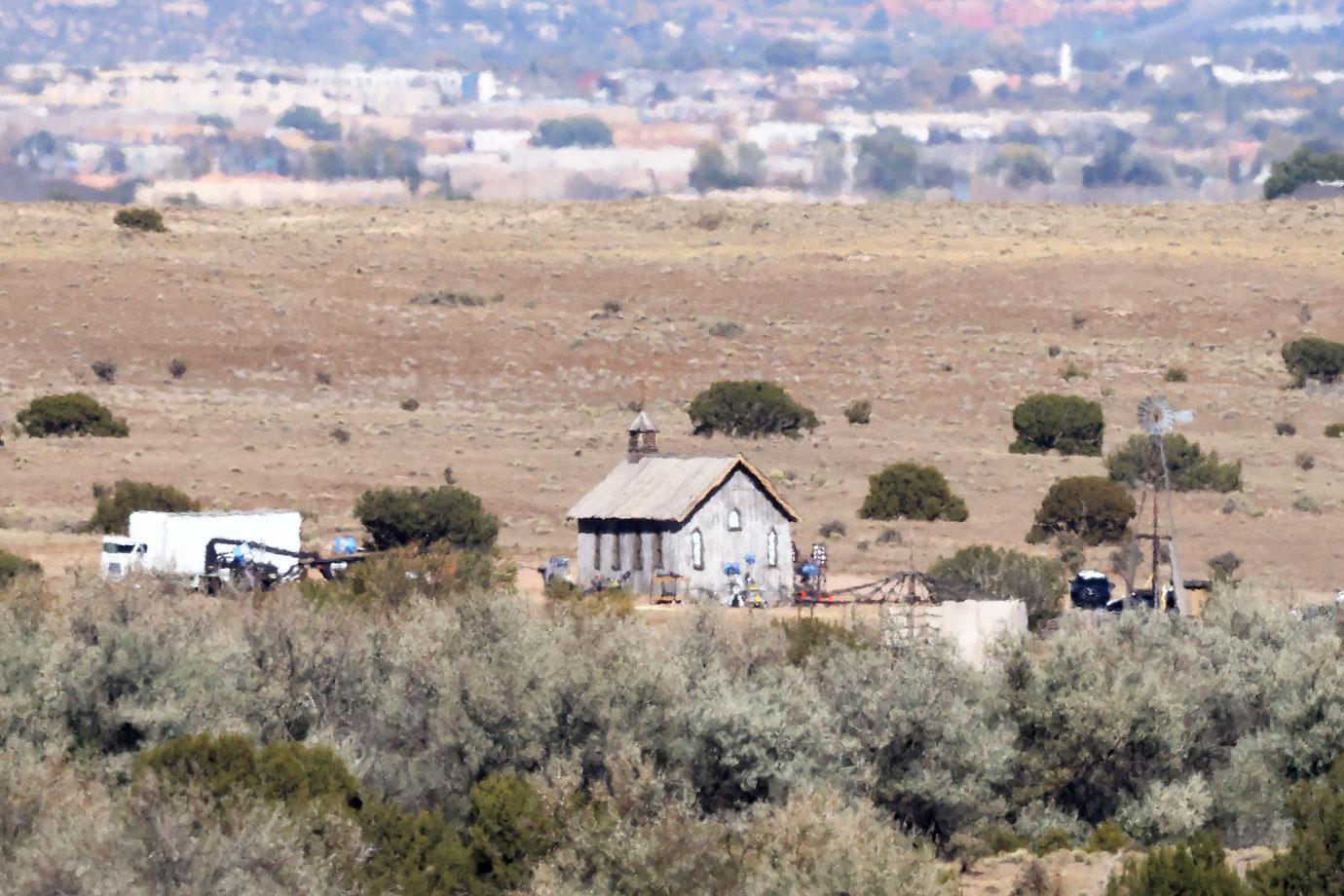 Article continues below advertisement
The second bombshell claim Gutierrez-Reed's attorneys made is that she did not inspect the cartridge before the gun was handed to Baldwin, nor was she even present for the shooting, because what was going on inside the makeshift church on Bonanza Creek Ranch in Santa Fe, New Mexico, was allegedly a "tech prep" and not a rehearsal. According to Gorence, a tech prep does not call for the use of weapons. Had the cast and crew's gathering in the church been considered a rehearsal, he argued, his client would have been present and would have inspected the gun.
"What happened and what transpired in the church was not a rehearsal. It was not set to be filmed. This is what was called a tech prep, and they're positioning cameras," Gorence told Guthrie. "Hannah was not in the church, and that's really significant, because if it was something that was going to involve one of the firearms, she had to be there. She wasn't in the church because it wasn't set up to have that dynamic of 'we're going to use one of these firearms.' In other words, tech prep was positioning cameras."
Article continues below advertisement
That claim shines a light on the lengthy message sent to and shared by Baldwin on Tuesday, which showed a female Rust employee defending Gutierrez-Reed and appearing to cast blame on the assistant director, Dave Halls, who is also a key player in the investigation.
Halls has been accused of being the last person to have had contact with the gun before Baldwin fired off that fatal round. The female Rust employee recalled Halls being "stressed" over the earlier walkout, which put them behind schedule. She admitted he "screwed up majorly that day," despite his lawyer's claims that her client was "not responsible" for checking the gun.