Gabby Petito's Parents Collect Her Remains, Seen Leaving Wyoming Mortuary With White Box Containing Her Ashes
Gabby Petito's parents looked visibly upset as they collected Gabby's remains from a mortuary in Jackson, Wyoming, after spending some time visiting nearby spots where she was found dead just weeks ago.
The remains will now be taken home to Long Island, New York, where Gabby was raised for burial.
Article continues below advertisement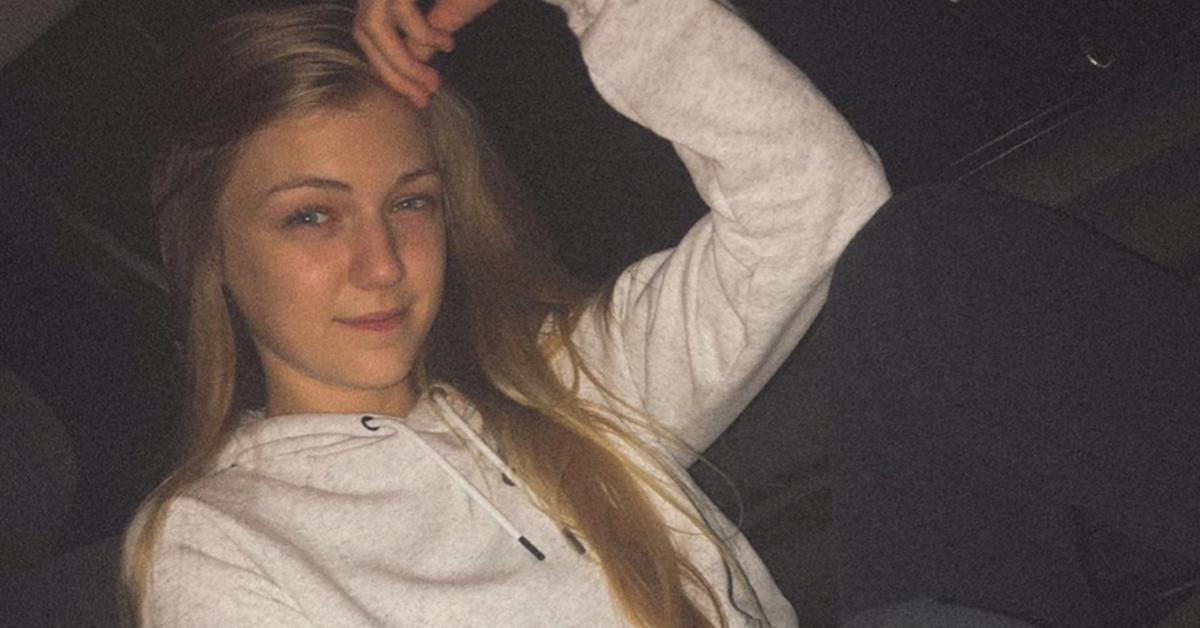 The parents were seen leaving the Valley Mortuary with her dad Joseph holding a white box containing his daughter's remains tightly to his chest.
Her mother, Nicole Schmidt, who was in town with her husband Jim, couldn't hide her somber emotions as they prepared to leave the city. They had been there since Wednesday.
Article continues below advertisement
Gabby's parents reportedly met up with detectives who are working on her case. Officers from the Teton County Sheriff's Office escorted them to the location where her body was discovered at the Spread Creek campsite.
The site where they first found her body is now covered with a stone cross and flowers and has become a shrine for Petito.
Gabby's dad posted a heartbreaking photo of a lake in Wyoming this week with a breathtaking view on his Twitter, saying, "I know why you came here. #gabbypetito has a beautiful view from now on. Love you and miss you."
Her stepmom Tara also shared a picture of herself and Gabby's mom at the nearby location. "Two moms out at Jenny Lake, taking in the beauty of it all. #gabbypetito."
Article continues below advertisement
As RadarOnline.com previously reported, Gabby went missing while on a cross-country trip with her fiancé Brian Laundrie. The couple left their home in Florida on Jul. 2, traveling in their van.
Gabby's parents claimed they last spoke with Gabby via FaceTime on Aug. 25 as she was making her way to Wyoming.
However, her fiancé returned home to Florida alone on Sept.1 and refused to speak about her disappearance. Brian also immediately hired a lawyer.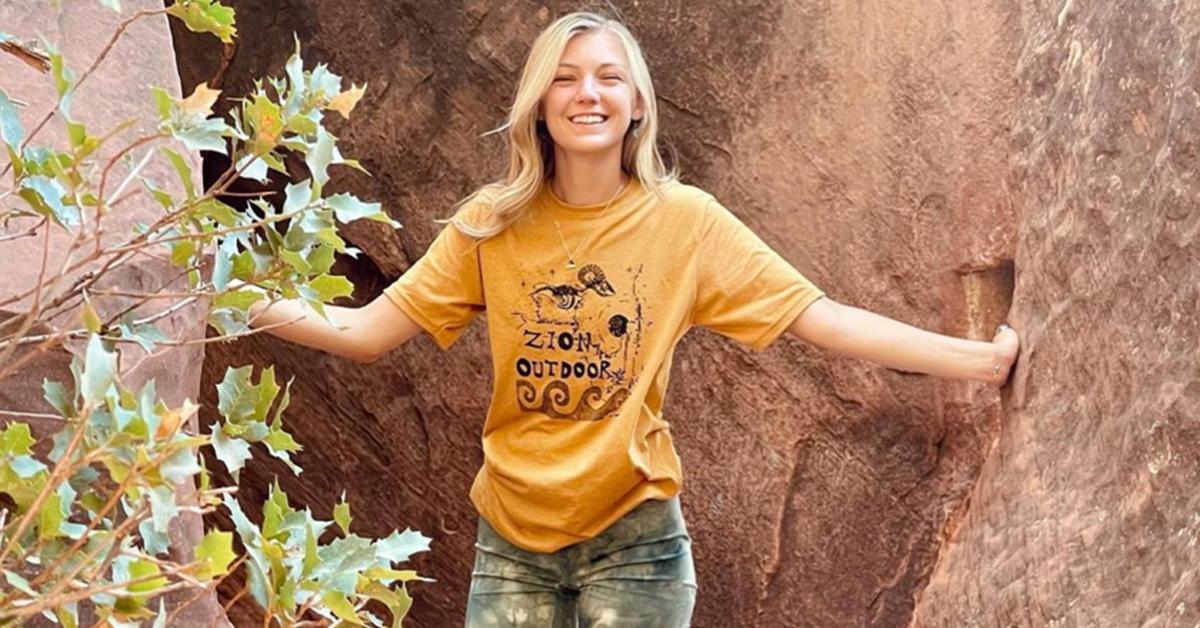 Article continues below advertisement
Gabby's parents filed a report about her disappearance on Sept. 11. A week later, Gabby's remains were discovered near the campsite she and Brian had allegedly visited. Earlier this week, autopsy results revealed she had died from homicide by manual strangulation.
Brian, who is currently the only "person of interest" connected to Gabby's death, has gone missing. His parents claimed they last saw him on Sept. 13 after he left their home to go on a solo hike at Carlton Reserve. He never returned from his trip, and his parents filed his disappearance on Sept. 17.
Since he went missing, the FBI had issued an arrest warrant after they found out he had attempted to use an "unauthorized" card that presumably belonged to Gabby during her disappearance.
Article continues below advertisement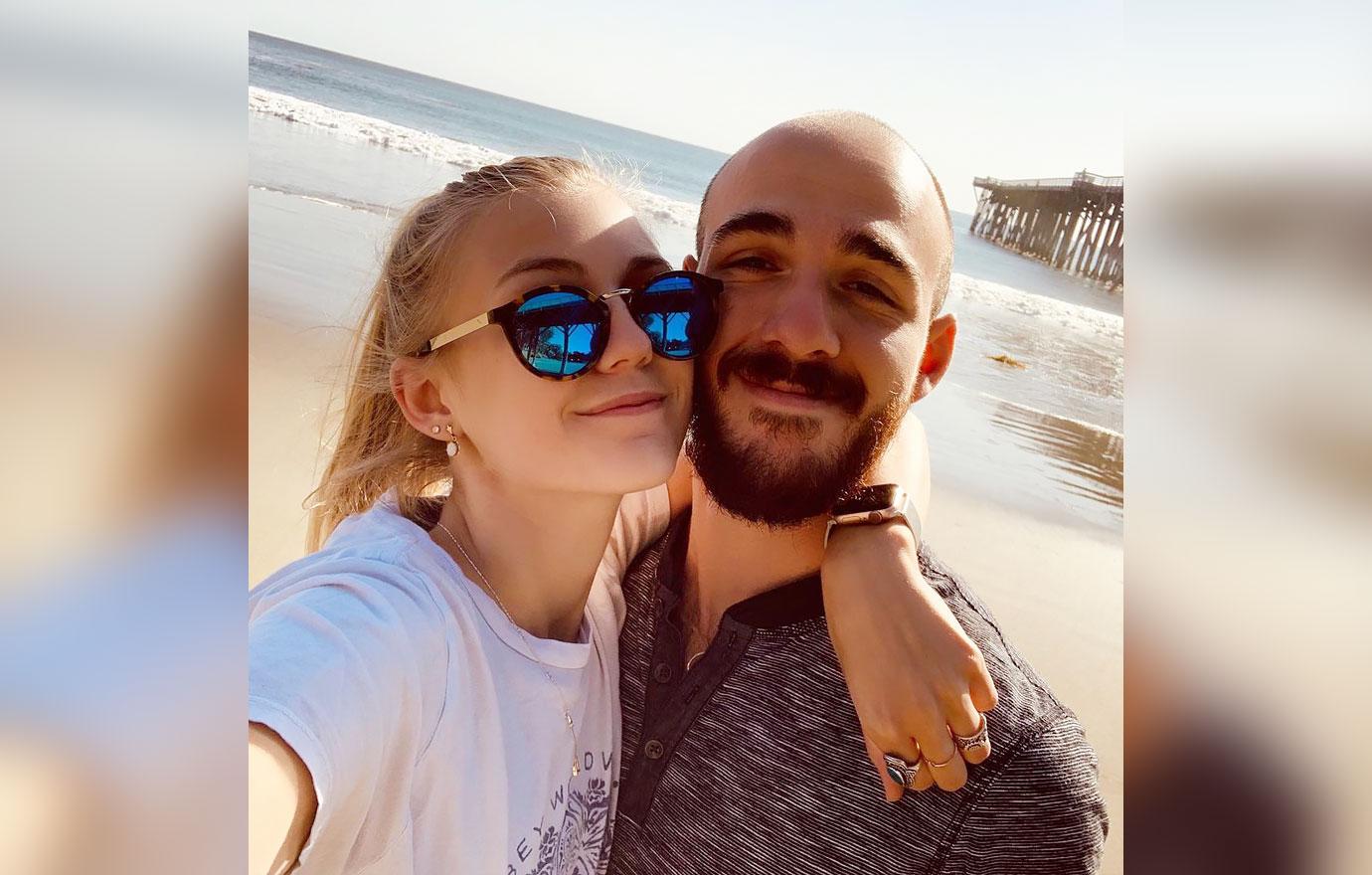 Authorities continue to search for the fugitive at the Preserve where they believed him to have last visited. His father, Christopher, joined the search to help to show the cops of trails that his 23-year-old missing son frequented.
Following the announcement of Gabby's autopsy result, Teton County Coroner Dr. Brent Blue revealed Gabby's death could be tied to a domestic violence case.
"Unfortunately, this is one of many deaths around the country of people who are involved in domestic violence, and it's unfortunate that these other deaths do not get as much coverage as this one," he said.