Gabby Petito's Dad Posts Heartbreaking Photo Of A Lake Close To Where His Daughter's Remains Were Discovered
Gabby Petito's dad Joseph continues to mourn over her daughter's tragic death. On Friday, he posted a heartbreaking photo of a lake near where Gabby's body was discovered at the Grand Teton National Park.
Twitter users flocked to share their sympathy for the dad. One of them even pointed out a beautiful sign in the snap.
Article continues below advertisement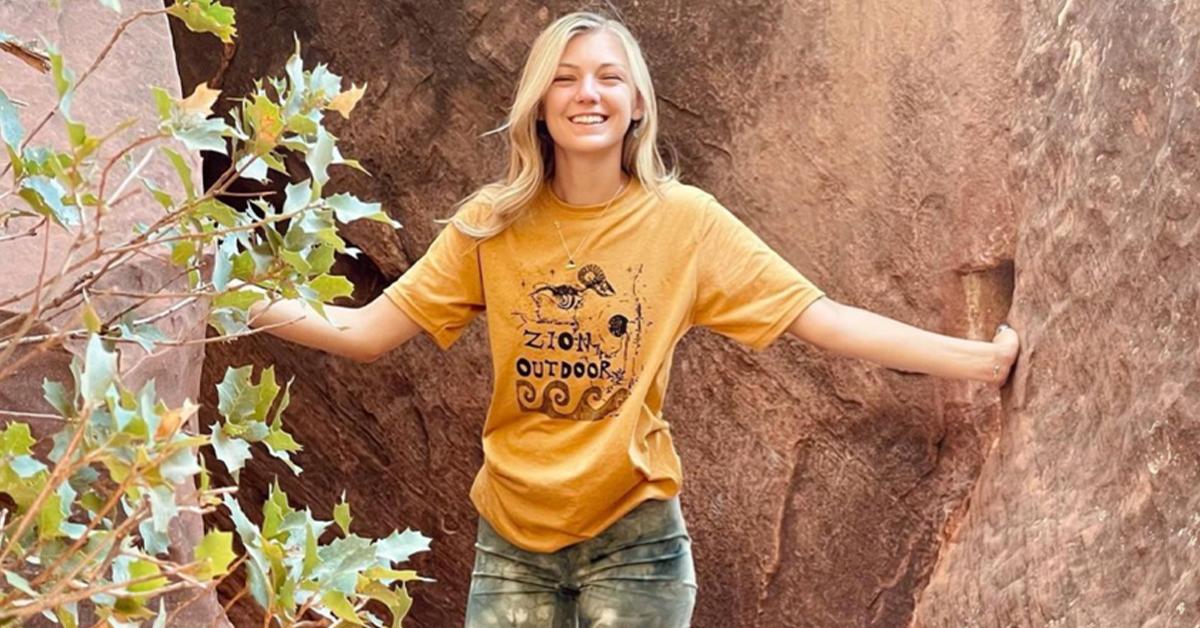 Joseph tweeted a "beautiful view" of a scenic view in memory of his daughter, saying, "I now know why you came here. #gabbypetito has a beautiful view from now on. Love you, and miss you."
The image shows a sparkling lake with a breathtaking view of mountains and pine trees.
Article continues below advertisement
One user circled a spot that appeared to look like a heart shape on one of the mountains and wrote, "She left you a heart."
Another user recognized the location while sharing his own experience of losing his child. "I have experienced such a loss," the user said. "I understand. We were just at the Tetons after visiting my son's grave. It is very hard."
Meanwhile, Joe's wife Tara Petito also posted a picture of Gabby's mom, Nichole, on a lake Friday night, tweeting, "Two moms out at Jenny Lake, taking in the beauty of it all. #gabbypetito."
Article continues below advertisement
As RadarOnline.com previously reported, Gabby left for a cross-country trip with Brian Laundrie on Jul. 2, traveling in their van. Gabby's parents claimed they last spoke to Gabby via FaceTime on Aug. 25 when she was supposedly making her way to Wyoming.
Her fiancé Brian returned home alone on Sept. 1. He refused to speak about Gabby's disappearance and immediately lawyered up.
Gabby's parents later filed a report for their daughter's missing on Sept.11.
Article continues below advertisement
A week after Gabby's parents filed the report, Gabby's body was found near the campsite where the couple had allegedly visited during their trip together. The coroner ruled that her death was a homicide by manual strangulation.
Meanwhile, Brian has been missing since Sept. 13. His parents told authorities that he left their home to go on a solo hike at Carlton Reserve but had never returned. They later filed a report for his disappearance on Sept. 17.
Article continues below advertisement
The FBI later issued an arrest warrant for Brian for attempting to use an "unauthorized" credit card that presumably belonged to Gabby during her disappearance.
Authorities are actively searching for the fugitive around the Florida reserve. His dad Christopher also participated in the manhunt to help to show his son's favorite trails.
Article continues below advertisement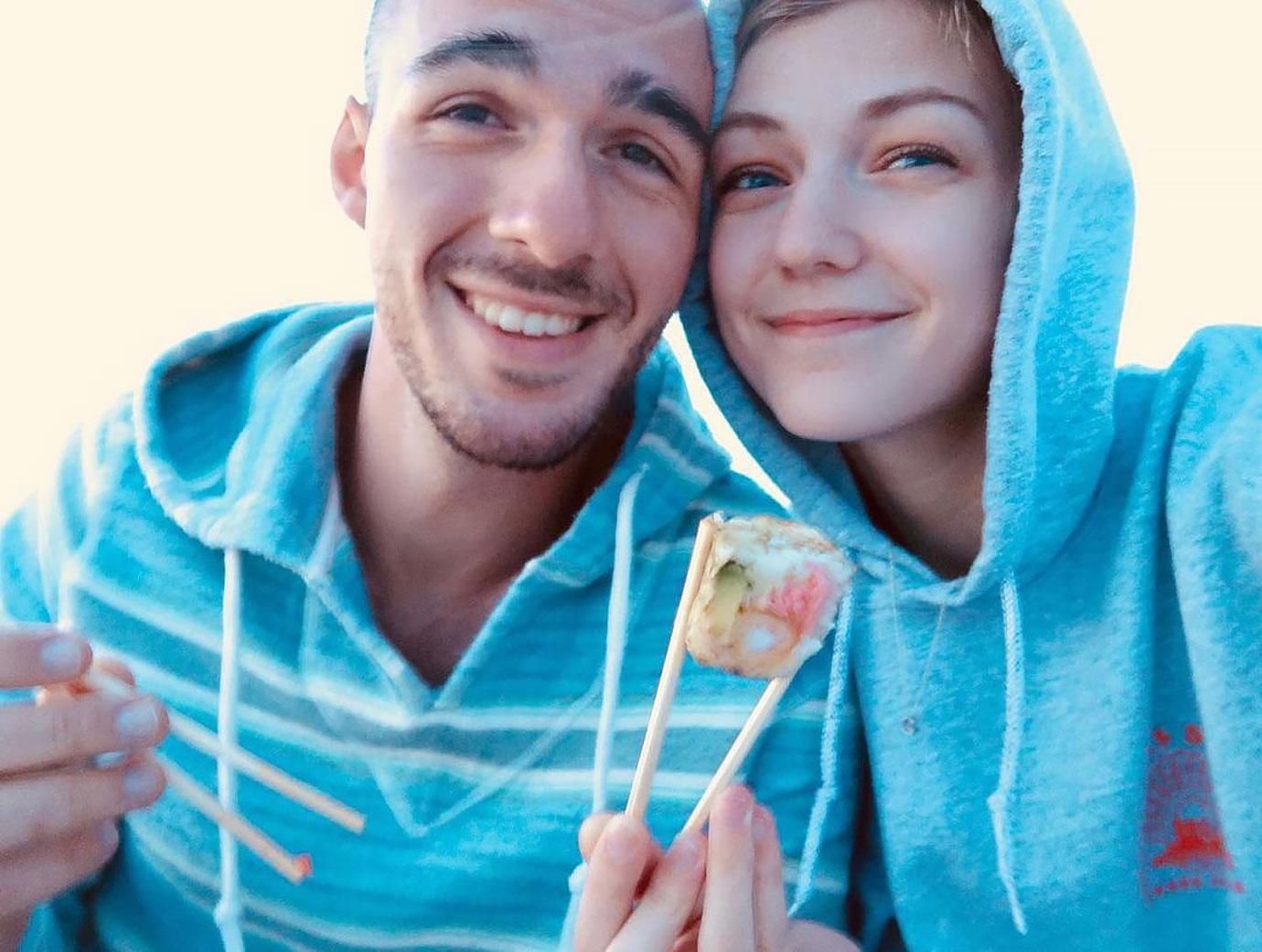 Following the announcement of Gabby's autopsy result this week, Brian's parents issued a statement via their attorney Steven Bertolino.
"Gabby Petito's death at such a young age is a tragedy," says their lawyer. The family's statement continued by attempting to deflect any possible blame from their 23-year-old fugitive son.
"While Brian Laundrie is currently charged with the unauthorized use of a debit card belonging to Gabby, Brian is only considered a person of interest in relation to Gabby Petito's demise," Bertolino continued. "At this time Brian is still missing and when he is located we will address the pending fraud charge against him."
Gabby's mom later fired back at Laundrie's statement calling it "garbage" and warned them to "keep talking."