Brian Laundrie's Parents Back Helping FBI Search For Their Fugitive Son As Gabby Petito's Remains Fly Home
Brian Laundrie's parents have decided to continue assisting in the search for their missing son as the remains of his fiancée Gabby Petito are on their way home.
The Laundrie family lawyer, Steven Bertolino, told The Sun Brian's father Christopher will be out with the FBI today to show them more of his son's favorite trails nearby.
Article continues below advertisement
Christopher also plans to take the agents to the hiking spots his son frequented. Bertolino claims the family has been "cooperating since the search began" despite the public perception they are refusing to help.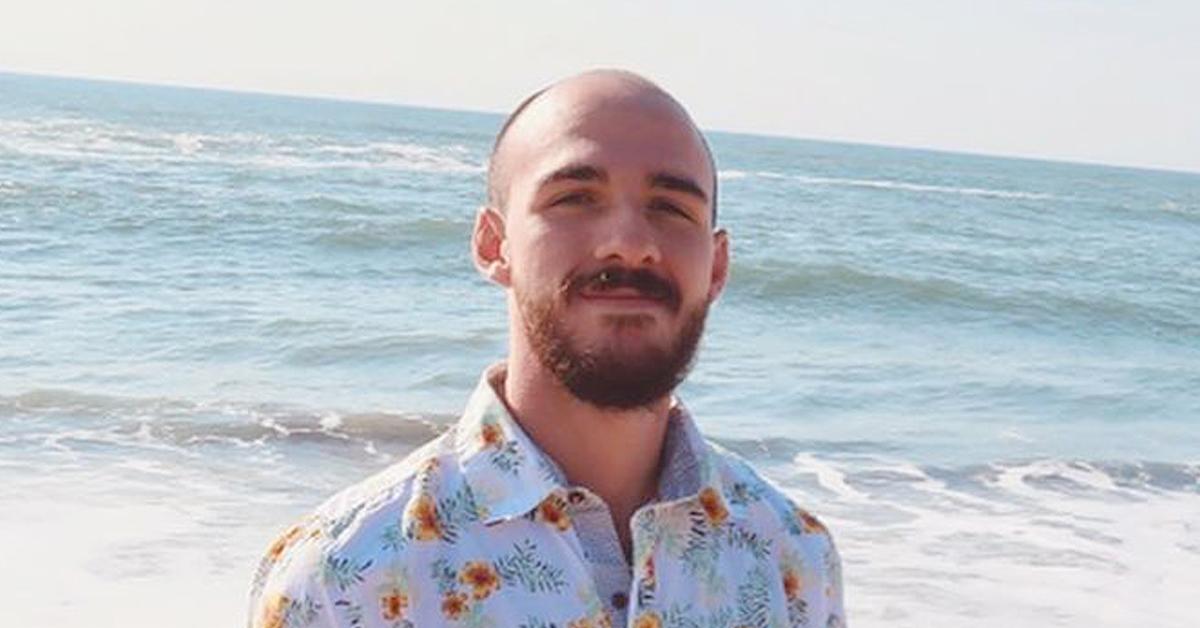 Article continues below advertisement
As RadarOnline.com previously reported, Christopher first helped the FBI agents last week when they searched the 24,565-acre Carlton Reserve, where they believe Brian could be hiding out.
Photos taken from the search caused a stir as Christopher was seen laughing it up with an FBI agent during the search. Many found it distasteful for him to be having such a good time given the circumstances.
Article continues below advertisement
Dog The Bounty Hunter, who is currently out in Florida trying to find Brian himself, has not made many friends during his investigation. He tried to speak to Christopher and Brian's mother Roberta but they called the police on him.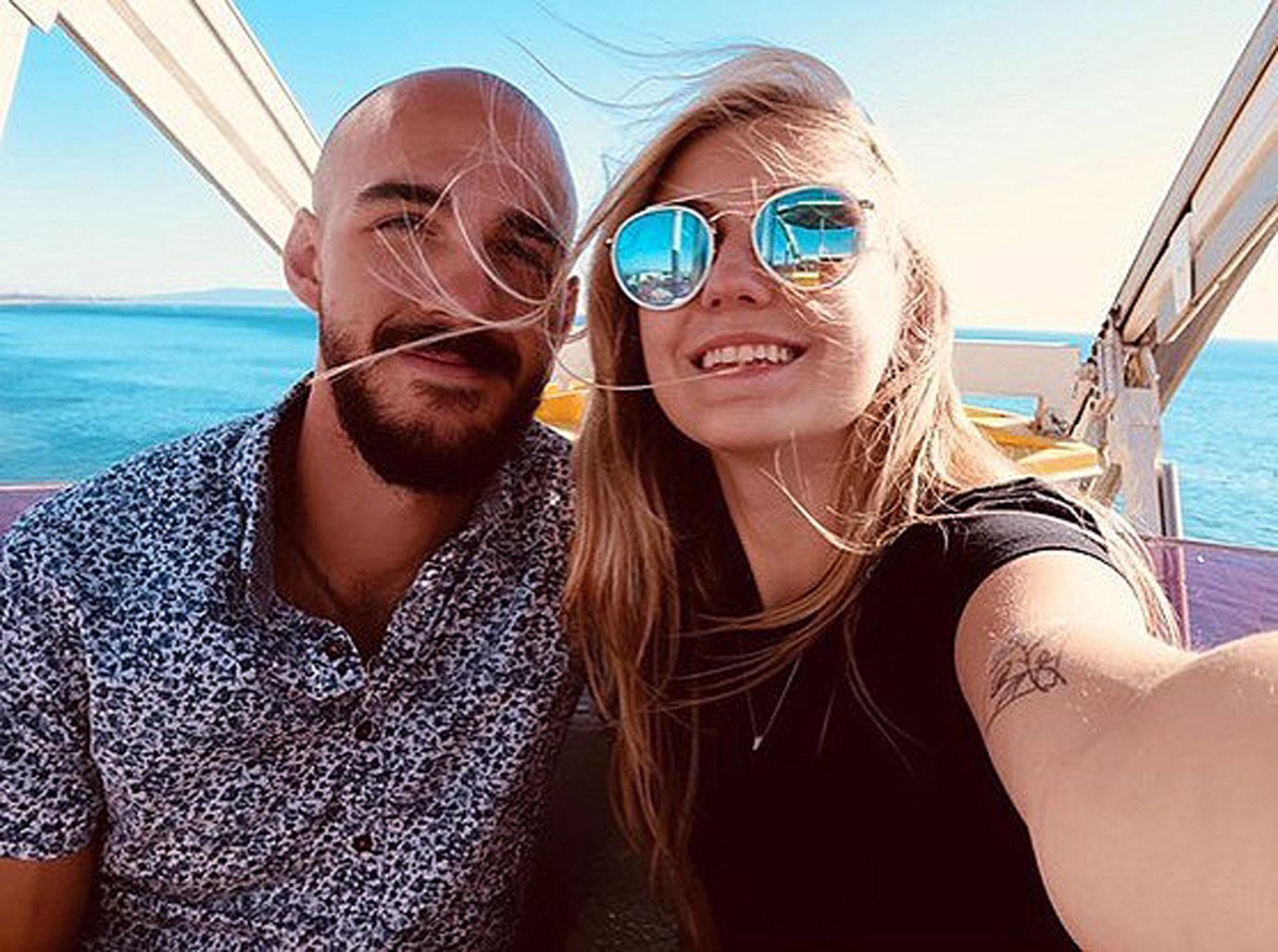 Article continues below advertisement
He then drove over to Brian's sister Cassie's home to try and score a little chat. However, nobody answered the door at her home when he knocked at the door.
At the same time, Gabby Petito's family is on their way back from Wyoming after taking a trip to pick up the late 22-year-old's remains. The body is being released to her parents days after the coroner finished the autopsy.
Article continues below advertisement
The results showed Gabby's cause of death was strangulation. Brian is the only person police are looking at in relation to the homicide.
Brian returned home from a two-month cross-country trip on September 1. The only problem was his fiancée was nowhere to be found and he refused to answer questions from police.
Article continues below advertisement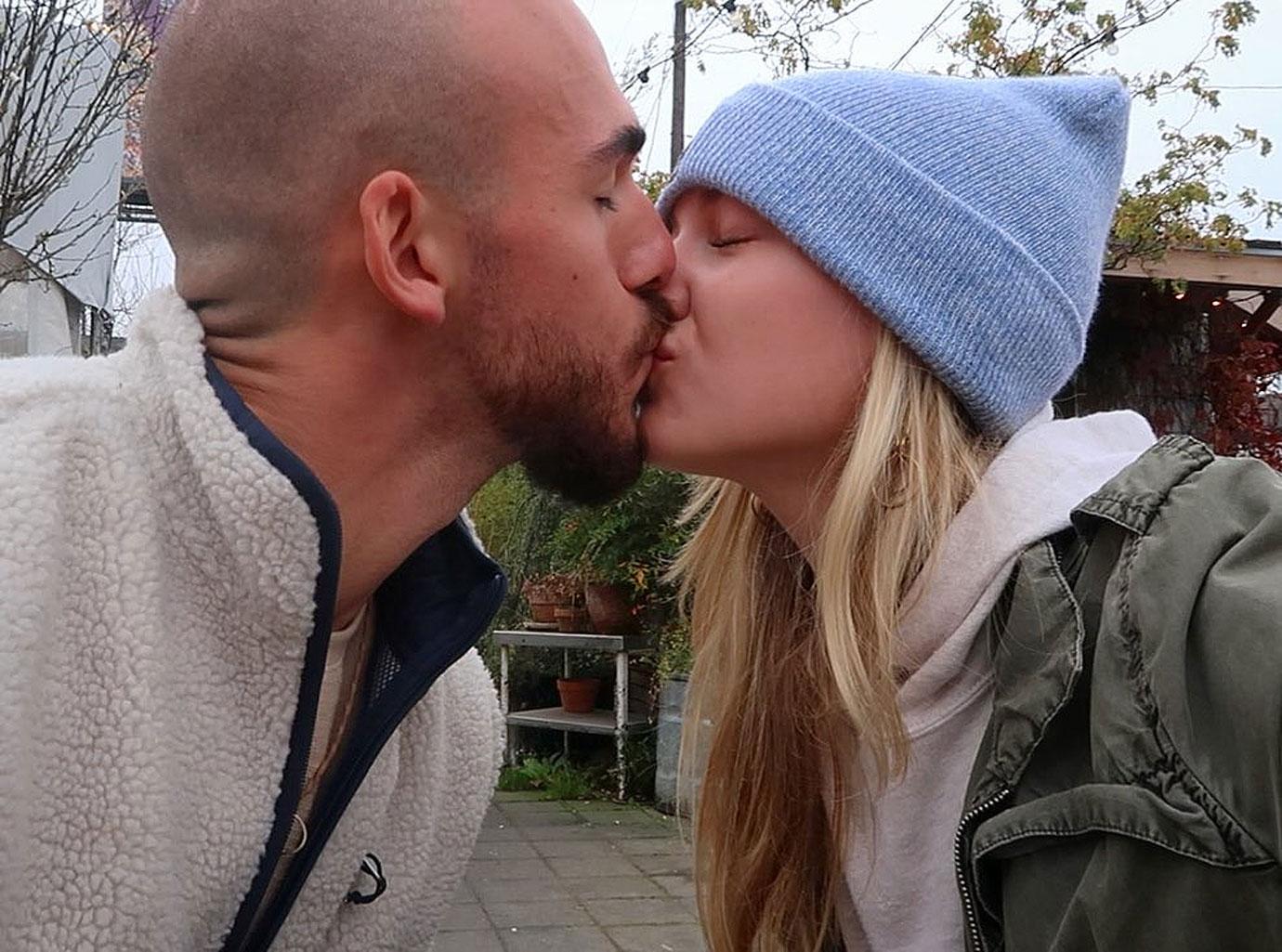 Gabby's family reported her missing on September 11 and Brian was last seen by his family on September 13. A federal arrest warrant was issued as authorities believe he used Gabby's credit card in the days after her death.
Article continues below advertisement
Gabby's parents have accused the Laundrie family of refusing to speak to them despite them appearing to assist with the search for their son.