Brian Laundrie's Dad Christopher Spotted Mowing Lawn, Bizarrely Back To Regular Life While Staying Quiet About Fugitive Son As 3-Week Manhunt Remains Cold
Brian Laundrie's father is bizarrely acting like his son hasn't been missing for more than 3-weeks, getting back to regular life and doing duties around the house like yard work.
Article continues below advertisement
Christopher Laundrie was spotted mowing the front yard of his North Port, Florida, home, stepping out in the sunshine to tackle his overgrown grass despite a gaggle of reporters stationed outside.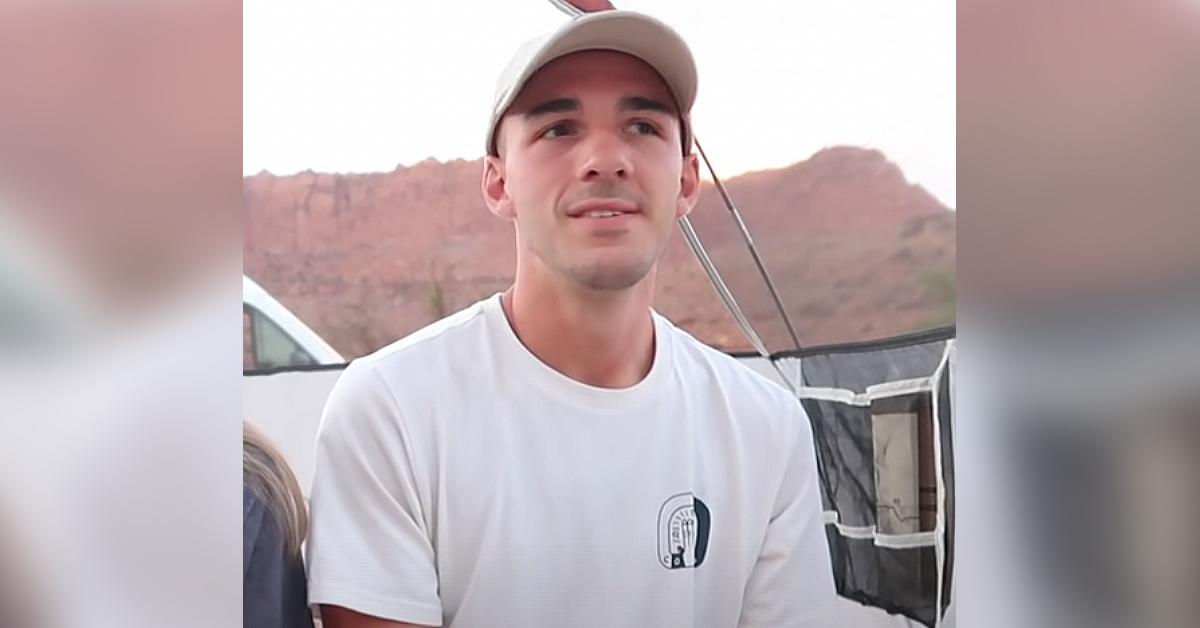 Article continues below advertisement
Hours after mysteriously returning home in the pitch black carrying a gas can, Christopher tried to prove he has nothing to hide. Stepping out with his head held high, Brian's dad acted as if the world isn't watching his every move.
Not only did he mow his yard, but the Laundrie family patriarch also spent time finely trimming the edges.
Article continues below advertisement
All the while, reporters fired off questions his way to no avail.
Christopher and his wife, Roberta, have remained tight-lipped when it comes to answering questions surrounding the search for their son or Gabby Petito's homicide.
Article continues below advertisement
On Tuesday, their lawyer released a statement after the Teton County Coroner revealed Gabby's cause of death. The move was not well-received, especially by Gabby's mother, Nicole Schmidt.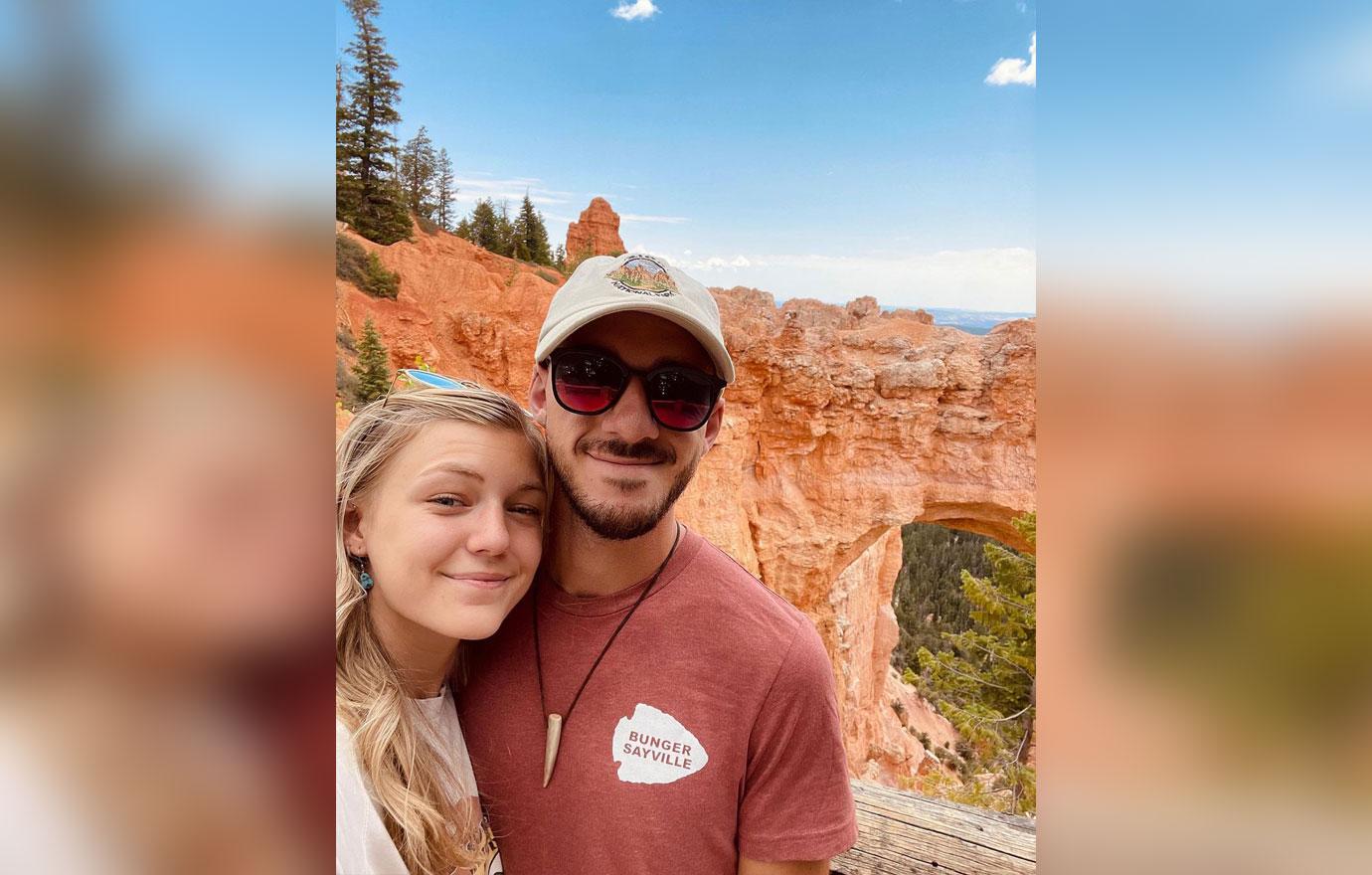 Article continues below advertisement
According to the coroner, the 22-year-old vlogger's death was a homicide. The cause of death was strangulation. While he refused to answer whether the strangulation was manual or done with an object, his signed declaration made it clear.
"Cause of death: manual strangulation/throttling," it read.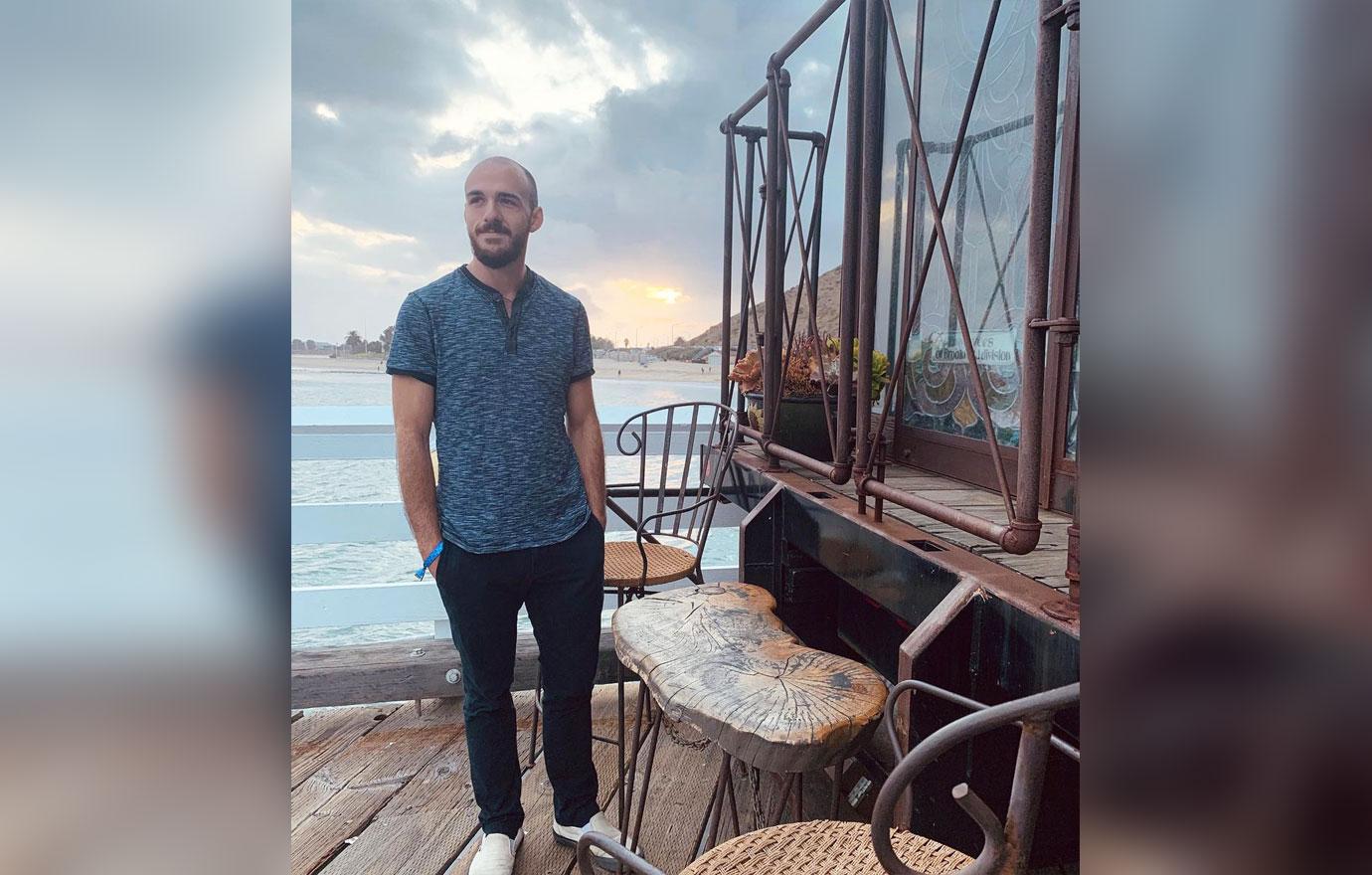 Article continues below advertisement
Following the news, the Laundrie family attorney called Gabby's death a "tragedy" and attempted to deflect any attention from Brian.
Article continues below advertisement
"While Brian Laundrie is currently charged with the unauthorized use of a debit card belonging to Gabby, Brian is only considered a person of interest in relation to Gabby Petito's demise," their lawyer said. "At this time Brian is still missing and when he is located we will address the pending fraud charge against him."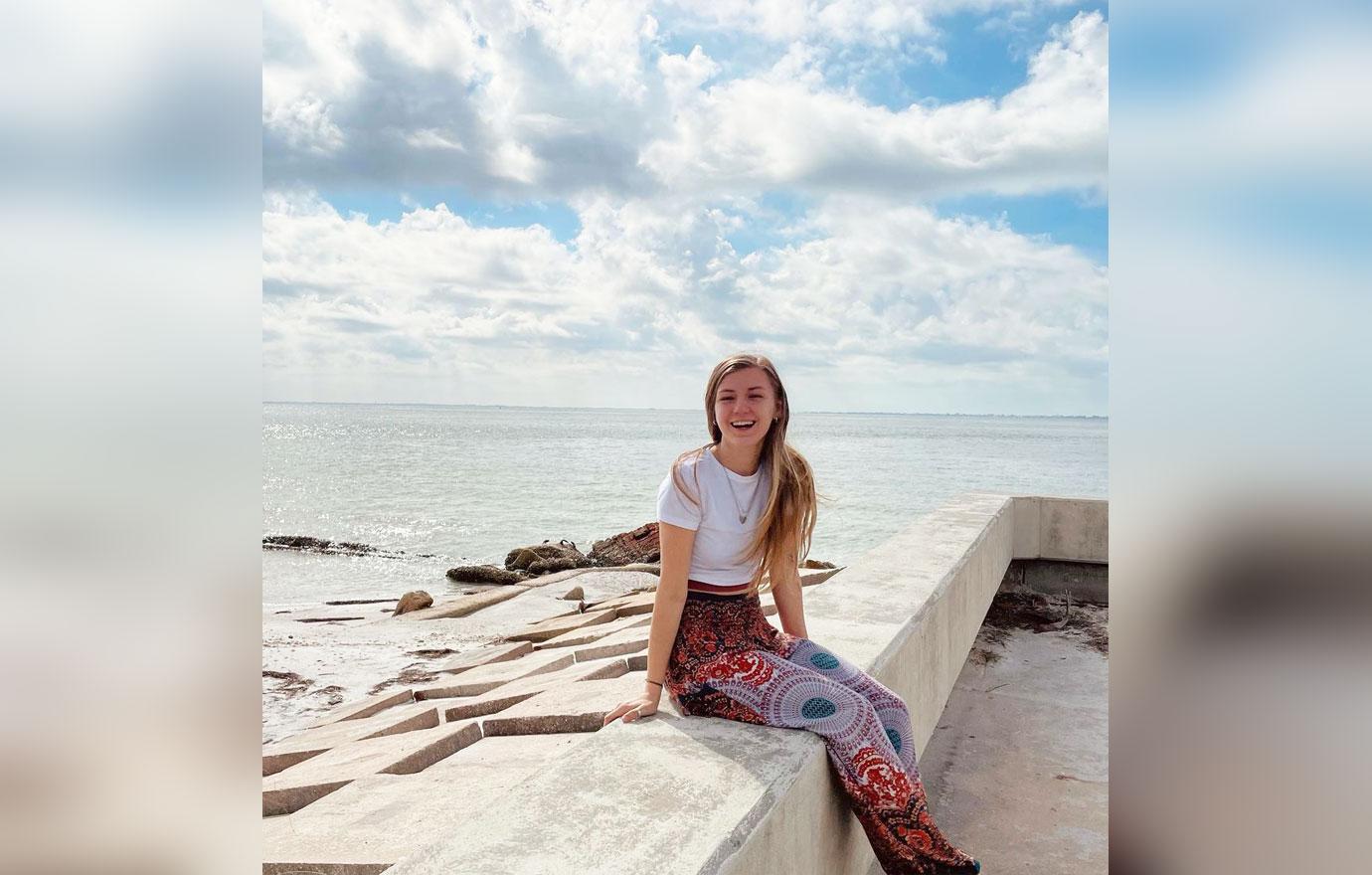 Gabby's mom fired back, trashing the Laundries' statement.
"His words are garbage," Nicole told WFLA reporter J.B. Biunno. "Keep talking," she warned.