Exclusive
Full Court Press: Former Bank Honcho James 'Jes' Staley Losses Bid To Dismiss Lawsuit Over Jeffery Epstein Trafficking Scandal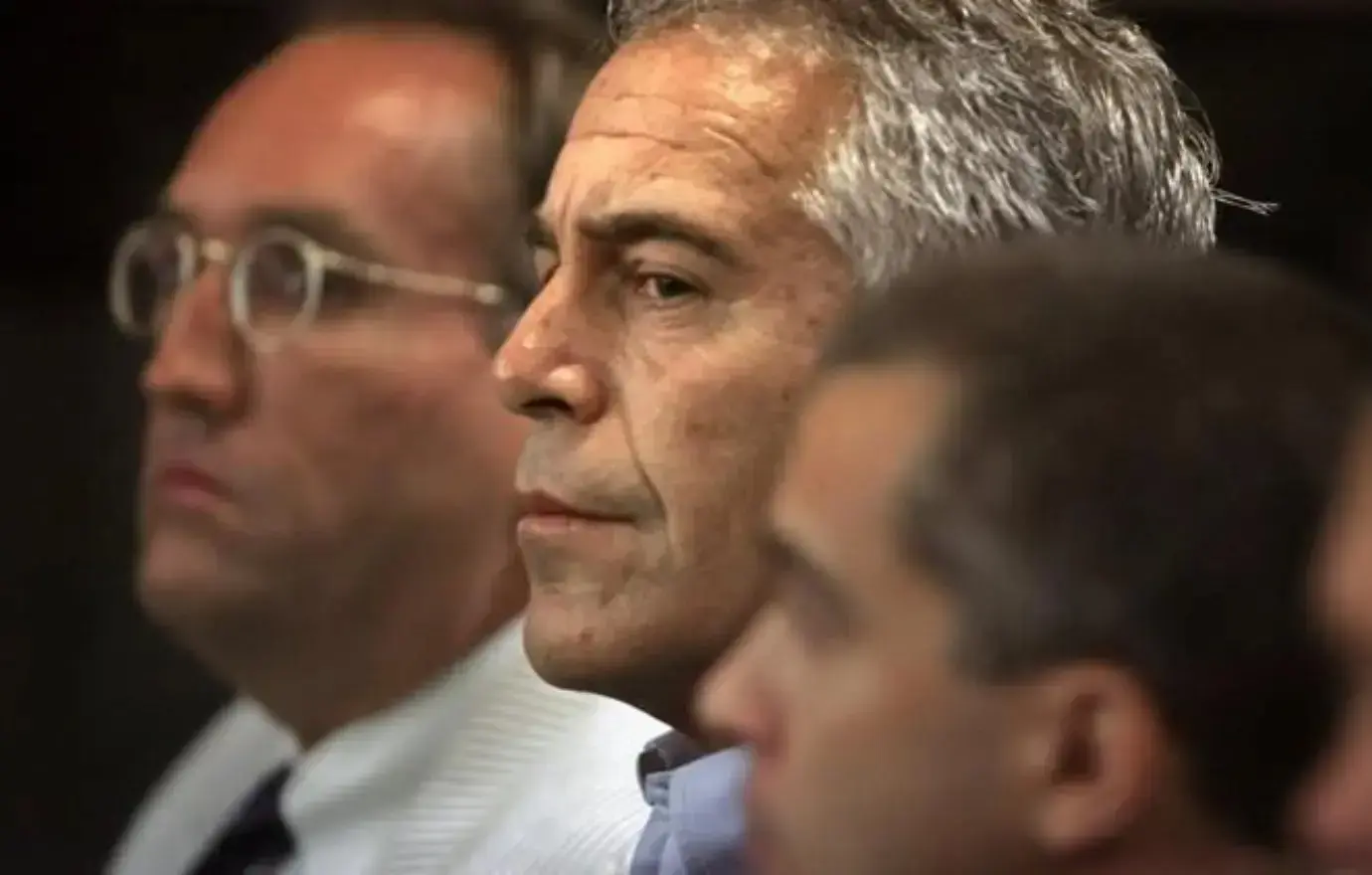 Former banking honcho James 'Jes' Staley lost his bid to have a lawsuit implicating him in the Jeffrey Epstein sex trafficking scandal tossed out in a Manhattan federal court, RadarOnline.com has learned.
JPMorgan Chase bank sued Staley after an Epstein victim and the U.S. Virgin Islands (USVI) filed a claim against the banking giant charging it turned a blind eye to the international flesh-peddling trade.
Earlier this month, JPMorgan slammed Staley's motion to dismiss admitting it filed the lawsuit after learning it former head of private banking sexually assaulted the Epstein victim – known as Jane Doe 1, documents show.
Article continues below advertisement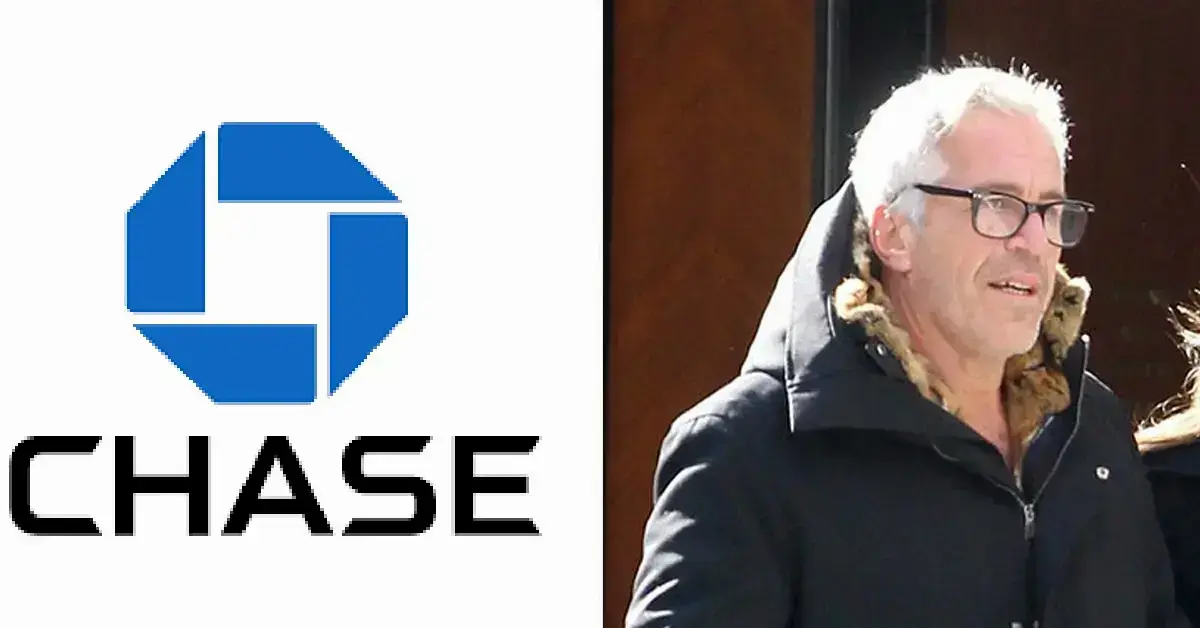 In the U.S. District Court ruling, Judge Jed S. Rakoff didn't explain why he rejected Staley's motion to have the case dismissed.
"After full consideration of the parties' written submissions and oral arguments, the Court hereby denies Mr. Staley's motion in full," Judge Rakoff wrote in his May 24, 2023, order. "An opinion explaining the reasoning behind this ruling will follow in due course."
The decision is a financially devastating blow for Staley since the JPMorgan lawsuit seeks to recoup his $80 million fat cat salary during his 30-year tenure --- and force him to cough-up the potential damages resulting from the pending Jane Doe 1 and USVI lawsuits.
Article continues below advertisement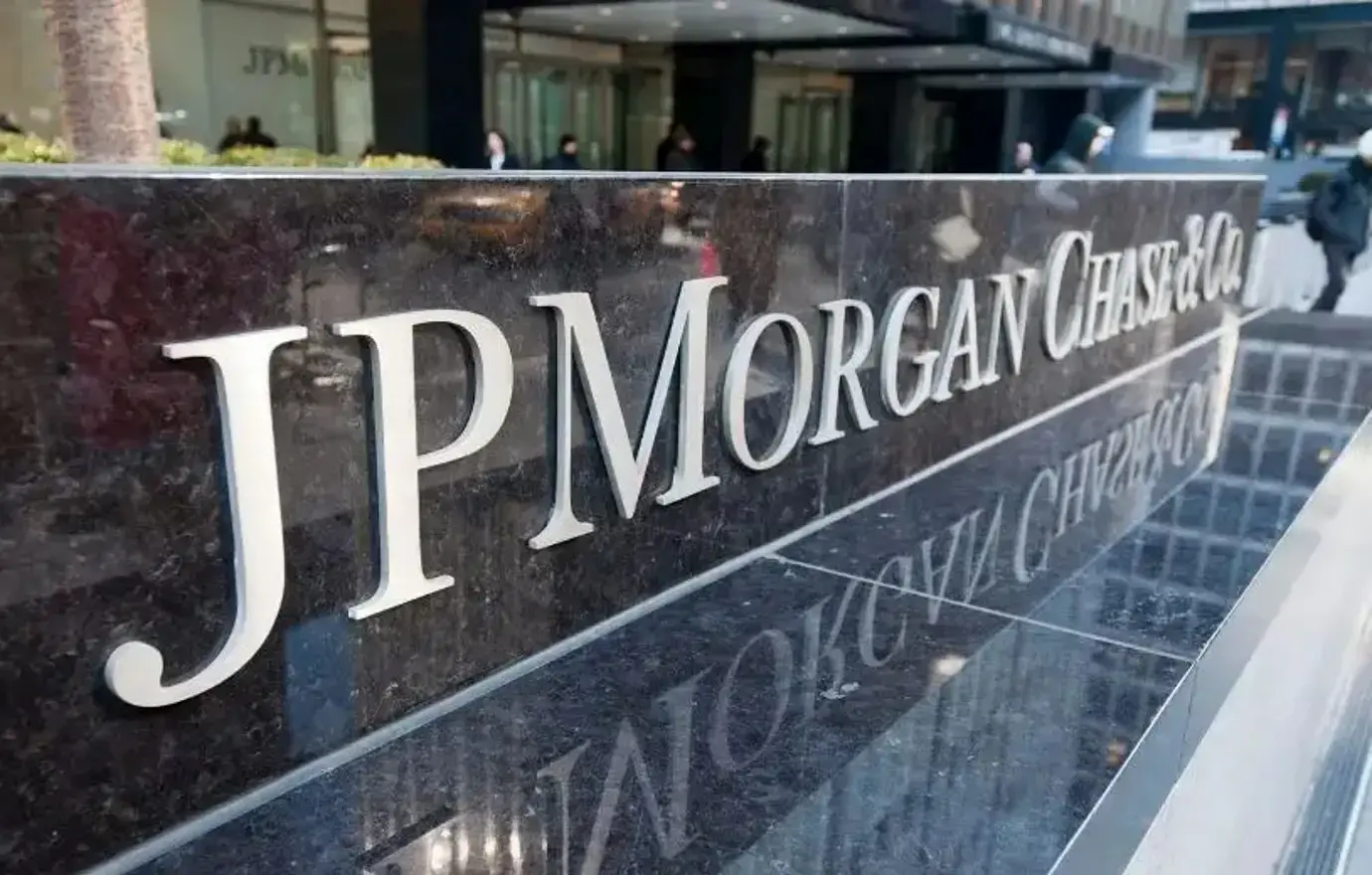 Staley, who has vehemently denied attacking Jane Doe 1, argued he was being used as a scapegoat and "public relations shield" to deflect blame for the bank's failure to spot the dummy companies Epstein used to pay victims and lackeys through dozens of JPMorgan accounts.
But Staley's arguments were muted by evidence showing he exchanged about 1200 electronic messages with the creep using the JPMorgan email account to discuss business and women. Staley and Epstein exchanged disturbing photographs of victims in suggestive poses and showed the exec visited the perv's Virgin Islands home on multiple occasions, documents show.
"If these allegations are proven to be true then Staley must be held accountable for his alleged misconduct and any harm that conduct caused to victims and the company," the bank said in the motion to have Staley motion to dismiss rejected.
Article continues below advertisement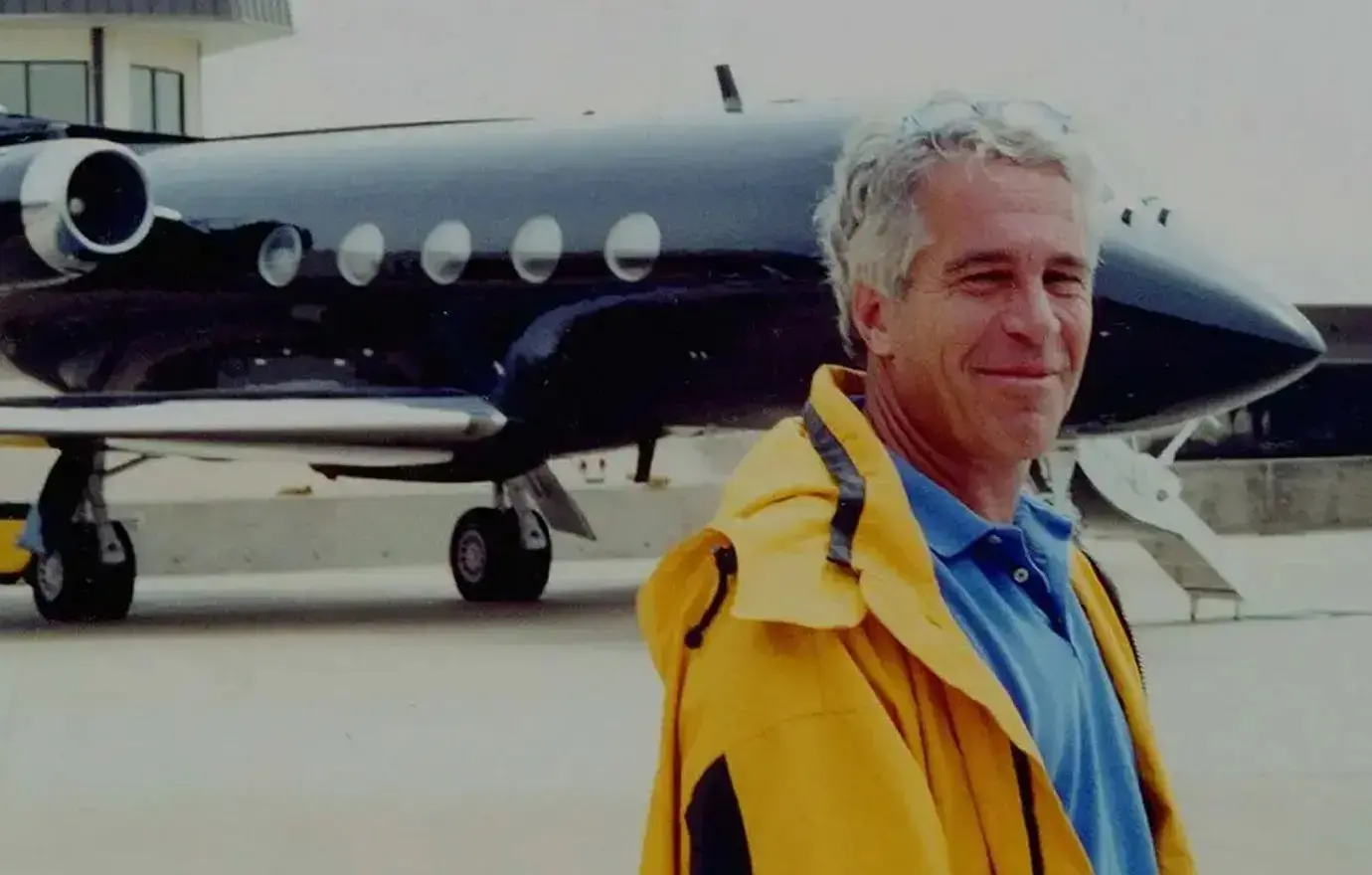 The ruling comes just two days before JPMorgan CEO Jamie Dimon is set to be deposed by the hard-nosed lawyers for Jane Doe 1 and USVI, according to CNBC.
Meanwhile, JPMorgan slammed the USVI lawsuit accusing island officials of being "complicit in the crimes of Jeffrey Epstein," who allegedly lined the pockets of politicians with campaign contributions and donations to pet projects.
"For two decades, Epstein maintained a quid pro quo relationship with USVI's highest ranking officials. He gave them money, advice, influence, and favors," JPMorgan claims in a May 23, 2023, filing. "In exchange, they shielded and even rewarded him, granting him more than (redacted) million in tax incentives."
Never miss a story — sign up for the RadarOnline.com newsletter to get your daily dose of dope. Daily. Breaking. Celebrity news. All free.
Article continues below advertisement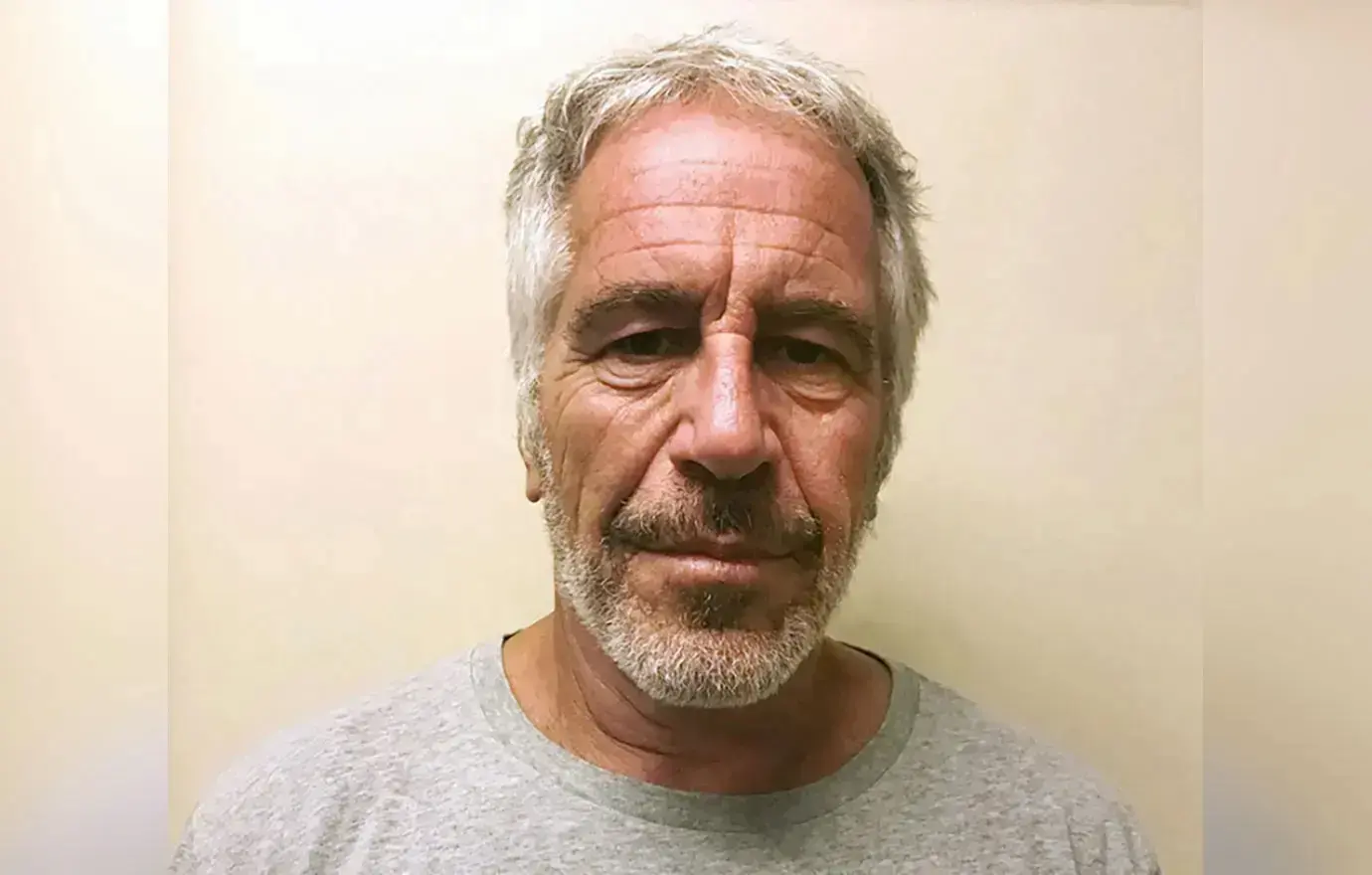 "For two decades, and for long after JPMC exited Epstein as a client, the entity that most directly failed to protect public safety and most actively facilitated and benefited from Epstein's continued criminal activity was the plaintiff in this case—the USVI government itself," the documents state. "Epstein's corrupt relationship with USVI began with gifts. Epstein courted USVI officials with money and favors which USVI gladly accepted."
The bank also implicated USVI's former First Lady Cecile de Jongh in the scandal by charging she worked for Epstein's Southern Trust Company -- one of his philanthropic corporations allegedly used to funnel sex trafficking payments.
As RadarOnline.com previously reported, Epstein was suspiciously found hanging in his New York jail cell in August 2019 while awaiting a sex trafficking trial for allegedly providing a bevy of young girls to powerful politicians and businessmen.