Exclusive
Victim Of Erika Jayne's Husband Tom Girardi Demands 'RHOBH' Star Show Up To Court In $11 Million Battle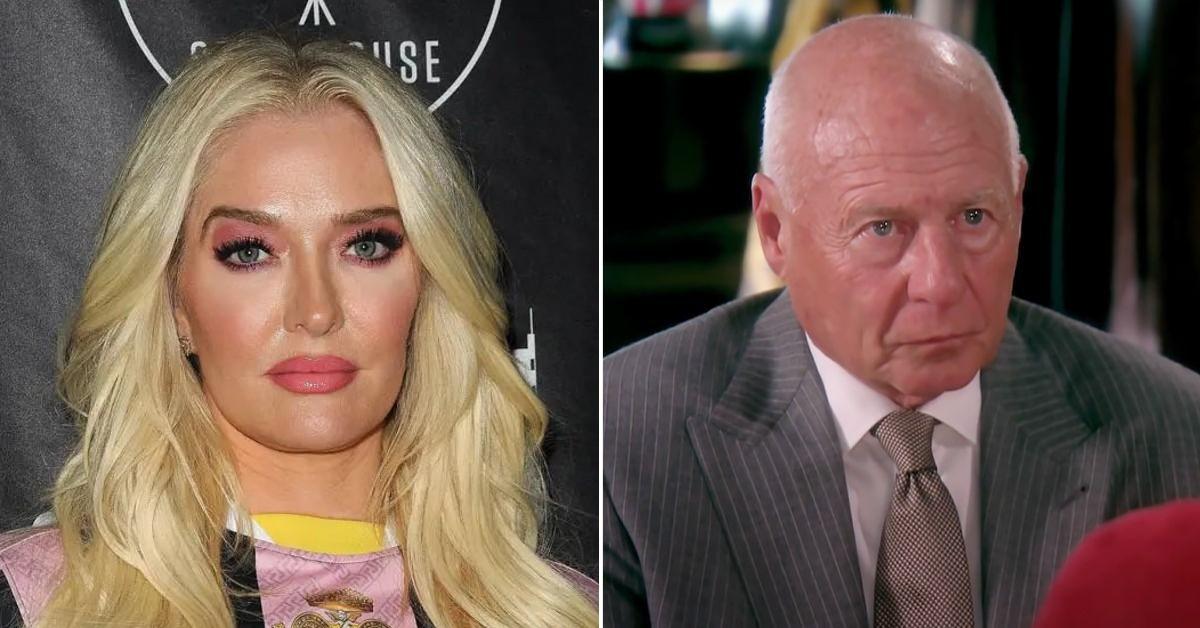 One of Erika Jayne's husband's alleged victims has turned up the heat on the RHOBH star and demanded she appears in court to answer questions about her finances, RadarOnline.com has learned.
According to court documents obtained by RadarOnline.com, Joseph Ruigomez — who is owed $11 million by Jayne's estranged husband Tom Girardi — demanded the Bravo star be ordered to appear on September 26.
Article continues below advertisement
Ruigomez hired Jayne's husband to represent him in a suit against Pacific Gas and Electric Company (PG&E).
He blamed PG&E for a 2010 gas pipeline explosion which caused him to suffer burns on over 90 percent of his body.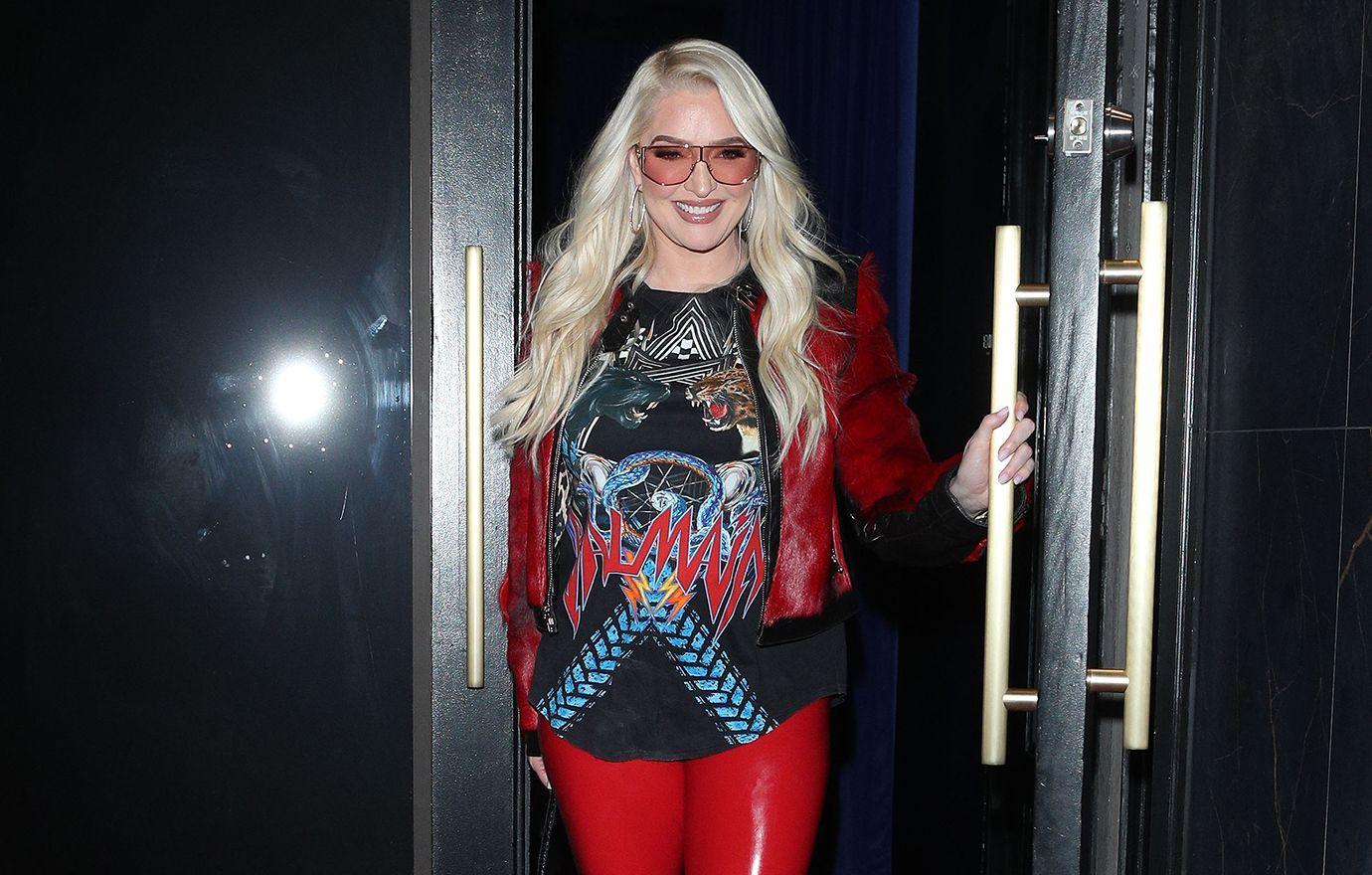 Article continues below advertisement
The explosion killed his girlfriend. PG&E agreed to pay Ruigomez $11.5 million. He said Girardi failed to pay out the money despite repeated promises.
Back in December 2020, Girardi and his law firm Girardi Keese were forced into Chapter 7 bankruptcy by his many creditors.
As part of the case, Ruigomez pleaded for the money he was owed not to be discharged. Recently, the federal judge signed off on Girardi's victim being allowed to go after Jayne personally in court.
Now, he wants Jayne to show up with her financial records for him to examine. His lawyer said the star will be able to, "provide information as to the assets, location of assets, and/or business activity of Judgment Debtors for the purpose of satisfying the judgment herein."
If the judge signs off, Jayne will be forced to appear or face arrest and punishment from the court. The filing was first reported by attorney Ronald Richards.
Article continues below advertisement
Court records revealed the law firm has claims totaling over $500 million filed in the case. The once-respected lawyer stands accused of running the firm like a Ponzi scheme.
Many clients said he secured them a sizeable financial settlement in a legal dispute but came up with excuses when it came time to pay them.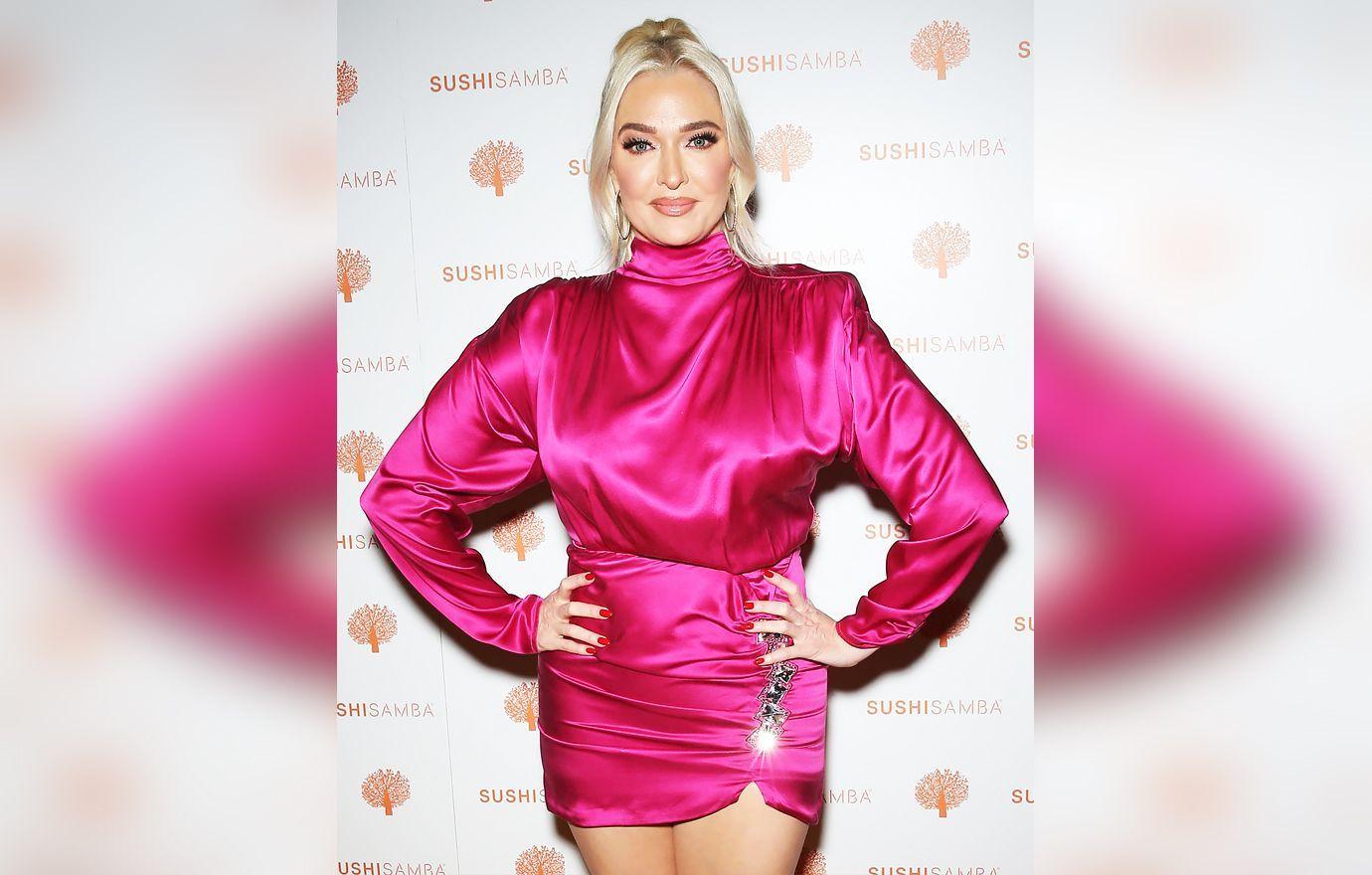 Article continues below advertisement
As RadarOnline.com previously reported, Jayne has been dragged into several of Girardi's legal battles despite filing for divorce in November 2020.
Recently, the judge presiding over the law firm's bankruptcy ordered Jayne to return a pair of diamond earrings worth an estimated $1.4 million.
Girardi allegedly purchased the set using his clients' money. The RHOBH star has moved to appeal the decision.
On top of that, Jayne was informed of a $2.2 million tax bill from the California Franchise Tax Board (FTB).
Article continues below advertisement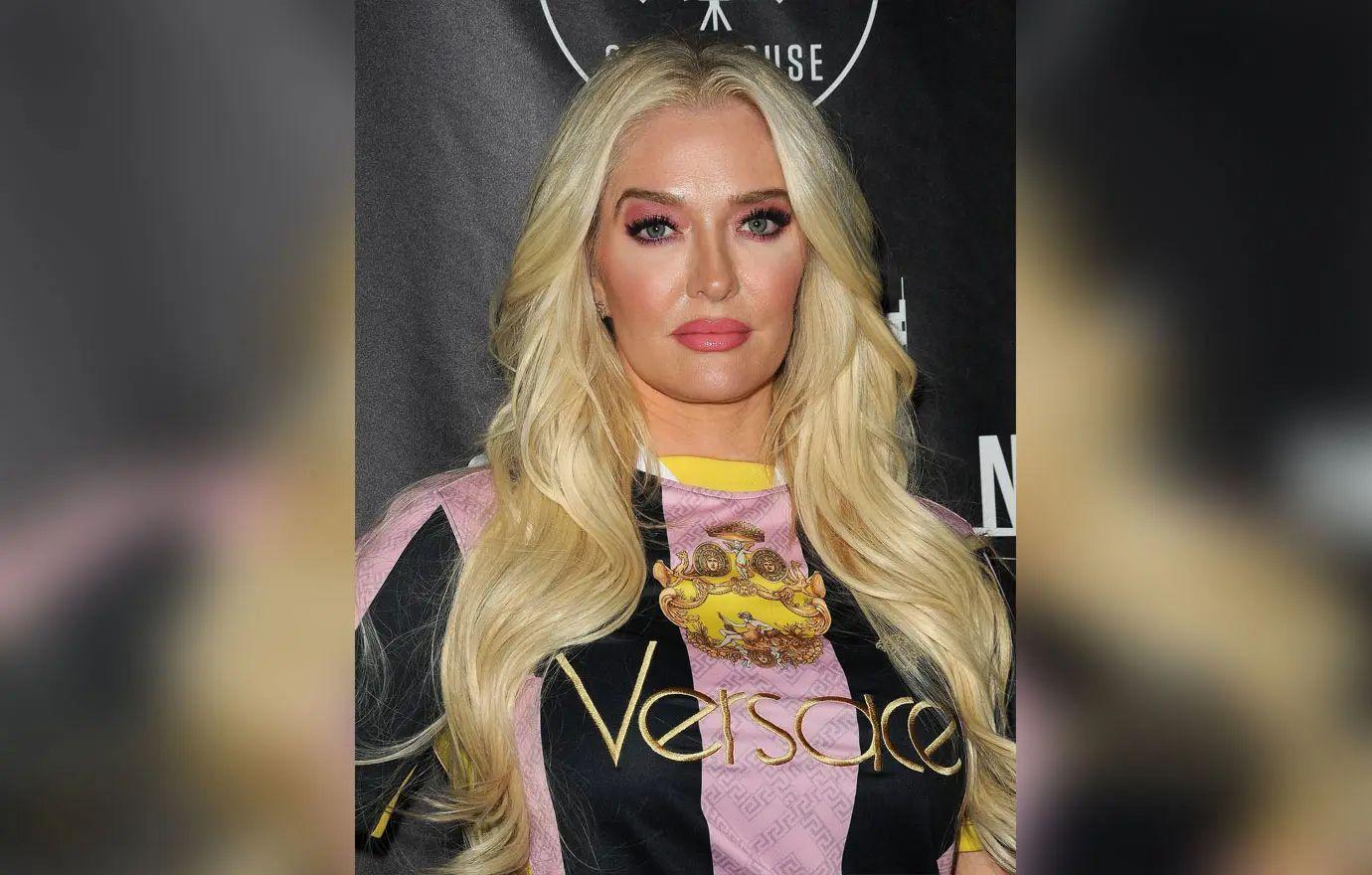 In court documents, she admitted, "I do not have the ability to pay the FTB tax bill. I also do not know if the FTB is claiming any sort of lien on my assets, which include the diamond earrings."
The trustee presiding over Girardi's bankruptcy also filed a $25 million lawsuit against Jayne demanding she pay back millions the firm spent on paying bills related to her company, EJ Global.
Jayne has denied all allegations of wrongdoing.