Drake Remains Silent About R. Kelly Song Credit On 'Certified Lover Boy' Despite Growing Backlash, Even After Producer Noah '40' Shebib Offered Unsatisfying Explanation
Article continues below advertisement
It is not currently known when the decision to include the accused serial sexual abuser and child trafficker's 1998 track, Half On A Baby, on TSU was made (before or after the R&B singer was indicted), or what kind of profits Kelly and/or his camp will be receiving from the song.
Regardless, fans are disappointed and disgusted by Drizzy's inclusion of Kelly's celebrity in his sixth studio album, arguing that the rapper could have sampled music from literally anyone else.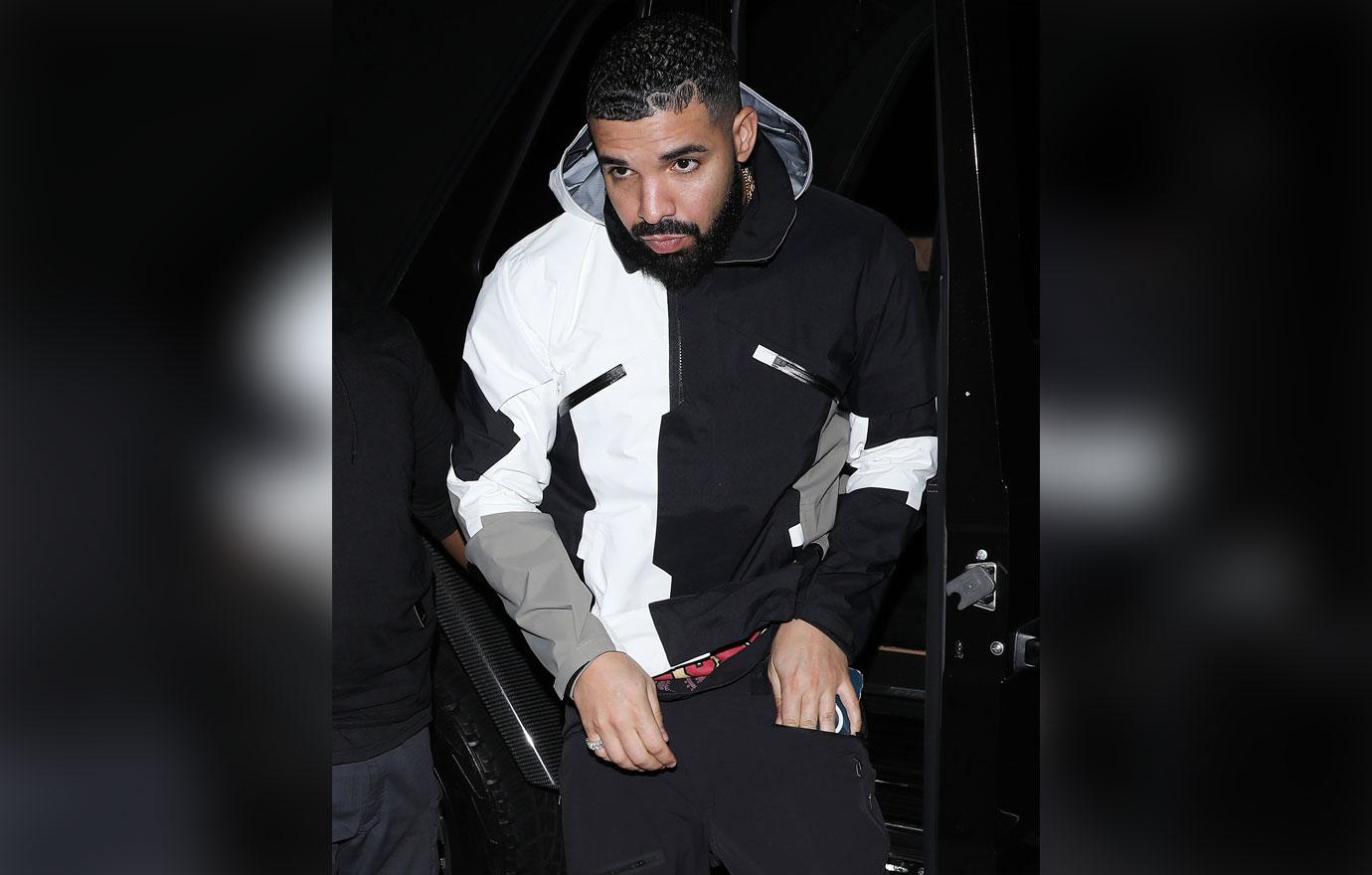 Article continues below advertisement
Critics were also left unsatisfied with the explanation recently given by longtime Drake collaborator Noah "40" Shebib, who worked as one of several producers on CLB.
"On a song called tsu at the beginning is a sample of OG Ron c talking," Noah wrote in an Instagram comment in response to a report that Kelly was listed as a "co-lyricist."
OG Ron C – real name Ronald Rummell Coleman – is a radio DJ and producer currently signed to Drake's label, OVO Sound.
"Behind that faintly which you can't even hear is an r Kelly song playing in the background," Shebib went on. "It has no significance no lyrics are present, r Kelly's voice isn't even present but if we wanted to use Ron c talking we were forced to license it."
He added, "Doesn't sit well with me let me just say that."
Article continues below advertisement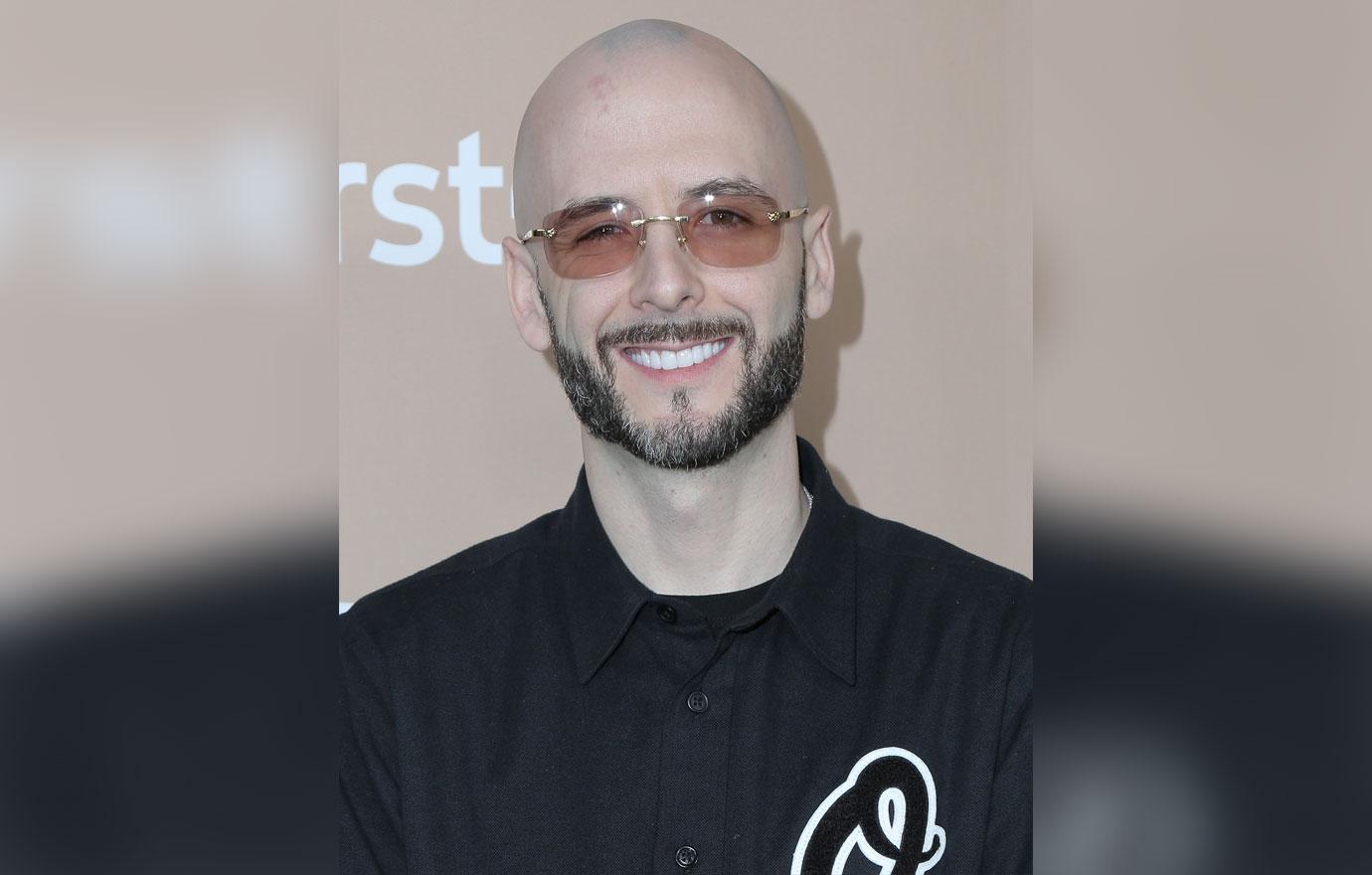 The producer went on to say he's "not here to defend drakes lyrics, but I thought I would clear up that there is no actual r Kelly present and it's a bit misleading to call him a co lyricist."
He even claimed he had recently read Kathy Iandoli's biography, Baby Girl: Better Known as Aaliyah, which tells the tragic story of the late R&B songstress, who was only 15 when a then-27-year-old Kelly married her.
"Some of that stuff is horrific and disgusting," wrote Noah. "Then I saw this post and just had to say something because to think we would stand beside that guy or write with him is just incredibly disgusting."
Article continues below advertisement
Still, fans are not pleased.
"Using the song means REVENUE to The Incarcerated One..... whether he talks or not.... doesn't matter!" wrote one critic. "Him not speaking doesn't matter...of allll the artist to use why that sample(?) ... if it didn't matter. Just not smart! Obviously it's going to make money, Drake has the absolute hottest album out, but I can't buy that! Thanks (sarcastic)."
"A faint voice over reallyyyyy wasn't necessary," added another. "Be honest with yourselves did you think this would go unnoticed... its horrid to see the continuous disrespect towards the trauma black women have experienced as a result of this artist .. whilst paying the perpetrator of abuse, pedophilia and rape through this license... how is this being justified?"
Article continues below advertisement
His rap rival, Kanye West, is under fire for similar circumstances.
Late last month, Ye featured embattled musicians Marilyn Manson and DaBaby in his third listening party for his recently released DONDA album.
Manson – real name Brian Warner – has been accused of sexual abuse and domestic violence by more than 15 women, including actresses Evan Rachel Wood and Esmé Bianco.
And DaBaby lost fans, followers and business deals after making and then doubling down on disparaging and untrue comments about the LGBTQIA+ community, those who live with HIV/AIDS and women during a recent set.
Article continues below advertisement
Nevertheless, the BOP rapper was tapped for a feature on Jail.
And unfortunately, West's working relationship with Manson is set to continue beyond the latter's brief cameo at Chicago's Soldier Field.
"Marilyn Manson's voice is featured on DONDA," his spokesperson said at the time. "And he will continue to conceptually collaborate with Ye on the DONDA project."