Pastor Who Married R. Kelly And Aaliyah Testifies Disgraced R&B Star Hid 15-Year-Old Singer's Face To Disguise Her Age
Article continues below advertisement
Pastor Nathan Edmond – who conducted the 10-minute nuptials inside a Sheraton Gateway Suites hotel room in the Rosemont neighborhood of Chicago, Illinois, in 1994 – testified Wednesday via a video conference call that he was duped into marrying the pair after seeing Aaliyah's identification card, which was falsified to claim that she was 18, the legal marrying age.
Wednesday's testimony marks the first time the pastor has ever spoken publicly about the ceremony.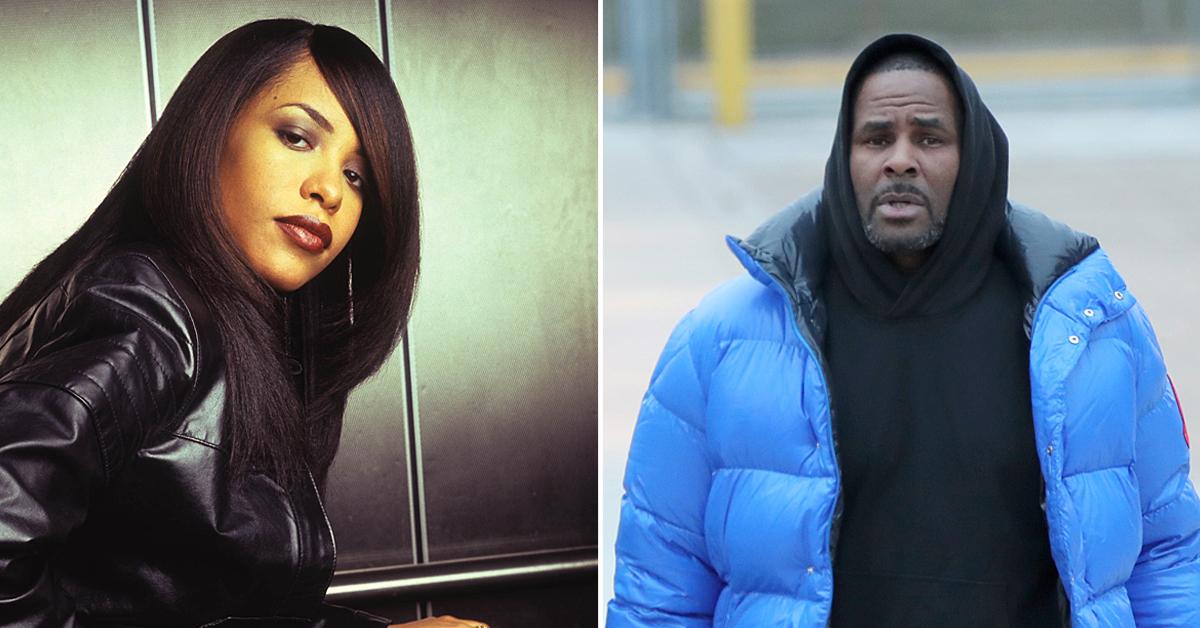 Article continues below advertisement
He told the court that prior to the nuptials, Kelly asked him to sign a non-disclosure agreement. He said he declined.
"I kind of chuckled," he recalled. "I said it wasn't worth the paper it was written on. It should have been more airtight."
Despite refusing to sign the NDA, Edmonds said he never spoke to anyone about the wedding because he had given Kelly his "word" that he would keep his mouth shut.
Edmond told the court that Kelly and Aaliyah wore matching sweatsuits for the ceremony and that they both had one leg of each of their sweatpants rolled up to the knee.
According to Edmond, Kelly intentionally kept his wife-to-be's face hidden, so as not to set off any alarms.
"I didn't know it was anyone special," he testified. "You couldn't see her whole face because her hair was over half of her face."
Article continues below advertisement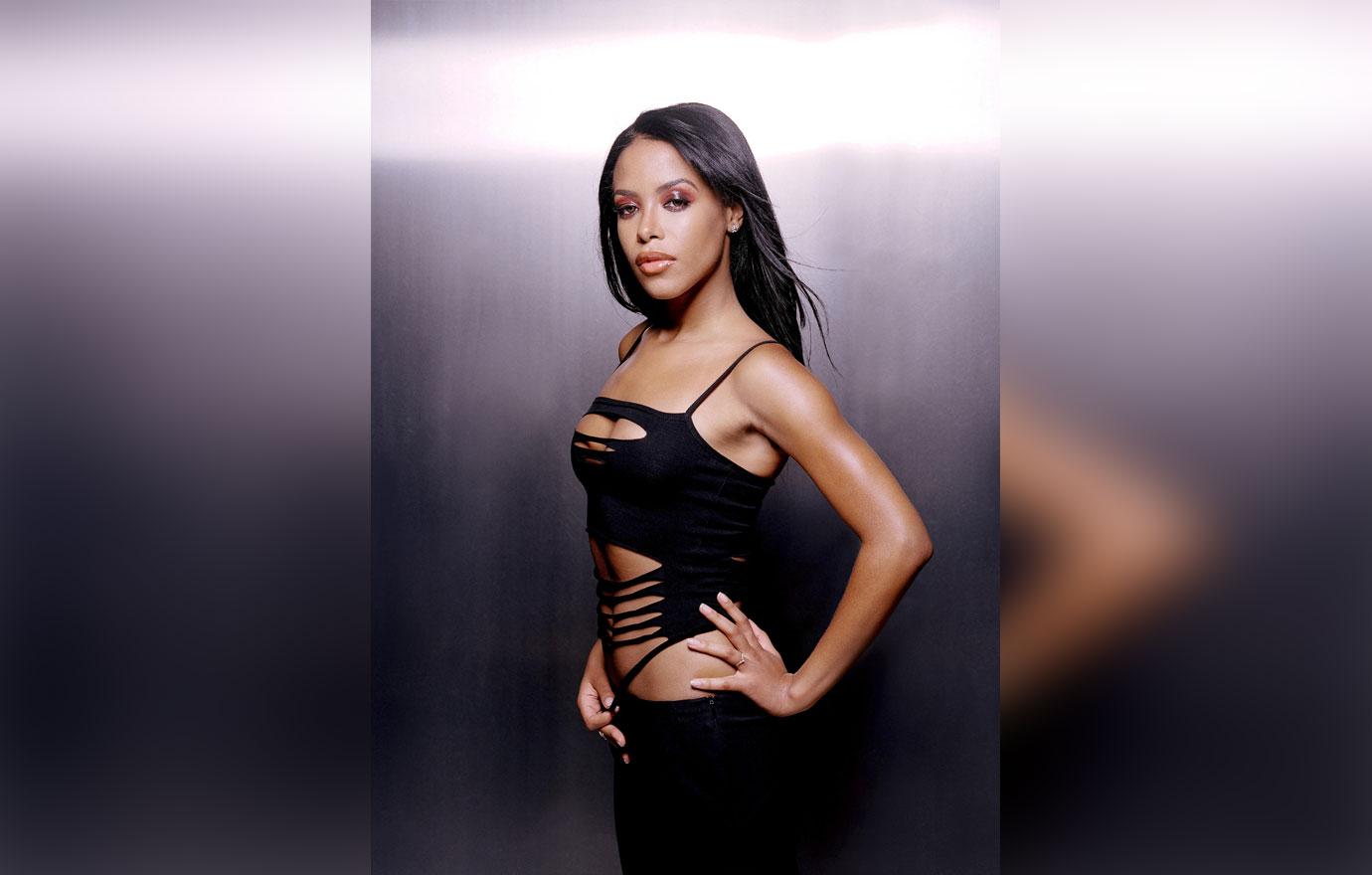 Earlier in the trial, Kelly's former tour manager, Demetrius Smith, testified to the same court that he was the one tasked with obtaining Aaliyah's fake ID, saying that he bribed a government worker with $500 to obtain it so that Kelly could marry her.
Kelly allegedly thought that he had gotten Aaliyah pregnant, which would have outed him for having had sex with a minor. Therefore, he is said to have wanted to use the marriage to help protect himself from criminal charges and prevent Aaliyah from testifying against him.
The following year, the marriage was annulled by the young singer's parents.
She died in an airplane crash six years later at the age of 22.
Article continues below advertisement
Kelly is facing an onslaught of criminal charges including racketeering, sexual exploitation of a child, kidnapping, bribery and forced labor between the years of 1994 and 2018.
His Brooklyn trial is expected to run through the rest of this week; regardless of outcome, he'll be transported back to Chicago to face a second trial over separate federal charges.
He continues to deny any wrongdoing, as his defense team insists that all of his sex abuse accusers were simply groupies.