Kim Kardashian Blindsided By Marilyn Manson & DaBaby's Appearances At Kanye West's Third 'DONDA' Show
Kim Kardashian was blindsided by Kanye West's decision to feature embattled musicians Marilyn Manson and DaBaby in his third listening party for his not-yet-released DONDA album, RadarOnline.com can exclusively report.
"Kim was unaware of the details of the event," insiders familiar with the situation told us Friday.
Article continues below advertisement
Kim's participation in Thursday's theatrical performance at Chicago's Soldier Field involved her wearing a wedding dress and walking toward her estranged husband, who had just lit himself on fire.
Our sources insist her involvement with the over-the-top event stopped there, saying she did not know Ye would have such controversial special guests.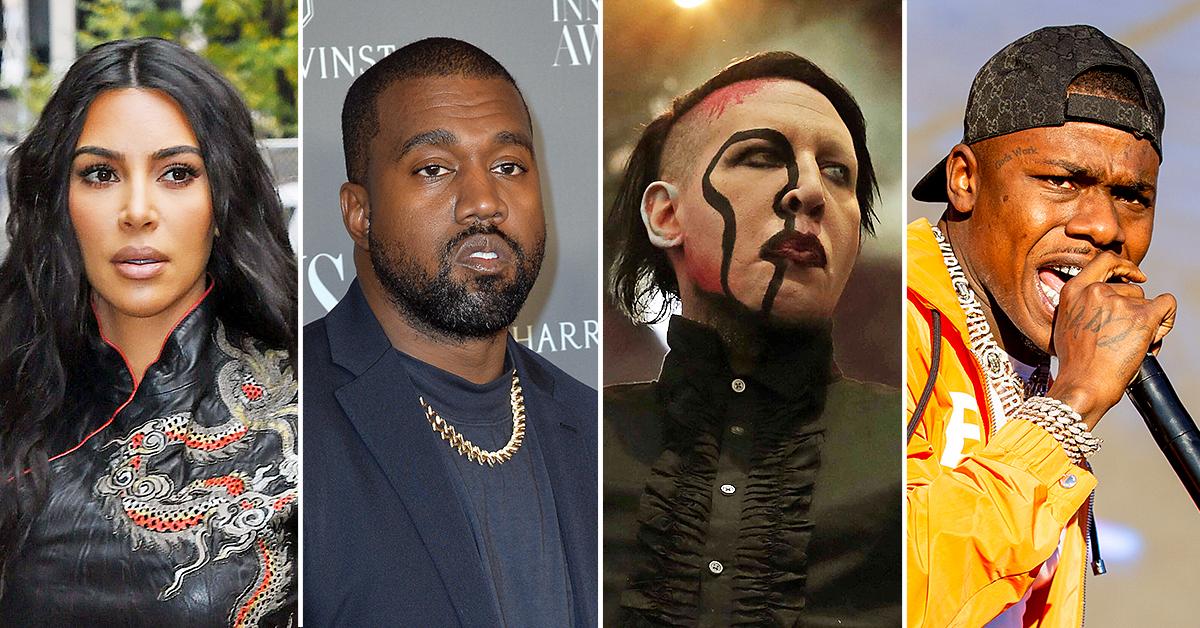 Article continues below advertisement
As we reported just a few moments ago, Ye's working relationship with Manson is set to continue beyond the brief cameo.
"Marilyn Manson's voice is featured on DONDA," his spokesperson told People earlier today. "And he will continue to conceptually collaborate with Ye on the DONDA project."
Manson – real name Brian Warner – has been accused of sexual abuse and domestic violence by more than 15 women, including actresses Evan Rachel Wood and Esmé Bianco.
Bianco is also one of four women who has filed a lawsuit against Manson for sexual abuse, claiming that he drugged, raped and tortured her during their three-year relationship.
She alleged that the singer coerced her into involuntary servitude.
Article continues below advertisement
In addition to accusing him of horrific sexual and physical violence, Bianco and one of Manson's other ex-girlfriends – Ashley Morgan Smithline – also believe that he is guilty of sex trafficking.
"I live in constant fear even to this day," Smithline told People after filing her claim. "I am seeking justice because I want to move forward and heal from the terrible abuse I faced. I want Brian Warner to be held accountable once and for all."
She claims the rocker raped her countless times, broke her nose, used a knife to cut her ribs during sex and once locked her inside a soundproof glass case.
Of the M.M. initial she has carved into her leg, she told the outlet, "I was brainwashed, and it makes me feel disgusting."
Article continues below advertisement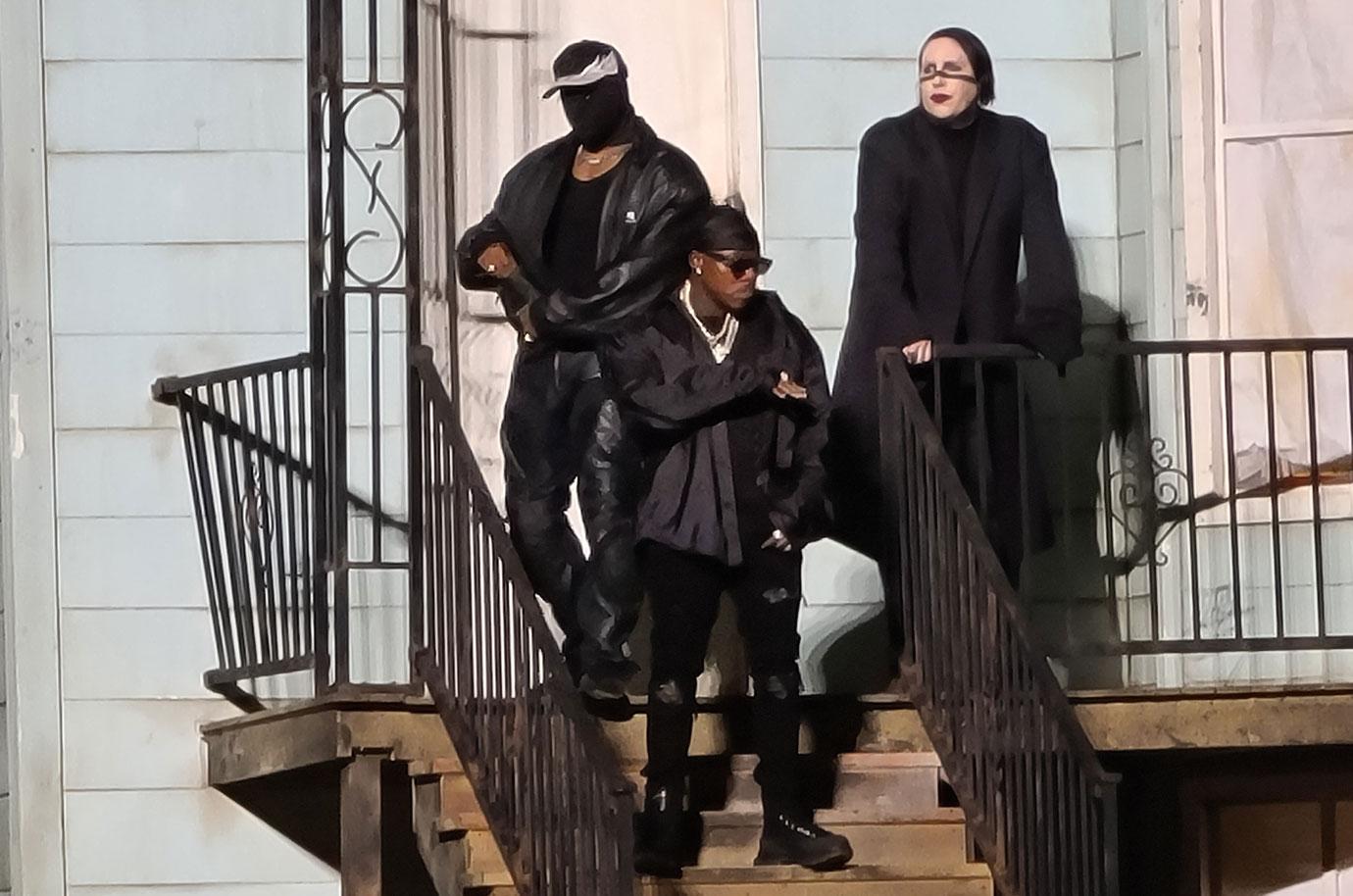 Wood described similar behavior, saying Manson "started grooming me when I was a teenager and horrifically abused me for years. I was brainwashed and manipulated into submission."
Smithline and several other women have also accused the singer of using anti-Semitic language and having an obsession with Nazi memorabilia. Smithline told People he even had a swastika-engraved knife that he kept near his bed.
Article continues below advertisement
Manson continues to deny any wrongdoing and has not been charged with a crime.
As for DaBaby, the rapper lost fans, followers and business deals after making and then doubling down on disparaging and untrue comments about the LGBTQIA+ community, those who live with HIV/AIDS and women during his set at the recent Rolling Loud music festival in Miami.
Article continues below advertisement
"If you didn't show up today with HIV, AIDS or any of them deadly sexually transmitted diseases that'll make you die in two-to-three weeks then put your cellphone lighter up," he shouted at the crowd. "Fellas, if you ain't sucking d--k in the parking lot, put your cellphone lighter up. Ladies, if your p---y smell like water, put your cellphone lighter up!"
DaBaby later doubled down on the shocking remarks in an Instagram Live, saying that he felt the situation was more of a "call to action" than a "rant."
"All the lights went up – gay or straight – you wanna know why?" he told his followers. "Because even my gay fans don't got f--king AIDS, stupid ass n---as. They don't got AIDS. My gay fans, they take care of themselves. They ain't no nasty gay n---as, see what I'm saying? They ain't no junkies on the street."
Article continues below advertisement
He has since attempted to issue various apologies.