Kanye West Will 'Continue' To 'Collaborate' With Marilyn Manson Despite Shock Rocker's Multiple Sexual Assault Lawsuits
It's one thing to uplift an outcast; it's another when said outcast is an alleged serial rapist and abuser.
Article continues below advertisement
Since Kanye West's long, long, long-awaited DONDA album has yet to drop, he brought out Marilyn Manson at his third listening event at Chicago's Soldier Field on Thursday in an apparent and arguably pathetic attempt to keep people's interest.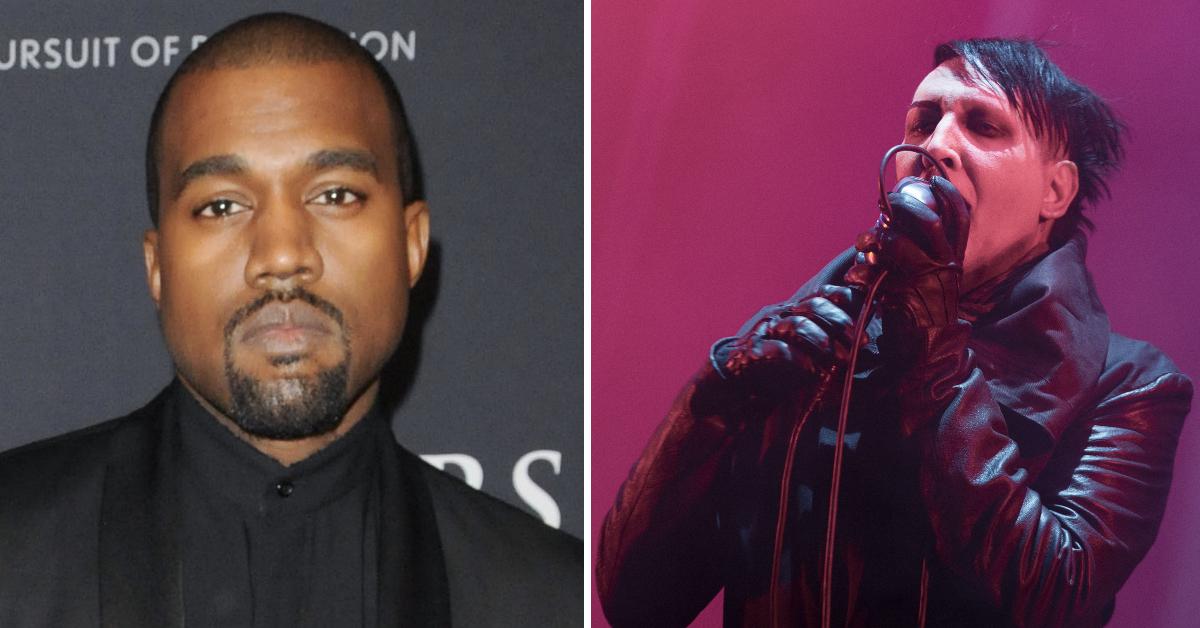 Article continues below advertisement
And if that – combined with the rapper setting himself on fire, estranged wife Kim Kardashian appearing in a wedding dress, and homophobe DaBaby taking Jay-Z's spot on a track – weren't enough to make headlines, the shock rocker's reps say the pair's work relationship will continue.
"Marilyn Manson's voice is featured on DONDA," his spokesperson told People. "And he will continue to conceptually collaborate with Ye on the DONDA project."
Article continues below advertisement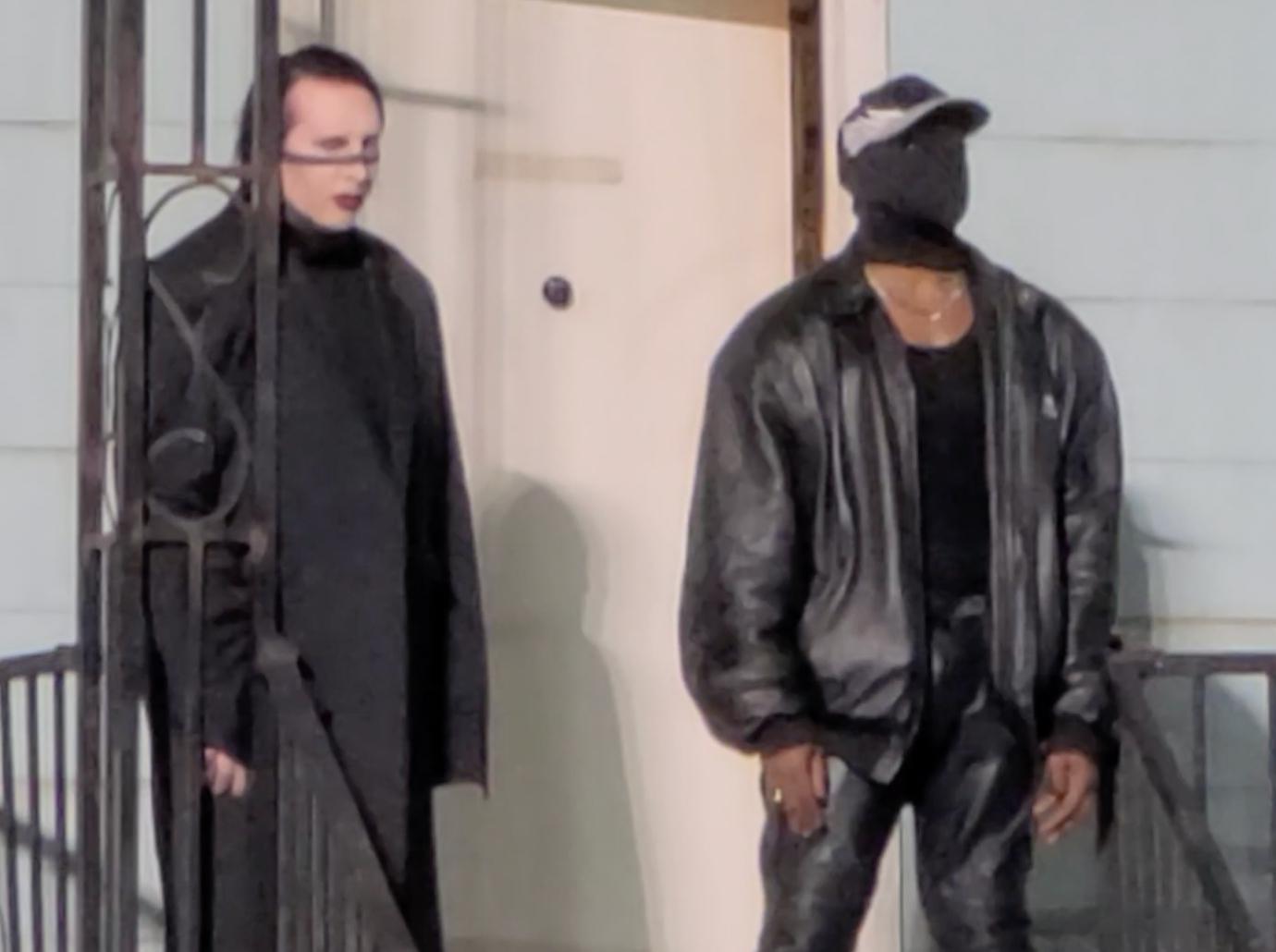 Manson – real name Brian Warner – has been accused of sexual abuse and domestic violence by more than 15 women, including actresses Evan Rachel Wood and Esmé Bianco.
Bianco is also one of four women who has filed a lawsuit against Manson for sexual abuse, claiming that he drugged, raped, and tortured her during their three-year relationship.
She alleged that the singer coerced her into involuntary servitude.
Article continues below advertisement
In addition to accusing him of horrific sexual and physical violence, Bianco and one of Manson's other ex-girlfriends – Ashley Morgan Smithline – also believe that he is guilty of sex trafficking.
"I live in constant fear even to this day," Smithline told People after filing her claim. "I am seeking justice because I want to move forward and heal from the terrible abuse I faced. I want Brian Warner to be held accountable once and for all."
Article continues below advertisement
She claims the rocker raped her countless times, broke her nose, used a knife to cut her ribs during sex, and once locked her inside a soundproof glass case.
Of the M.M. initial she has carved into her leg, she told the outlet, "I was brainwashed, and it makes me feel disgusting."
Article continues below advertisement
Wood described similar behavior, saying Manson "started grooming me when I was a teenager and horrifically abused me for years. I was brainwashed and manipulated into submission."
Smithline and several other women have also accused the singer of using anti-Semitic language and having an obsession with Nazi memorabilia. Smithline told People he even had a swastika-engraved knife that he kept near his bed.
Article continues below advertisement
Manson continues to deny any wrongdoing and has not been charged with a crime.