Drake Helping Make Alleged Sex Predator R. Kelly Money After Using His Sample On 'Certified Lover Boy'
Article continues below advertisement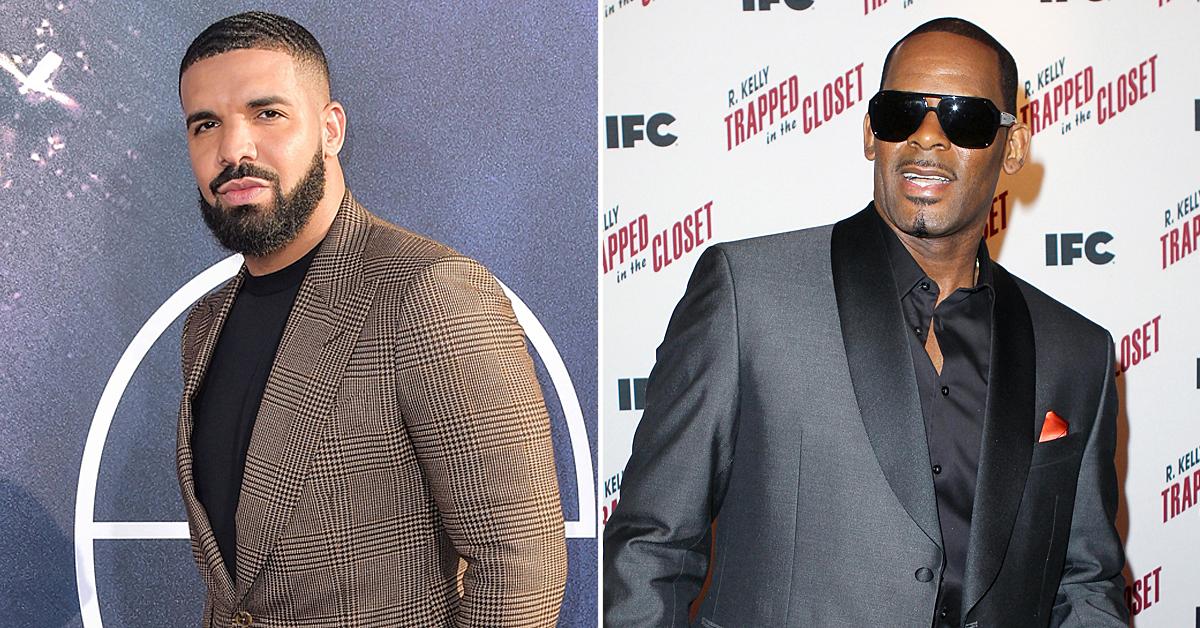 Who Sampled was the first to point out Drake used R. Kelly's 1998 track Half on a Baby on the song. As a result, the alleged child sex predator received a songwriter credit on the album.
Article continues below advertisement
The God's Plan rapper also sampled a 1997 song Sailing by *NSYNC. The decision has infuriated fans who are disgusted that Drake would throw Kelly a bone. Many took it as him brushing off the alleged victims and their stories of horrific abuse.
One fan wrote, "So Drake chose to sample his work, knowing he'd have to clear it with R. Kelly, and that Kelly would get a check/royalties. He could've done away with the sample/track, he clearly doesn't care."
Article continues below advertisement
"R. Kelly, while currently on trial for sexual abuse of countless Black women and girls, is going to be making money off the most anticipated album of the year thanks to Drake giving him a songwriting credit on #CertifiedLoverBoy And that's why both #CLB and #DONDA are trash," pointed out another.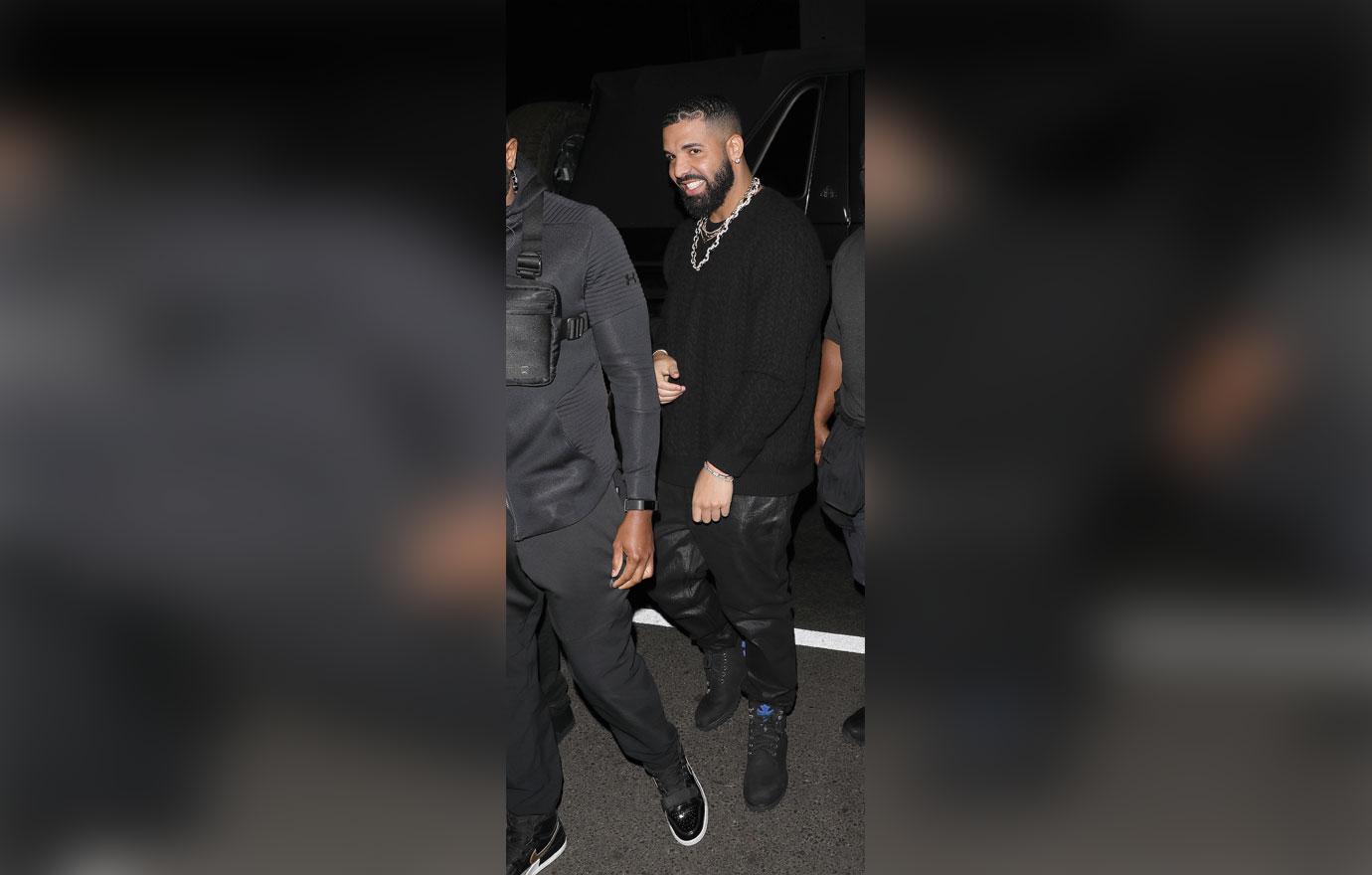 Article continues below advertisement
"Drake gonna feature R. Kelly to outdo Kanye for featuring Marilyn Manson," one fan sarcastically said. The reference is to Kanye bringing out Marilyn and DaBaby to his show last week.
As RadarOnline.com previously reported, Kelly is currently in week two of his sex trafficking trial in New York. Prosecutors accuse him of running a criminal enterprise that had the sole goal of recruiting young girls for him to assault.
Article continues below advertisement
Kelly's alleged victims have been spilling all to the jury. One woman accused Kelly of forcing her to eat feces on camera. He threatened to release the video if she ever spoke out.
Another male victim claimed Kelly approached him while he was 17 working a McDonald's drive-thru. He says Kelly performed oral sex on him and later had him recruit his 16-year-old male friend.
Article continues below advertisement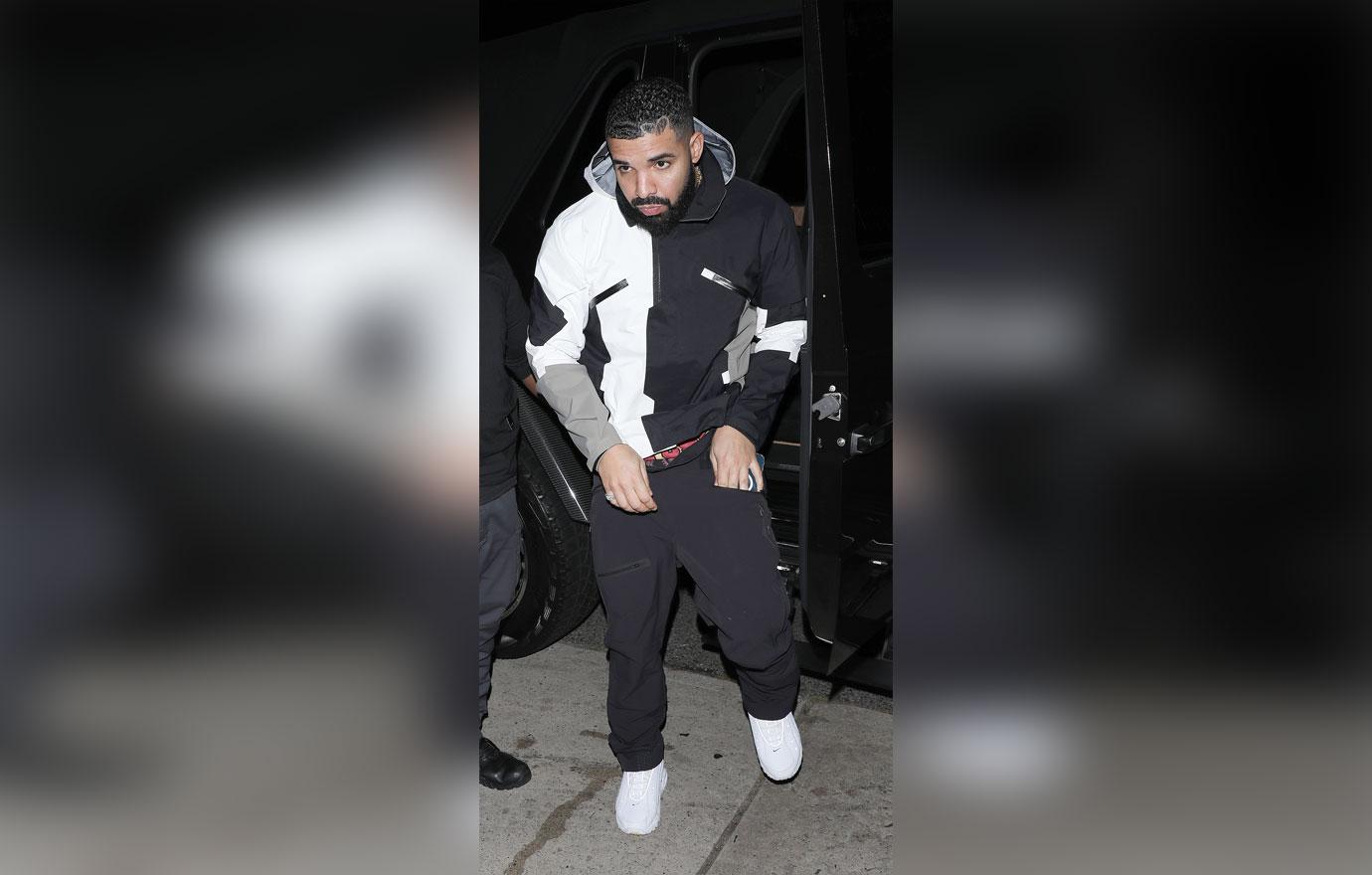 Another female accuser said Kelly once became upset that she didn't acknowledge him when he walked into a room. She testified that he proceeded to choke her until she passed out. Once she woke up, she said he forced her to perform oral sex and ejaculated on her face.