Late Rapper DMX's Will Reveals His Estate Is Worth Less Than $1 Million
DMX's kids are making moves to take over the late rapper's estate.
New York Daily News obtained copies of two separate filings by his family. On May 10, his daughters Sasha Simmons and Jada Oden filed court documents asking to be appointed the administrator of the estate.
Article continues below advertisement
In their filing, the women say they believe the estate is worth less than $50,000. A couple of days later, on May 21, a separate petition was filed by DMX's sons Xavier, Tacoma and Sean.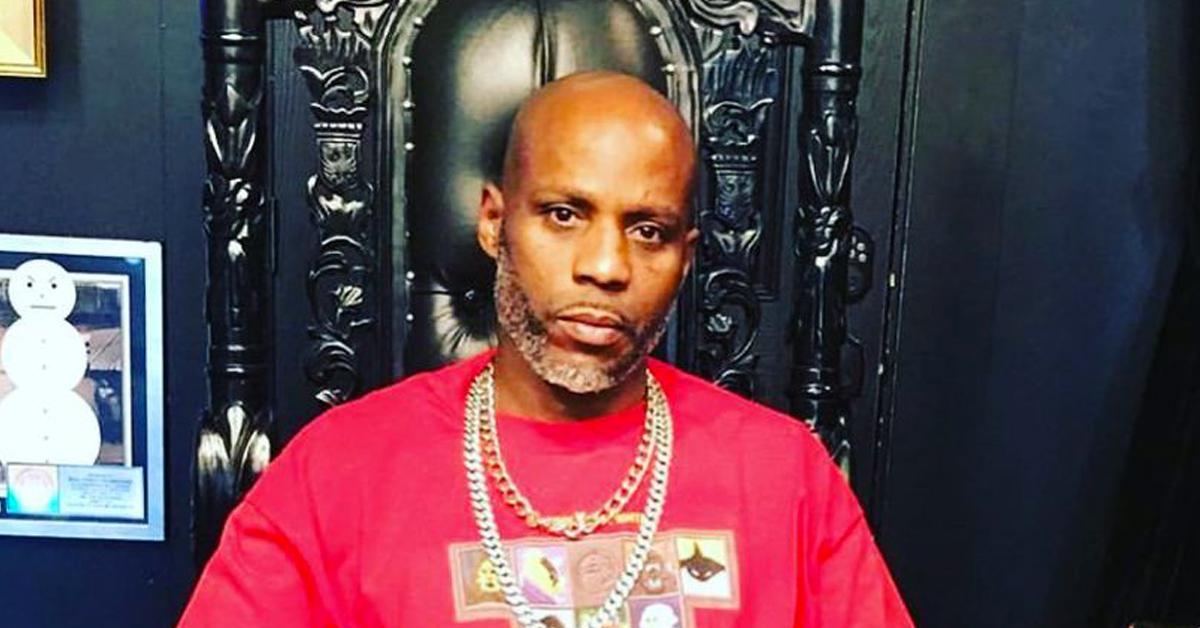 Article continues below advertisement
The trio also want to be named administrators of the estate.
However, the brothers told the court they estimate their father's assets to be under $1 million. The value of the estate is a bit shocking given DMX sold over 74 million albums during his career.
Article continues below advertisement
The rapper's other 10 children have yet to file paperwork in court. If they can't hash out a deal, there could be a battle over DMX's trademarks, royalties, and music catalog. The rights to his music could add millions to the estate in the next couple of years. Following his death, his songs shot to the top of streaming charts.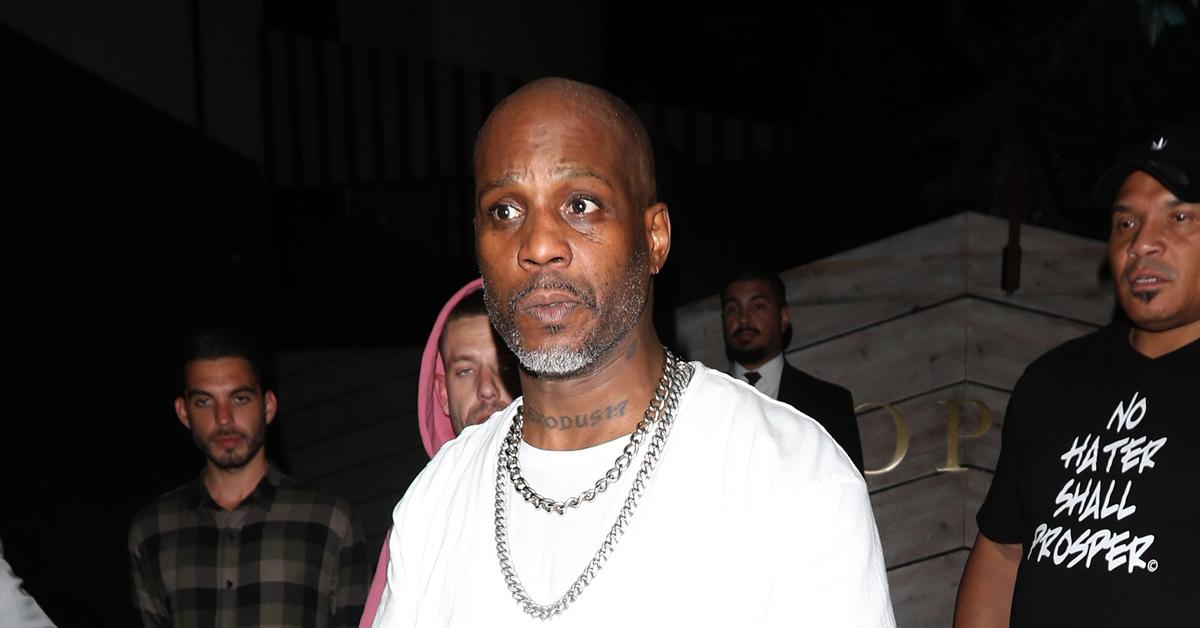 Article continues below advertisement
The son's attorney, Herbert Nass, declined to comment on the filing. Another lawyer, Alexander Woolridge, working with the daughters, also refused to talk about the case.
As RadarOnline.com previously reported, DMX passed away on April 9 after being on life support for a week following a drug overdose. The rapper went without air for nearly 30 minutes. The doctors told the family DMX was severely brain-damaged and would most likely never recover from the heart attack.
Article continues below advertisement
His family released a statement which read, "We are deeply saddened to announce today that our loved one, DMX, birth name of Earl Simmons, passed away at 50-years-old at White Plains Hospital with his family by his side after being placed on life support for the past few days. Earl was a warrior who fought till the very end."