Exclusive
DMX Shot Last Movie Months Before His Death, Producers Say He Was A 'True Professional'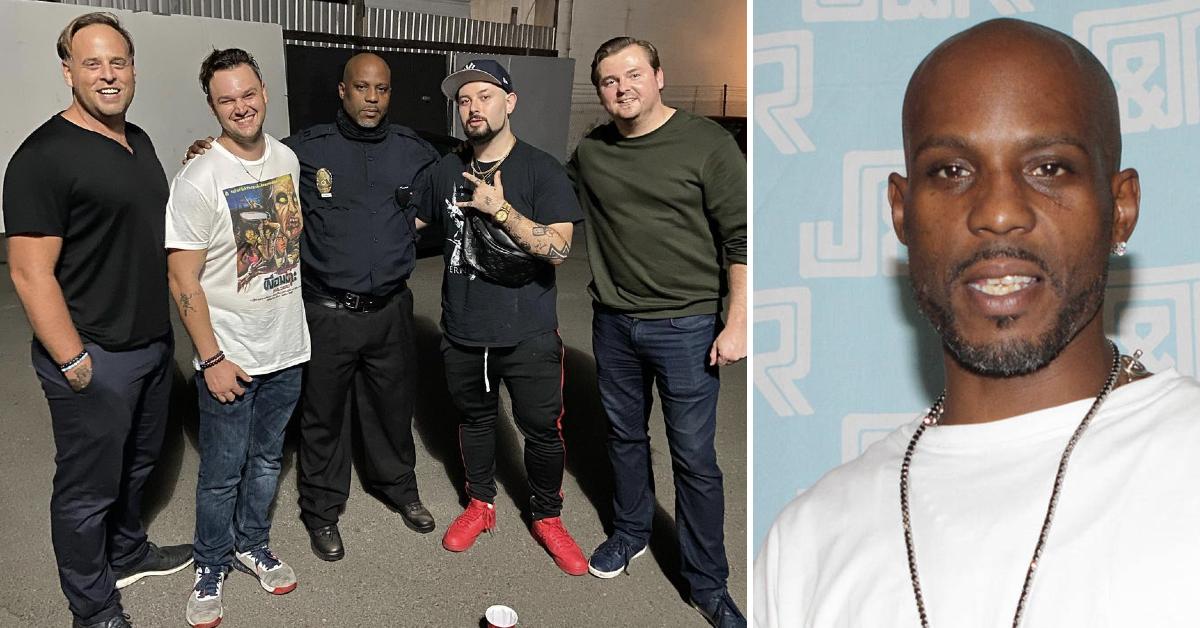 DMX shot his last movie only months before his tragic death, and the producers have plans to honor the legendary rapper when it's released.
RadarOnline.com spoke to producer Daemon Hillin, CEO of Hillin Entertainment, who hired DMX for the soon-to-be-released film, Fast Vengeance.
Hillin tells us, back in October, DMX flew out to Los Angeles to shoot the 18-day project directed by Pearry Teo and co-starring D.Y. Sao, Natalie Burn, Bi Ling, and Jeff Fahey. The rapper had a big part in the film and is featured throughout it.
Article continues below advertisement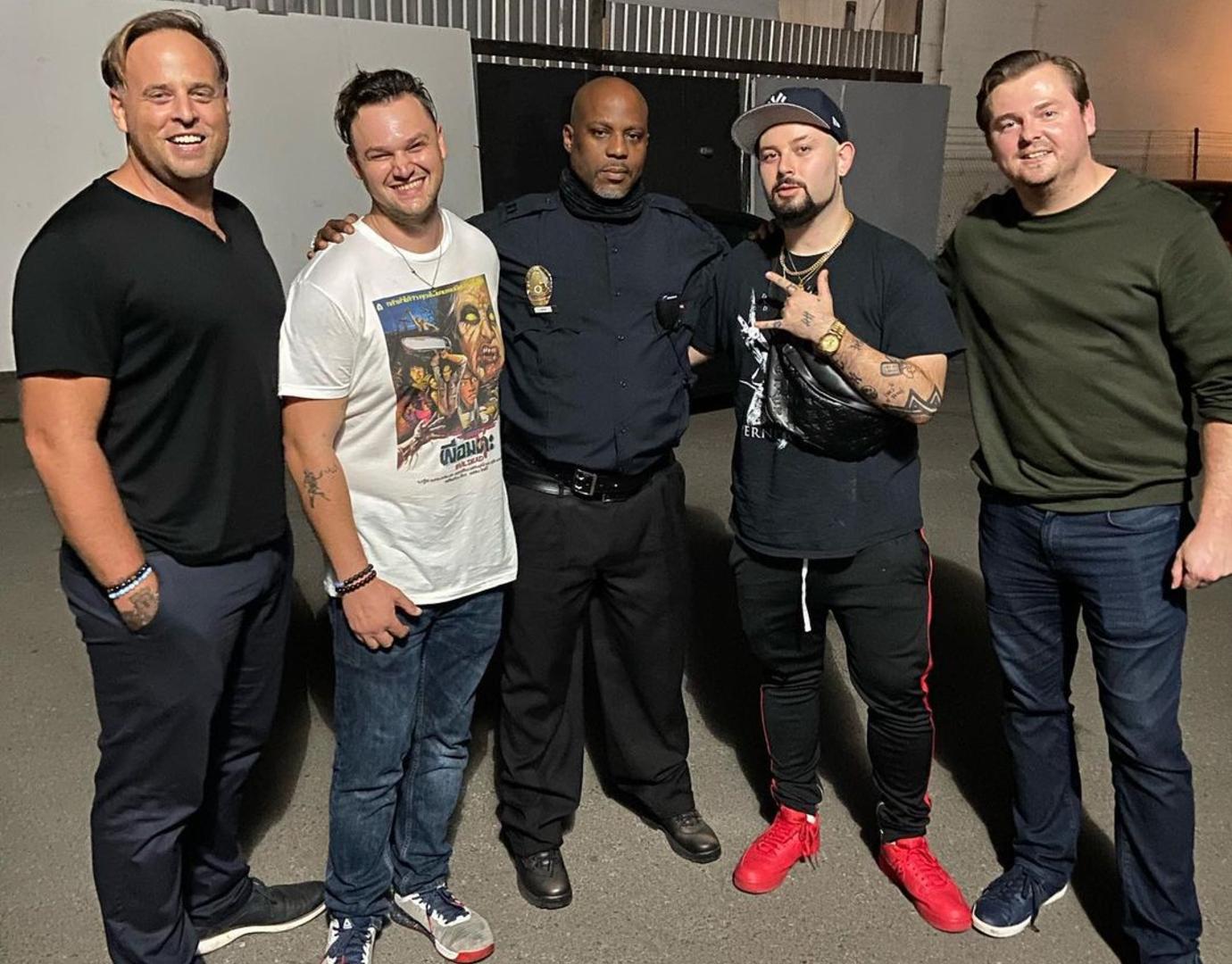 The film centers on a "street fighter who comes out of retirement to avenge the death of his brother as he ventures into the world of underground motorcycle drag racing." The script called for DMX to play a police captain investigating the illegal street racing gang.
"DMX found a lot of life in the character because he was playing a police captain," said Hillin. He added, "He enjoyed dressing up and playing the role. It's a very dynamic role for him."
"DMX was a pure joy. He was incredibly kind to the crew, even bringing BBQ and spreading it out for everyone," Hillin told us.
Article continues below advertisement
The producer tells us DMX would show up to set "big" and "blasting his music from his yellow convertible, singing along at the top of his lungs." Hillin says DMX was kind to the entire staff and would go out of his way to greet anyone.
Hillin said, "He just spread the love. The whole shoot he was spreading the love. The producers had no problems with DMX." We're told he "was a true professional. Completely supportive of production and the director."
The film is set to be released late summer or early fall via Shout! Studios. The executive producers from Shout! include Garson Foos, Bob Emmer, and Jordan Fields.
DMX Jammed Out To Michael Jackson With Fiancée Desiree Lindstrom In Final Video Shot Days Before His Death
Hillin Entertainment partnered with One Dollar Studios. Additional executive producers include Charles H. LaHaie, Joseph Lanius, Randall J. Bacon, Alex Farnham, and Donald R. Gilbert. The sales company behind True Vengeance is Film Bridge International with executive producers Ellen Wander and Jordan Dykstra.
The producers have plans to honor DMX with a special video added to the movie.
DMX's close friend James Cullen Bressack also worked on the film as an executive producer. He tells us, "I am honored to have cast X in his first movie back when I put him in 2019's Beyond The Law, I fought to make that happen. I was very impressed with his talent and ability to memorize things so quickly."
Article continues below advertisement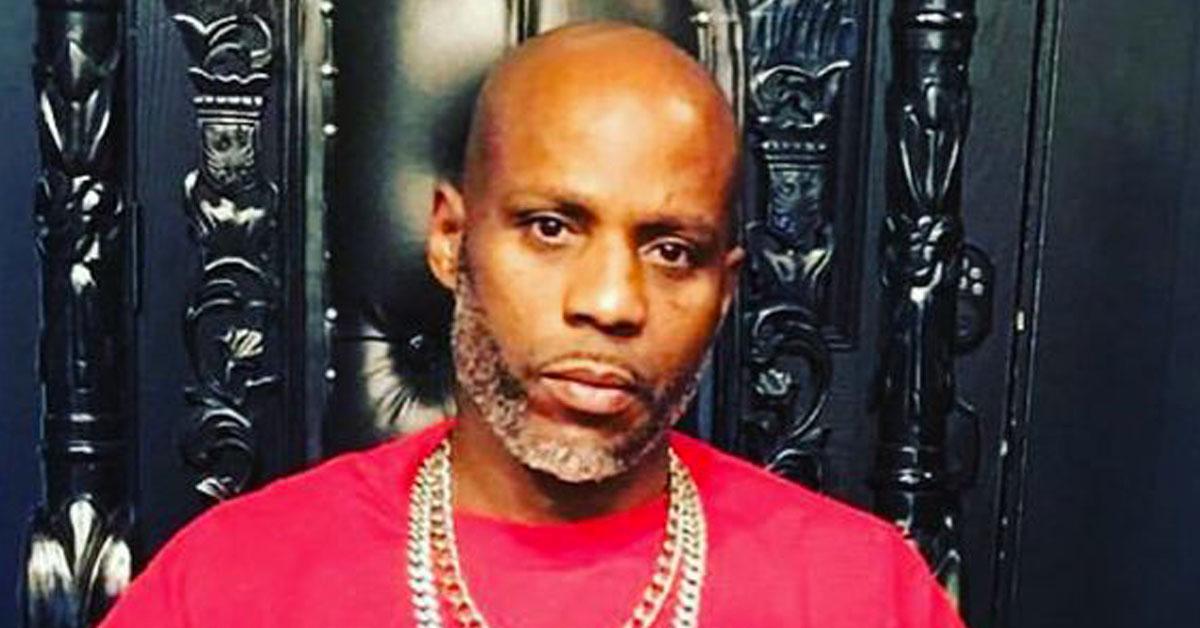 He said on set, "X was a lot of fun. One thing I loved about DMX is that X was super into film and the process. He loved watching playback on the monitor and on set he used to crack me up constantly because instead of me calling action I'd say 'AND' and he'd yell 'ACTION' for me because his voice is way louder than mine."
Bressack told us, "I jumped at the opportunity to help get him on his next 2 movies, one movie for a friend The Fast and Fierce: Death Race. And then, of course, when the opportunity arose to cast him in Fast Vengeance that I was EP'ing, I made sure it happened."
Article continues below advertisement
DMX's death rocked the producer who said, "Over the years, X and I got very close. We had plans to do so many more films. I'm very devastated this happened. It was not his time. My love goes out to his family and friends."